News
Aslı Enver: A Mesmerizing Journey through the World of Acting
Aslı Enver: A Mesmerizing Journey through the World of Acting
Aslı Enver, a captivating and versatile Turkish actress, has taken the world of acting by storm with her incredible performances and undeniable charm. With an ever-growing list of film, television, and theater credits, Enver has managed to captivate audiences worldwide while showcasing her incredible range and talent. Let's delve deeper into the fascinating journey of this dynamic actress and explore her rise to fame, memorable roles, and philanthropic efforts.
Early Life and Education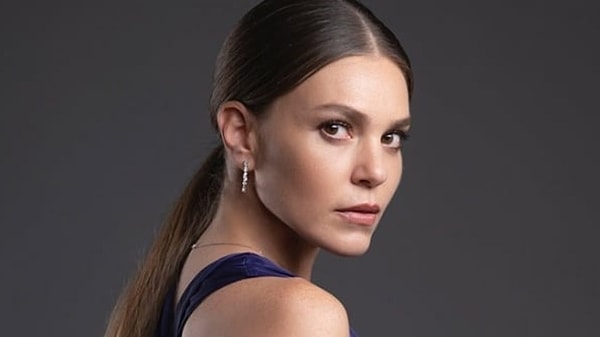 "Kavak Yelleri": The Breakthrough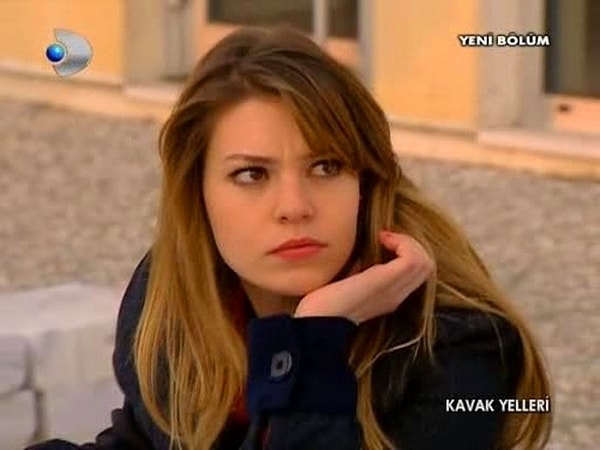 Rise to Fame: Aslı Enver's Role in "Suskunlar"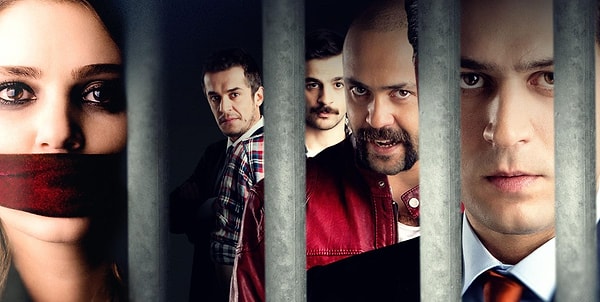 "Istanbullu Gelin": A Mesmerizing Performance in a Tale of Love and Tradition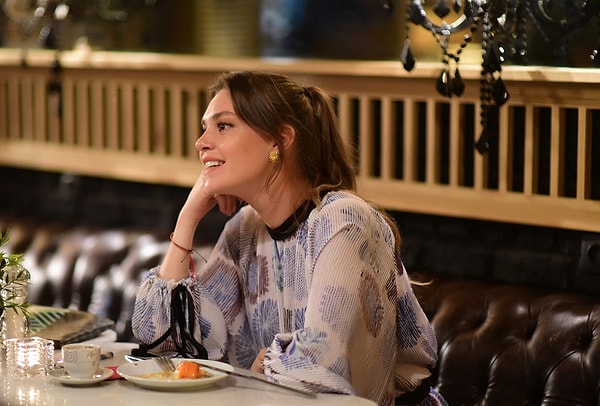 Aslı Enver's Cinematic Odyssey: From the Big Screen to the Hearts of the Audience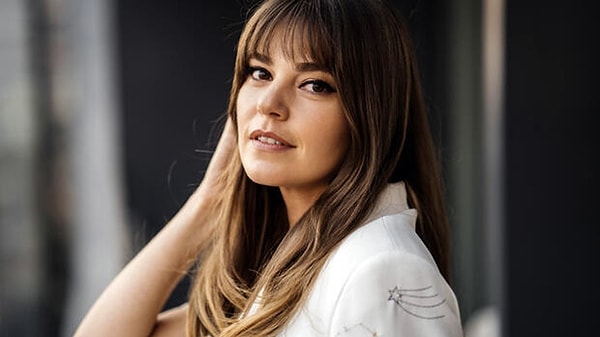 Journey Through Life's Challenges: Aslı Enver's Poignant Role in 'Tamam Mıyız?'"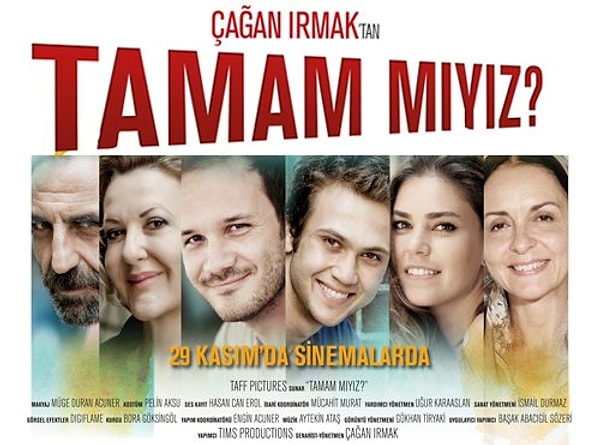 "Kardeşim Benim" (2016): Aslı Enver's Charming Performance in a Tale of Brotherhood and Love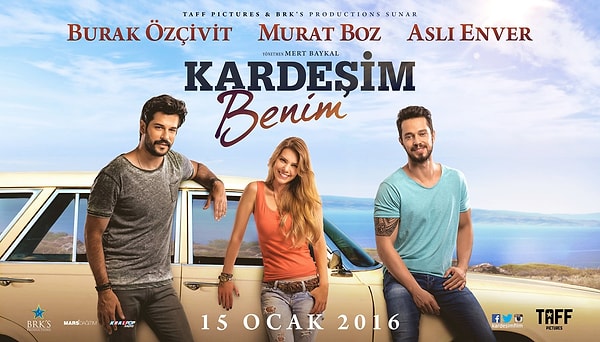 "Embracing Life's Final Moments: Aslı Enver Captivates Audiences in 'Sen Yaşamaya Bak'"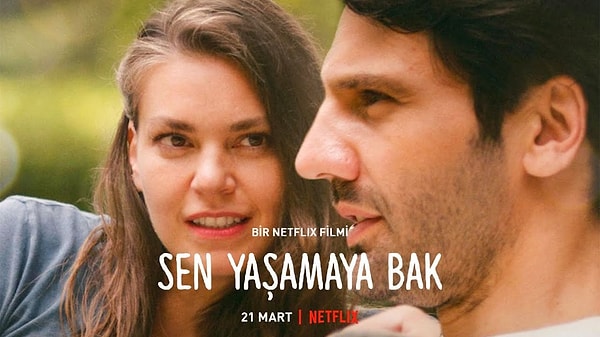 The Upcoming Series of Aslı Enver : "Arayış"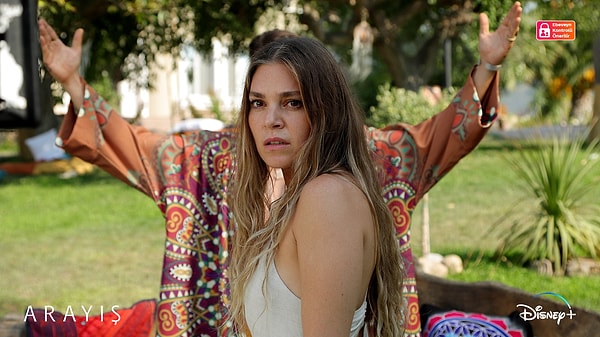 Personal Life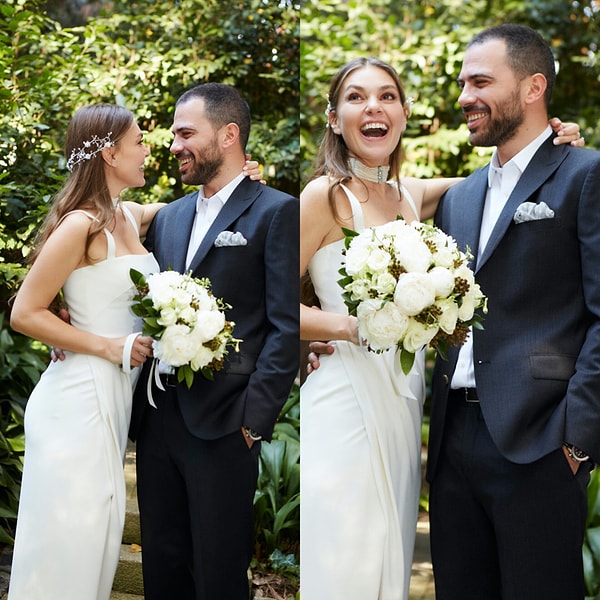 Scroll Down for Comments and Reactions