News
Ashton Kutcher Makes Rom-Com Comeback with Netflix's 'Your Place or Mine' Starring with Reese Witherspoon
Ashton Kutcher Makes Rom-Com Comeback with Netflix's 'Your Place or Mine' Starring with Reese Witherspoon
Two of rom-com's most celebrated stars team up for the first time for Netflix's upcoming rom-com Your Place or Mine. 
Since the duo announced the film's shooting, a generation of rom-com fans have been elated and eagerly counting the days to the debut. 
Well, now, it's just a matter of weeks counting till we get to see Kutcher's and Witherspoon's on-screen chemistry.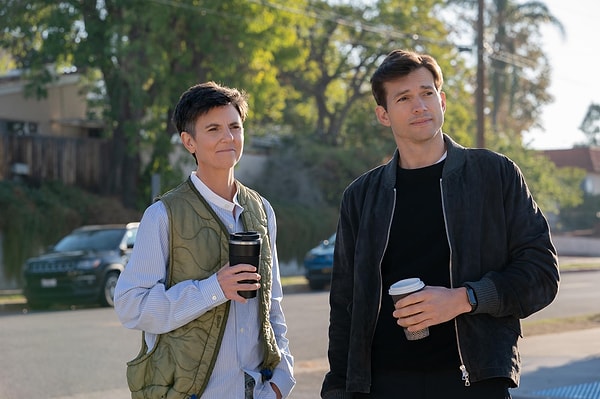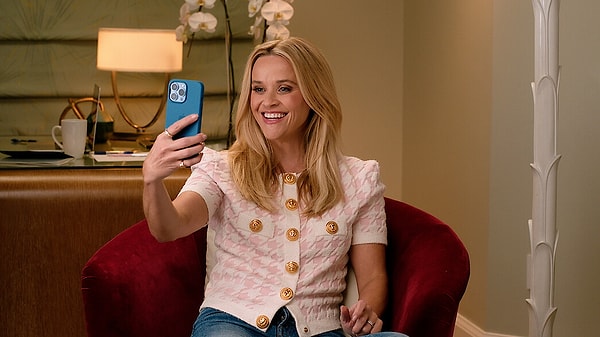 What's the Story Behind 'Your Place or Mine'?
Kutcher and Witherspoon star as Peter and Debbie, who've been buddies for two decades. Though they had a one-night stand and have some sort of chemistry, they are now platonic friends and quite opposites. Peter is a marketing executive based in New York who enjoys change, while Debbie is a by-the-book single mom of her teenage son Jack (Wesley Kimmel), living in Los Angeles. 
Debbie and Peter trade houses and lives for a week to discover new insights. Debbie sparks a new friendship with Peter's eccentric neighbor, portrayed by Zoë Chao (The Afterparty). She also finds herself falling for devilishly handsome Theo starring Grey's Anatomy's Jesse Williams. 
Meanwhile, Peter realizes that Debbie might be more than a friend to him and starts to feel jealous of her newfound relationship. 
The oldest trick in the rom-com book emerges- a love triangle where Debbie must decide between her overly familiar platonic friend Peter or the new love interest Theo.
Cast Members
Apart from the above mentioned, Your Place or Mine stars stand-up comedian Tig Notaro as Debbie's friend, Rachel Bloom (Crazy Ex-Girlfriend), Steve Zahn (Daddy Day Care), Shiri Appleby (Unreal), Griffin Matthews and Vella Lovell (The Big Sick).
Crew Members
Your Place or Mine is directed by Aline Brosh McKenna, who helmed the script for the rom-coms The Devil Wears Prada and 27 Dresses. 
The film's producers include Jason Bateman and Michael Costigan for Aggregate Films, Brosh McKenna for her Lean Machine corp, and Lauren Neustadter and Reese Witherspoon for Hello Sunshine.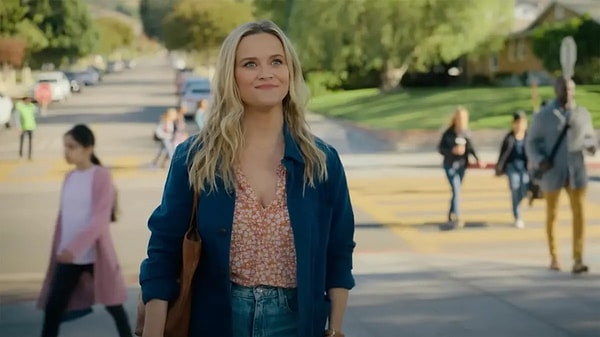 Ashton Kutcher and Reese Witherspoon's History in Rom-Coms
Ashton Kutcher and Reese Witherspoon have been holding the rom-com banner for almost 30 years. 
Kutcher got his acting big break in the popular sitcom That '70s Show (1998-2006) and made his film debut in the rom-com Coming Soon (1999). Since then, he has starred in Just Married (2003), My Boss's Daughter (2003), A Lot Like Love (2005), What Happens in Vegas (2008), Guess Who (2005), Spread (2009), Valentine's Day (2010), Killers (2010) and No Strings Attached (2011).  
Witherspoon got her big-screen rom-com breakthrough in 1998 in Pleasantville, starring alongside Tobey Maguire. Some of her rom-com features include Legally Blonde (2001), Home Sweet Alabama (2002), Being Earnest (2002), Vanity Fair (2004), Just Like Heaven (2005), Penelope (2006), Four Christmasses (2008), How Do You Know (2010), Water for Elephants (2011), This Means War (2012) and Home Again (2017).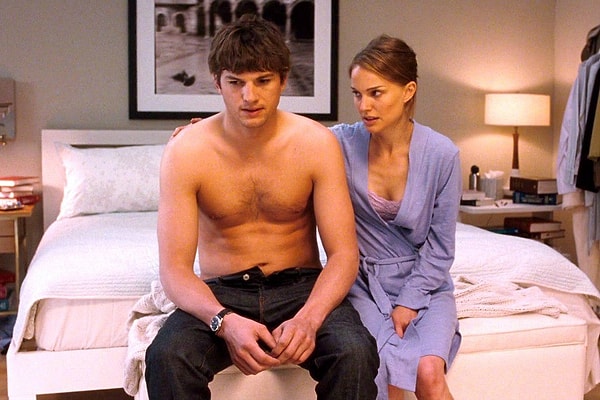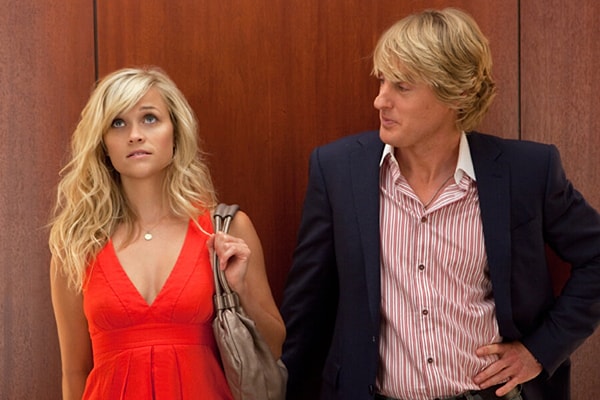 Just in time for Valentine's Your Place or Mine premieres on Friday, February 10, on Netflix.
Scroll Down for Comments and Reactions