News
Artvin: Exploring the Scenic Beauty of Turkey's Black Sea Coast
Artvin: Exploring the Scenic Beauty of Turkey's Black Sea Coast
Artvin, located in the Black Sea region of Turkey, is a hidden gem that offers visitors a unique blend of natural beauty, rich cultural heritage, and thrilling outdoor adventures. From its rugged mountains and deep valleys to its rushing rivers and beautiful lakes, Artvin is a destination that has something for everyone. Join us as we embark on a journey to explore the scenic beauty and cultural richness of Artvin.
Çoruh River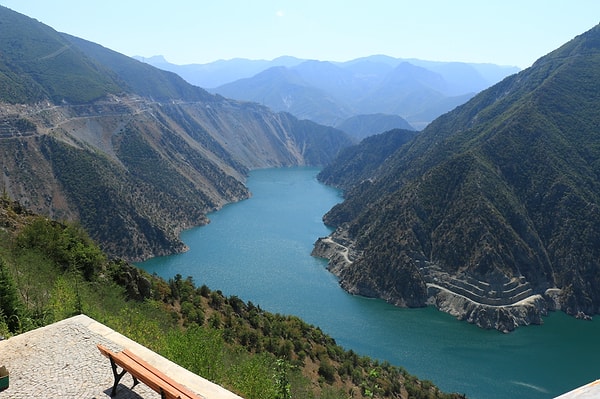 Mençuna Waterfall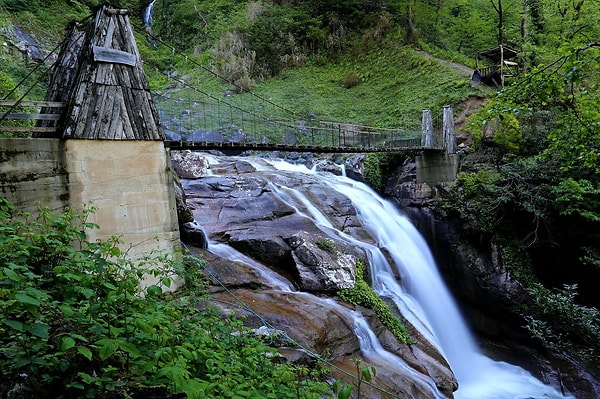 Kafkasör Plateau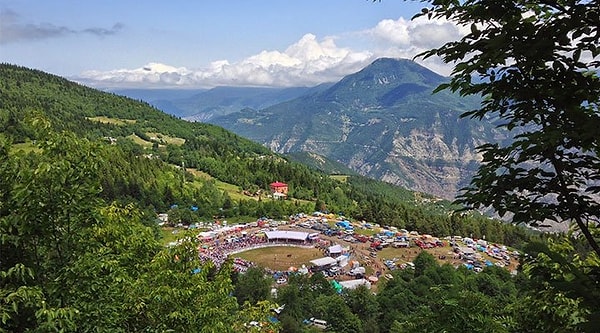 Maral Waterfall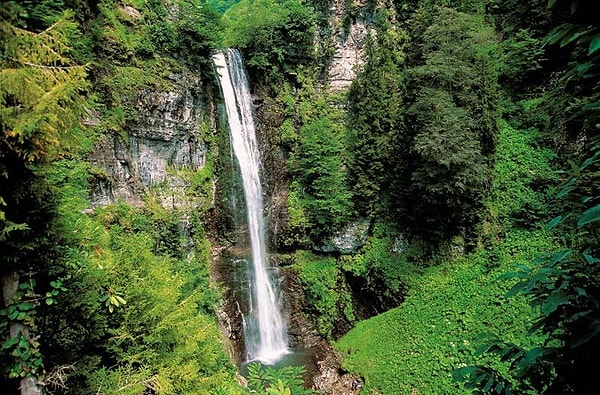 Borçka Karagöl Nature Park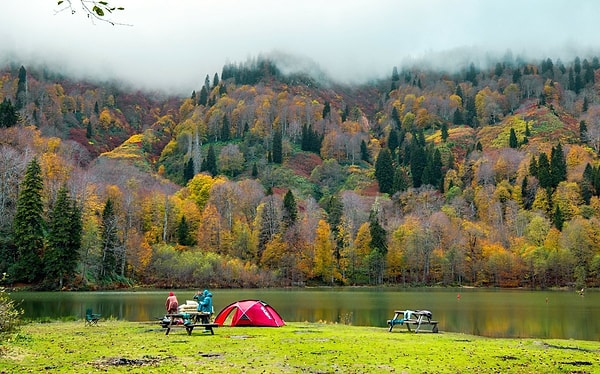 Ishan Monastery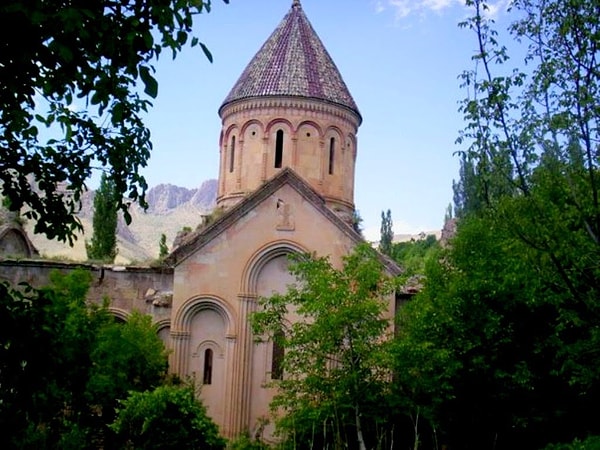 Arhavi Houses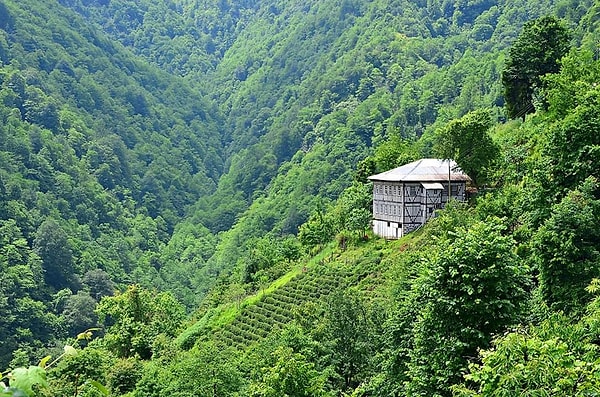 Artvin Castle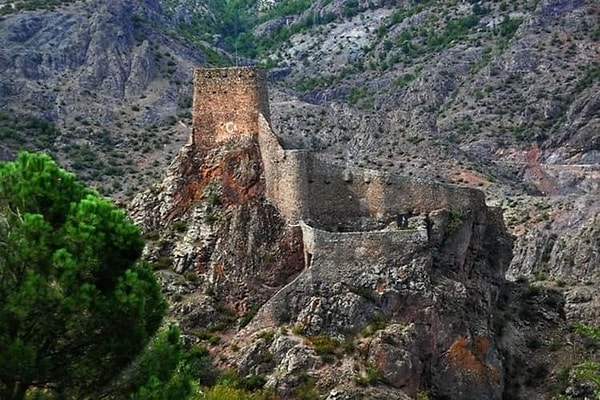 Barhal Church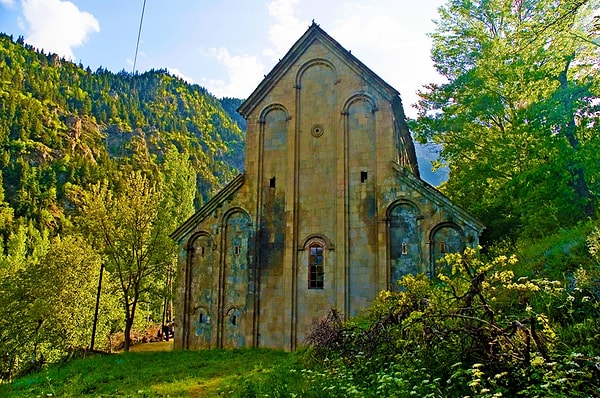 Şavşat Karagöl-Sahara National Park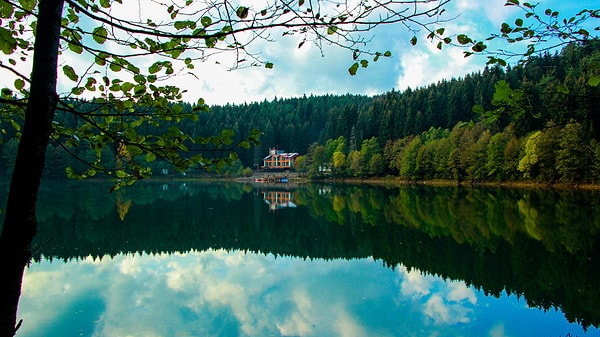 No visit to Artvin would be complete without indulging in its scrumptious local cuisine.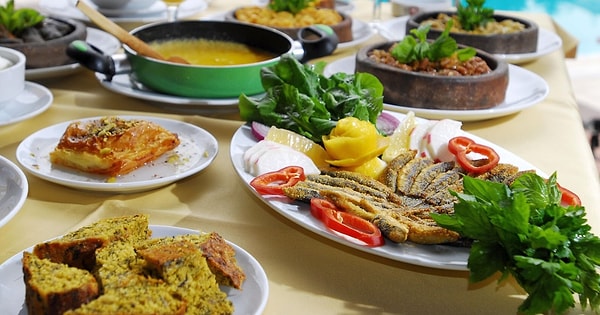 Hamsi Tava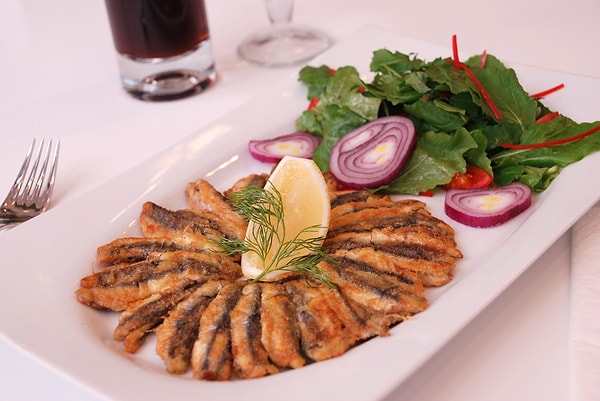 Kuymak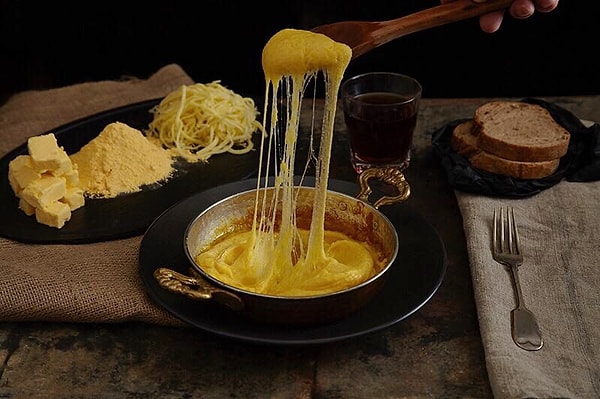 Black Cabbage Soup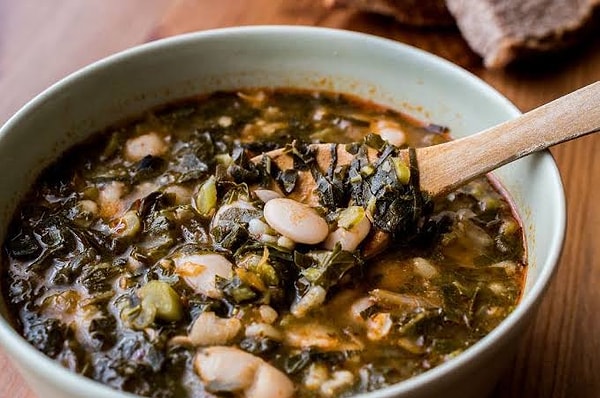 Çılbır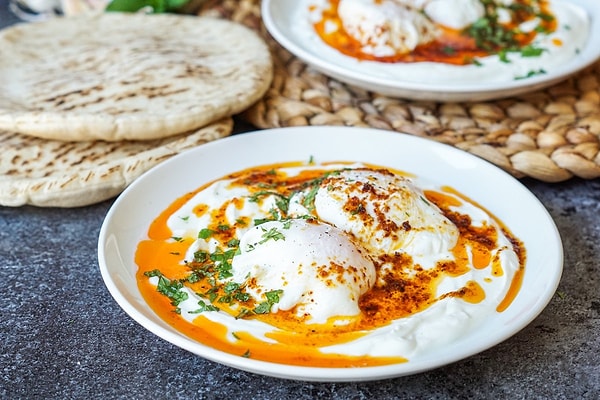 Corn Bread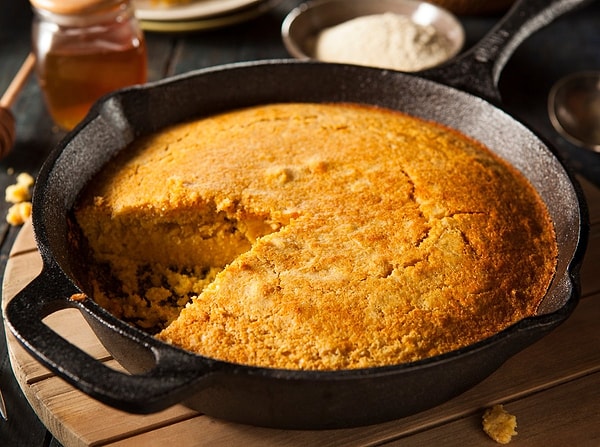 Kaygana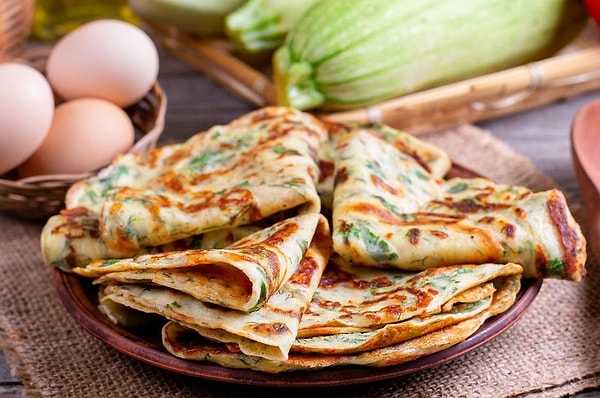 Scroll Down for Comments and Reactions