News
Arnavutkoy Travel Guide: Best Places for a Perfect Day Out
Arnavutkoy Travel Guide: Best Places for a Perfect Day Out
Arnavutkoy, which has managed to remain one of the most beloved neighborhoods of Istanbul, is one of the locations where every passerby looks longingly and says, 'I wish I lived here,' with its colorful row houses. Arnavutkoy makes you feel like you are in a peaceful and lively place for a moment, rather than in Istanbul, and its unique Bosphorus view brings you back to the city. So, if you ask what places to visit, our content is waiting for you with Arnavutkoy's historic buildings and most popular locations. Let's take a mini tour together!
Kazıklı Yol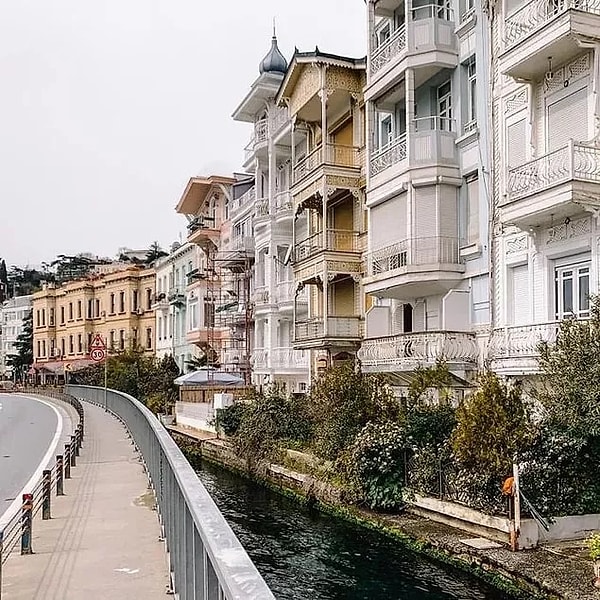 Aya Strati Taksiarhi Rum Ortodoks Kilisesi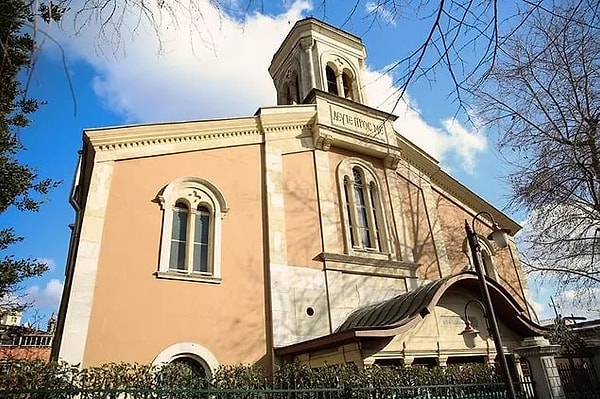 Akıntıburnu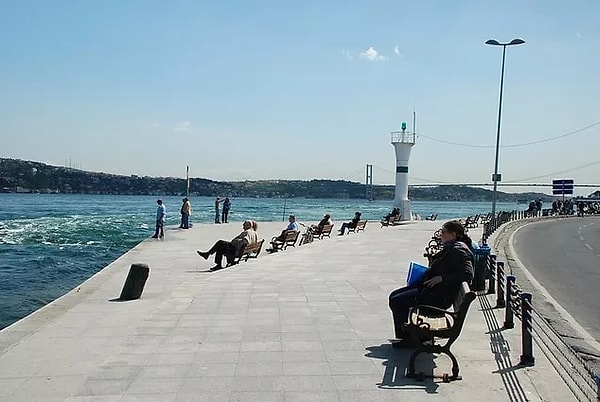 Izetabad Pavilion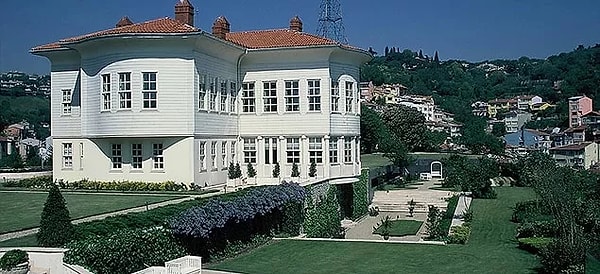 The Streets of Arnavutkoy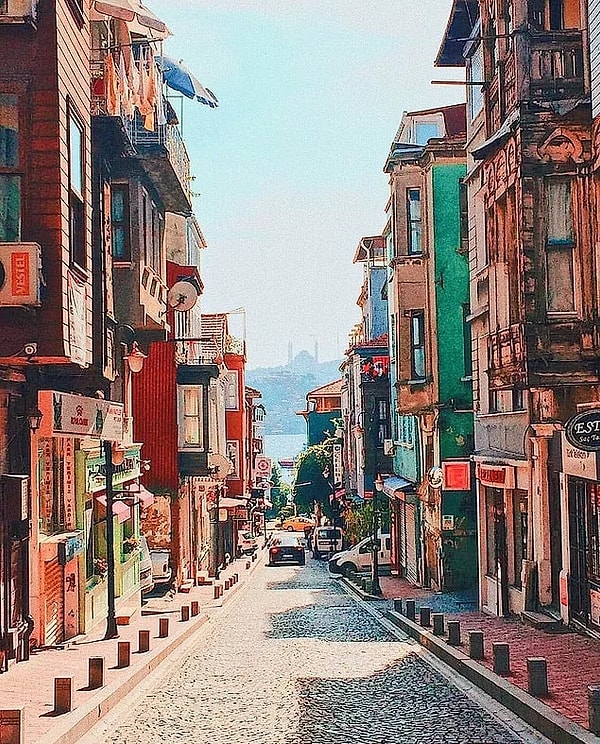 Since we are talking about the prominent places to visit in Arnavutköy, let's talk about a few places where you can have a pleasant time.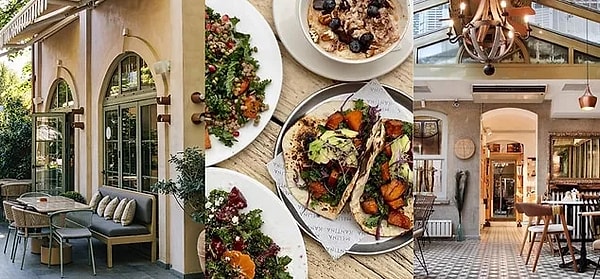 Any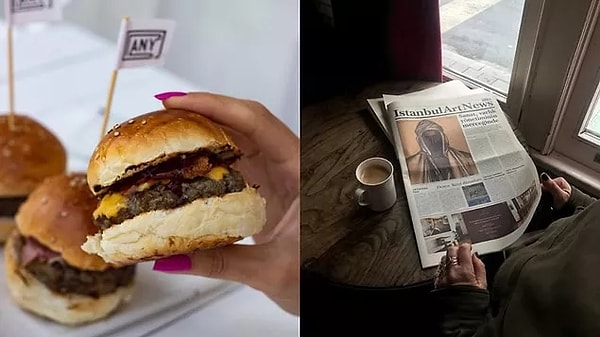 Melina Katina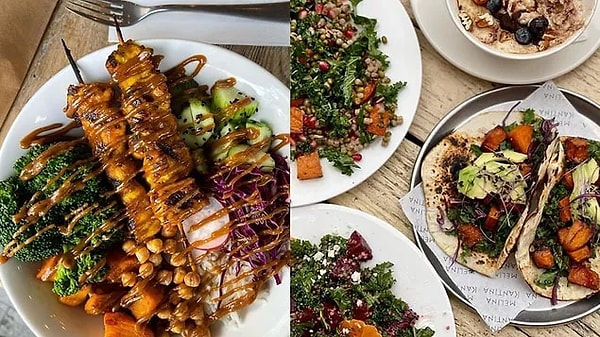 Hide Arnavutkoy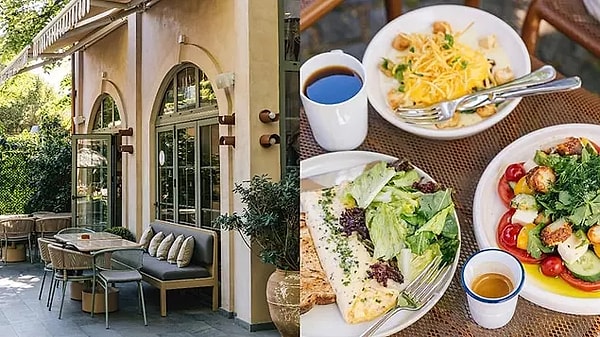 Xunta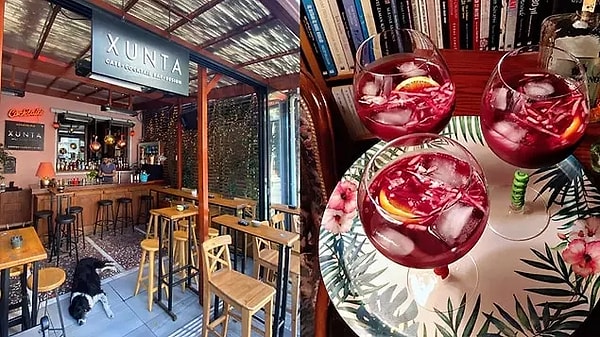 Kavanoz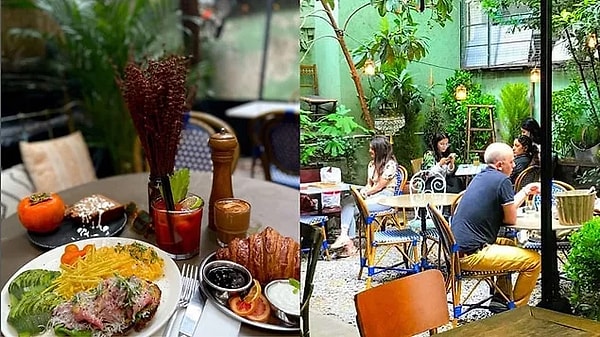 Rustique Mutfak
Piccola Pizzeria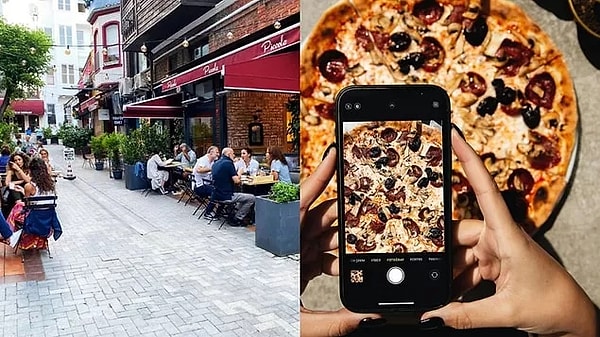 Antica Locanda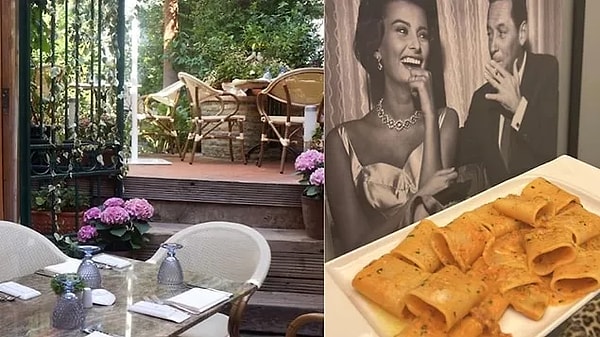 Do you like Arnavutköy? Tell us in the comments!
Scroll Down for Comments and Reactions