News
Arif Mardin: The Turkish Maestro Behind Music's Biggest Stars
Arif Mardin: The Turkish Maestro Behind Music's Biggest Stars
Mehmet Arif Mardin, known in the music world simply as Arif Mardin, was a Turkish-American producer and composer with a distinguished career that spanned over 40 years. His work on some of the most iconic albums of the 20th century and his collaboration with numerous globally renowned artists are testaments to his incredible talent and contribution to the music industry.
Arif Mardin: A Journey from Economics to the Pinnacle of Music Production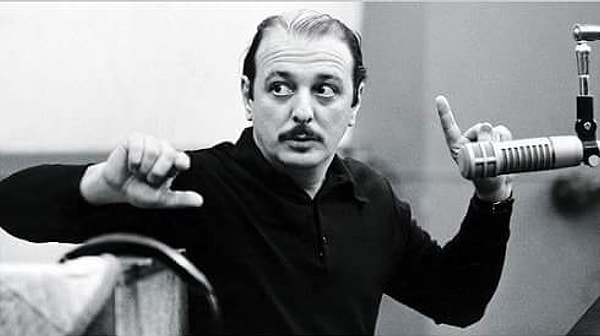 Rising Through the Ranks - From Atlantic Records to Founding Manhattan/EMI Records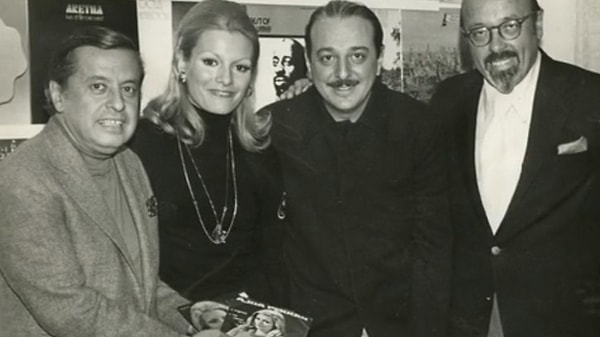 The Maestro Behind Iconic Artists and Timeless Hits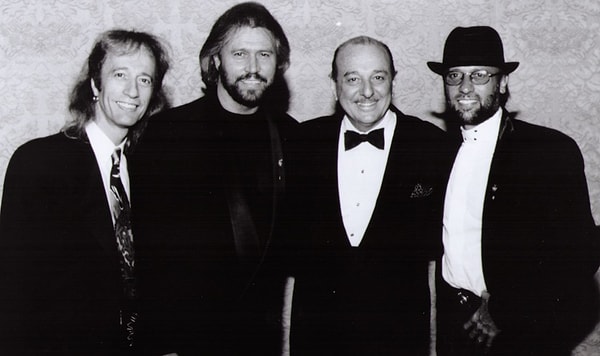 A Grammy-Studded Legacy and a Lifetime of Musical Achievements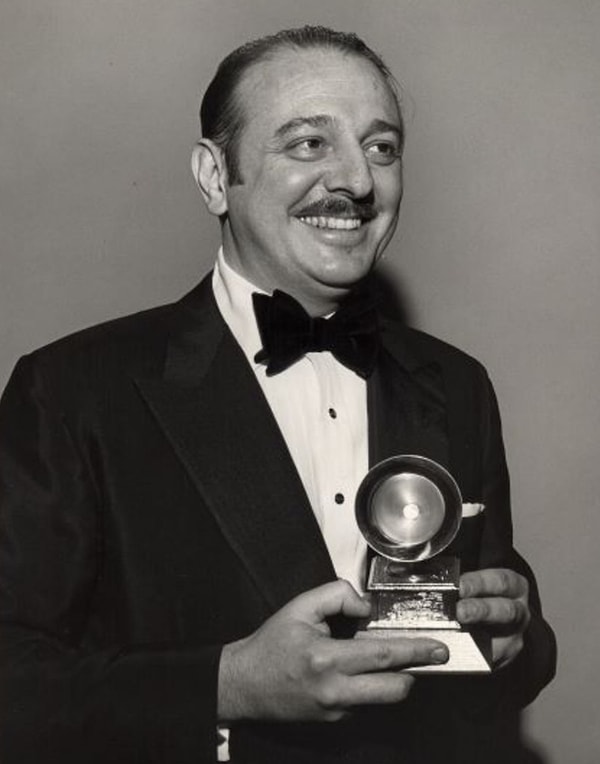 A Musical Chameleon and Legendary Force in the Music Industry
Arif Mardin and the Bee Gees: Shaping the Disco Era and Beyond
Arif Mardin and Aretha Franklin: Crafting Soulful Magic with 'Love All The Hurt Away'"
Arif Mardin and Phil Collins: Rocking the '80s with 'No Jacket Required'
Arif Mardin's Prolific 90s: Powering Pop Divas and Elevating 'Higher Ground'
Arif Mardin: The Unforgettable Melody of a Legendary Music Producer's Life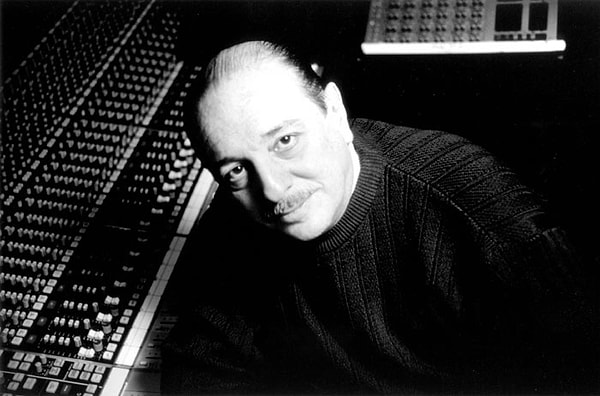 Scroll Down for Comments and Reactions