News
Apple's iOS 16.1 Update Is Launching On Monday
Apple's iOS 16.1 Update Is Launching On Monday
Apple has officially confirmed that the new update for the iOS 16 is rolling out tomorrow for all iPhone devices together with the previously delayed iPadOS 16 for iPads.
With the release of iOS 16 last month, all iPhone devices around the world received numerous major changes, including customizable lock screens which support widgets, editing tools for the iMessage app, the new Fitness+ app, as well as other minor updates to the built-in apps.
The aforementioned features from the original update aren't the only ones that are introduced, with the upcoming iOS 16.1 update, which is shockingly a major update as well, is introducing more features for Apple users. Among these are the new iCloud Shared Photo Library, Live Activities, as well as a new Clean Energy charging feature which debuted in the beta.
Since the upcoming update is releasing along with the iPadOS16 and the MacOS Ventura, here are all the new and cool goodies that are coming out soon.
iCloud Shared Photo Library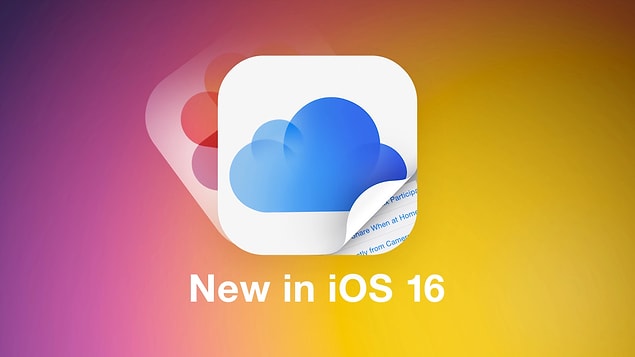 The iCloud Shared Photo Library will function as a completely separate photo gallery where users will be able to start sharing videos and photos with as many as five extra people.
Anybody with access permission to the shared library has the ability to share, edit, and delete the photos. Furthermore, the Camera app now includes a toggle feature that allows users to add photos to the iCloud Shared Photo Library as they are taken.
Live Activities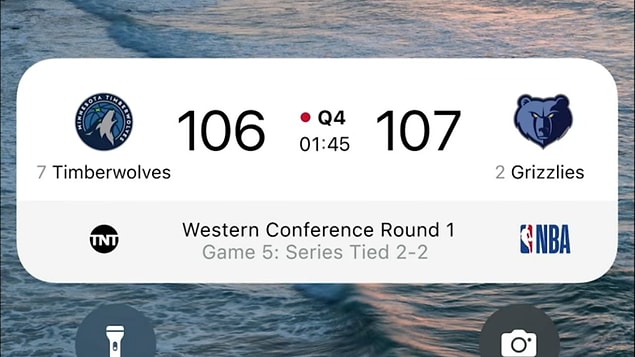 Live Activities is a new feature that was shown in the iOS 16 preview, but wasn't released along with the update. This feature contains participatory notifications that appear on users' lock screens and keeps you up to date. Consider NBA scores and rankings, FedEx parcel status reports, as well as other events you might check from your lock screen.
Clean Energy Charging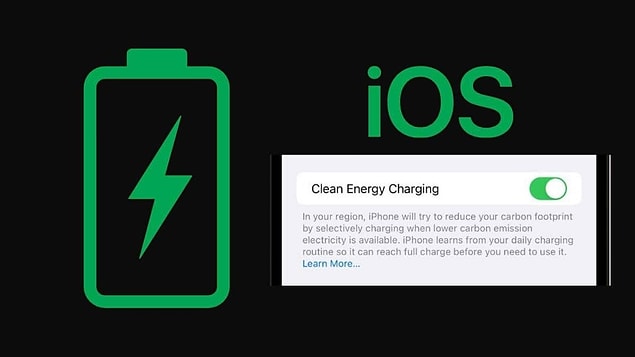 Clean Energy Charging, which is part of the Battery category settings in iOS 16.1, is intended to reduce your iPhone's carbon emissions by enhancing charging for periods when the energy grid is using clean and fresh energy sources. The feature will only be exclusive to users residing in the United States.
Fitness+ App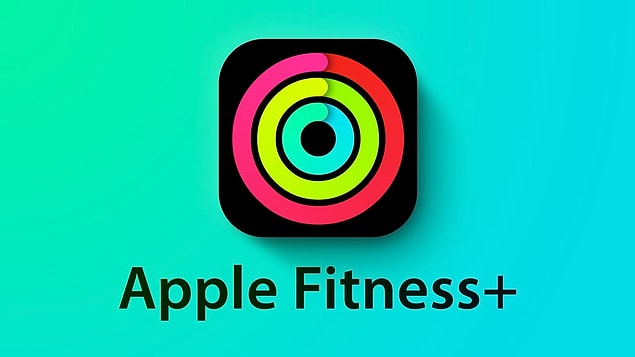 The Fitness+ app will soon be available for users that do not own an Apple Watch. This is consistent with Apple's previous decision to include the Fitness app in iOS 16 despite whether you have an Apple Watch or not.
Unfortunately, non-Apple Watch users won't be able to see real-time statistics such as heart rate or calorie expenditure during workout sessions. They will instead have access to viewing their estimated calories burned.
Apple Card and Wallet App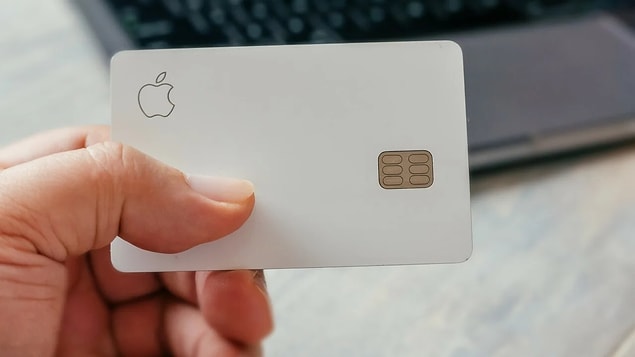 In the upcoming update, Apple Card users will be able to open a high-yielding savings account thanks to a collaboration between Apple and Goldman Sachs. They'll be able to access that account through the Wallet app and have Daily Cash cashback rewards accumulated into it automatically, with absolutely no fees, no minimum deposits, and no minimum balance requirements.
The Wallet app will also allow users to securely share their private unlockables like car keys, hotel room keys, and more with loved ones using chat apps like Messages and WhatsApp, as guaranteed during the iOS 16 sneak peek, but further assistance is required from car manufacturers and hotels.
Reachability Support for Dynamic Island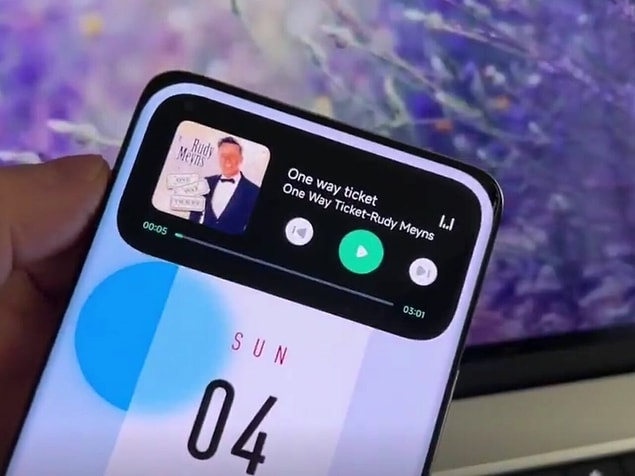 Lastly on the list comes reachability support for the Dynamic Island feature. Essentially, iOS 16.1 will make it simpler to one-handedly open the Dynamic Island. Users can toggle this feature from the Settings menu.
Scroll Down for Comments and Reactions