News
Antalya's Top 7 Natural Attractions: A Guide for Nature Lovers
Antalya's Top 7 Natural Attractions: A Guide for Nature Lovers
Turkey is a country with many cities that boast stunning natural beauty, each with its unique appeal. Among them, Antalya stands out as a city that offers a perfect blend of nature, sea, canyons, and waterfalls. Though it may take a considerable amount of time to explore the entire city and its districts, it is undoubtedly worth it.
If you are planning a short vacation, I recommend starting with the top 7 natural beauties that Antalya has to offer. These attractions are must-see sites that will leave you awestruck with their breathtaking views and stunning landscapes. So, buckle up and get ready to experience the best of Antalya's natural wonders!
1. Karain Cave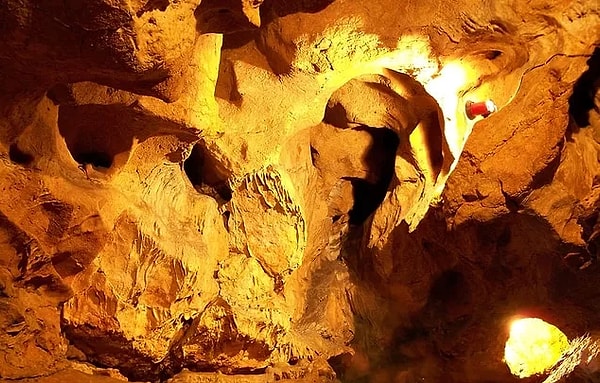 2. Köprülü Canyon National Park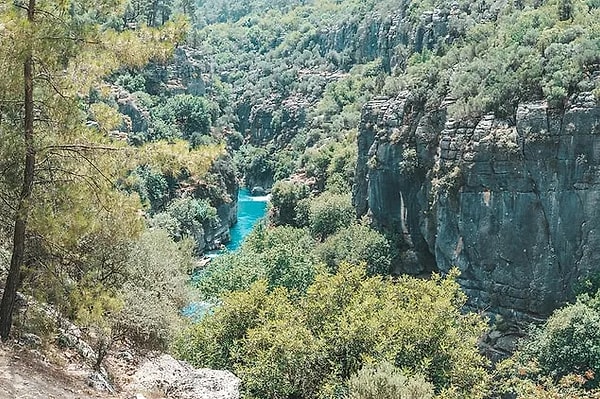 3. Kurşunlu Waterfall Nature Park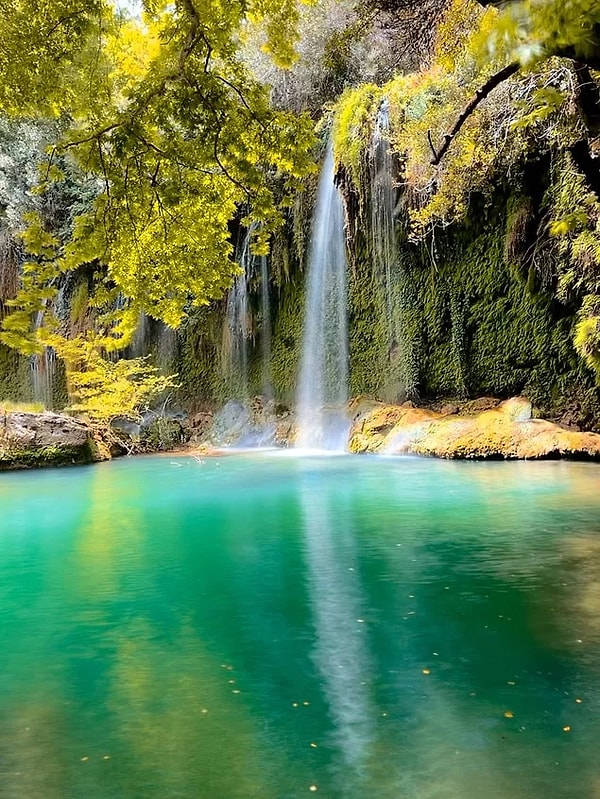 4. Saklikent Canyon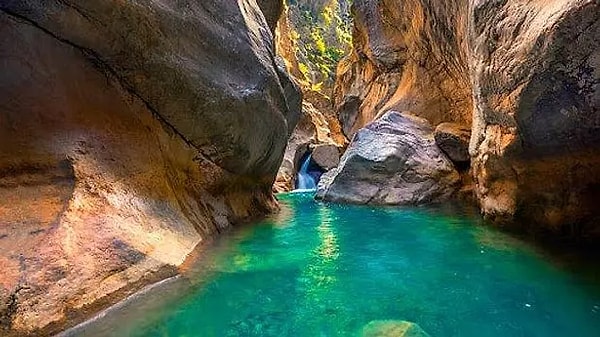 5. Konyaalti Coast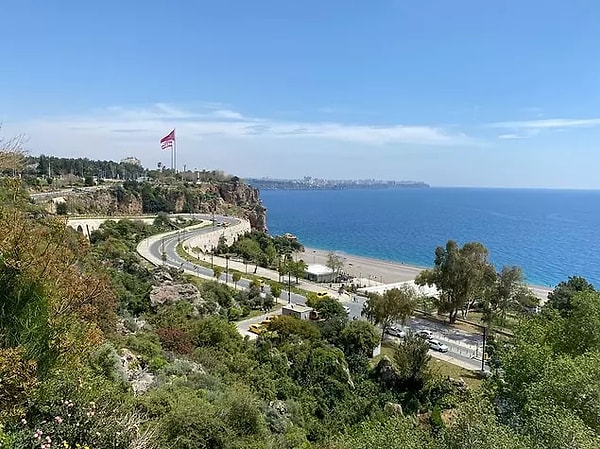 6. Manavgat Waterfall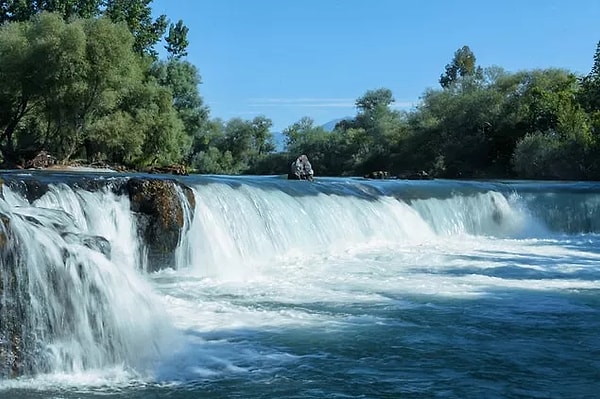 7. Duden Waterfall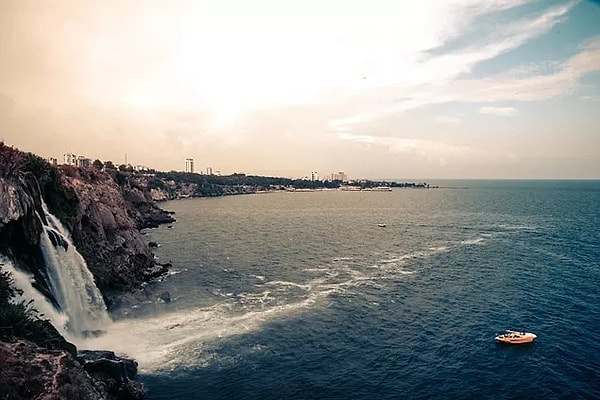 Have you been to Antalya before? Tell us in the comments!
Scroll Down for Comments and Reactions