News
Another Great Day, Another Thriller from Lifetime to Make our May Awesome: 'Disappearance in Yellowstone'
Another Great Day, Another Thriller from Lifetime to Make our May Awesome: 'Disappearance in Yellowstone'
Who doesn't love thrillers? Lifetime Movie Network has leveled up its game with a fresh piece, Disappearance in Yellowstone, written by Paul A. Birkett alongside Tony D. Smith as the chief director.
Storyline
The film follows Jessie, portrayed by Lucie Guest, as she searches for her teenage daughter Michelle depicted by Cassandra Sawtell. Sawtell indefinably disappears after her mother's car goes wrong in a national park. 
Shortly after, Sawtell's mother is accused of her daughter's disappearance, specifically kidnapping, and thus does everything within her power to find Sawtell. 
How deep will she dive into the national park? Will the truth arise? Get the answer to these questions this Saturday, May 21st, via the Lifetime channel.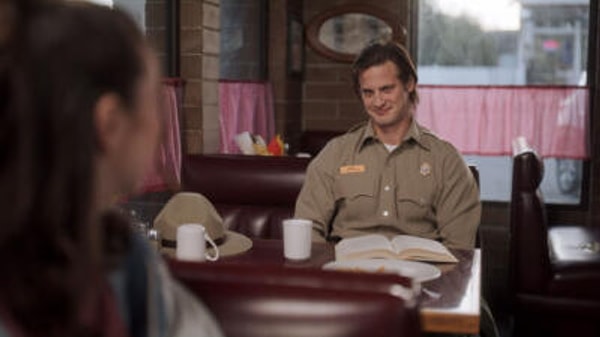 Cast Members
Your stars for the show include Cassandra Sawtell of Imaginary Playmate and Psych portraying Michelle and Lucie Guest of Orphan Black, Dead of Summer, Beyond, Timeless, Supernatural, and iZombie, among others, playing Jessie. 
Other characters are Nolan, acted by Aren Buchholz, Grant enacted by Jonathan Scarfe of Hell on Wheels, Van Helsing and The Equalizer 2, the cashier played by Paralee Cook, Wally impersonated by Ben Cotton, and the male trooper played by Nickolas Baric. Millan Tesfazgi and Reese Alexander simultaneously portray the female soldier and Officer Stoddard.
Premiere Date
The Canadian thriller, Disappearance in Yellowstone launches this Saturday, May 21st, via the Lifetime channel. Of all the thrillers, this one can't afford to miss on your Binge-able movies list.
Scroll Down for Comments and Reactions