News
Ankara's 15 Must-Try Dessert Restaurants for a Memorable Taste Experience
Ankara's 15 Must-Try Dessert Restaurants for a Memorable Taste Experience
Would you like to make yourself happy without worrying about calories? This content is just for you! We have compiled 15 places with the best desserts in Ankara. You will feast your eyes with their beautiful looks and your stomach with their delicious flavors.
Viya Coffee & More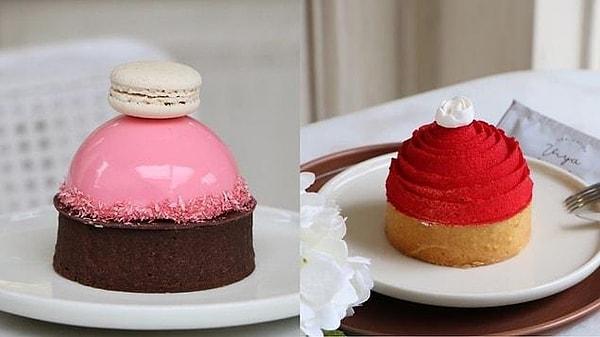 Kakule Fırın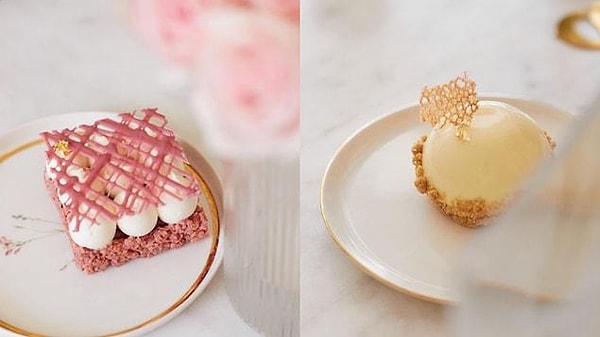 Bosco Caffe e Tiramisu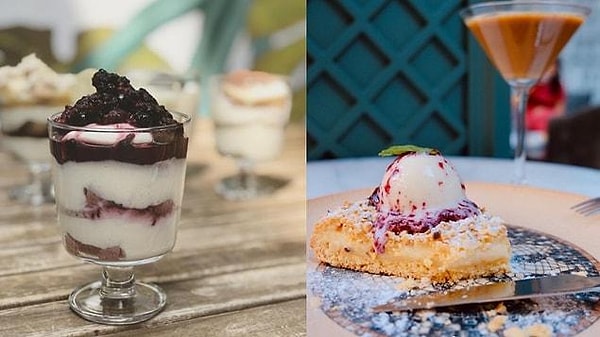 Kruvasante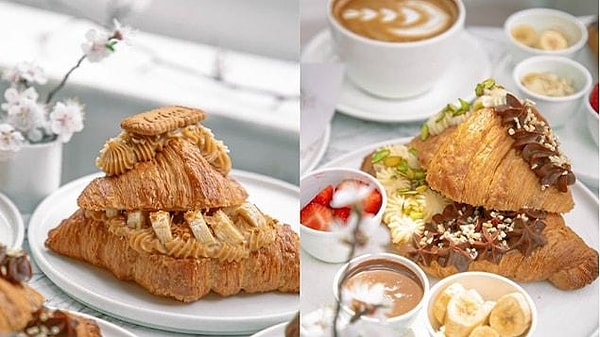 Leni Artisan Cafe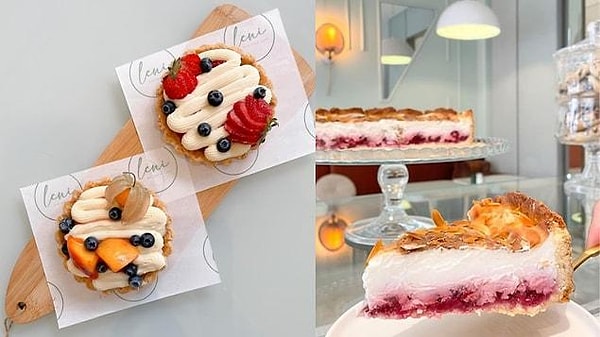 Pate a Choux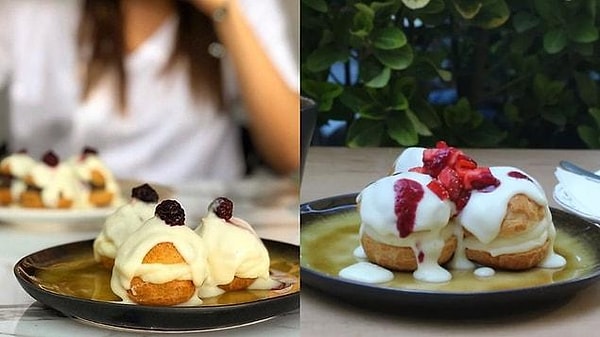 Cafe Tuva Concept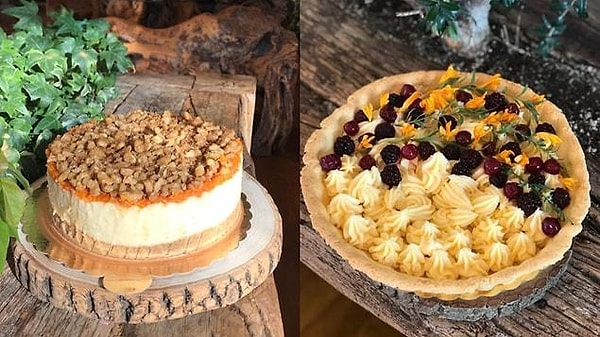 Zeyn Chocolate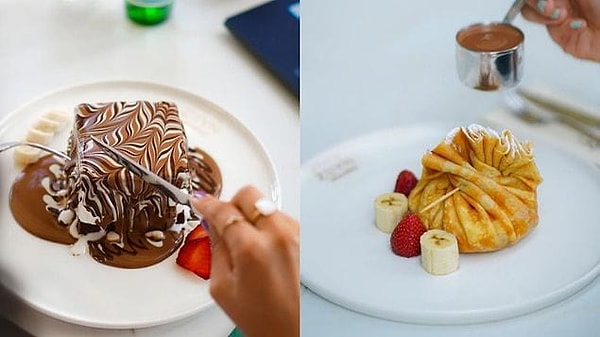 Line Co.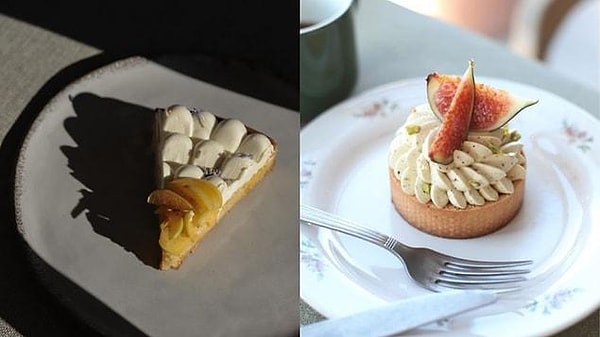 Bake Joy & Dessert Coffee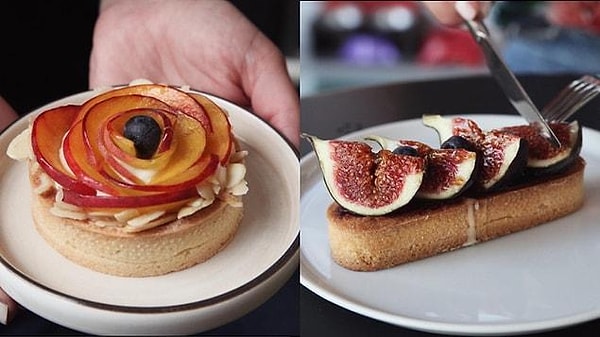 Noico Coffee and Creative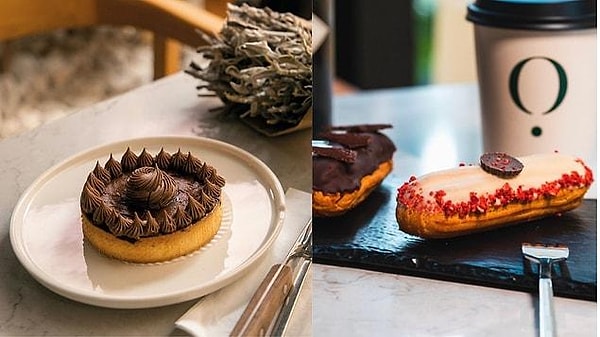 Chocolabs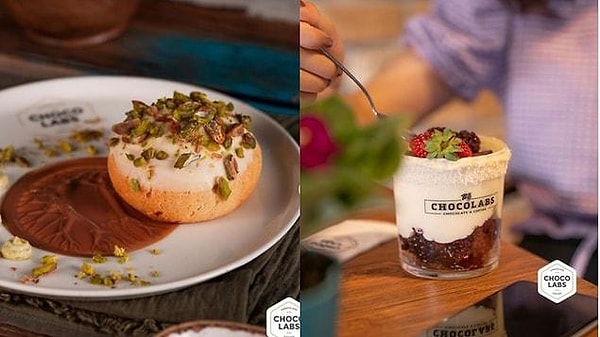 Clinic Coffee Co.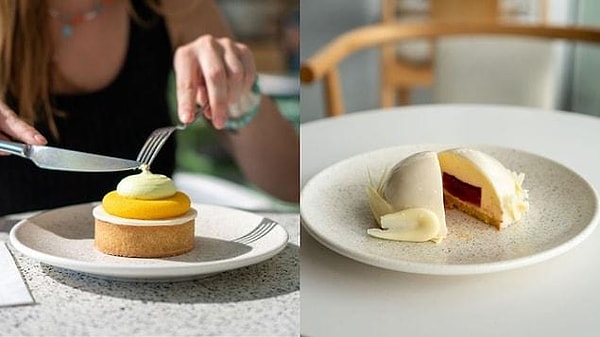 Boston Drink & Dessert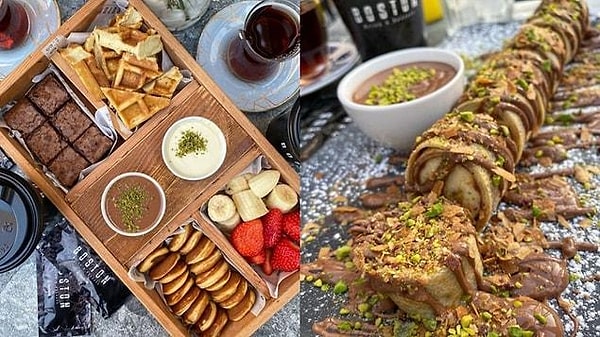 ChefMade Chocolatier & Coffee House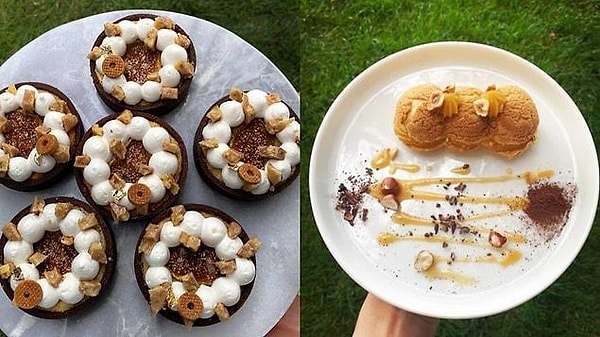 Scroll Down for Comments and Reactions