Amber Heard Net Worth: A Closer Look at the Actor's Fame, Wealth, and Movie Career
News
>
Amber Heard Net Worth: A Closer Look at the Actor's Fame, Wealth, and Movie Career
Amber Heard gained recent notoriety as the estranged ex-wife of Hollywood royalty Johnny Depp. Their love affair was brief, intense, and by all accounts, a whirlwind romance turned destructive hurricane. 
Their relationship may have been short but the scandal that came after was long drawn out with multiple court cases in the United States and Britain- all recounting Heard and Depp's violent domestic fights, fits of jealous rage, and marital infidelity. 
The highly-publicized court case has overshadowed whatever accomplishments this budding actress has to her name, so here's a rundown of Amber Heard's movie career, wealth, and journey to fame.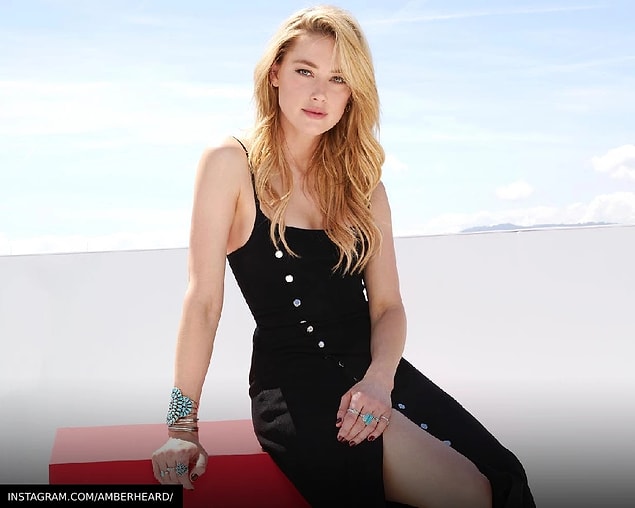 Before Acting
Born on April 22, 1986, in Austin, Texas Amber Laura Heard grew up with her older sibling riding horses, hunting, and fishing outside of Texas. As a teenager, she competed in beauty pageants and attended a Catholic high school but would later lose interest in both religion and the Texan way of life that she grew up in. She consequently quit school at age 17 and relocated to New York City. Despite initially finding work as a model, she would change her focus to acting and would move to Los Angeles shortly after.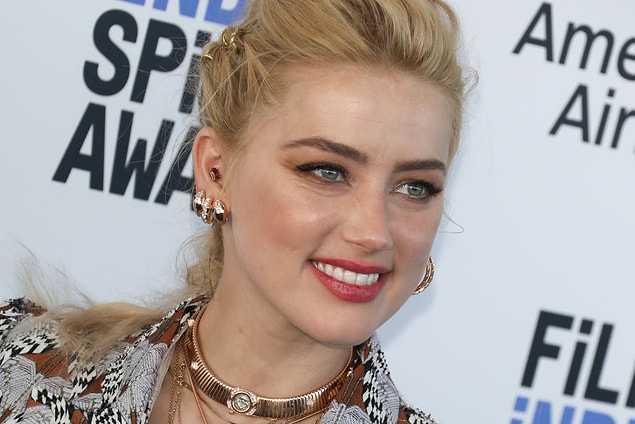 Acting Career
Amber Heard is well known for her controversial role as Mera in Aquaman- a typical superhero pseudo-side kick role that her ex-husband revealed was due to him pulling strings for her to secure the role. 
She has previously appeared in the movie The Rum Diary where she met and co-starred with Depp.
Her first taste of fame came from television appearances and music videos. Her most popular TV series include non-regular appearances in The O.C, Criminal Minds, and Californication. 
By 2015, she would appear in more popular films like The Danish Girl and Magic Mike.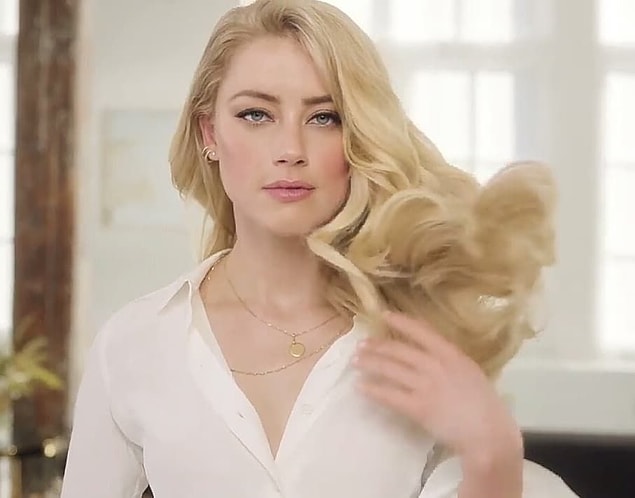 Amber's Acting Fees and Endorsements
Thanks to the extremely-public defamation case filed by Depp, it has come to public knowledge just how much Amber has earned so far in her jilted Hollywood career. 
Testimonies from multiple expert witnesses revealed that Heard signed a four-picture contract with Warner Bros. Her first project earned her a measly paycheck of USD 450,000. This amount would soon increase to more than two-fold when she landed the first Aquaman movie opposite Jason Mamoa. 
Her TV appearances also benefitted from the Aquaman casting as she started commanding a premium. She was paid USD 200,000 for every episode she was in for The Stand.
To top it all off, L'Oreal paid her USD 1.65 Million for 20 days of work as a brand ambassador.
However, her biggest paycheck of all came from her divorce settlement from her ex-husband Johnny Depp where she received a whopping USD 7 million. While she did stress in a TV interview that she would give it all to charity, witnesses revealed that she only gave USD 100,000 to The Children's Hospital of Los Angeles and USD 1.3 M to the ACLU. 
It was later revealed in the trial that Amber only gave USD 350,000 while the USD 100,000 came directly from Johnny Depp's pockets. Another USD 500,000 would come from another Amber Heard ex, Elon Musk.
Amber's Negative Million-Dollar Net Worth
Things took a turn for the worse for Amber when Johnny won the defamation lawsuit which resulted in Amber owing him USD 8.35 million. Before the lawsuit, Amber was worth USD 2.5 million, her loss in the case has brought her net worth down to a negative USD 6 million.