Amazon Prime Video Acquires Streaming Rights to Jennifer Lopez's 'Shotgun Wedding'
News
>
Amazon Prime Video Acquires Streaming Rights to Jennifer Lopez's 'Shotgun Wedding'
This just in! The rom-com movie Shotgun Wedding starring J-Lo alongside Josh Duhamel is forgoing a cinematic debut and will stream directly on Amazon Prime Video. The film's production company Lionsgate intended to release it on the big screen on June 29, 2022 but has now sold U.S. rights to Amazon Prime Video.
It is still unclear when the streamer will launch Shotgun Wedding, but rumor has it that the film will land in select theaters at the same time as its digital premiere.
Shotgun Wedding Plot
Directed by Jason Moore, famous for his debut film production Pitch Perfect, Shotgun Wedding introduces two love birds, Darcy (Jennifer Lopez) and Josh Duhamel (Tom). The two gather their families for an extravagant destination wedding but end up getting cold feet in the process. 
Even worse, their families are hijacked by criminals, putting the couple's wedding on hold. As they strive to save their families, Darcy and Tom rediscover why they fell for each other in the first place.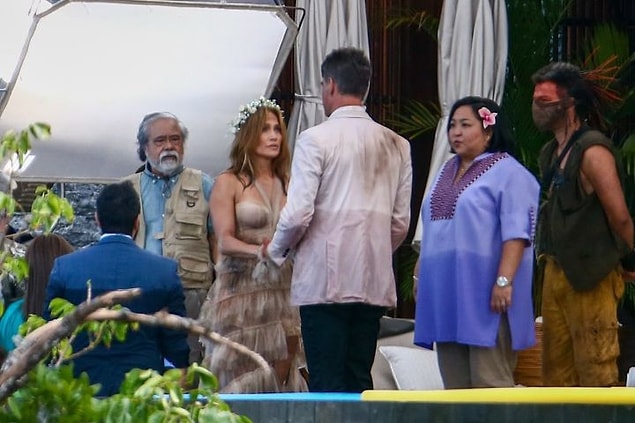 Shotgun Wedding Cast
Joining Lopez and Duhamel is an amazing cast of talented stars, including Jennifer Coolidge as Carol, Lenny Kravitz as Sean, Callie Hernandez as Jamie, Cheech Marin as Robert, D'Arcy Carden as Harriet, Alex Mallari Jr. as Dog-Face, Desmin Borges as Ricky, Selena Tan as Marge and Sônia Braga (you might recognize her as Maria, Samantha's lesbian girlfriend from Sex and the City). 
Armie Hammer was initially set to play Tom, but he canceled his contract last year pending accusations of sexual assault and social media disputes.
Armie Hammer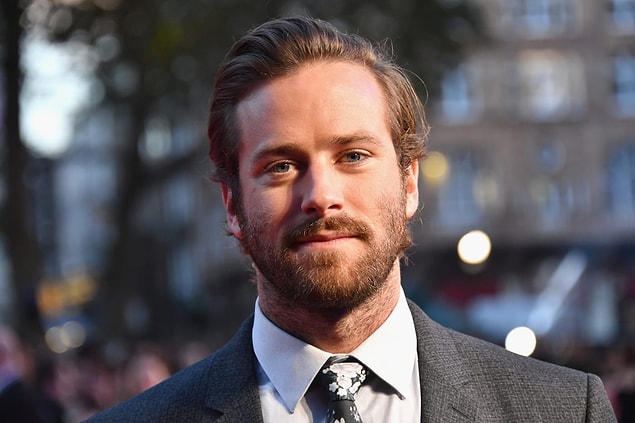 Shotgun Wedding as an All-Rounded Film
Not only packed with gooey romance but action and chuckle moments as well, Shotgun Wedding is "a rare movie with something for everyone in the family," as quoted by Jennifer Salke, the head of Amazon Studios.