News
Ağrı's Natural Wonders: A Journey Through Eastern Anatolia
Ağrı's Natural Wonders: A Journey Through Eastern Anatolia
Nestled in the heart of Eastern Anatolia, Ağrı is a city rich in history, natural beauty, and culture. Often overlooked by tourists, this hidden gem offers a plethora of attractions for the adventurous traveler. From the awe-inspiring Mount Ağrı to the unique tastes of the local cuisine, Ağrı has something for everyone. Join us as we uncover the best this captivating city has to offer.
Mount Ağrı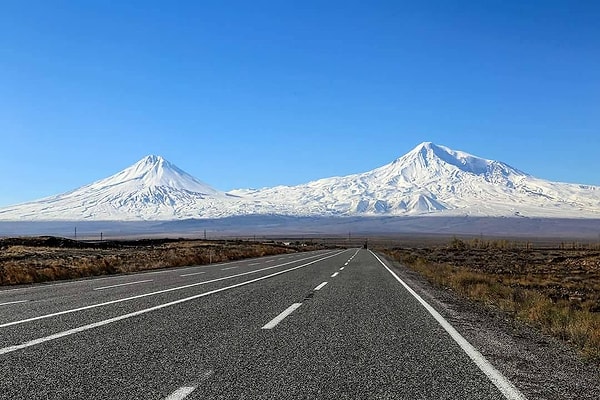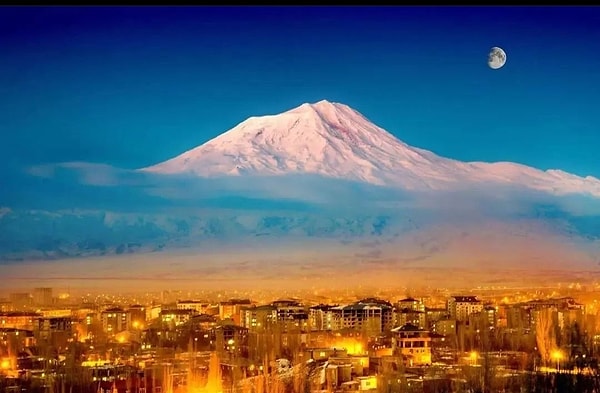 Ahmedi Hani Shrine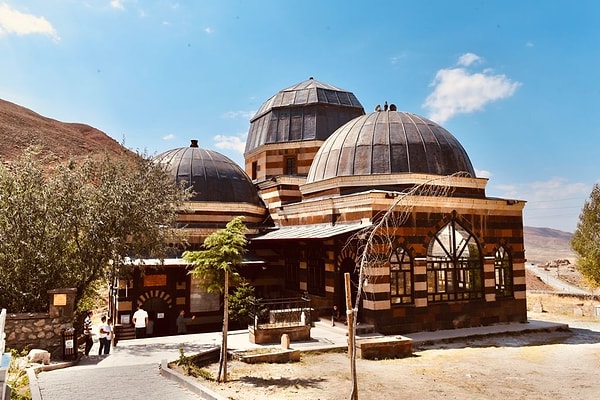 The Ancient City of Meya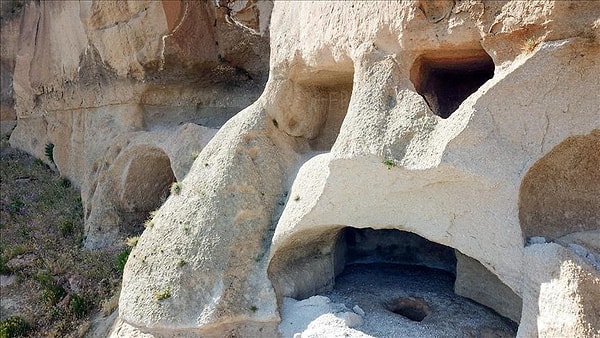 İshak Paşa Palace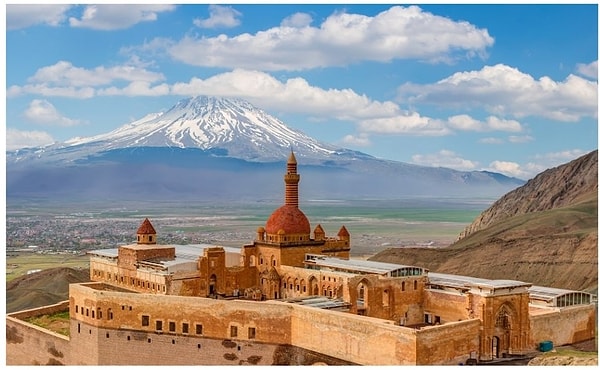 Lake Balık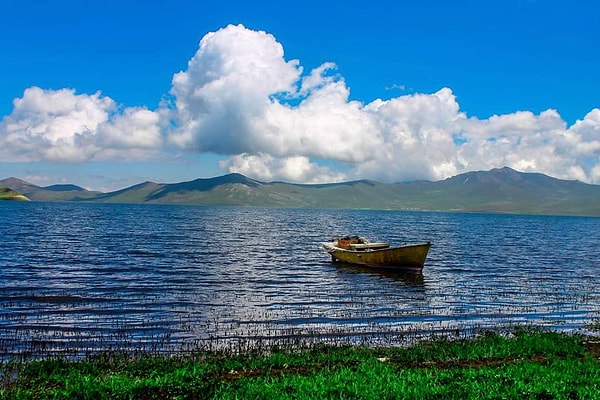 Meteor Crater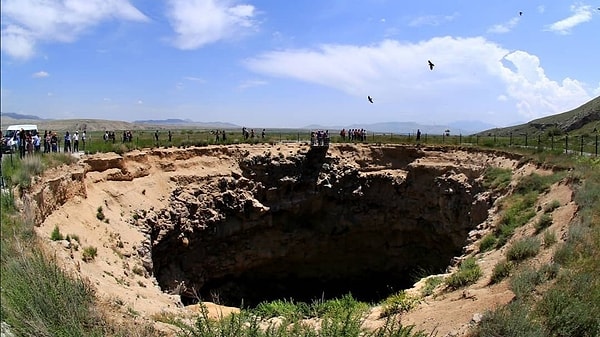 A visit to Ağrı would not be complete without indulging in the local delicacies!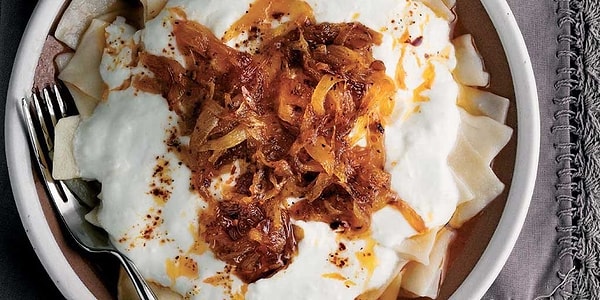 Haşıl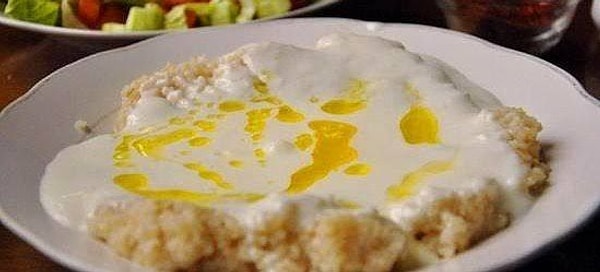 Ayran Aşı Soup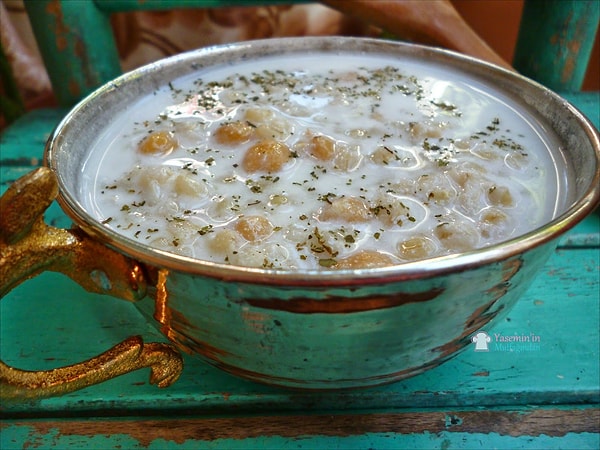 Kaburga Dolması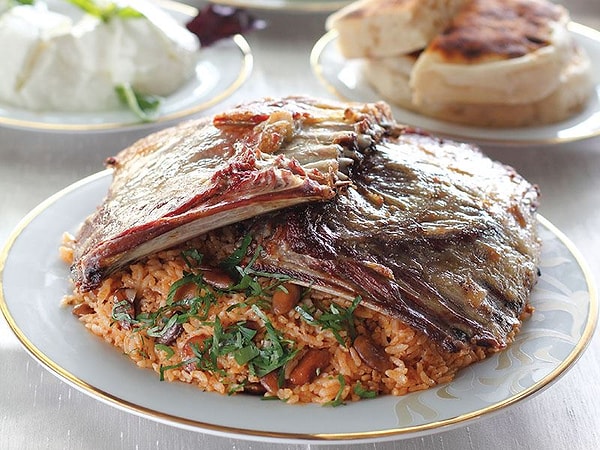 Hangel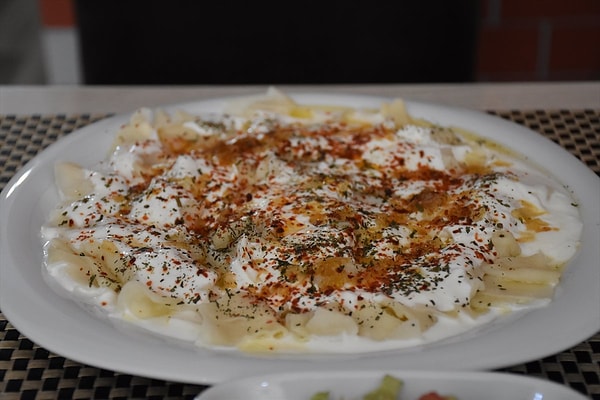 Ciğer Tava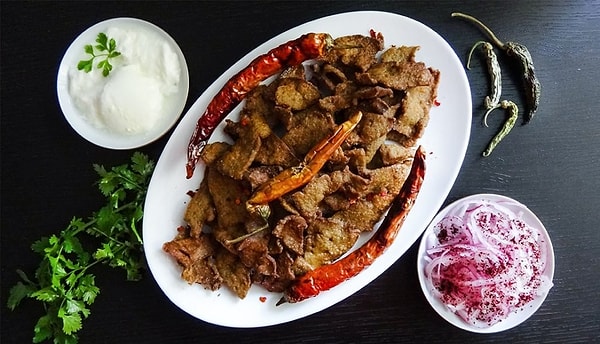 Çiriş Pilavı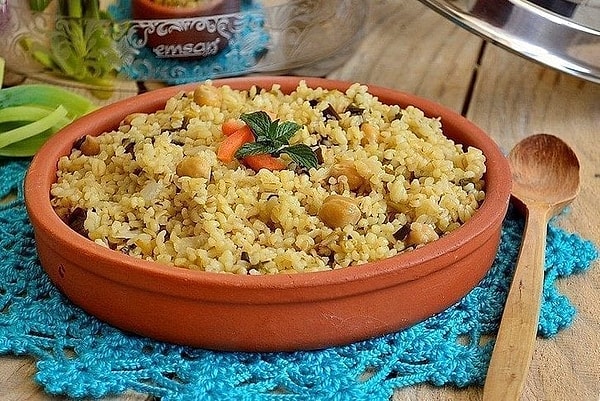 Abdigor Köftesi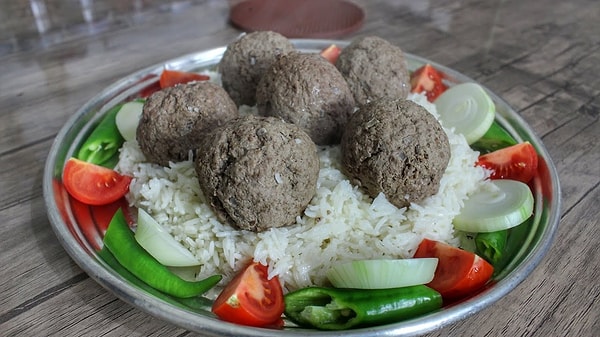 Kuymak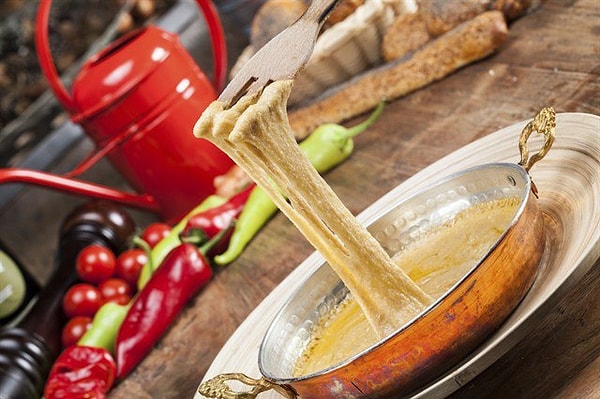 Pişi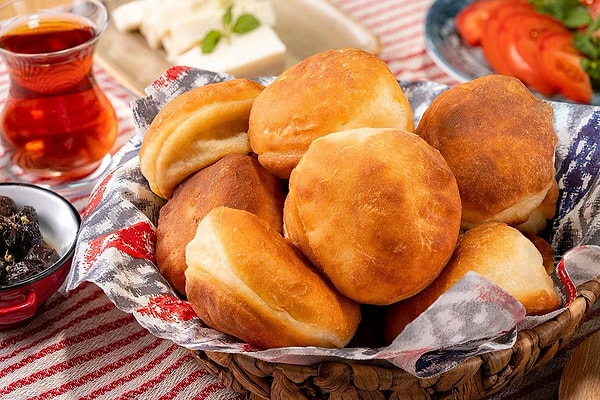 Umaç Halva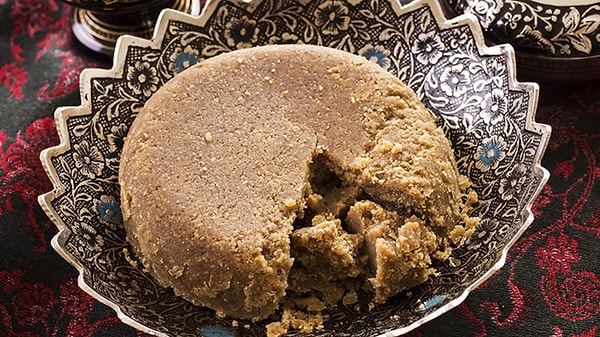 Scroll Down for Comments and Reactions