No Age Barrier: 89-Year-Old Russian Granny Decides To Travel The World
A young Russian woman named Ekaterina Papina was recently traveling in Vietnam when she saw something so unusual, it shocked and amazed her more than any of Vietnam's incredible sights. What Ekaterina saw was an 89-year-old woman who appeared to be traveling the world by herself!
That woman is named Elena Mikhailovna, but she goes by "Baba Lena" ("Grandma Lena" in English). Papina was stunned to learn that Baba Lena had traveled all the way to Vietnam from Krasnoyarsk, Russia by herself. So she sat with Baba Lena to learn more about her story.
Source:
https://www.buzzfeed.com/krishrach/th...
Elena Mikhailovna, or "Grandma Lena," is an 89-year-old grandmother from Krasnoyarsk, Russia.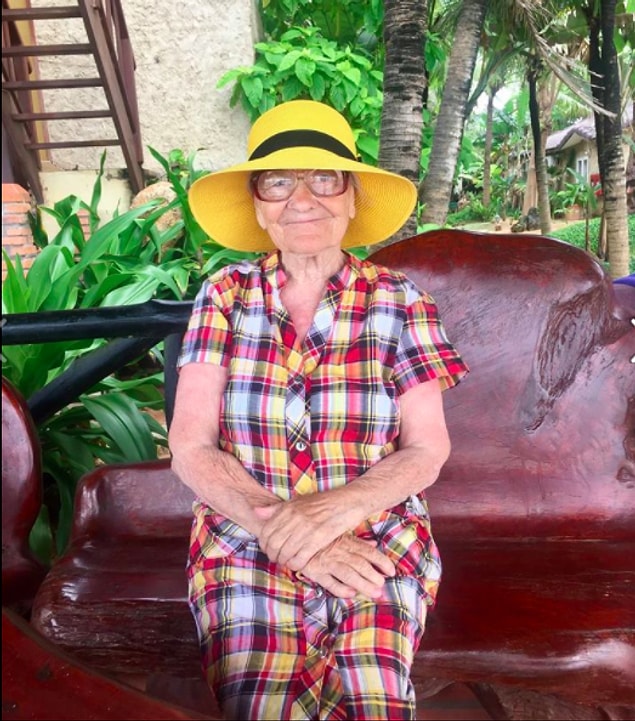 Last week, fellow Russian Ekaterina Papina shared a post about Grandma Lena to her Facebook. Papina said she met Grandma Lena while traveling in Vietnam.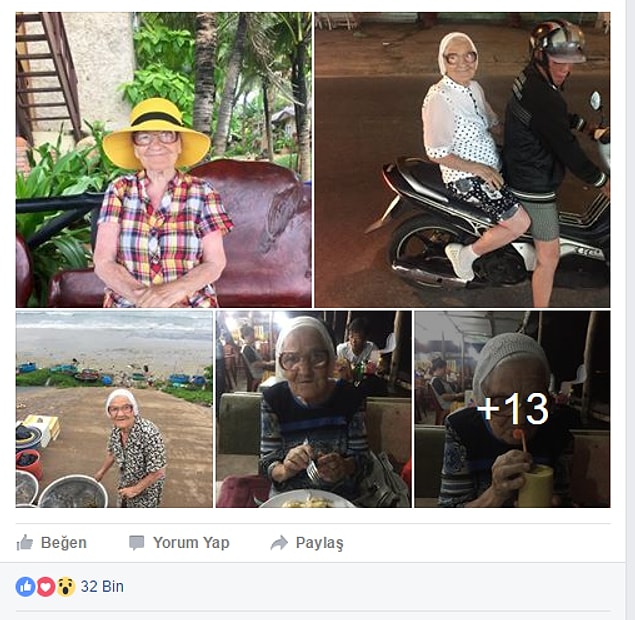 Ekaterina shared her story, and the following photos in a Facebook post, translated to English below: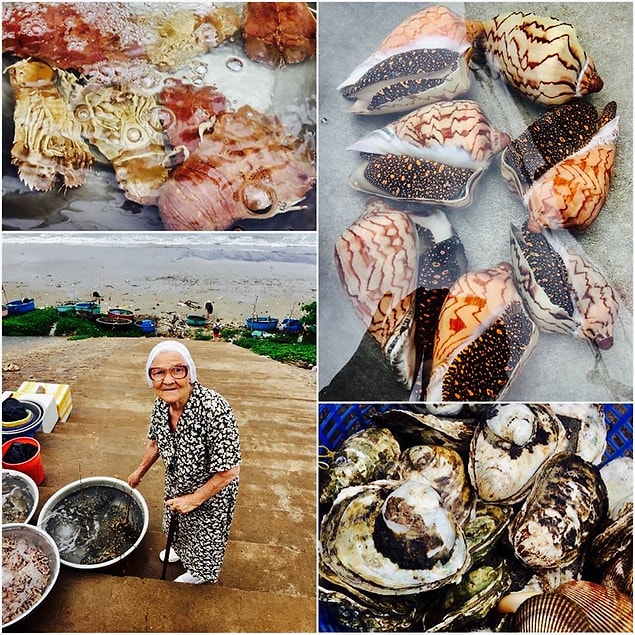 Since being posted last week Grandma Lena's story has been shared over 14,000 times on Facebook. Papina said in the post that Grandma Lena, a survivor of the Second World War, had little time to travel when she was younger.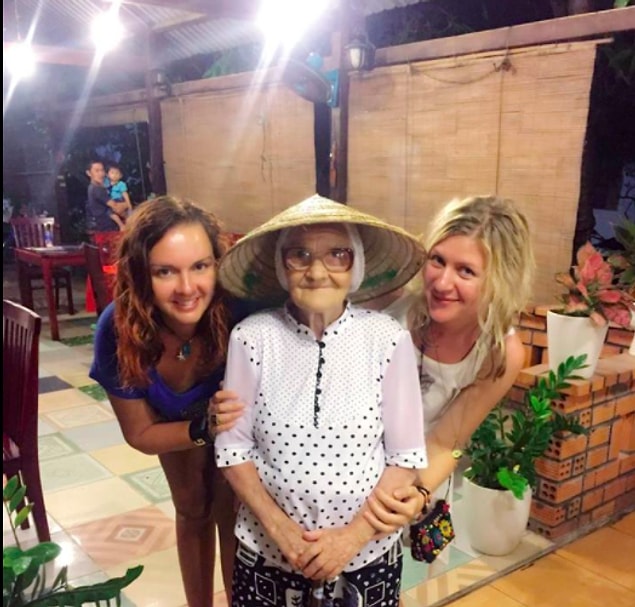 However, when she reached 83, she decided to start seeing the world.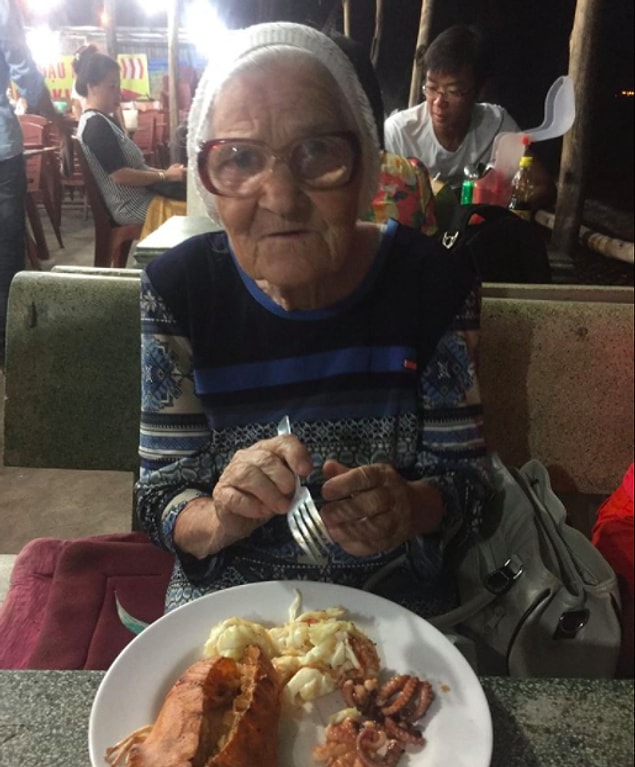 She's having a really great time. 😄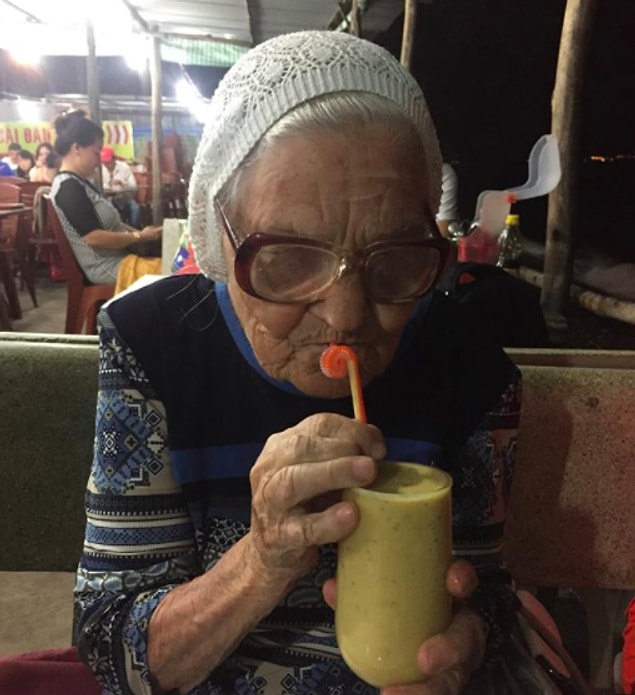 According to Russia's Channel One, Grandma Lena has so far traveled to Poland and Vietnam once, Germany twice, and the Czech Republic five times.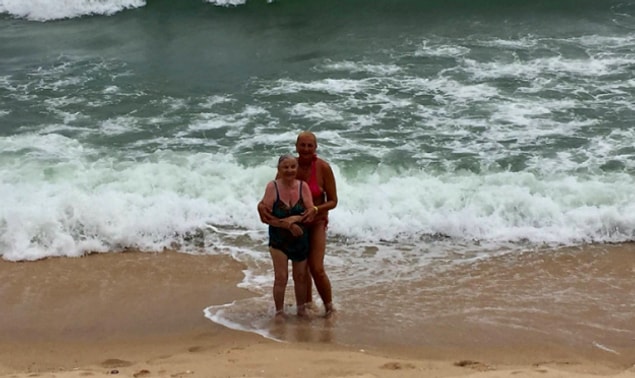 Krasnoyarsk's travel agency Hottours told Channel One that she is the oldest person it have helped travel abroad.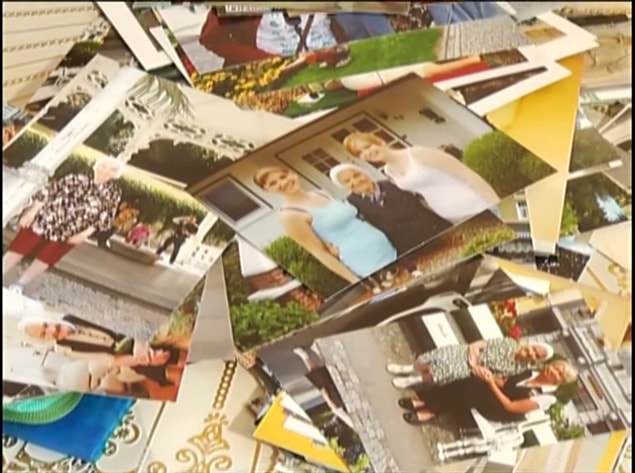 The retiree-traveler from Siberia is only too happy to share her new experiences.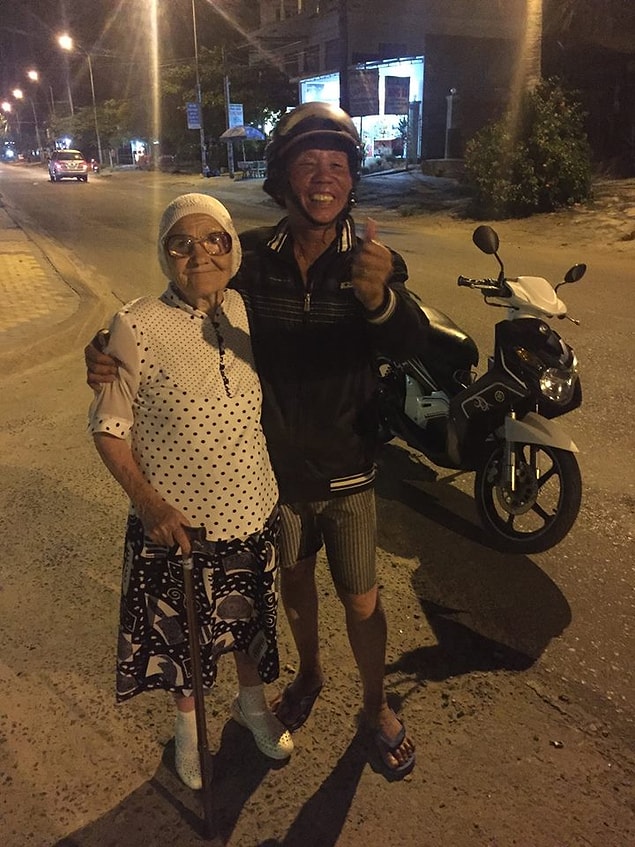 Grandma Lena is not going to stop! With her 90th birthday next year, she fully intends to keep traveling, with a trip to Israel already planned.