News
Afyonkarahisar: A Destination for Relaxation and Wellness
Afyonkarahisar: A Destination for Relaxation and Wellness
Nestled in the heart of Turkey's Anatolian region, Afyonkarahisar is a captivating city steeped in history, culture, and natural beauty. With its unique mix of ancient sites, thermal springs, and tantalizing cuisine, Afyonkarahisar offers a fascinating travel experience for those seeking to explore off the beaten path. Join us as we uncover the treasures of this mesmerizing city in this comprehensive travel blog.
Afyonkarahisar Castle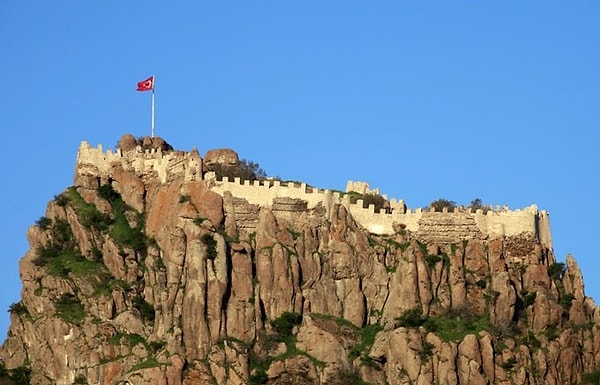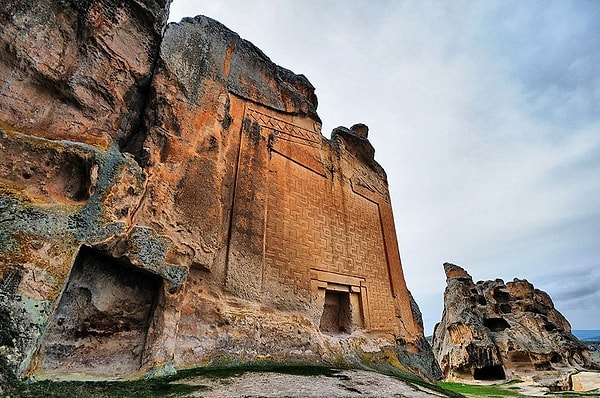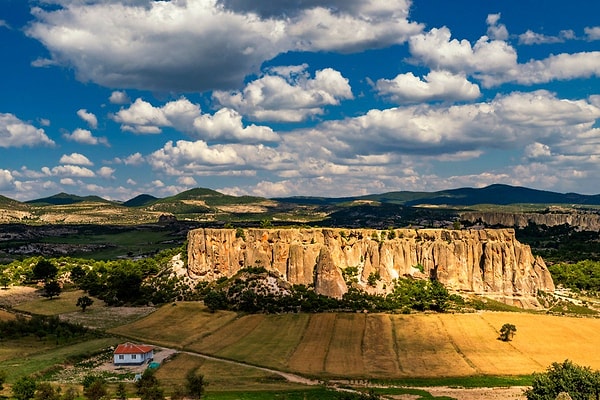 Afyonkarahisar Archaeological Museum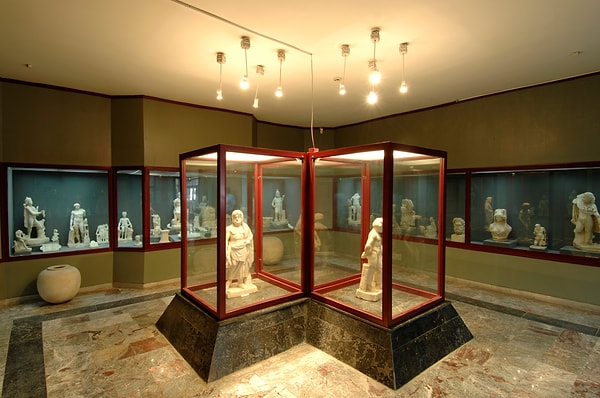 The Mevlevi Lodge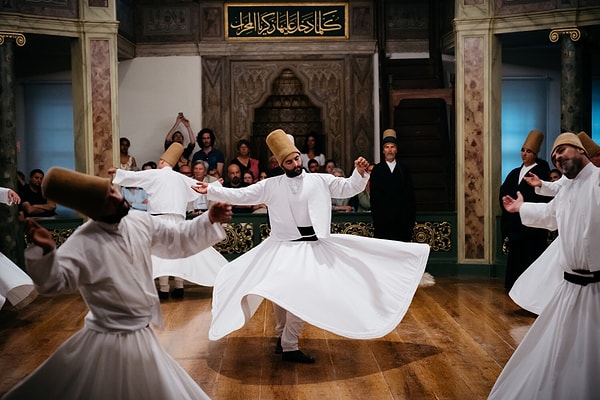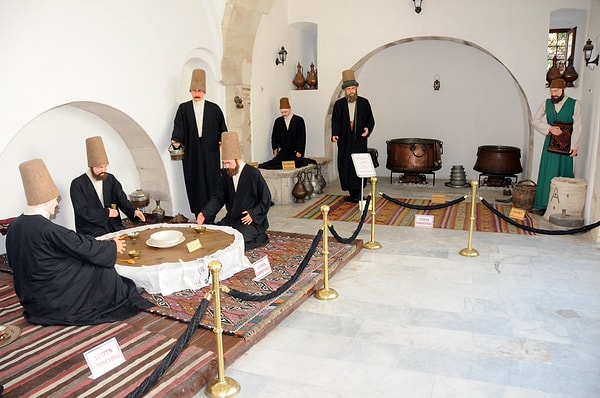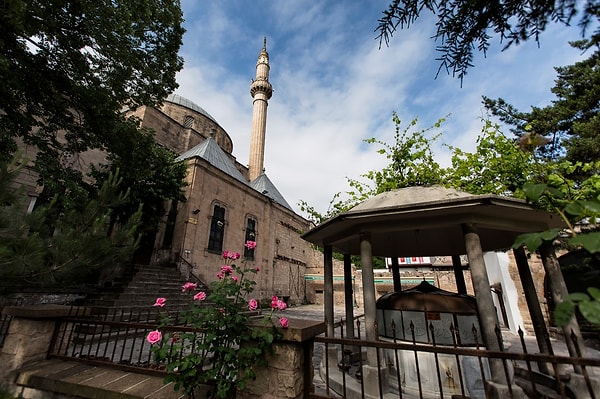 Grand Mosque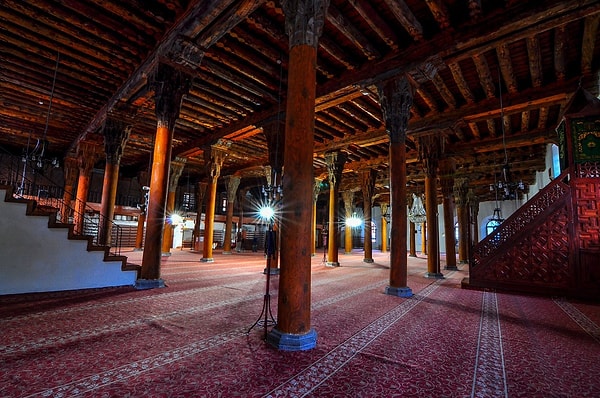 Thermal Springs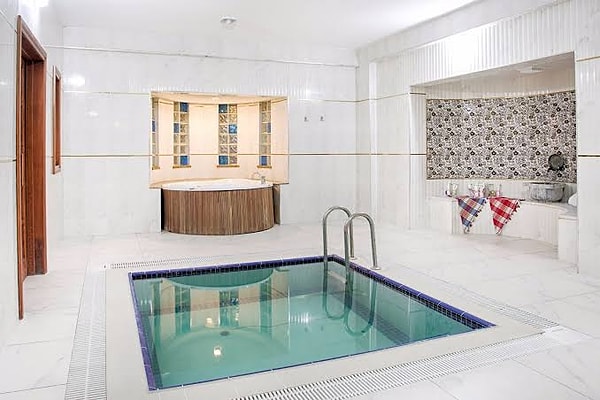 This historic city is also home to mouthwatering dishes, unique flavors, and centuries-old culinary traditions.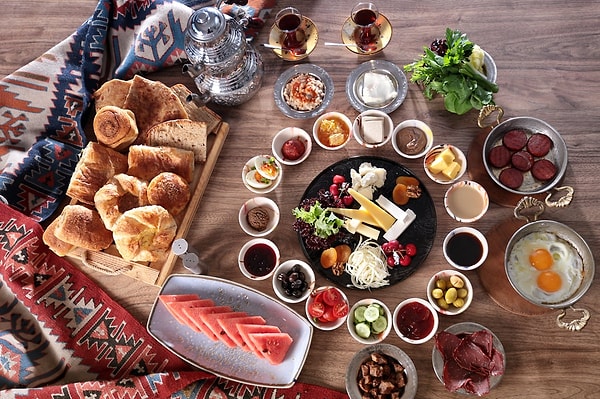 Ekmek Kadayıfı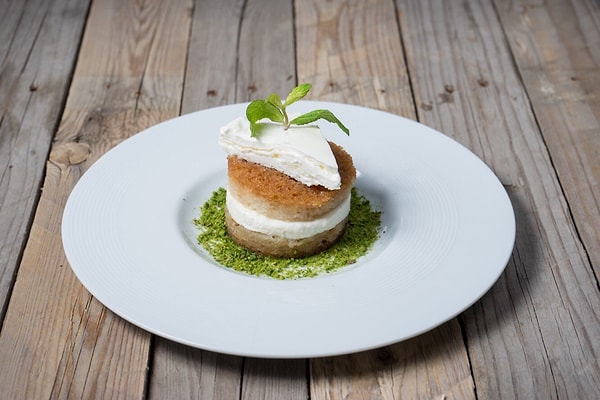 Sucuk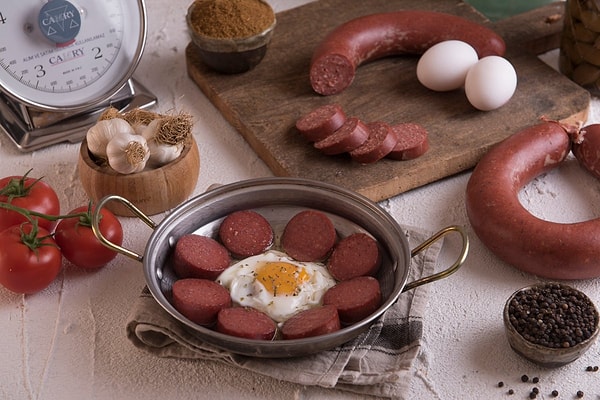 Keşkek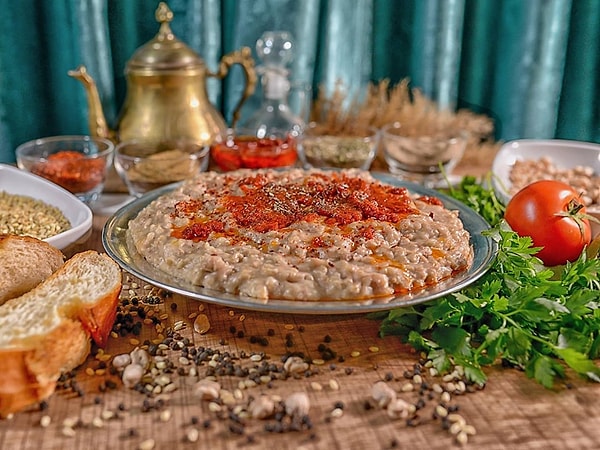 Gözleme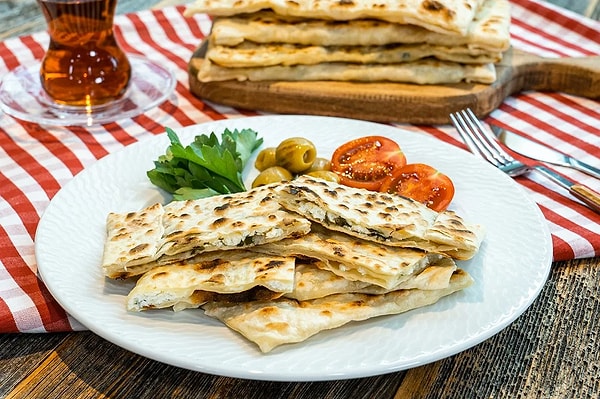 Kaymak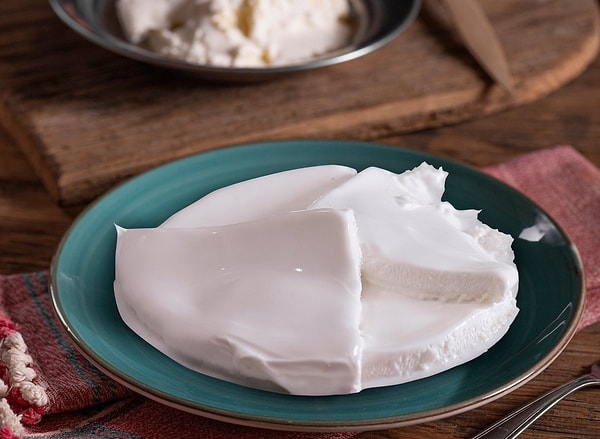 Haşhaş Ezmesi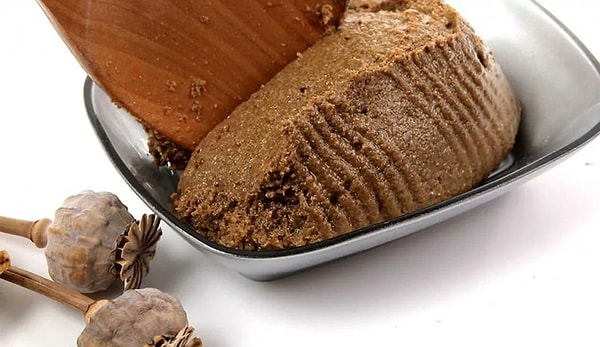 Lokum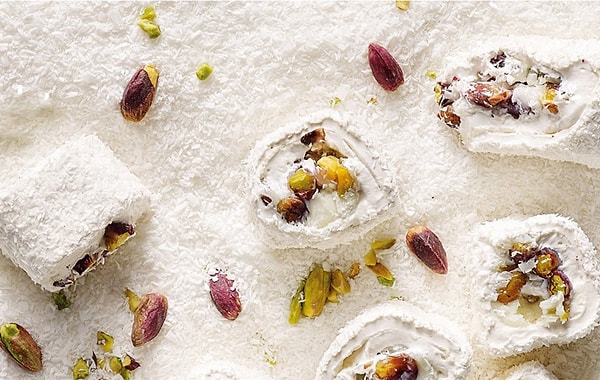 Scroll Down for Comments and Reactions