News
'African Queens: Njinga': When is the Jada Pinkett Smith Series Creation Premiering on Netflix?
'African Queens: Njinga': When is the Jada Pinkett Smith Series Creation Premiering on Netflix?
Netflix always tries new ideas and projects in the most captivating way possible. Its forthcoming documentary series, African Queens: Njinga, is proof of our words, chiefly produced and narrated by Jada Pinkett Smith. 
In November 2021, Netflix revealed that Jada Pinkett would chiefly produce a documentary series about history's most iconic African queens. 
The first season was to cover Cleopatra (Egypt) and the second Njinga (Angola), although it appears there has been a change of plans as the first season focuses on the latter.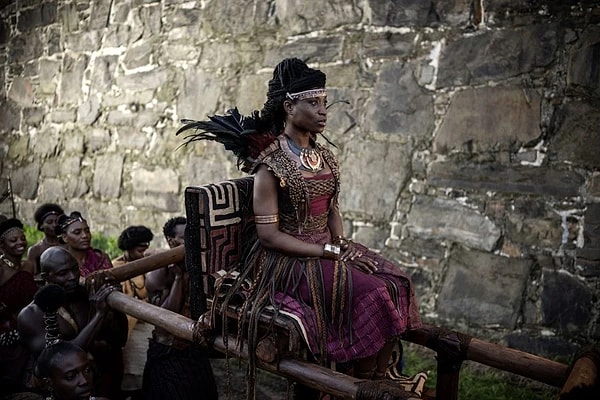 What's the Plot for 'African Queens: Njinga'?
You might have heard about the great Njinga legacy from Angola. If not, Njinga was a strong, fearless, and incredible Queen of Ndongo and Matamba in the 17th century, currently known as Angola. 
Before her death, Njinga had gained massive historical acknowledgement across Africa and beyond thanks to her intelligence, military strategies, and political wisdom. 
NneNne Iwuji and Peres Owino, the show writers, applied their unmatchable skills to bring back the 17th-century Njinga to life through a four-episode documentary series. The show will explore Njinga's rise and reign as the first female ruler in Angola amid rigid political wars and family chaos.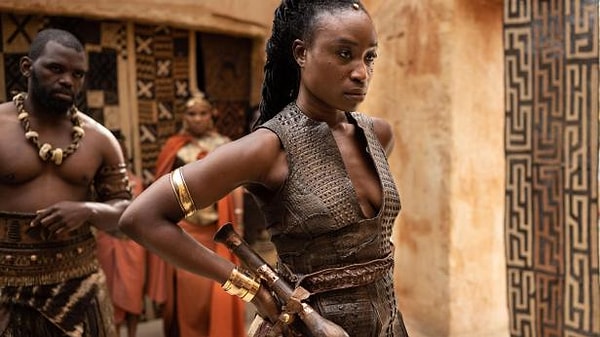 What's in the Trailer for 'African Queens: Njinga'?
Netflix shared the official clip for African Queens: Njinga via its main YouTube page. 
The 48-second clip narrates how Queen Njinga's legacy has stayed alive from the 17th century till today. Evidently, the Queen was confident, celebrated, and friendly, as revealed in the clip.
Who are the Creators of 'African Queens: Njinga'?
Besides Jada Pinkett, Owino, and Iwuji, Africa Queens: Njinga is chiefly produced by Ben Goold, Maxine Watson, Jane Root, Sahara Bushue, Terence Carter, and Miguel Melendez. 
The series is a co-project of Nutopia and Westbrook Studios. Adesuwa Oni will play Queen Njinga, as Jada Pinkett narrates.
When Will 'African Queens: Njinga' Premiere?
African Queens: Njinga will debut on Wednesday, February 15, 2023, with four episodes running for 45 minutes each. 
Several news and African-based platforms have expressed their anxiety about the forthcoming documentary series on Twitter, including Netflix Life, OkayAfrica, Nutopia, and TNC Africa.
Scroll Down for Comments and Reactions