News
A Guide to the Best Turkish Restaurants
A Guide to the Best Turkish Restaurants
Turkish cuisine is a delightful combination of flavors, spices, and textures, influenced by centuries of history and cultural exchange. It is a cuisine that is both hearty and flavorful, with dishes that are both comforting and exciting. If you're a fan of Turkish cuisine or looking to try something new, you're in luck, because there are many outstanding Turkish restaurants around the world that offer a taste of this delicious cuisine. In this guide, we'll take a look at 13 of the best Turkish restaurants and what makes each of them unique.
1. Antakya Restaurant, Istanbul: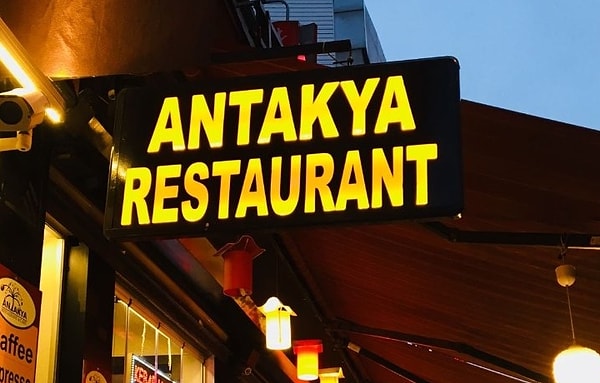 2. Ciya Sofrasi, Istanbul: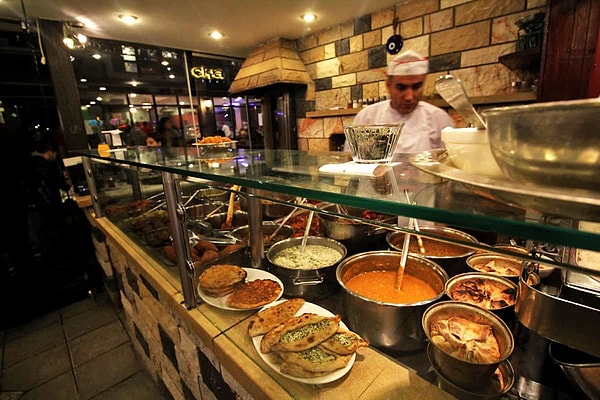 3. Gaziantep Burc Ocakbasi, Istanbul: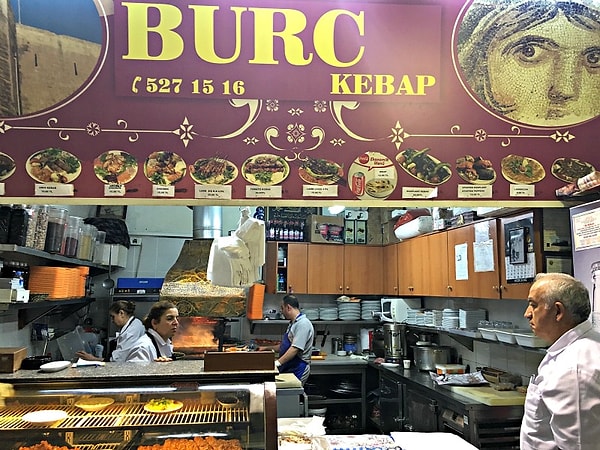 4. Karaköy Lokantasi, Istanbul: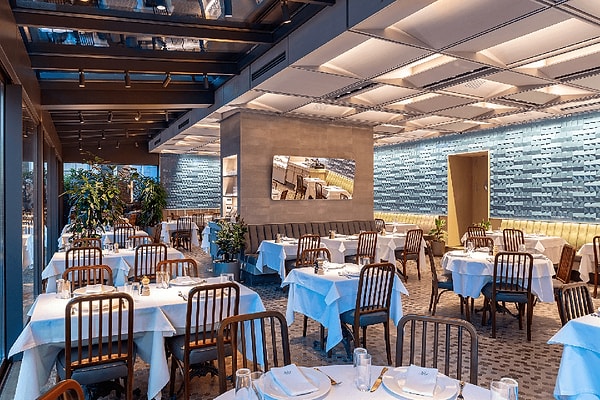 5. Asitane Restaurant, Istanbul: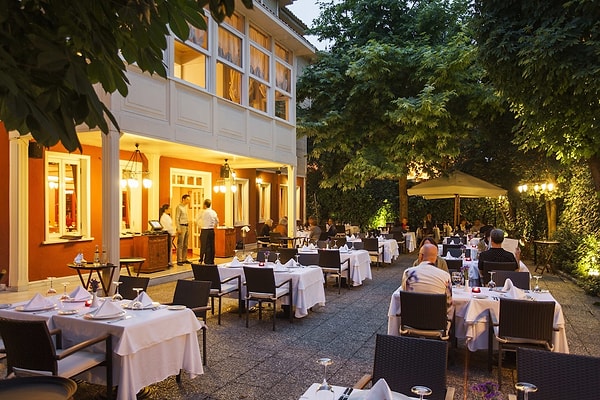 6. Tarihi Sultanahmet Köftecisi, Istanbul: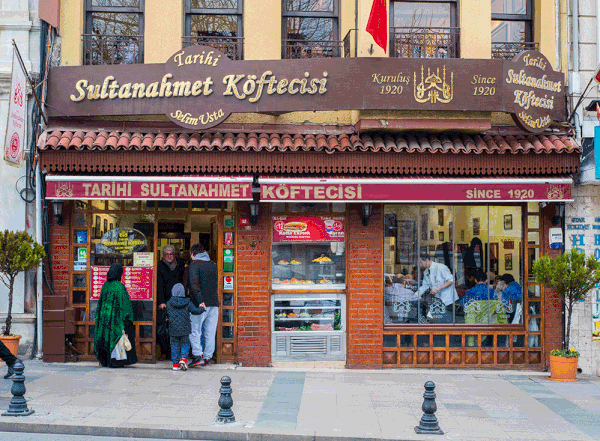 7. Beykoz Kundura, Istanbul:
8. Şahin Lokantası, Ankara: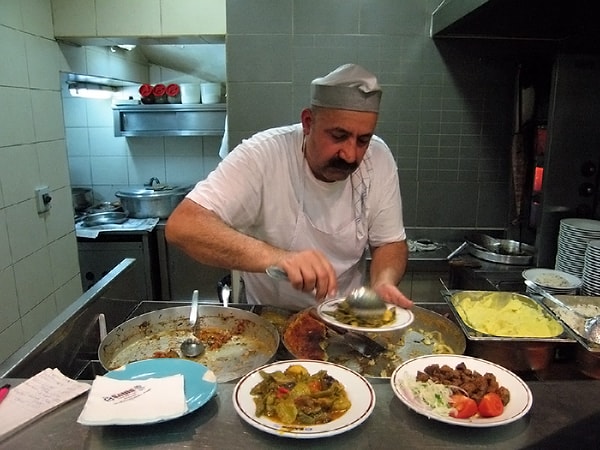 9. Köşebaşı, Istanbul: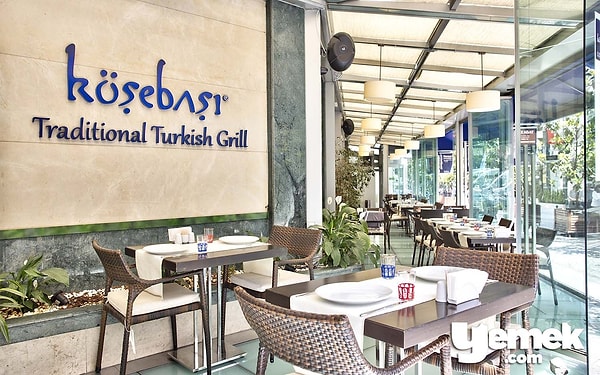 10. Divan Restaurant, Istanbul: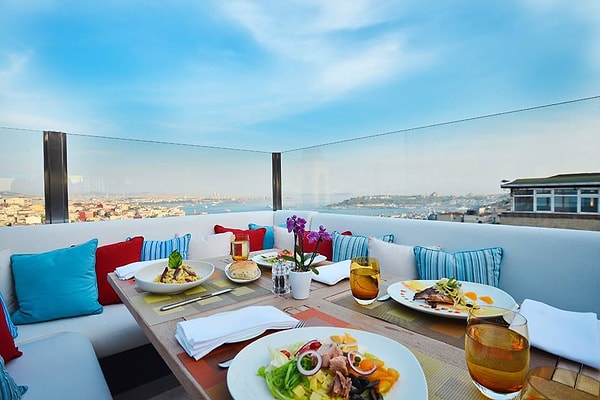 11. Ulus 29, Istanbul: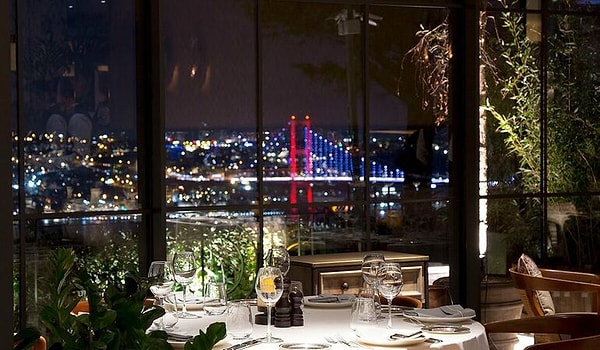 12. Güllaç Restaurant, Istanbul: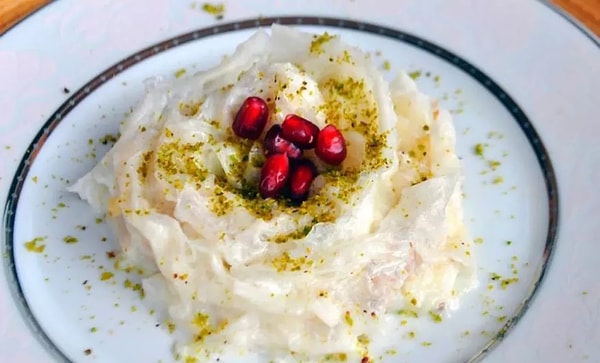 13. Meze by Lemon Tree, London: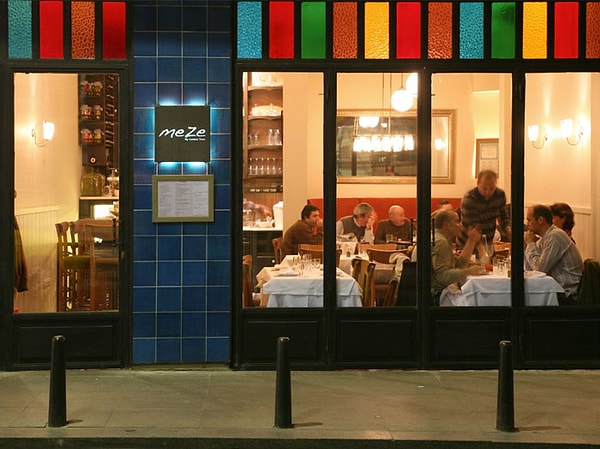 Have you ever been to any of these restaurants before? Tell us in the comments!
Scroll Down for Comments and Reactions