9 Single Celebrity Mothers Who Are Doing A Great Job Raising Their Kids!
News
>
9 Single Celebrity Mothers Who Are Doing A Great Job Raising Their Kids!
Being a mom is no easy task. But being a single mother presents its own unique set of challenges. You're forced to take on the roles of mother and father; good cop and bad cop. You don't have anyone who can tag in and take over when things are overwhelming. And mere mortals are not the only ones who face the challenges of single motherhood. There are a number of celebrities who are single moms, that deal with the same issues as everyday women. Let's take a look at some of these single celebrity mothers.
1. Single parenting is never easy, but it's got to be extra tough when your child's father passes away suddenly.

2. After a very public, very nasty divorce from Charlie Sheen, actress Denise Richards was granted full custody of daughters Sam and Lola in 2010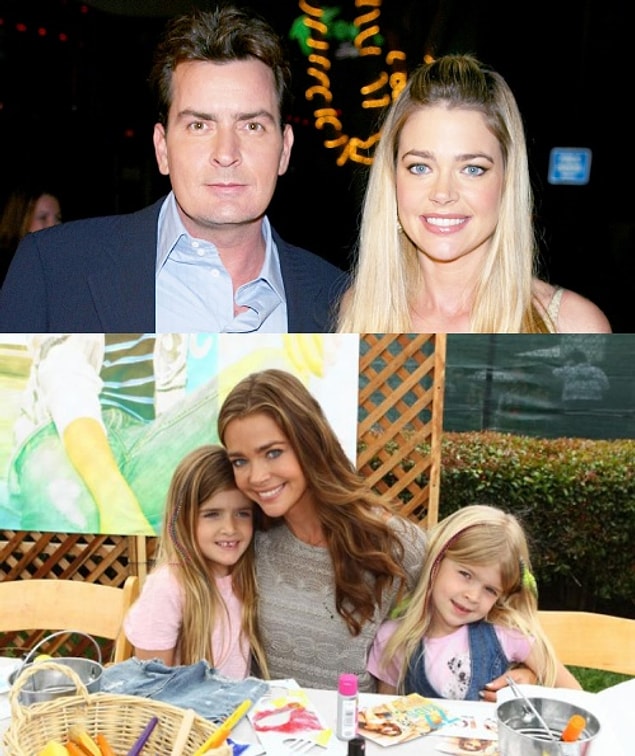 3. We already knew actress Sandra Bullock had three stepkids from her marriage to Jesse James.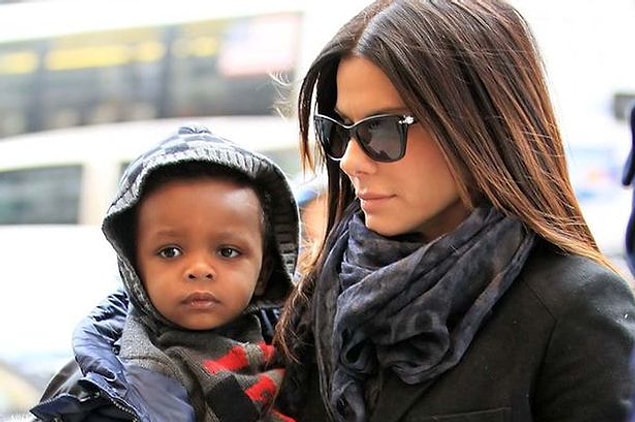 4. Charlize Theron adopted her child and raised him on her own.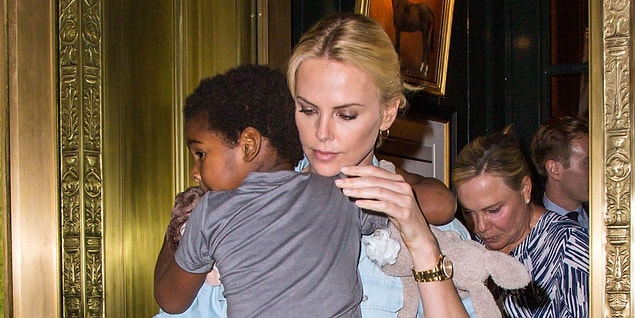 5. When the Dawson's Creek alum was a kid she told people it was her dream to marry A-lister Tom Cruise. And while her fairytale wedding didn't have a happily-ever-after, she did come out of her divorce to the Mission Impossible star with a daughter, Suri.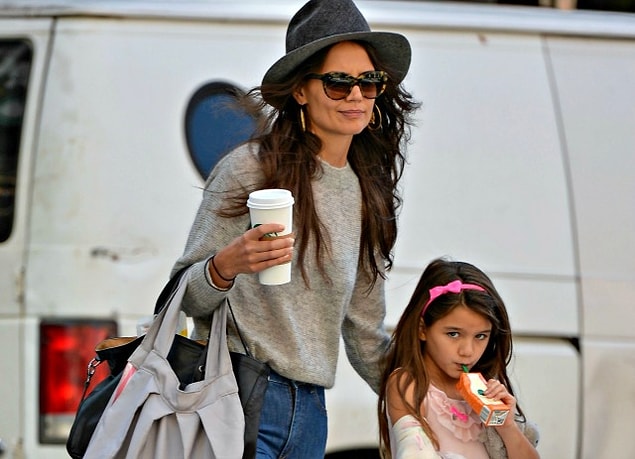 6. Kelis split with, then-husband, Nas, while seven months pregnant with their son, Knight, back in 2009.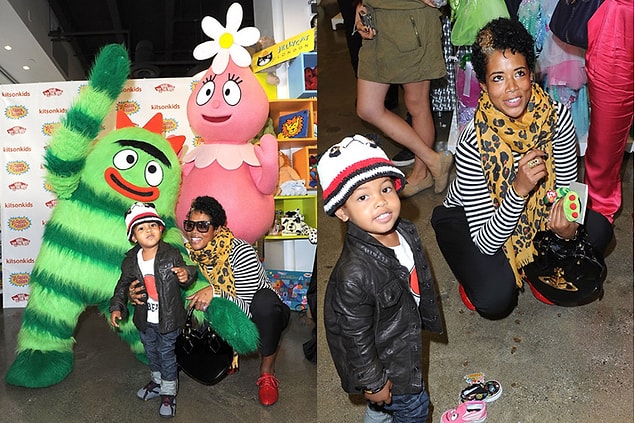 7. After marrying — and then splitting from — her high school sweetheart, Sofia Vergara was forced to raise her then 2-year-old son, Manolo, on her own.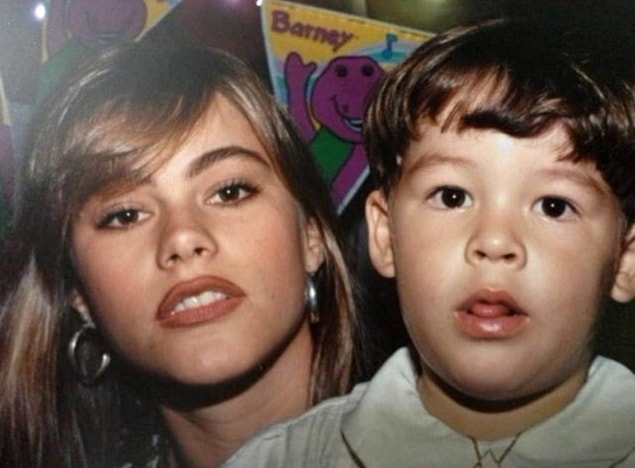 8. Madonna is really a mother queen.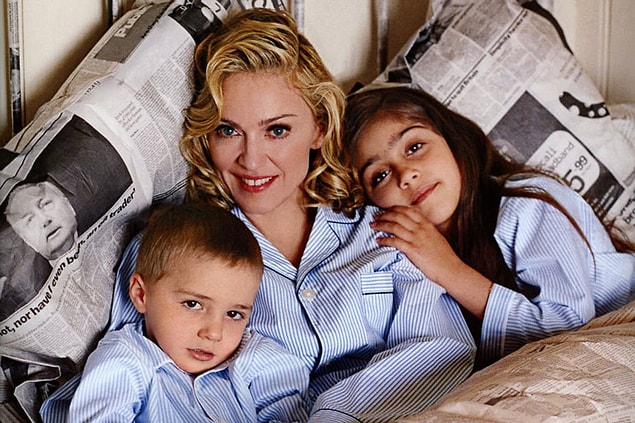 9. Taraji P. Henson's husband was killed in front of the eyes of her son Marcell ...