HBO Max's 'Peacemaker' Update: The Entire First Season is Now Available to Stream
News
>
HBO Max's 'Peacemaker' Update: The Entire First Season is Now Available to Stream
Maverick filmmaker James Gunn's Peacemaker is officially available to binge start-to-finish on HBO Max. If you loved the 2021 supervillain action-comedy The Suicide Squad (the reboot/sequel to the non-James Gunn tragedy Suicide Squad from 2016), this spinoff/sequel is a must-watch. The 8-episode 2022 series received critical attention and a devoted fanbase thanks to Gunn's signature brand of irreverent humor and another enjoyable performance from John Cena in the leading role.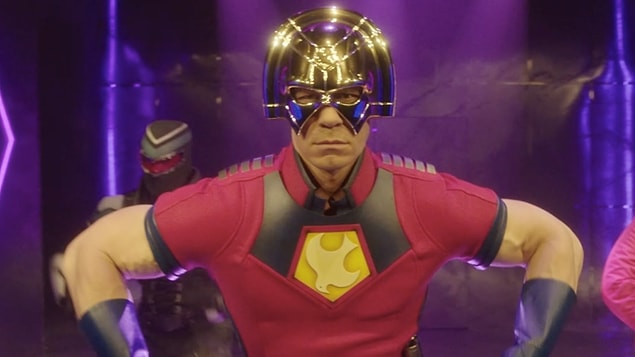 What is 'Peacemaker' about?
Peacemaker follows the DC character of the same name after his debut in The Suicide Squad, along with a few other troublemakers returning and new to the cinematic universe. Peacemaker (John Cena) came into existence as a non-lethal superhero similar to many other DC main characters. However, in this version, he is so dedicated to his quest for peace that he will brutally murder any person he believes stands in the way of peace. Gunn's new series digs into that hilarious twist by further exploring the depth of the character through his upbringing and development as a complex anti-hero type.
What's Next for the Show?
Peacemaker returns for a second season at an undetermined point in the future, and James Gunn will again write and direct the next batch of episodes. John Cena's character and his cohorts spent the first season battling 'butterflies,' a mysterious group that seems to have infiltrated the U.S. in an invasion-like manner, plus an outfit of local white supremacists, courtesy of Peacemaker's father (played by the endlessly grumpy Robert Patrick). It's safe to assume we'll see more of Peacemaker's missions in action, regardless of the new or old targets.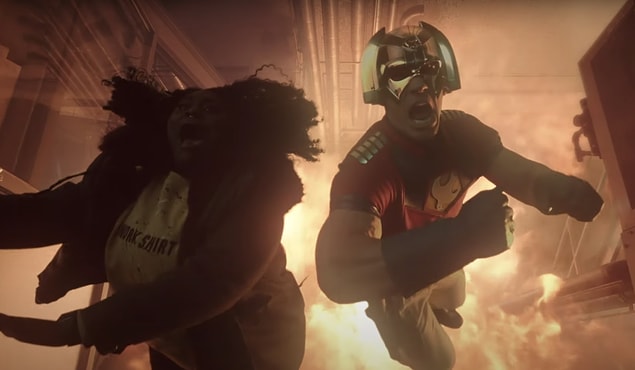 'Peacemaker' Praise and Review (with minor *spoilers*)
After a bloody finale, the tales of the Suicide Squad have pronounced their intrusion into the DCEU with their most exciting chapter yet, and the apparent conclusion of the storyline in Season 1 means anything could happen next, even though no one has ended up the same as before. The core emotional center of the show lies in its leading character, who slowly unveils an inner crisis about how he has thought about his place in the world; unsurprisingly, his downright evil father is to blame. A tragic backstory for superpowered individuals rides a thin line between hero-making and villain-making in subversive prankster James Gunn's hands, and that tension makes the results dramatically cinematic. Yes, there is also nasty violence, mayhem, and profanity abounding, but audiences and critics will return for Peacemaker's slowly mounting tension between characters and their developmental pathways. A careful balance between these elements creates a thrilling, ongoing growth for a character who seemed before to be a one-note supporting character to kill off in the movie. Through his efforts, entirely avoiding mawkishness and still bringing emotional and physical damage to everyone involved, Gunn has made a rare TV super-person worth following for both his fun and his complicated qualities.
Rating: 9/10
★★★★★★★★★☆