News
7 Natural Wonders to See in Antalya: Exploring the Pearl of the Mediterranean
7 Natural Wonders to See in Antalya: Exploring the Pearl of the Mediterranean
Turkey is home to many cities renowned for their natural beauty, each offering unique and captivating landscapes. Antalya, located on the Mediterranean coast, is no exception. With its stunning nature, picturesque seaside, majestic canyons, and cascading waterfalls, Antalya is a city that should not be missed. While it would take a significant amount of time to fully explore the city and all its districts, even a short visit can be made unforgettable by prioritizing these 7 must-see natural wonders in Antalya. Whether you're planning a quick getaway or a longer trip, make sure to include these natural gems in your itinerary!
1. Karain Cave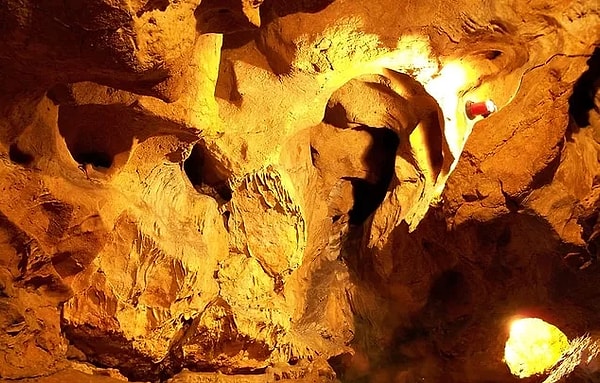 2. Köprülu Canyon National Park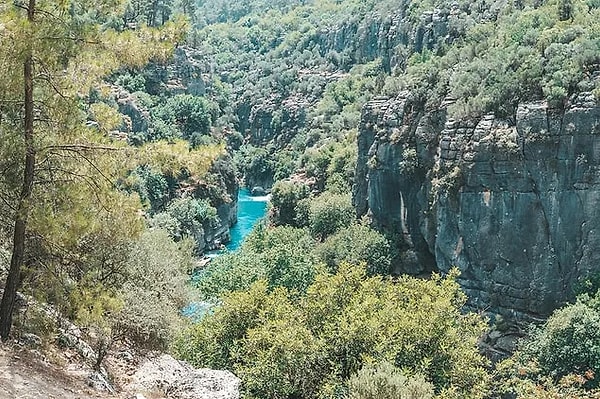 3. Kurşunlu Waterfall Nature Park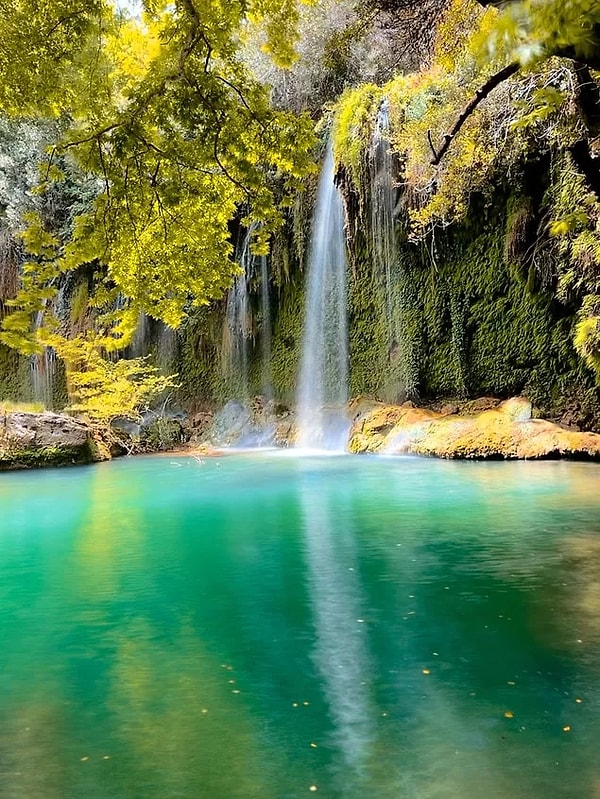 4. Saklikent Canyon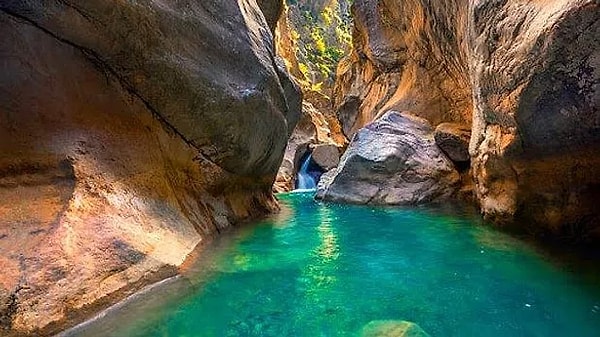 5. Konyaalti Coast
6. Manavgat Waterfall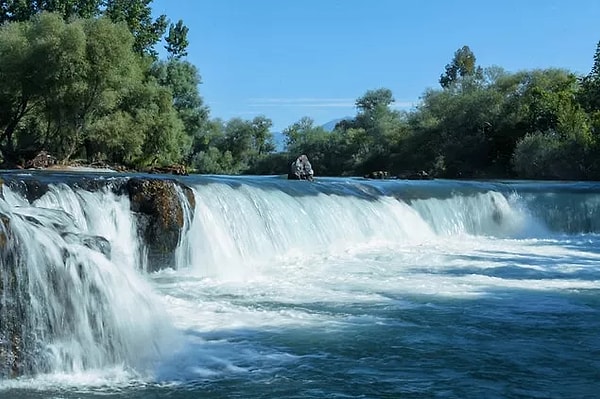 7. Duden Waterfall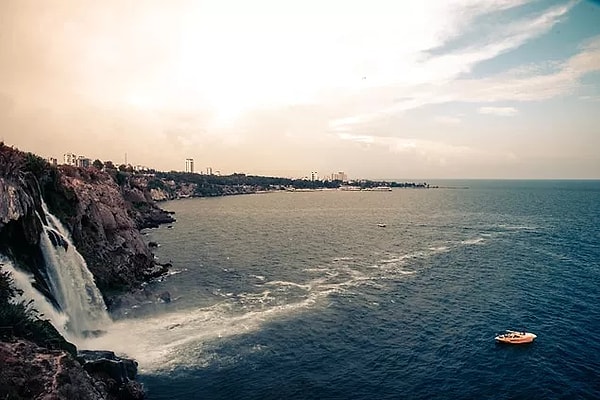 Antalya is a city with a wealth of natural beauty that is sure to leave a lasting impression on visitors. From its picturesque seaside to its majestic canyons and cascading waterfalls, there is something for everyone to enjoy. If you're planning a trip to Antalya, be sure to include these 7 must-see natural wonders in your itinerary for an unforgettable experience. Whether you're on a short vacation or a longer trip, Antalya's natural beauty is sure to leave you in awe.
Have you ever been to Turkey before? What was your favorite city? Tell us in the comments!
Scroll Down for Comments and Reactions