7 Classical Paintings Reimagined With Cartoon Characters!
Without doubt, works of classical art are amazing and beautiful. A digital artist named Lothlenan was inspired by these artworks so much that they wanted to create their own version of famous classical paintings. Up to this day, they have recreated 7 of these famous pieces with cartoon characters such as Sailor Moon, Adventure Time or The Legend of Zelda.
We believe that you've never seen your favorite characters like this!
1. "Lovers On A Swing" By Pierre Auguste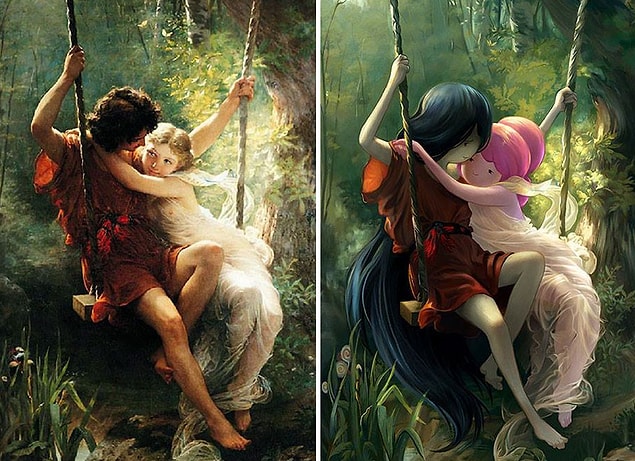 2. "Self Portrait With Her Daughter" By Madame Le Brun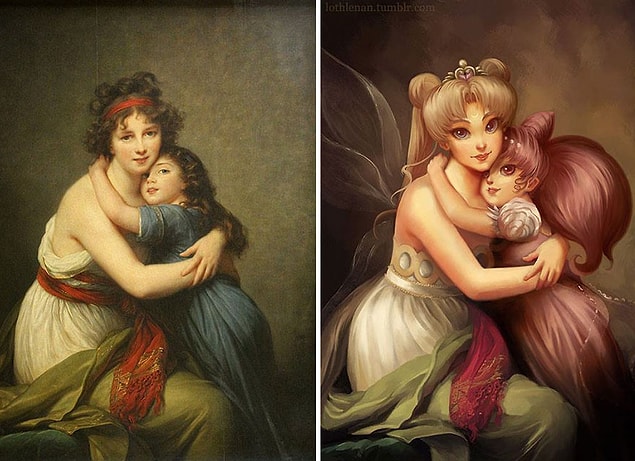 3. "A Portrait Of Louis Xiv" By Hyacinthe Rigaud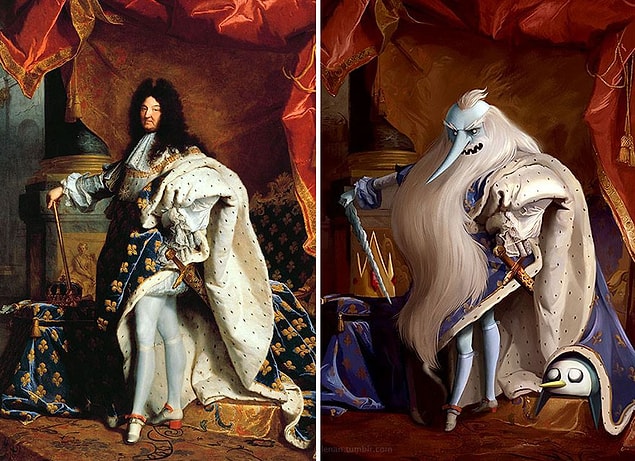 4. "The Swing" By Jean-Honore Fragonard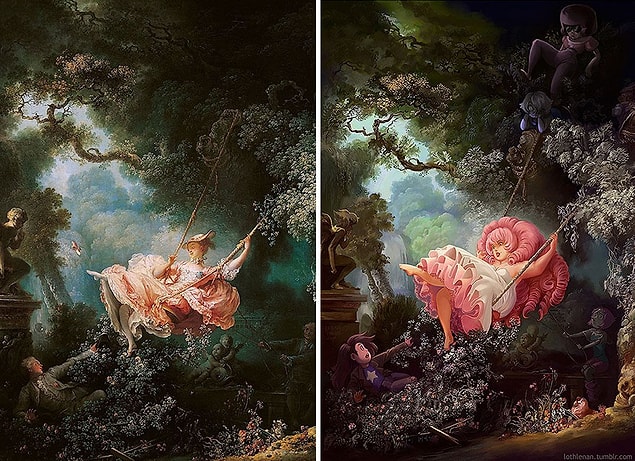 5. The Scream (of Nature) By Edvard Munch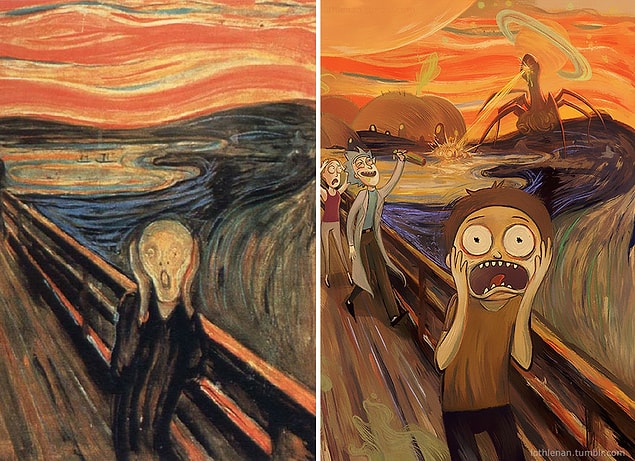 6. "The Accolade" By Edmund Leighton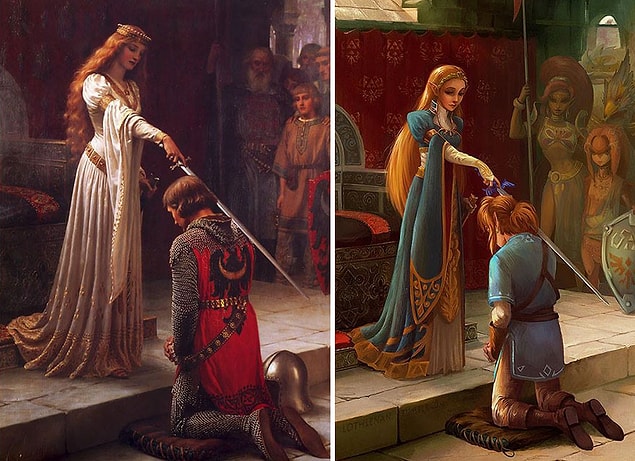 7. "Woman With A Parasol" By Claude Monet