News
7 Best Black Anime Characters of All Time
7 Best Black Anime Characters of All Time
Whether you're new to anime or have been a fan since the beginning, there is no doubt that this art form has become popular in the United States.
As someone who has grown up with anime as part of my life, I have noticed the lack of diversity in characters. Many of the characters are white and have only a few black characters represented.
Here is a list of some black anime characters for you to enjoy!
1. Kuzan (One Piece)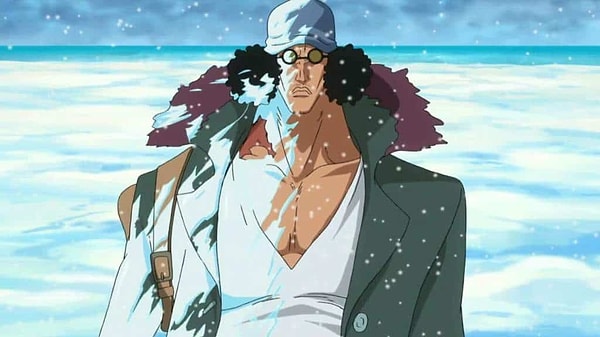 Kuzan, also known as Aokiji, is a former Marine Admiral, and therefore a former antagonist of Luffy and his peers.
Kuzan used to have a lot of faith in the World Government, but eventually, he realized that it's no better than the pirate world that they so despised – in fact, it's a lot more corrupt, brutal, and authoritarian.
He ended up joining the Blackbeard Pirates, although we don't know why.
2. Yoruichi Shihōin (Bleach)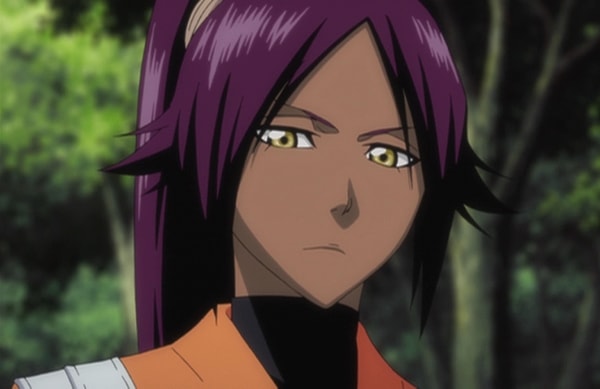 Bleach has plenty of best black anime characters. You've got the blind captain of the 9th Division, Kaname Tōsen, 55th Arrancar Franceska Mila Rose, and former Xcution member, Jackie Tristan.
That said, a fan favorite throughout the series is Yoruichi Shihōin, who was previously known as a black cat. When she finally showed her human form, many viewers were pleased with her funny demeanor and easygoing personality. She's often mistaken as a man when she's in her cat form.
3. Darui (Naruto)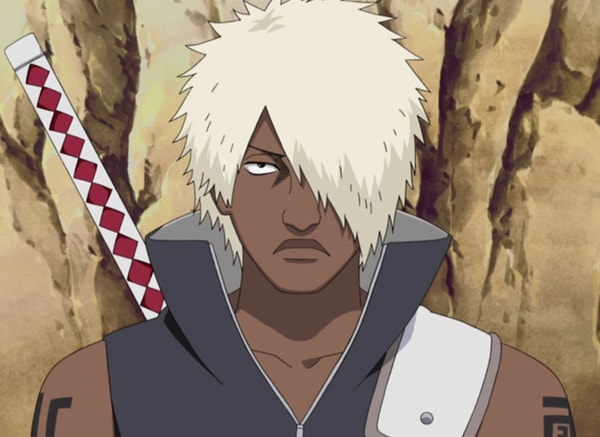 Naruto is also no stranger to black anime characters. This is especially true for Kumogakure characters. There's Karui and Omoi, a kunoichi and shinobi, respectively. There's also Killer B, who's known for being a jinchūriki of the Eight-Tails Demon.
Darui is another shinobi from this village who was the student of the Third Raikage. He's extremely skilled and knows plenty of tricks during battle. His amazing capabilities as a shinobi caused him to be appointed as a bodyguard and right-hand man of the Fourth Raikage, before becoming the Fifth Raikage himself.
4. Canary (HunterXHunter)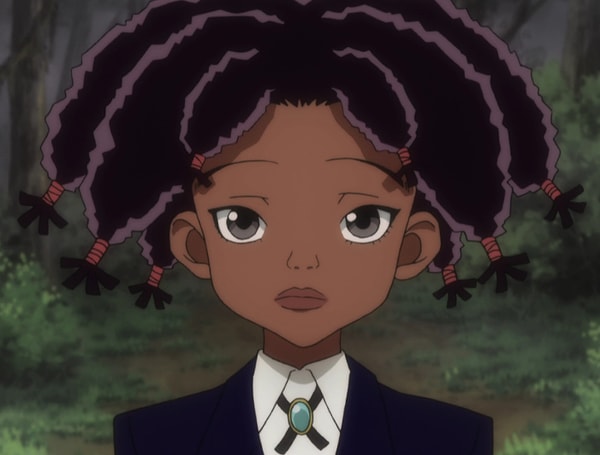 Canary is the strict and loyal apprentice butler of the Zoldyck family. She's known to try to attack intruders in the house, and often presents as a heartless, emotionless guardian.
That said, Gon managed to see through her and realize that she's not really as rigid as she seems. She's just very faithful to her job.
In fact, although Killua has tried to become friends with her in the past, she couldn't accept his friendship offer because she believes a butler and a young master shouldn't be friends.
5. Afro Samurai (Afro Samurai)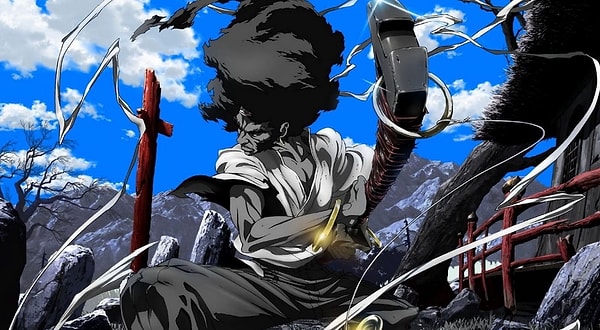 Afro Samurai is the main character of the eponymous Afro Samurai series. He's one of the most iconic black anime characters of all time, thanks to his amazing skills as a swordsman.
In the world of Afro Samurai, if you're wearing the Number One headband, it means that you're the strongest swordsman in the world. Afro Samurai, however, wears Number Two – with the main goal of becoming Number One.
His outward personality makes him seem cold and uncaring at first, but once you get know him, he's actually quite a sentimental person.
6. Carole Stanley (Carole And Tuesday)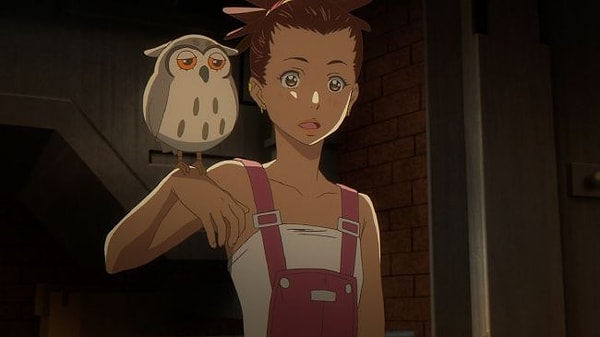 Carole Stanley is a protagonist of Carole and Tuesday, a Shinichiro Watanabe anime that's set in Alba City, a fictional city on Mars.
Carole is a 17-year-old orphan who dreams of being a famous musician. After meeting with the other protagonist, Tuesday, she began to have a little more faith in her dreams.
With her bright, patient, and kind personality, she's very endearing and lovable to many viewers. This is sad considering how she doesn't have that many friends in the show itself.
7. Muhammad Avdol (JoJo's Bizarre Adventure)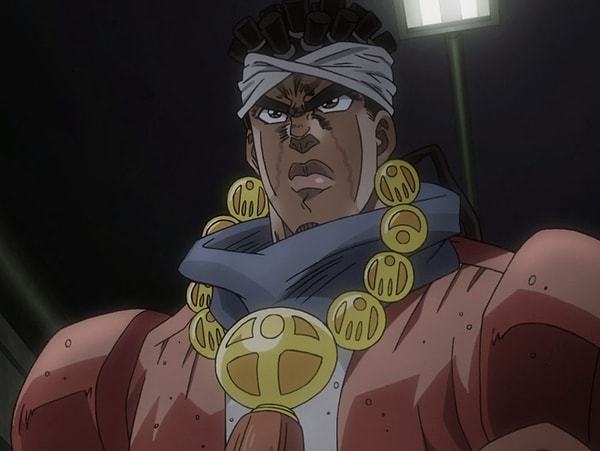 Mumammad Avdol is a friend of Joseph Joestar. He's an Egyptian national who served as an ally in Stardust Crusaders. He's very knowledgeable about many things, so he used this to provide information that can defeat DIO.
Additionally, he's also responsible and serious about his life. He uses Stand and runs Magician's Red, a fire-handling Stand. His personal image is very important to him, so he does his best to maintain it.
Who is your favorite black anime character? Pick from the list and share in the comments.
Scroll Down for Comments and Reactions