News
5 Popular Turkish Music Artists You Need to Listen to
5 Popular Turkish Music Artists You Need to Listen to
Turkish music boasts a rich cultural heritage and diverse influences, blending traditional melodies with contemporary sounds. From haunting folk tunes to energetic pop beats, Turkish music offers a captivating array of genres that have gained popularity both domestically and internationally. In this article, we present five popular Turkish music artists who have made a significant impact on the music scene and have garnered a devoted fanbase worldwide. Whether you're a fan of traditional folk music, modern pop beats, or something in between, these artists are sure to delight your senses and introduce you to the vibrant world of Turkish music.
Tarkan: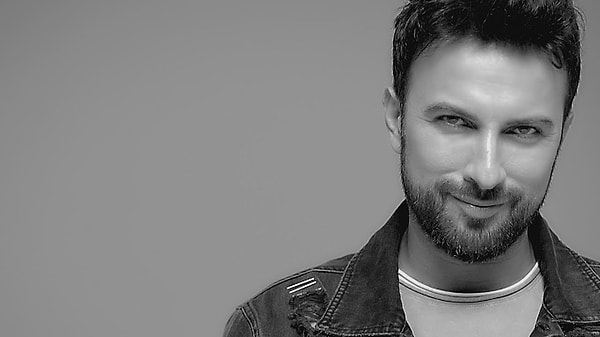 Sezen Aksu: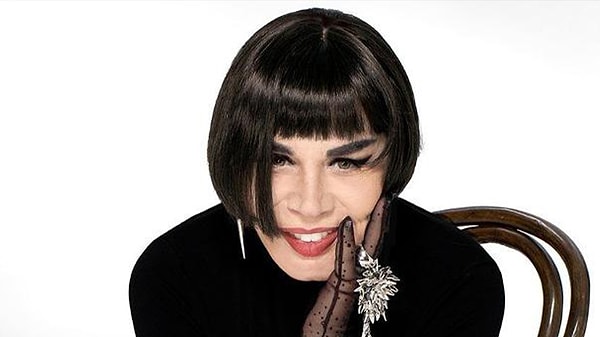 Sezen Aksu - Ben De Yoluma Giderim
Sıla: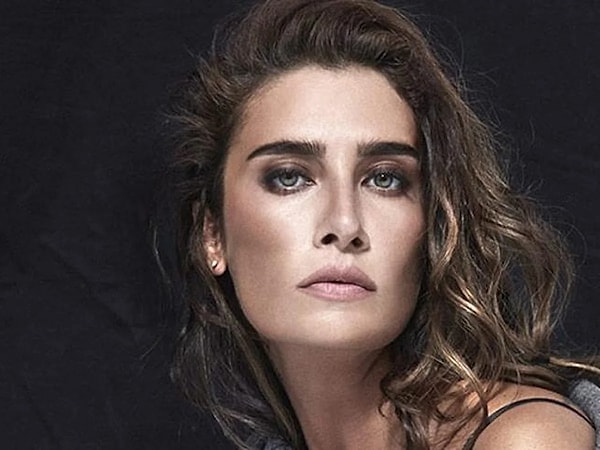 Kenan Doğulu: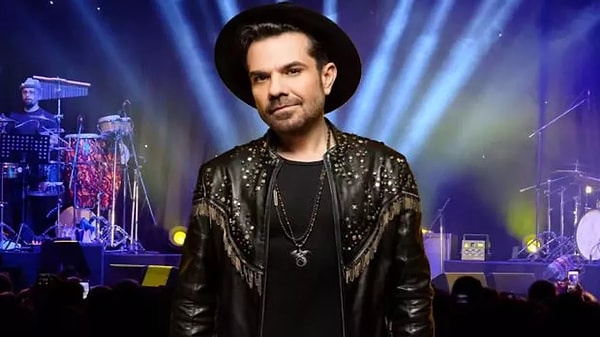 Barış Manço: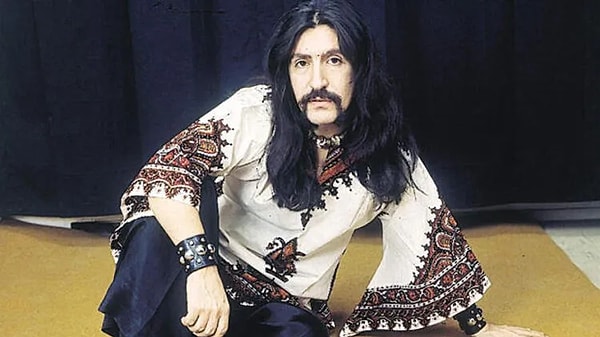 Turkish music is a vibrant tapestry of diverse sounds, genres, and artists who have left an indelible mark on the global music landscape.
The five artists mentioned above, Tarkan, Sezen Aksu, Sıla, Kenan Doğulu, and Barış Manço, represent a cross-section of the rich musical heritage that Turkey offers. Their unique styles, powerful vocals, and thought-provoking lyrics have garnered them immense popularity and admiration both within Turkey and beyond.
From Tarkan's catchy pop beats to Sezen Aksu's heartfelt ballads, Sıla's soulful melodies to Kenan Doğulu's energetic performances, and Barış Manço's legendary contributions, these artists exemplify the diverse and captivating nature of Turkish music. Exploring their discographies will not only introduce you to the Turkish language but also provide a deeper understanding of the country's culture and traditions.
Who is your favorite Turkish artist? Tell us in the comments!
Scroll Down for Comments and Reactions