33 Movies That'll Bring Out The Hopeless Romantic In You!
If you forgot to make dinner reservations for Valentine's Day this year, don't worry — there are plenty of other ways to create romance.  You can just cook and watch a romantic movie together.
Since no one wants to sit through 'The Notebook' again, we've put together a list of great romantic movies that everyone will enjoy.
Source:
http://www.businessinsider.com/valent...
1. Annie Hall (1977)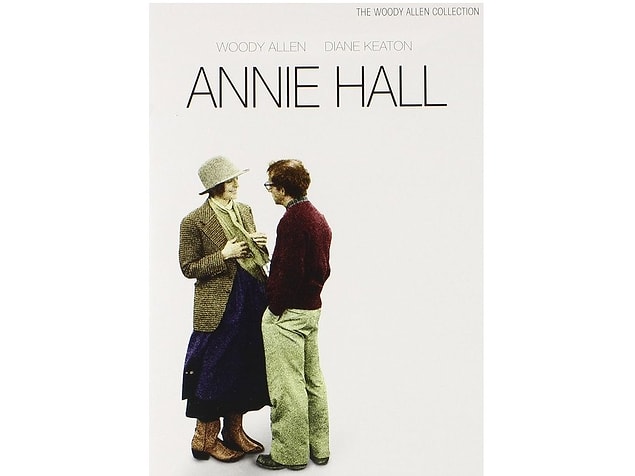 2. "When Harry Met Sally" (1989)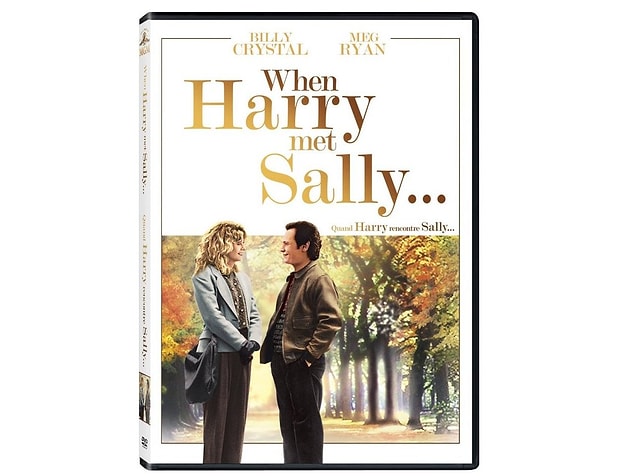 3. Groundhog's Day (1993)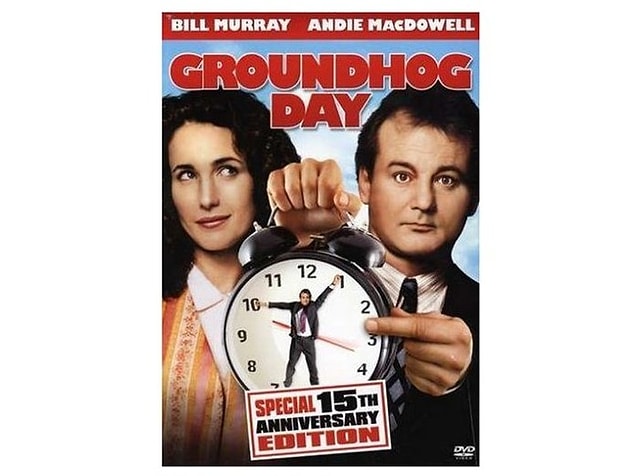 4. Moonrise Kingdom (2012)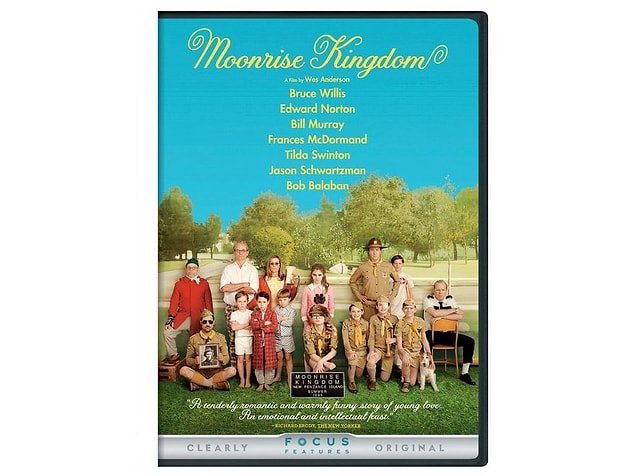 5. It Happened One Night (1934)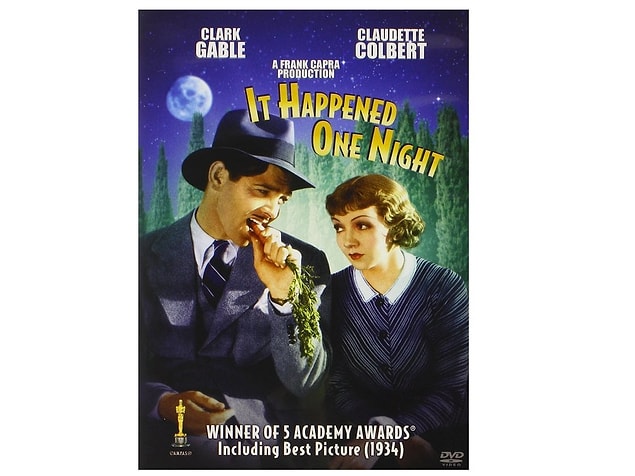 6. Fever Pitch (2005)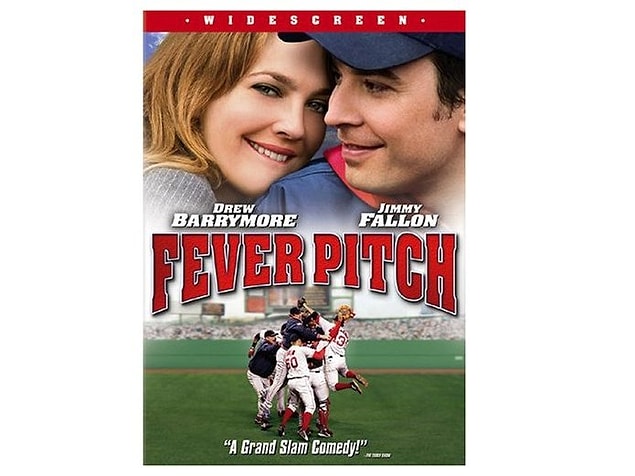 7. Notting Hill (1999)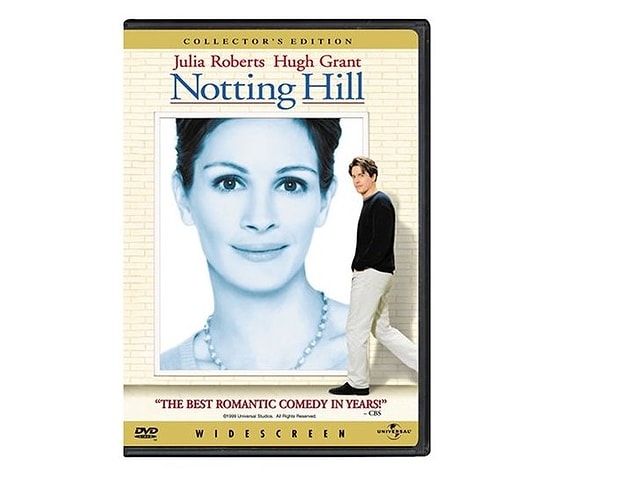 8. The Princess Bride (1987)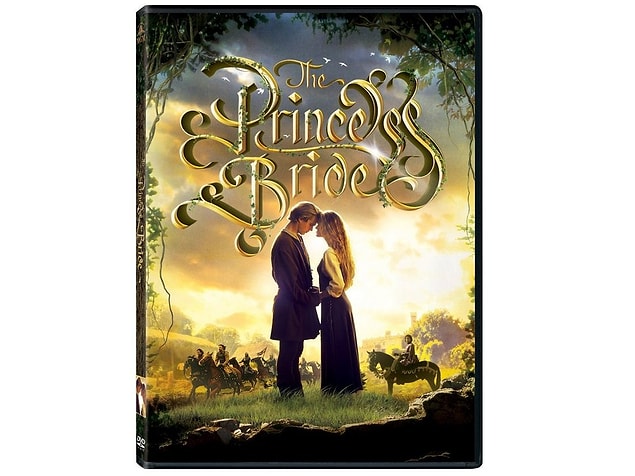 9. 10 Things I hate About You (1999)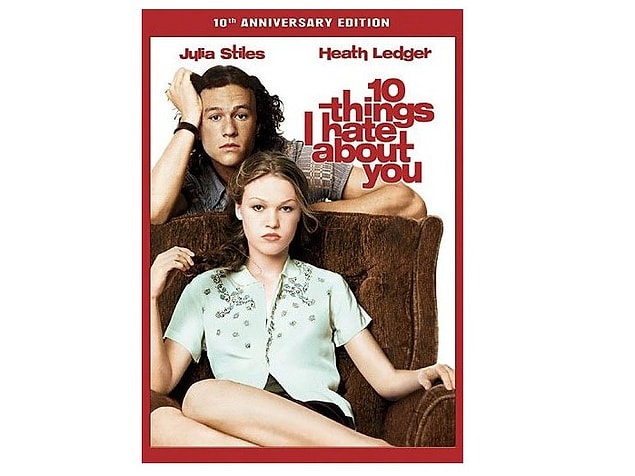 10. Silver Linings Playbook (2012)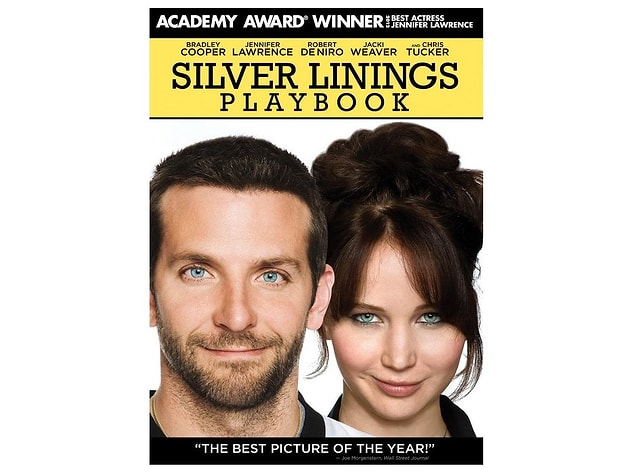 11. Hitch (2005)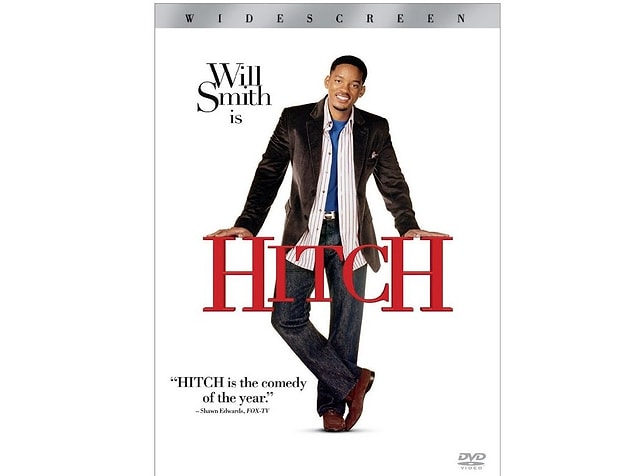 12. Definitely, Maybe (2008)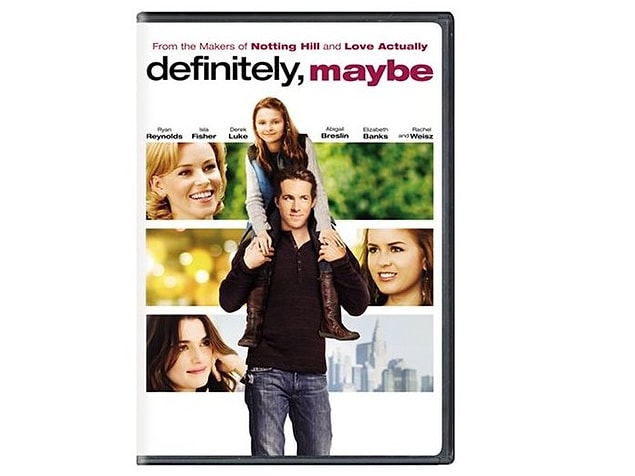 13. Casablanca (1942)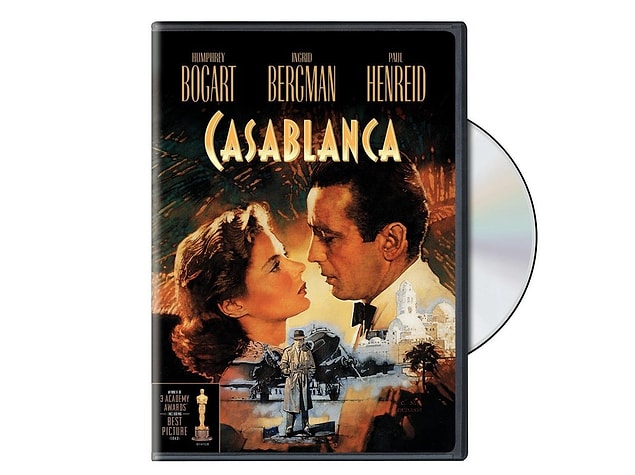 14. 500 Days of Summer (2009)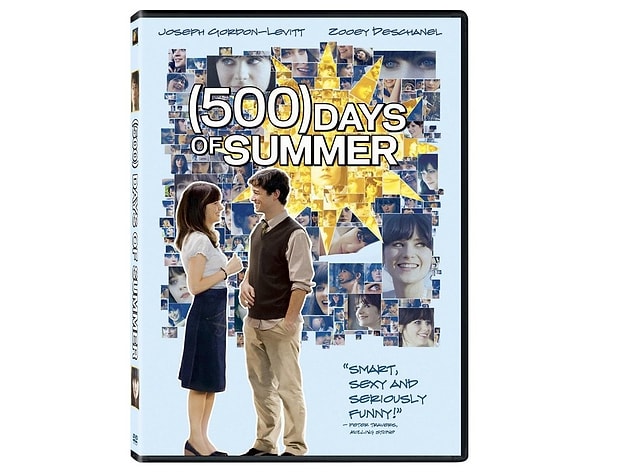 15. High Fidelity (2000)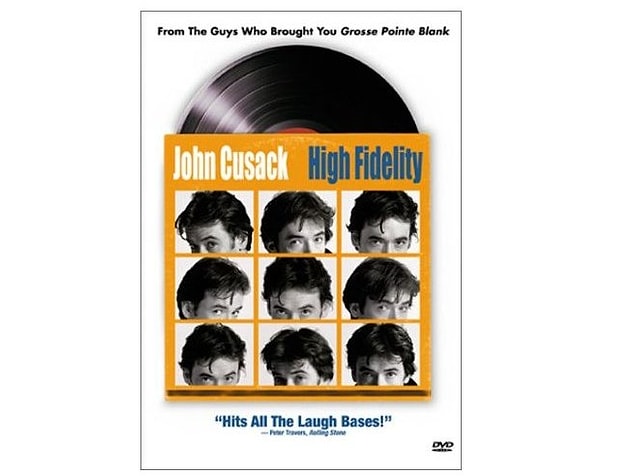 16. Forgetting Sarah Marshall (2008)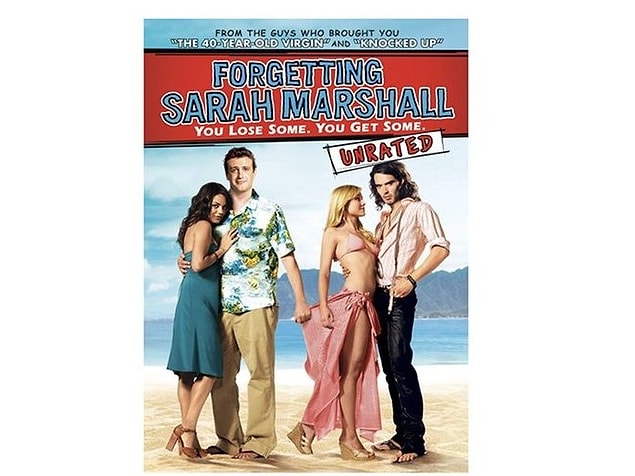 17. Lost In Translation (2003)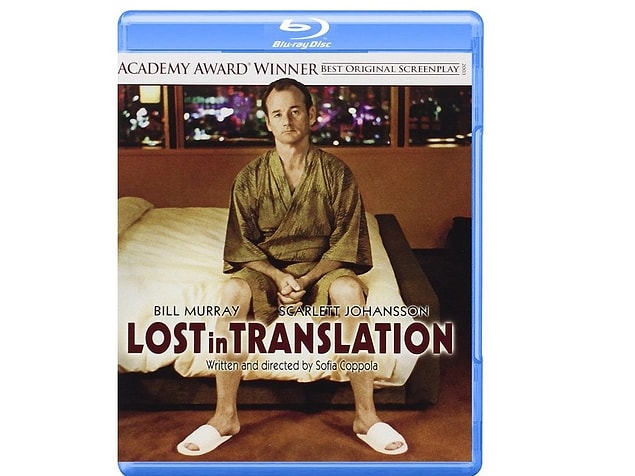 18. Eternal Sunshine of the Spotless Mind (2004)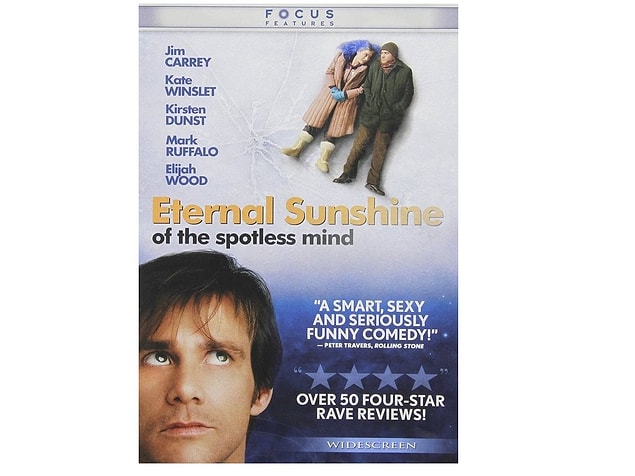 19. There's Something About Mary (1998)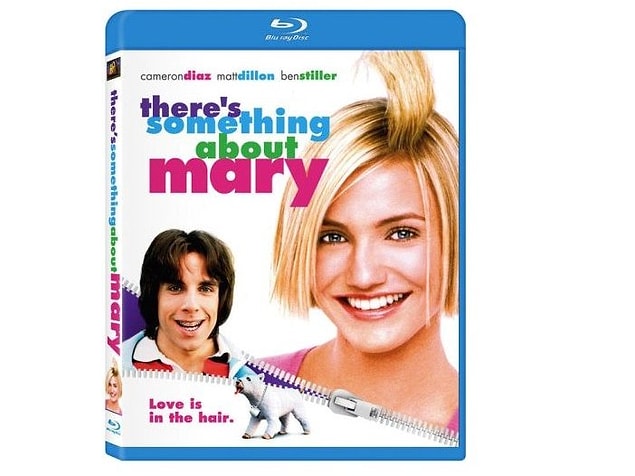 20. Crazy Stupid Love (2011)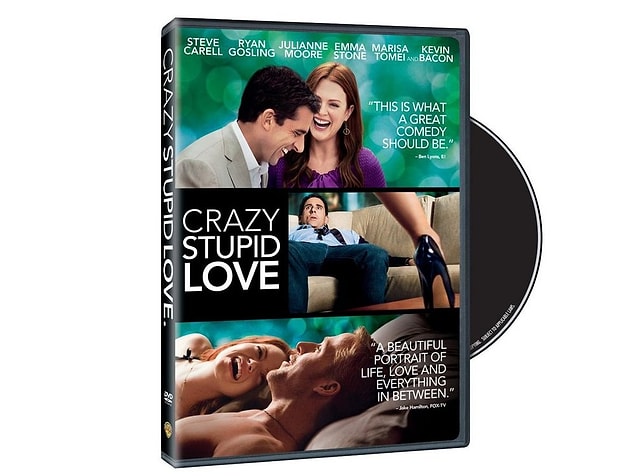 21. An Officer and a Gentleman (1982)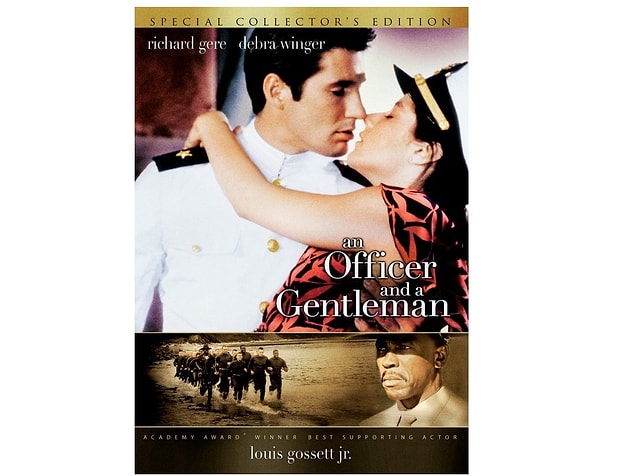 22. Say Anything (1989)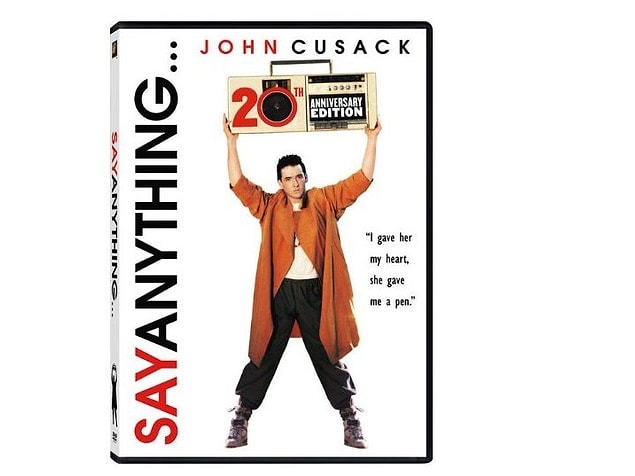 23. Jerry Maguire (1996)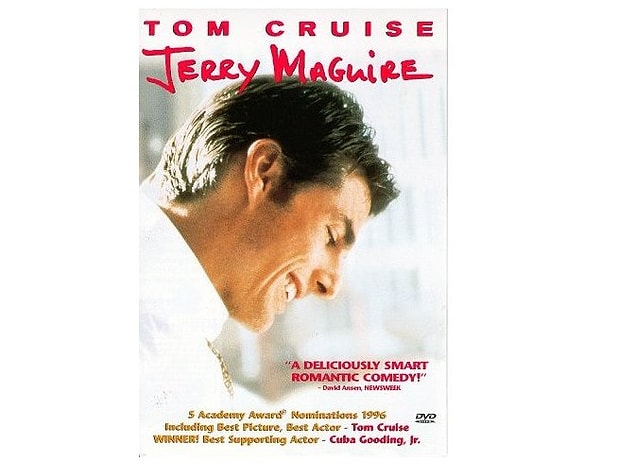 24. True Romance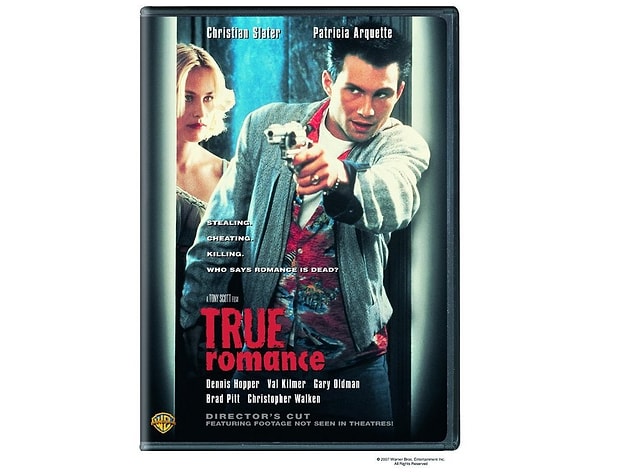 25. Don Jon (2013)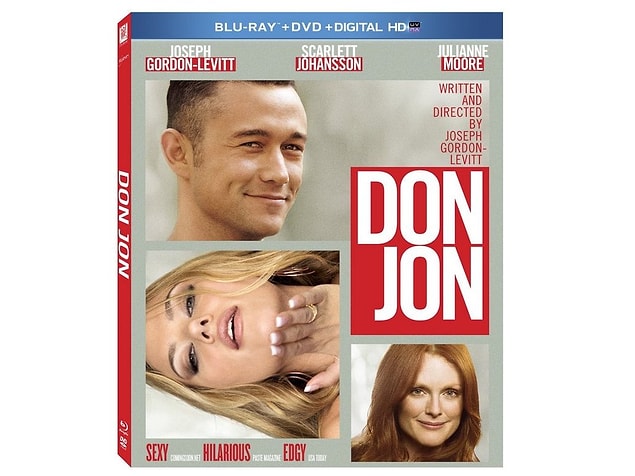 26. Chasing Amy (1997)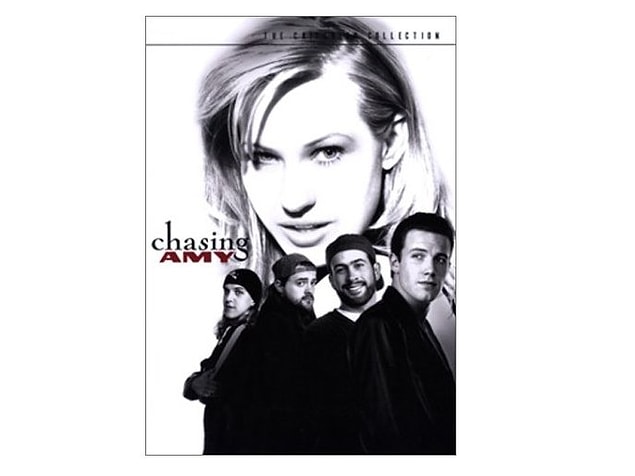 27. Intolerable Cruelty (2003)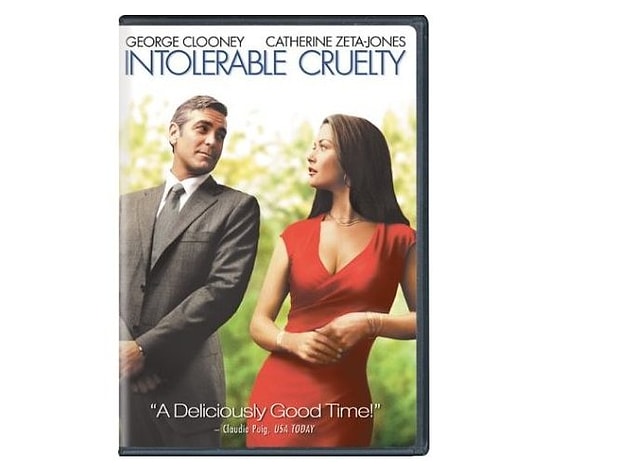 28. Slumdog Millionaire (2008)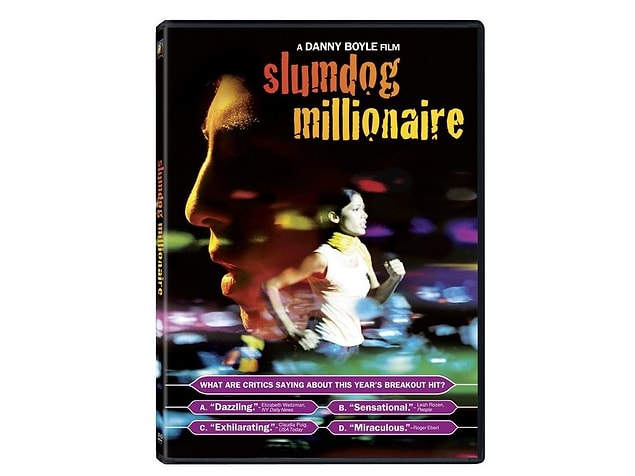 29. Walk the Line (2005)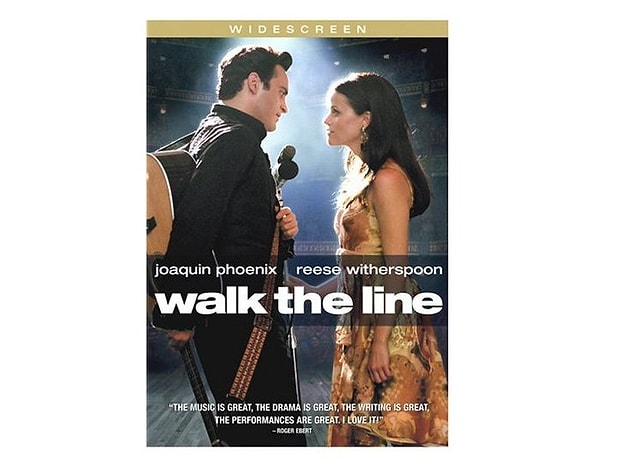 30. I Love You Man (2009)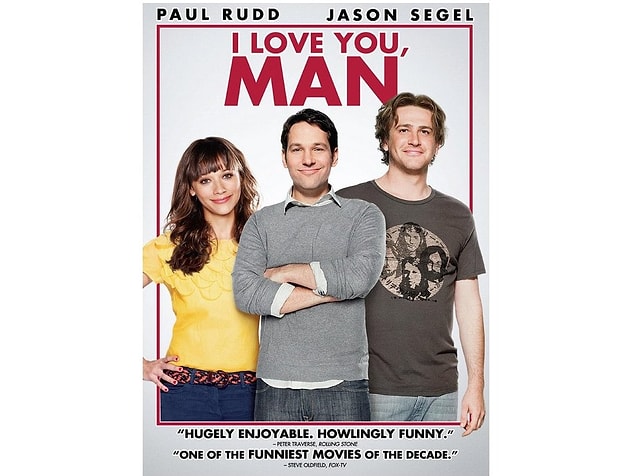 31. American Beauty (1999)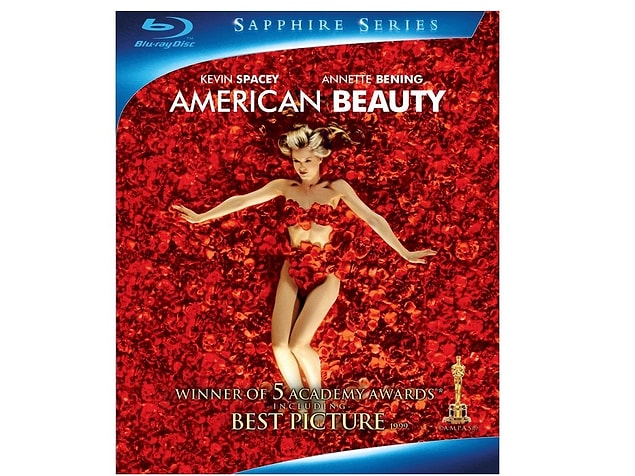 32. How To Lose A Guy In 10 Days (2003)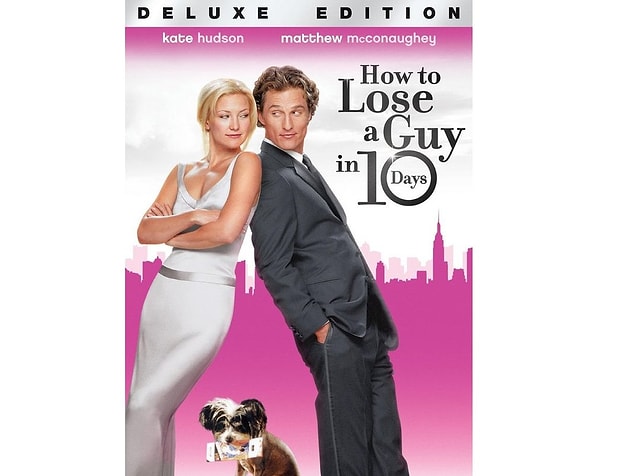 33. Her (2013)