29 Things Turning 50 in 2019 Will Make You Feel Nostalgic
29. The Concorde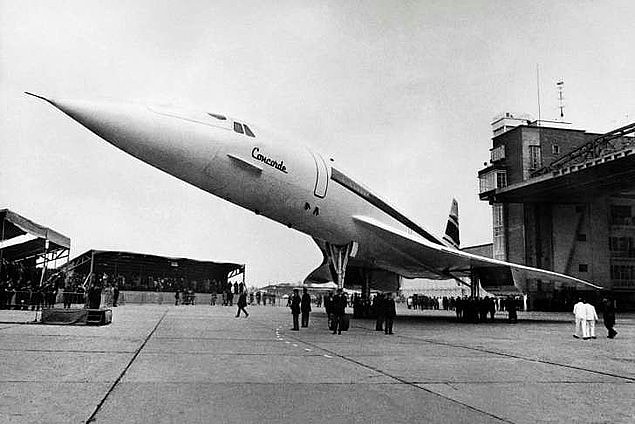 28. Sesame Street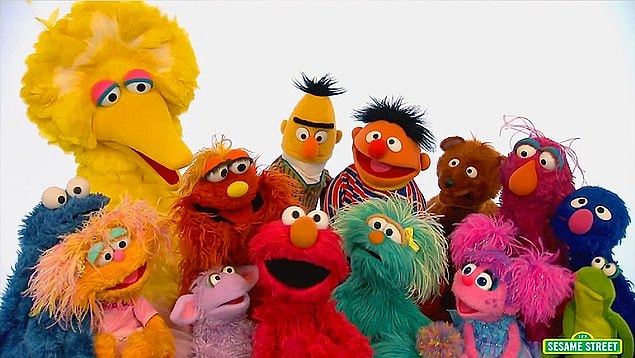 27. Peter Dinklage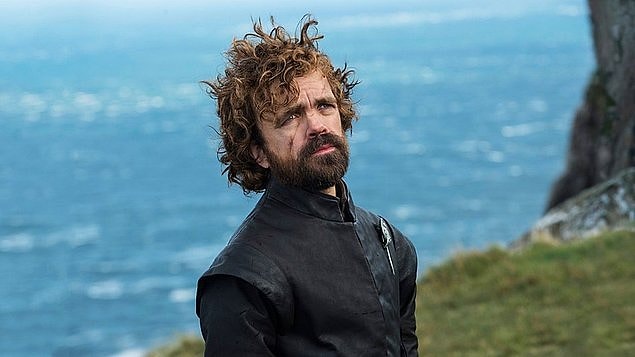 26. First ATM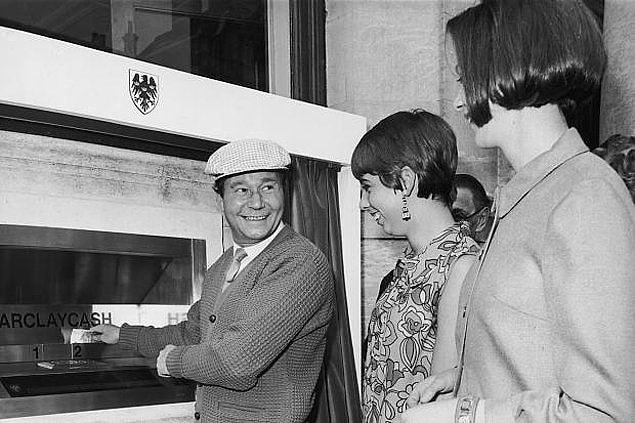 25. "Revenge is a dish, best served cold."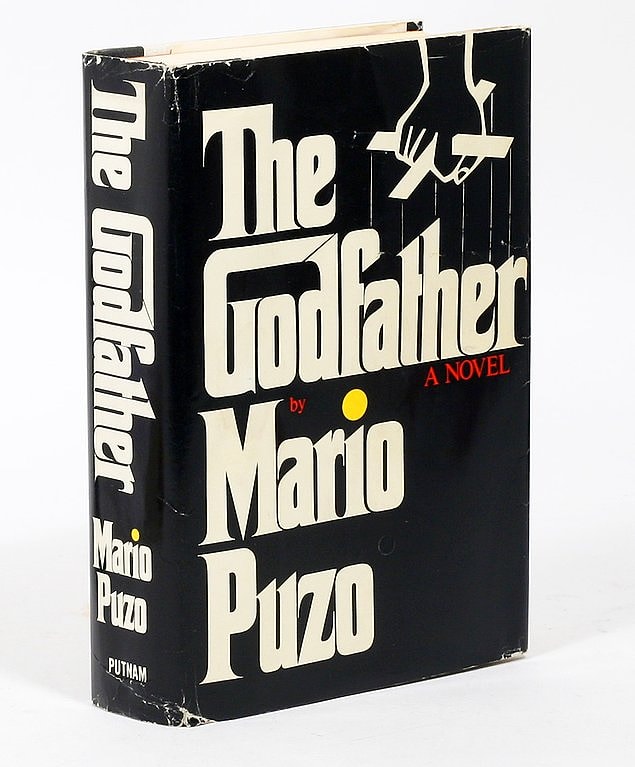 24. Butch Cassidy and Sundace Kid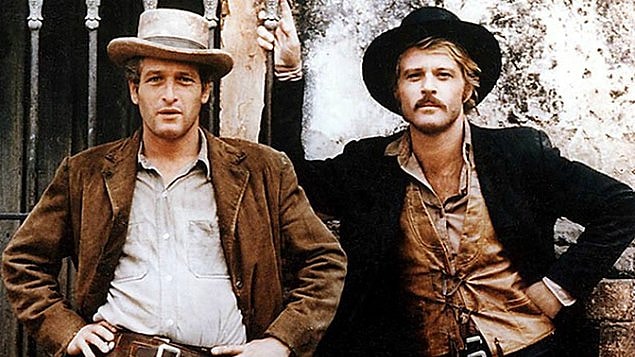 23. Led Zeppelin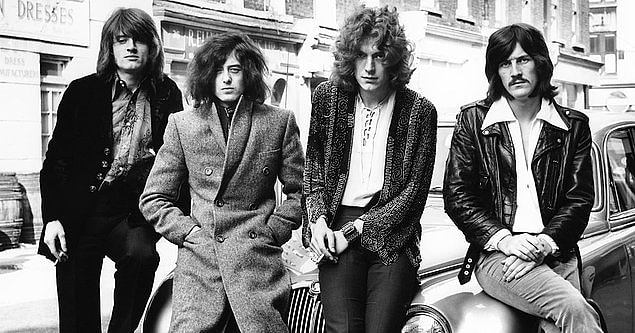 22. Scooby Doo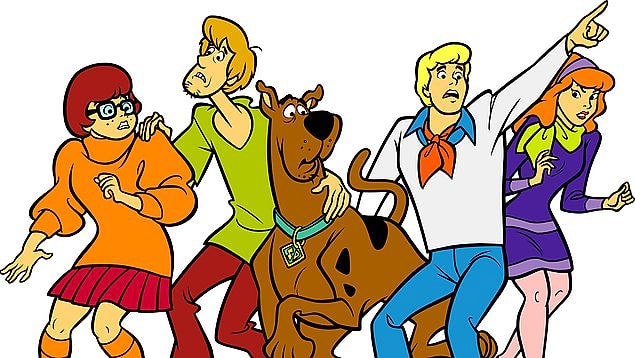 21. The first GAP store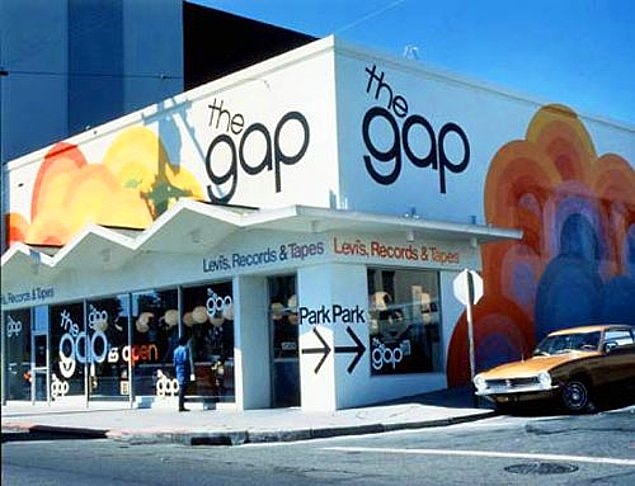 20. Our little baby "internet"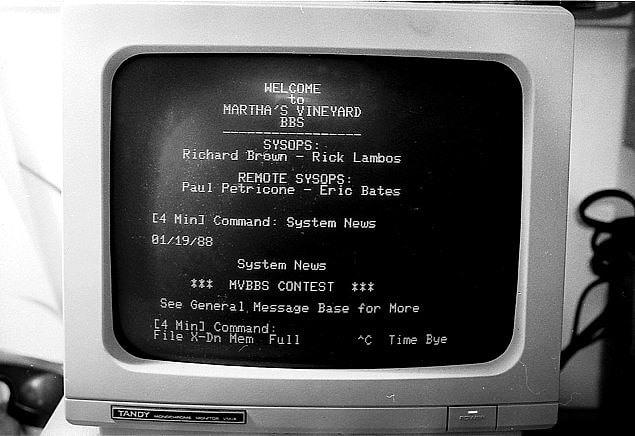 19. Chappaquiddick Accident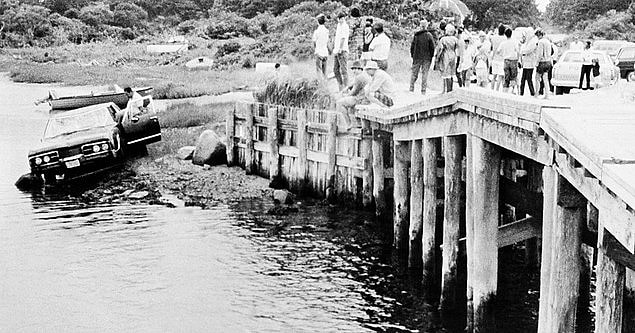 18. Jennifer Anniston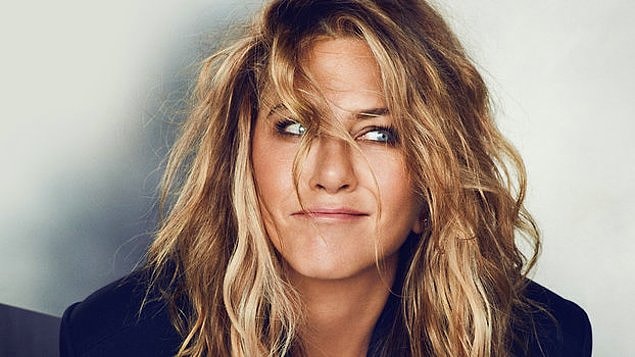 17. John Lennon and Yoko Ono's bed-in protest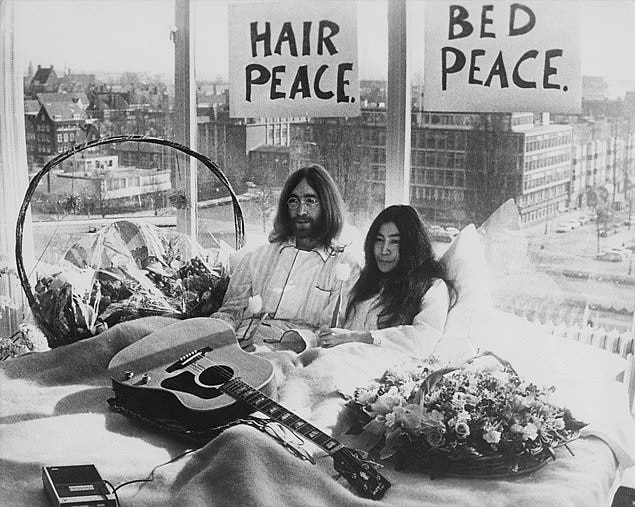 16. Johnny Cash's "A Boy Named Sue"
15. Final episode of Stark Trek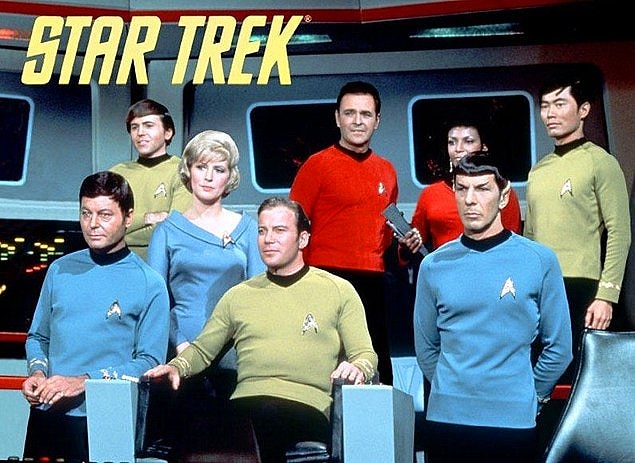 14. Paul Rudd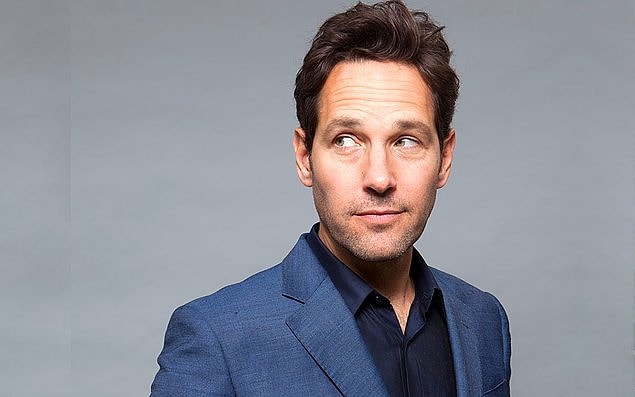 13. First human eye transplantation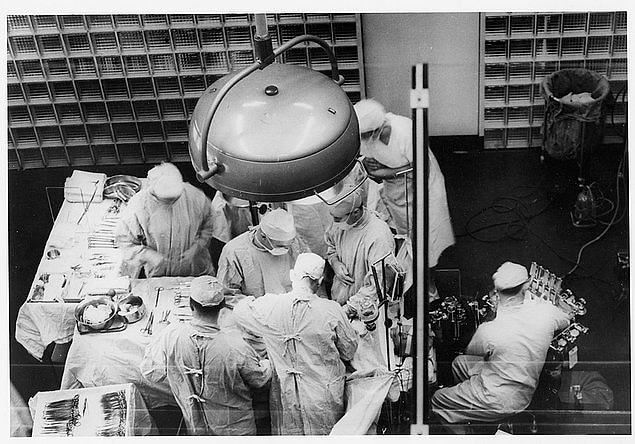 12. The Beatles' "Abbey Road" album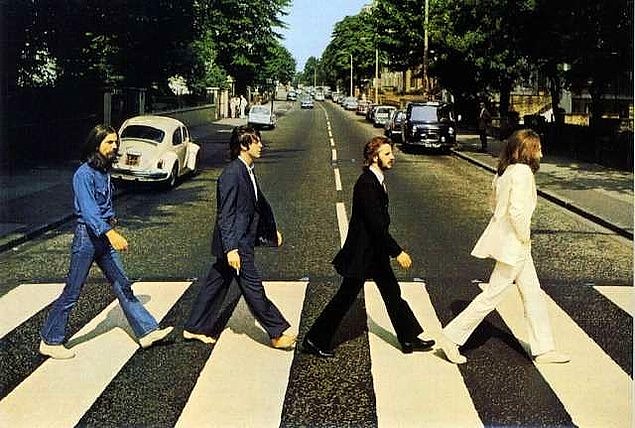 11. David Bowie'a Space Oddity
10. Maya Angelou's first autobiography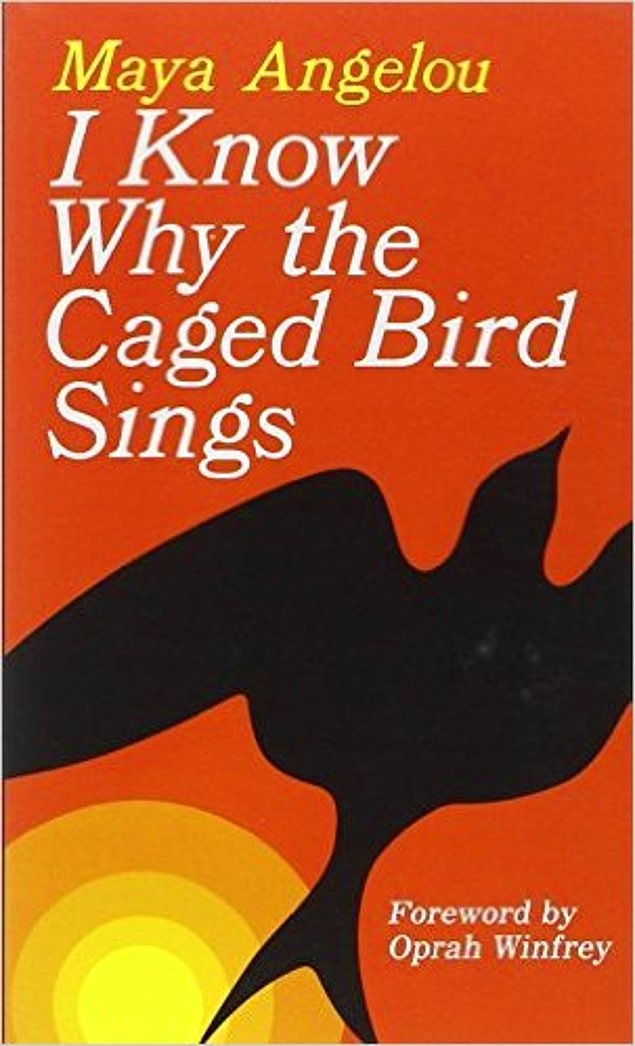 9. Capri Sun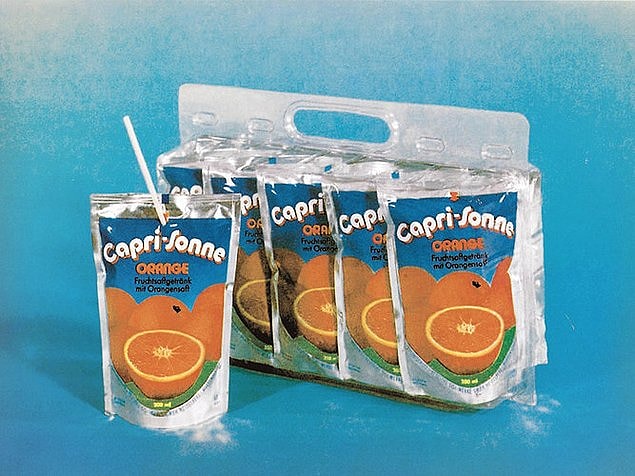 8. "Sweet Caroline" from Neil Diamond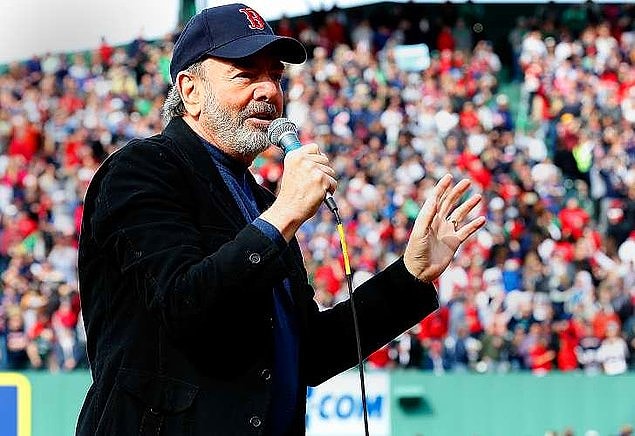 7. Altamont Free Concert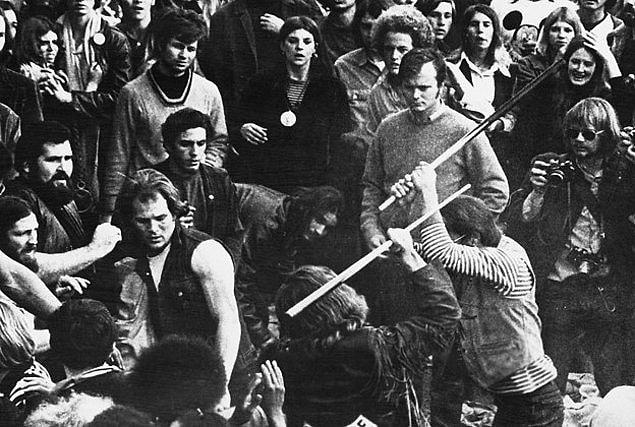 6. First battery-operated smoke detectors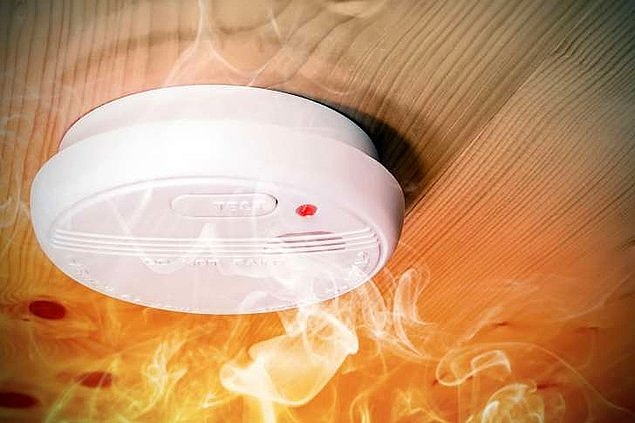 5. Monty Python's Flying Circus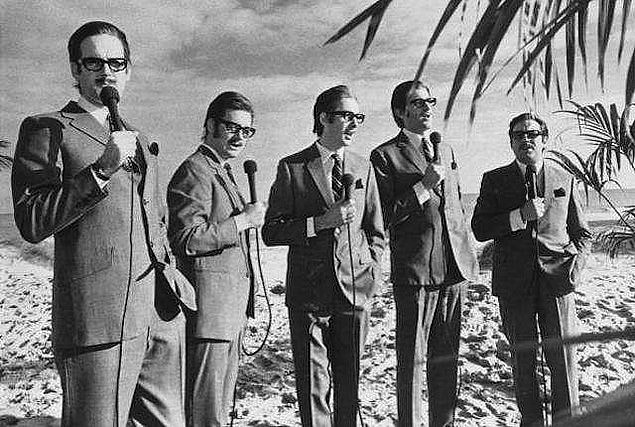 4. Firebird Trans Am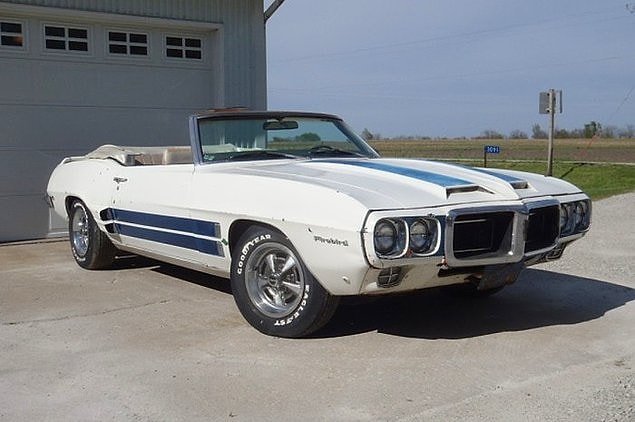 3. The Stonewall Riots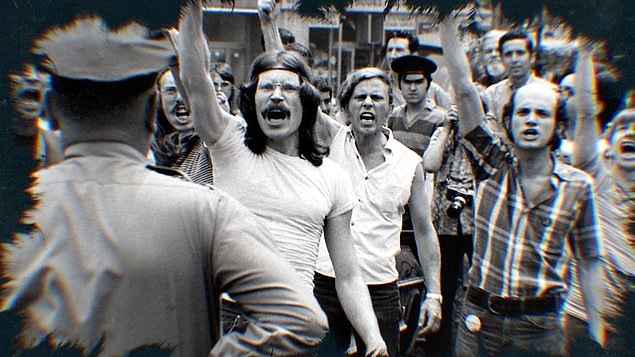 2. "One small step for man, one giant leap for mankind"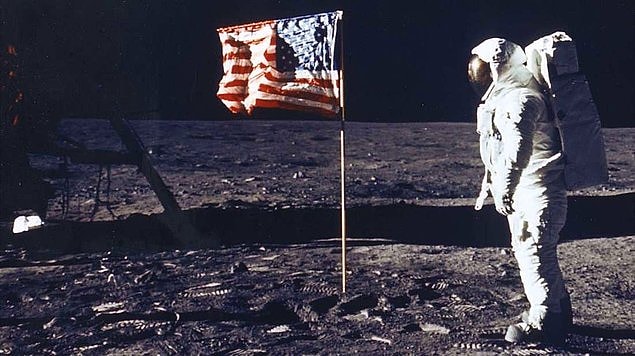 1. Tic Tacs