News
24 Novels That Will Make You A Better Person!
24 Novels That Will Make You A Better Person!
The books in this list are mostly dystopian stories about oppression, violence, cruelty, coups, civil wars and the downtrodden classes; and some are novels that are based on true stories.
When you read them, they will show you the tragic side of being a human and the human life itself; will help you understand the pains of humanity and 'the others'; and will potentially make you more 'aware', 'understanding' and 'compassionate. Enjoy reading!
Note 1: Just like every book list, this one is also incomplete and flawed, sorry in advance!
Note 2: The order has nothing to do with the quality of the books.
1. "The House of the Spirits" (1982) Isabel Allende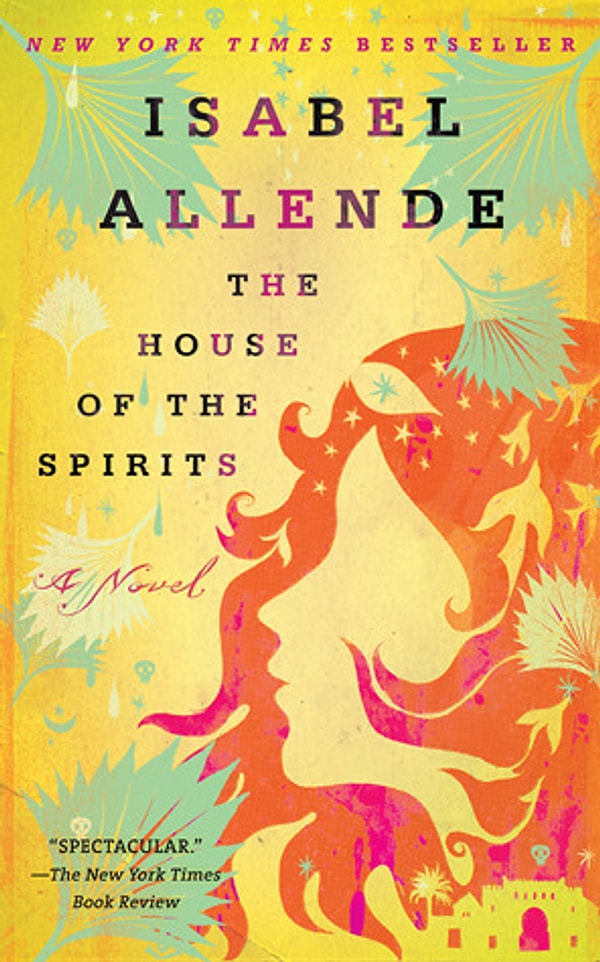 2. "The Handmaid's Tale" (1985) Margaret Atwood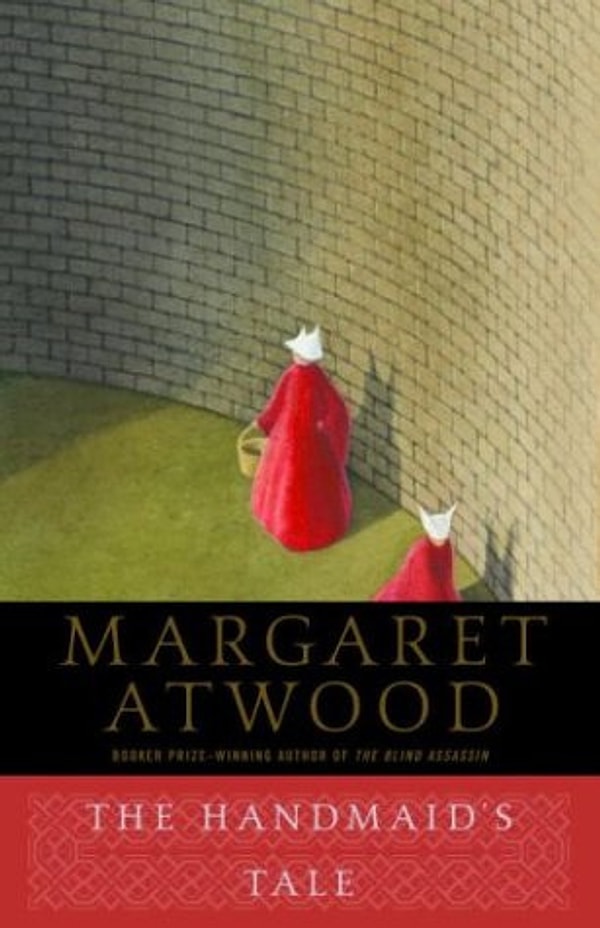 3. "Waiting for the Barbarians" (1980) John Maxwell Coetzee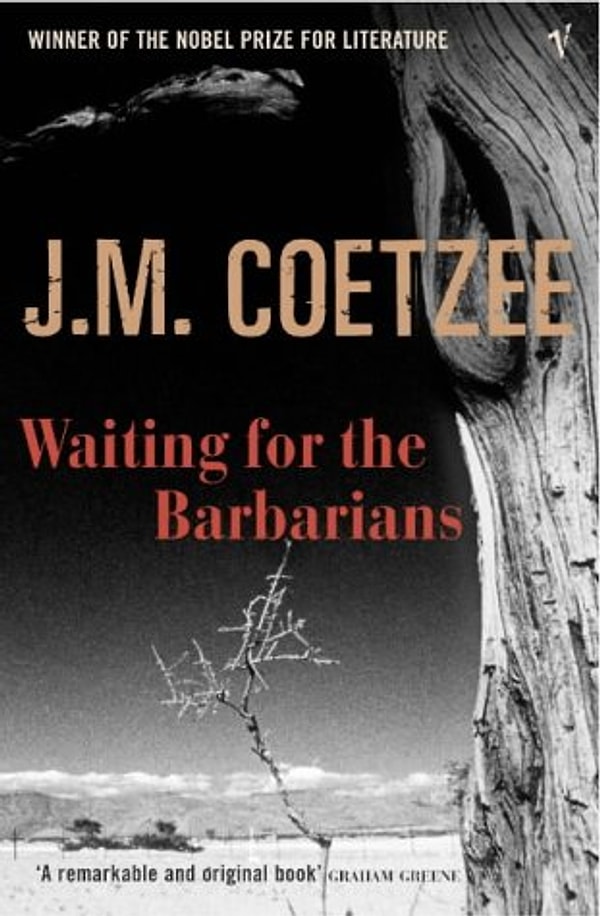 4. "Heart of Darkness" (1899) Joseph Conrad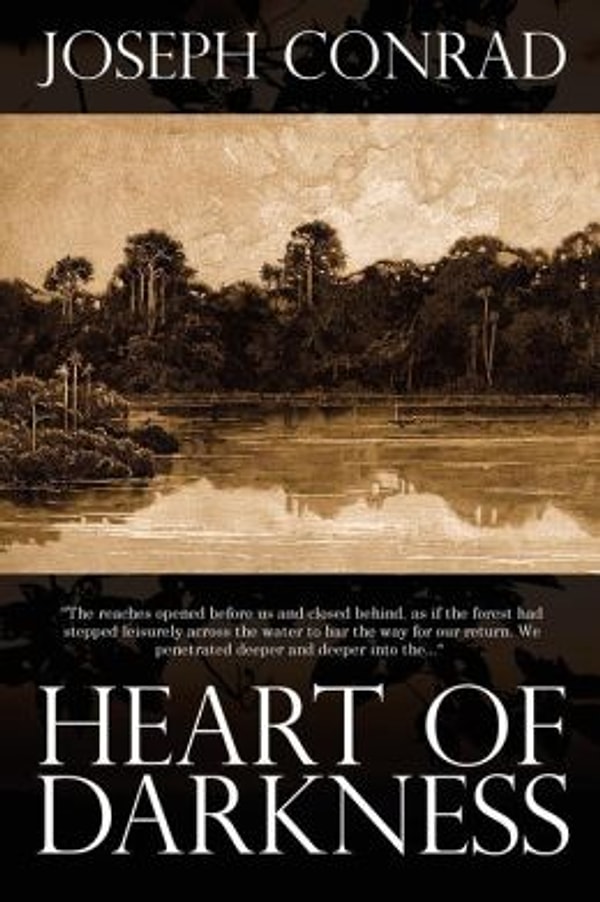 5. "Invisible Man" (1952) Ralph Ellison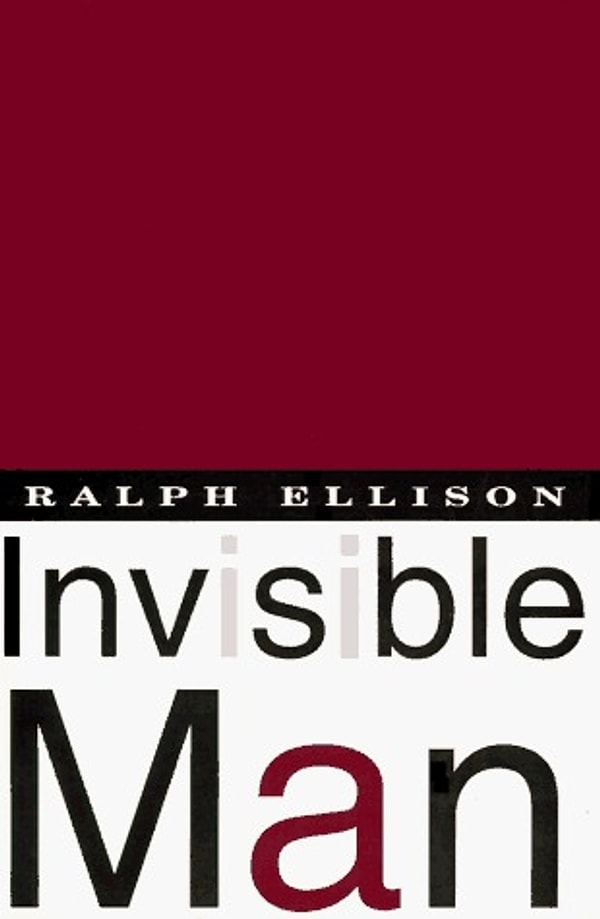 6. "Autumn of the Patriarch" (1975) Gabriel Garcia Marquez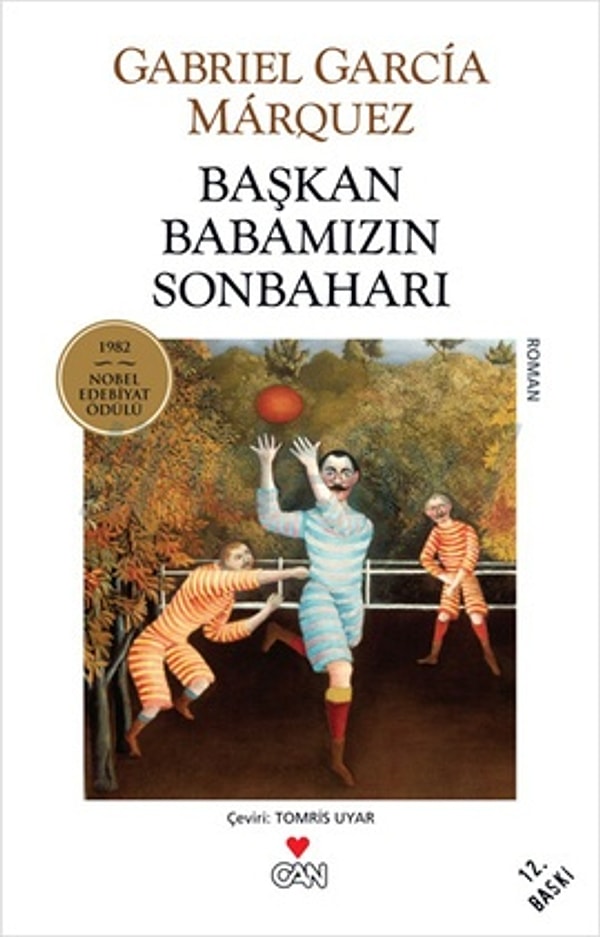 7. "Brave New World" (1932) Aldous Huxley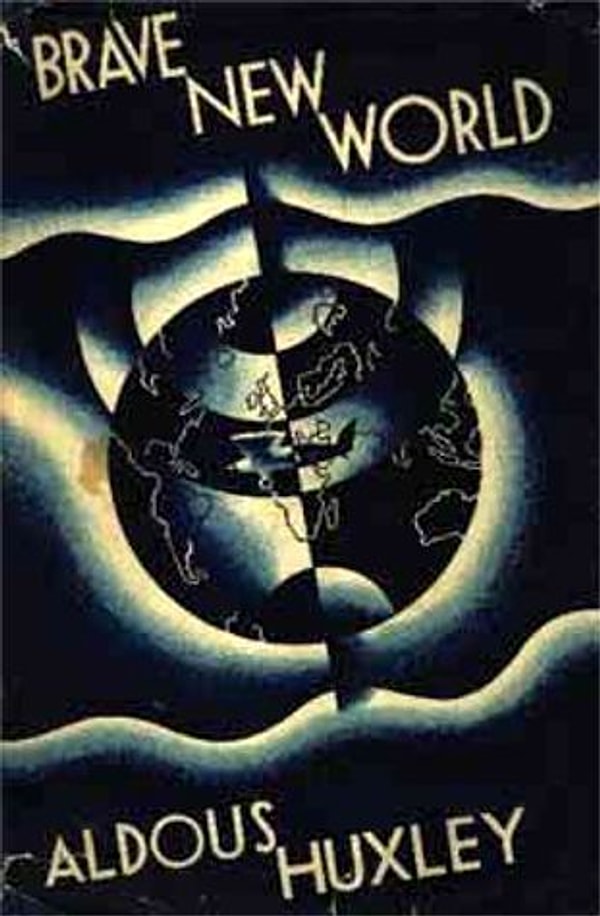 8. "The Trial" (1925) Franz Kafka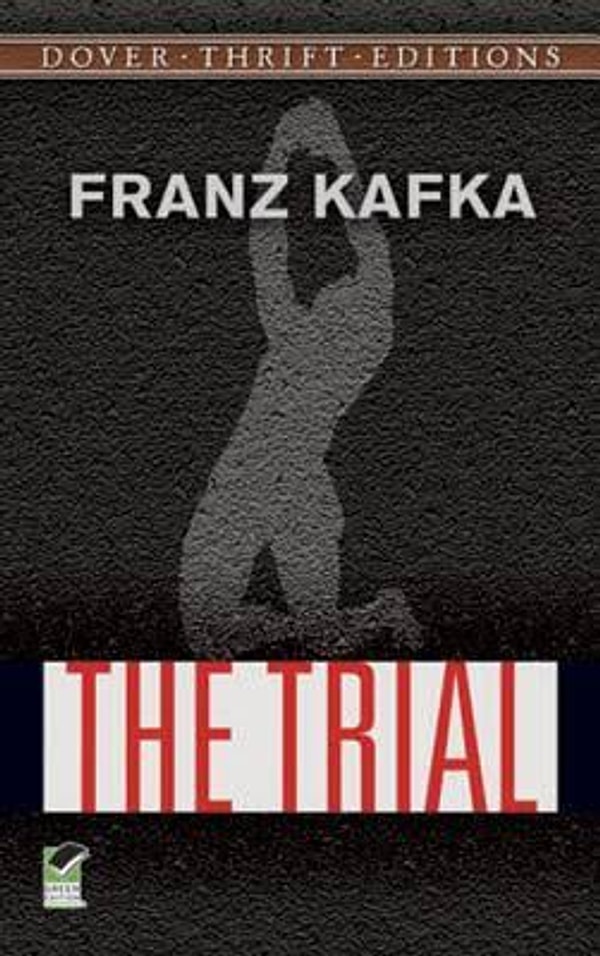 9. "Schindler's List" (1982) Thomas Keneally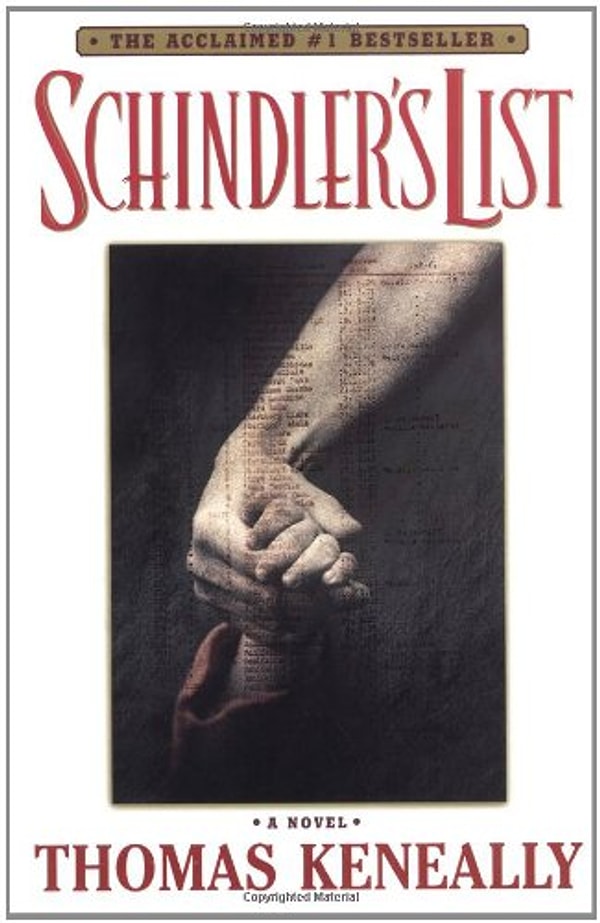 10. "Beloved" (1987) Toni Morrison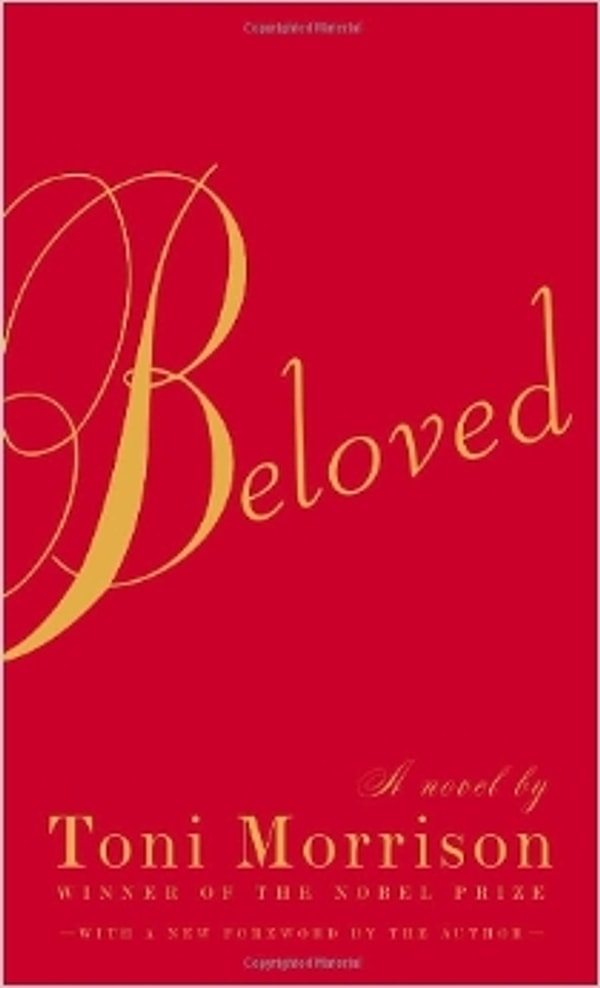 11. "Cry, the Beloved Country" (1948) Alan Paton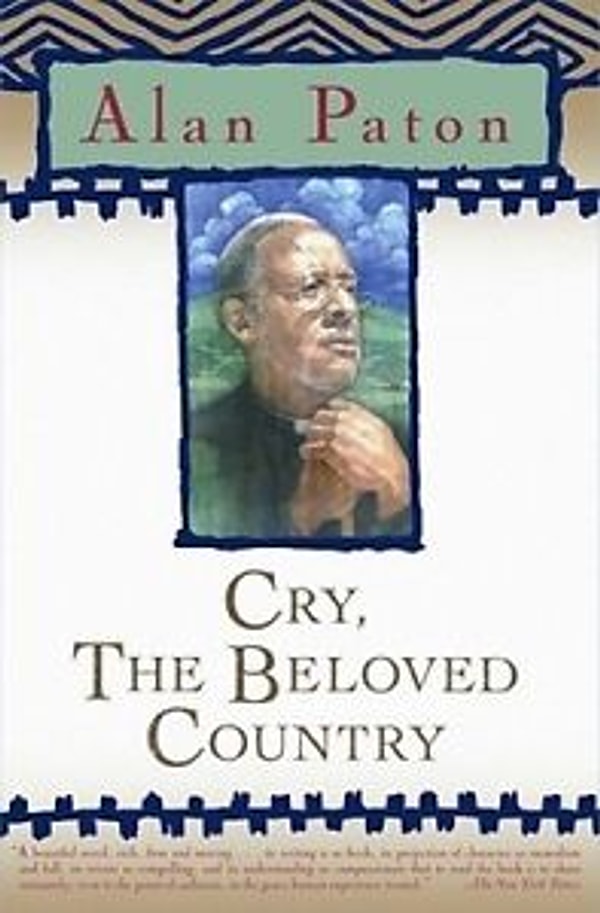 12. "One Day in the Life of Ivan Denisovich" (1962) Aleksandr Solzhenitsyn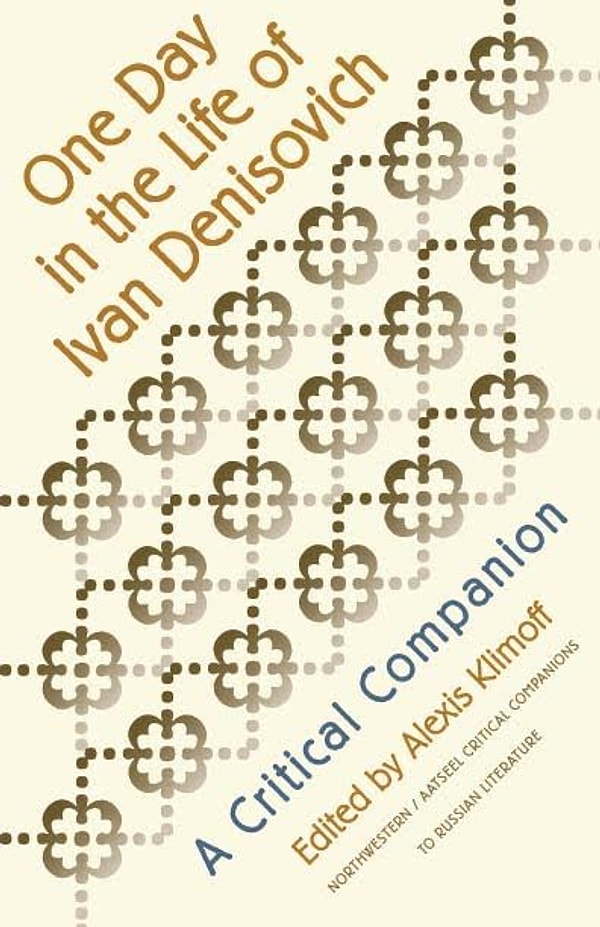 13. "The Grapes of Wrath" (1939) John Steinbeck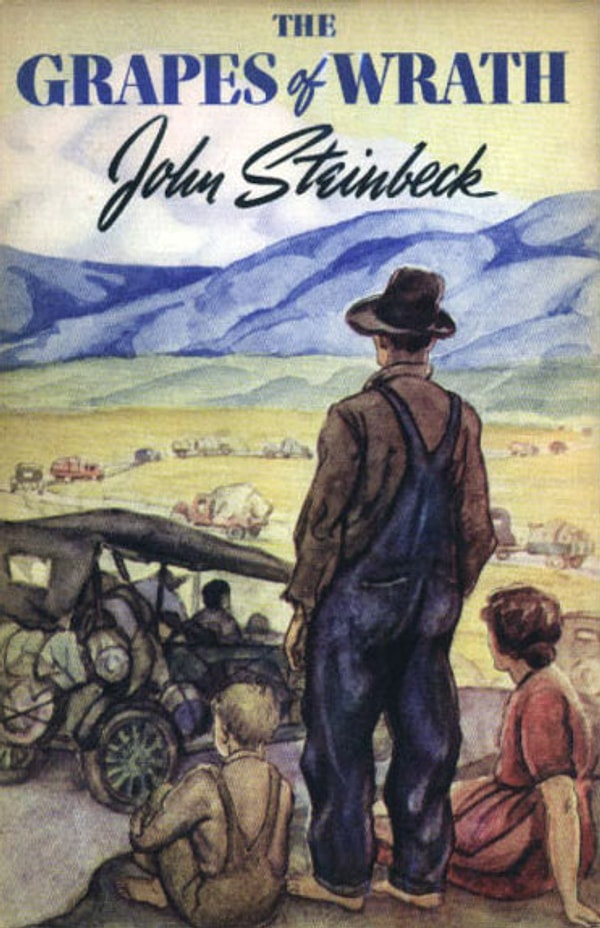 14. "Mother Night" (1961) Kurt Vonnegut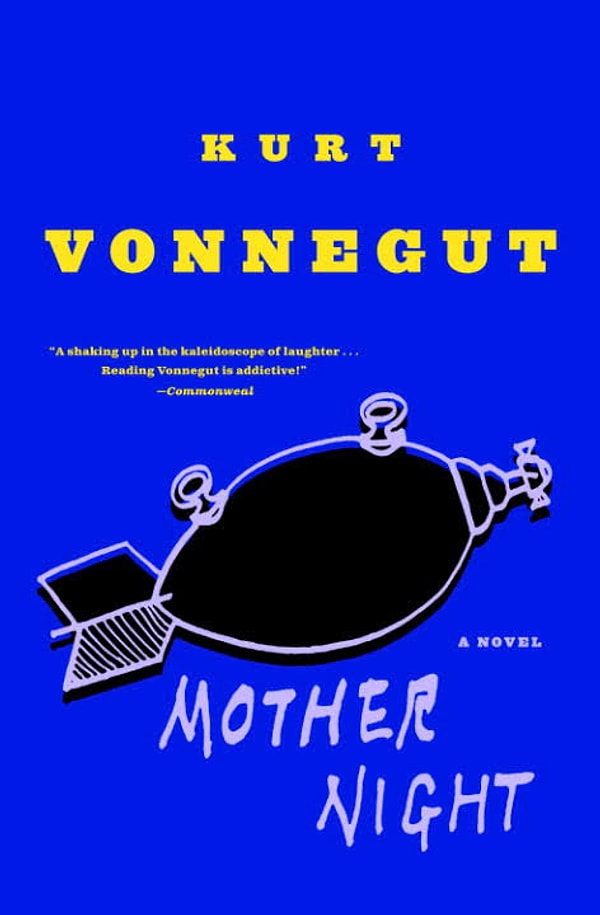 15. "Germinal" (1885) Emile Zola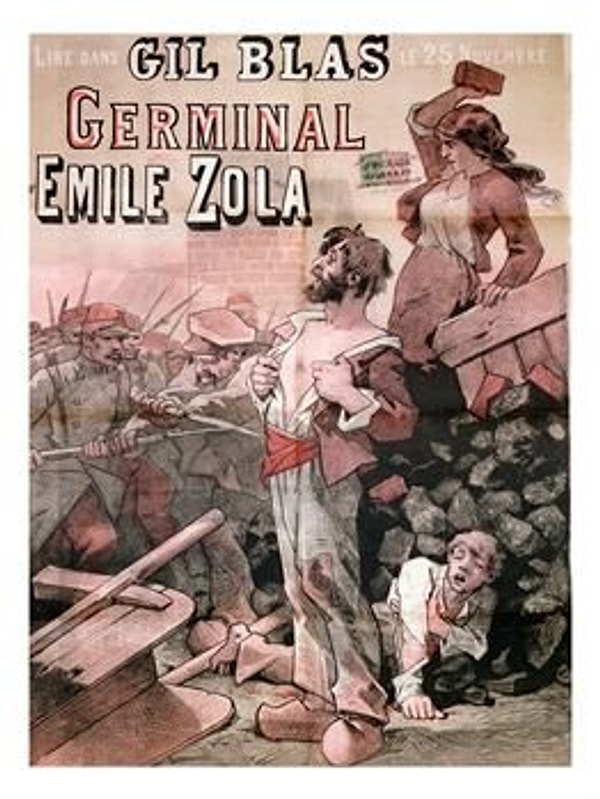 16. "A Clockwork Orange" (1962) Anthony Burgess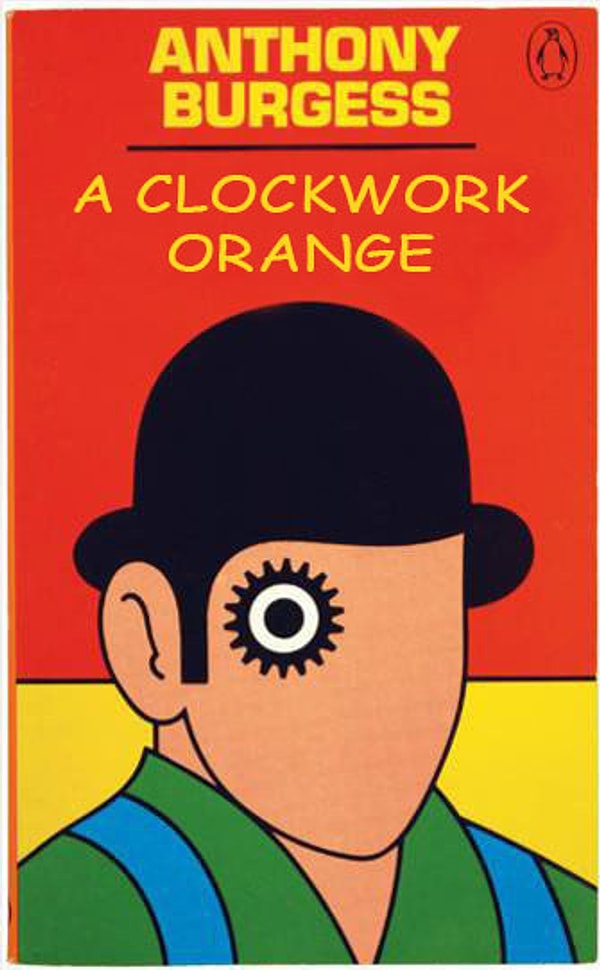 17. "Animal Farm" (1945) George Orwell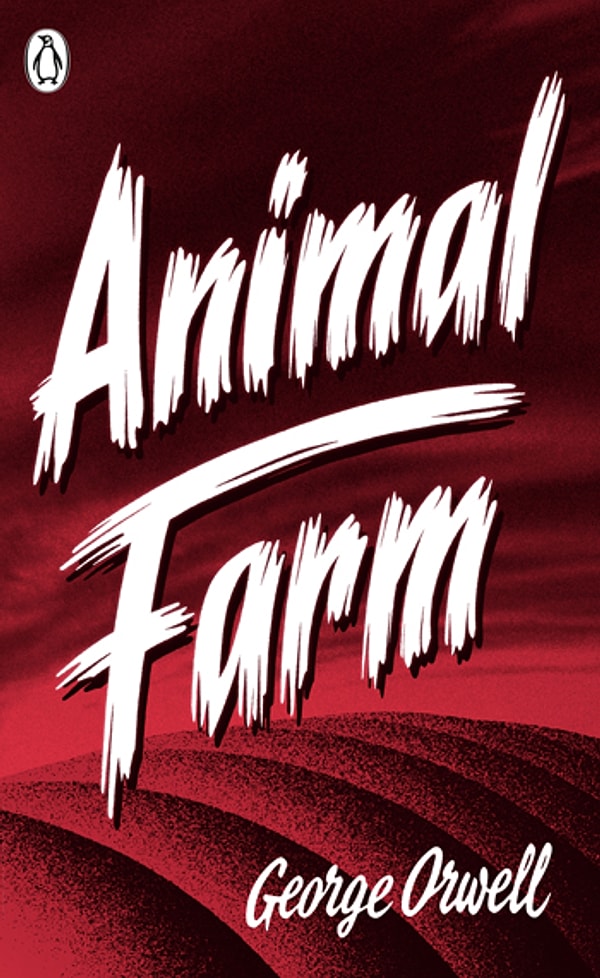 18. "Fahrenheit 451" (1953) Ray Bradbury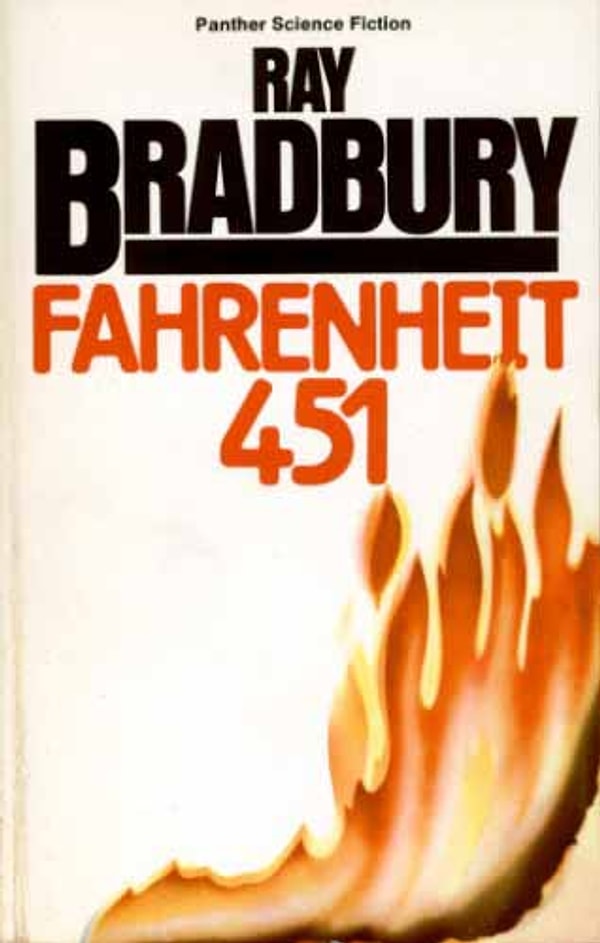 19. "1984" (1949) George Orwell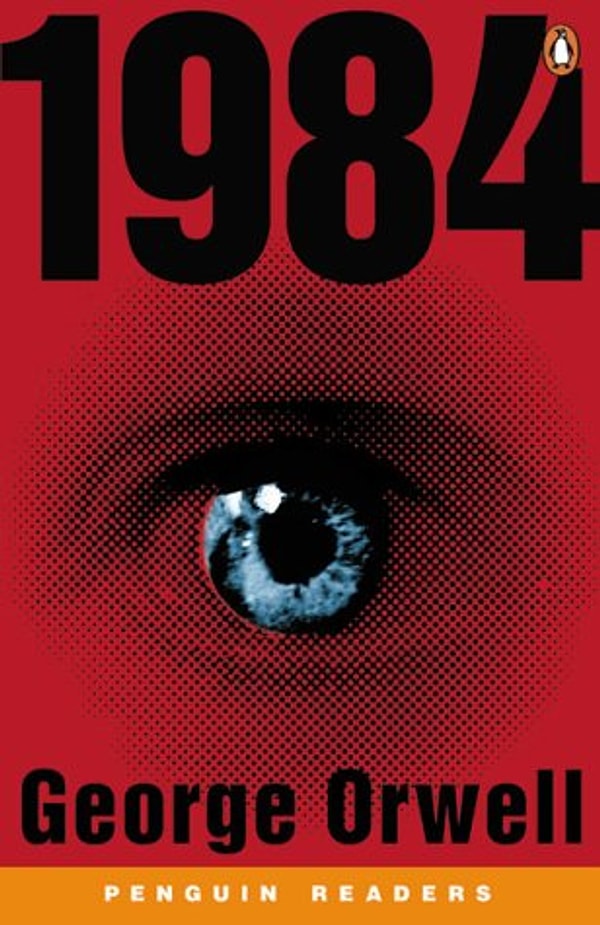 20. "Zorba" (1946) Nikos Kazantzakis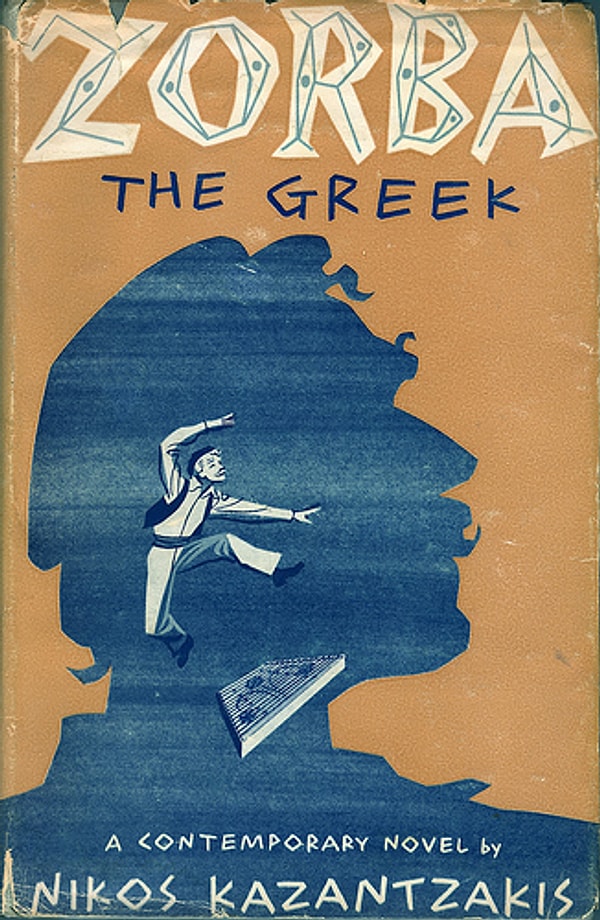 21. "Kite Runner" (2003) Khaled Hosseini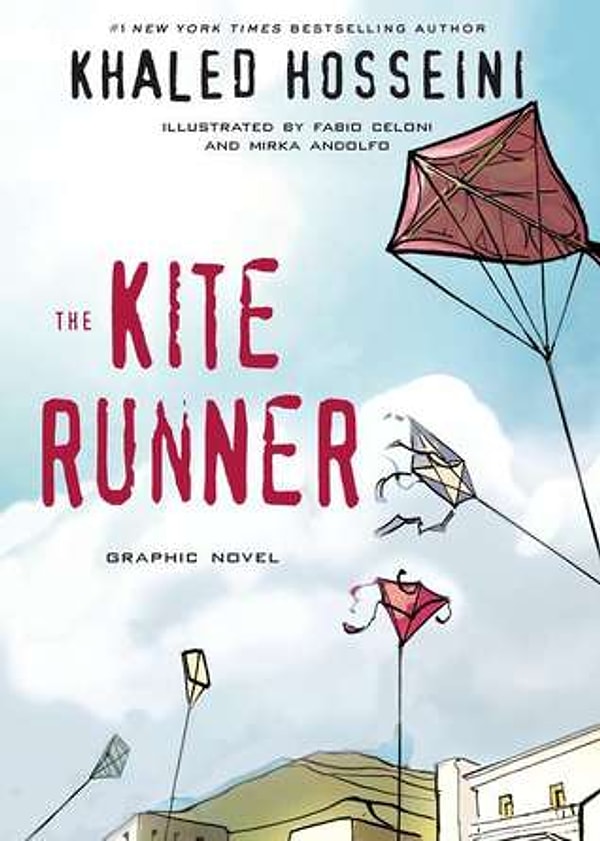 22. "The God of Small Things" (1997) Arundhati Roy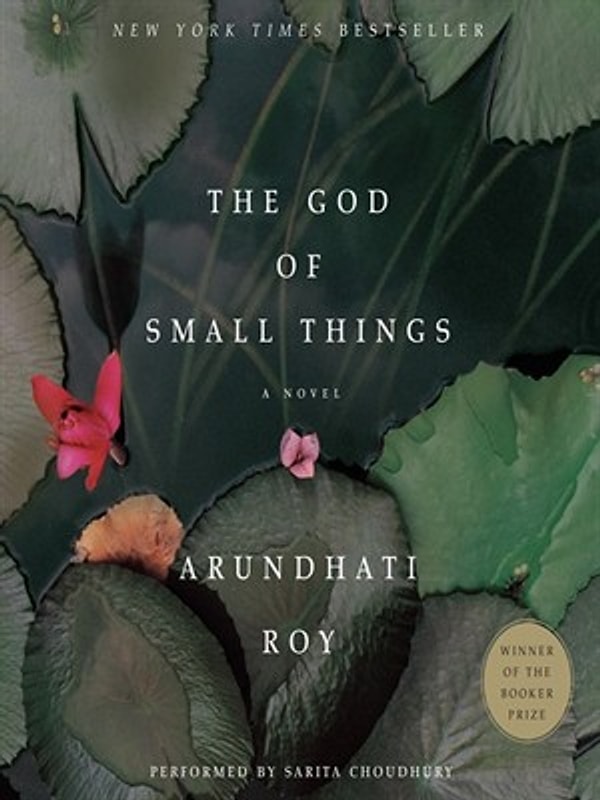 23. "The Plague" (1947) Albert Camus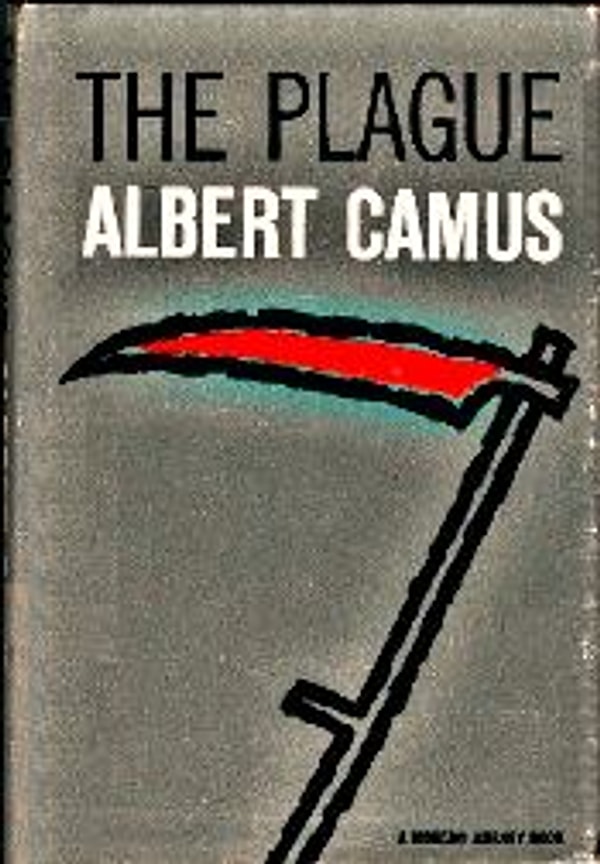 24. "Crime and Punishment" (1866) Fyodor Dostoyevsky
Do you think reading can make one a better person?