24 Horror Movies You Should Watch With The Lights On!
Good horror movies are such a rarity these days, they're almost like a mythical creature – a cinematic unicorn, if you will. Aged fans speak of them as if through a great and terrible fog: "Remember, long ago, when horror movies used to be awesome? Yeah, those were the days.' 
So, why not check out one of these 24 cult classics?
1. Poltergeist (1982)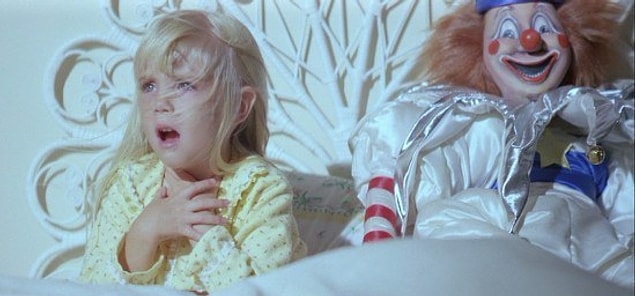 2. It (1990)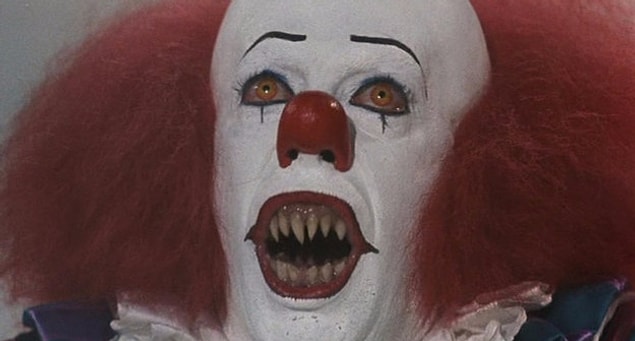 3. The Blair Witch Project (1999)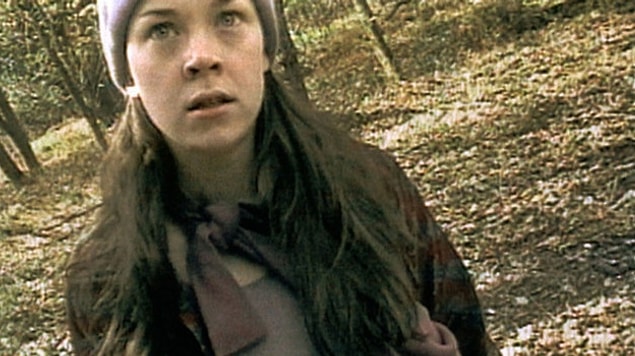 4. Saw (2004)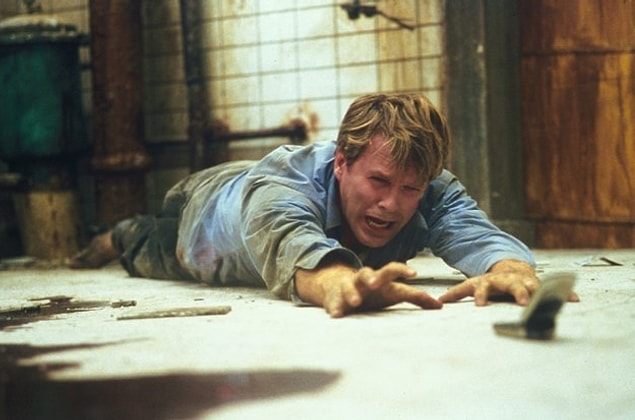 5. House of 1000 Corpses (2003)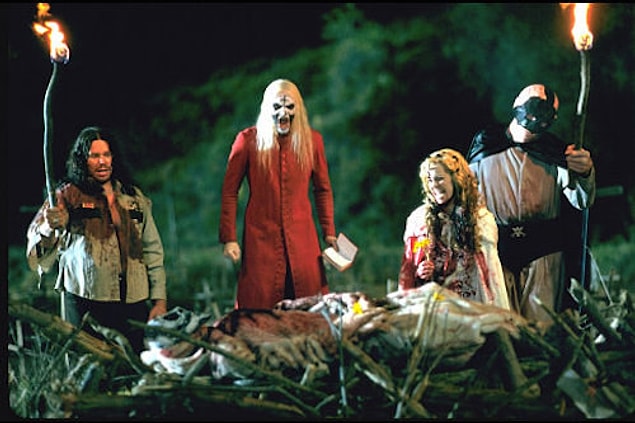 6. Halloween (1978)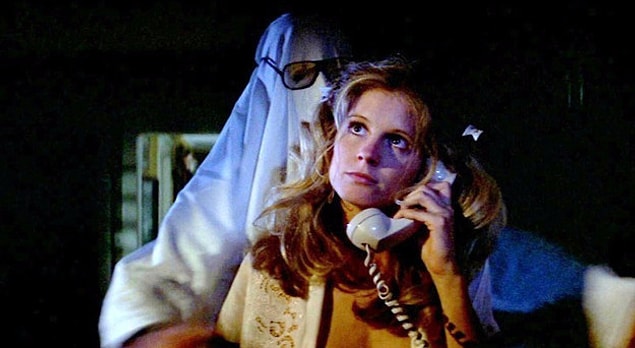 7. The Silence of the Lambs (1991)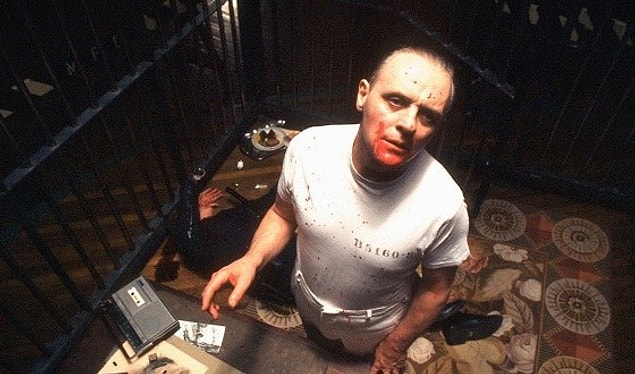 8. Rosemary's Baby (1968)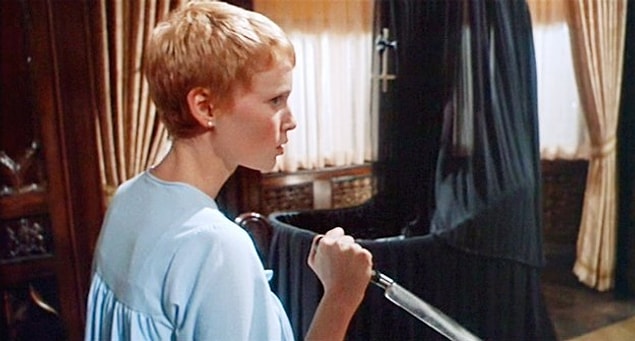 9. The Shining (1980)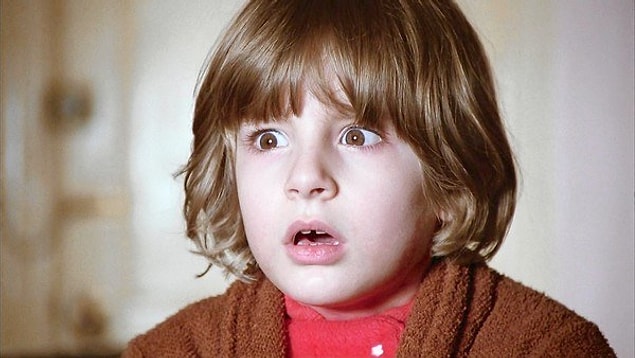 10. Devil's Mile (1981)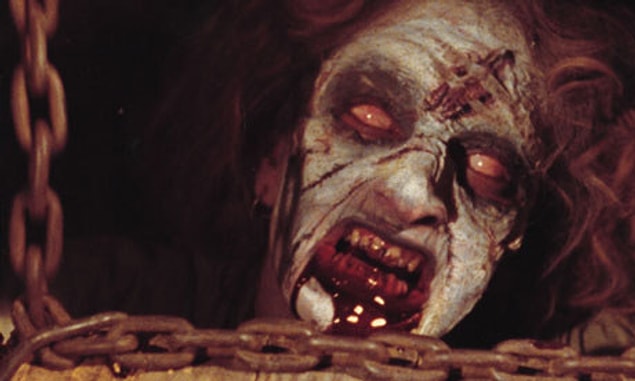 11. The Exorcist (1973)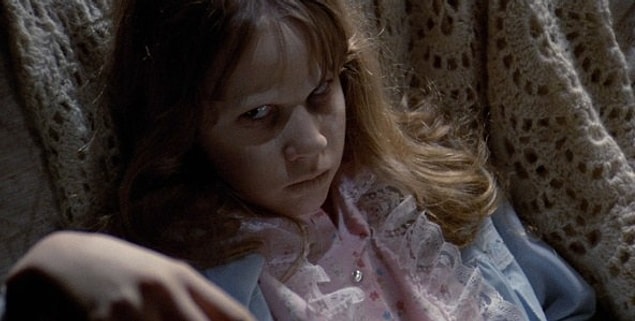 12. Psycho (1960)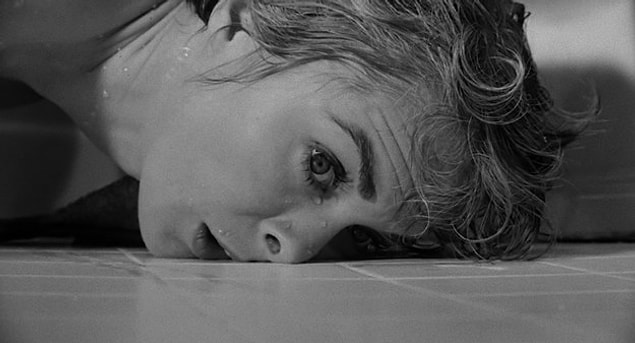 13. The Cabin in the Woods (2012)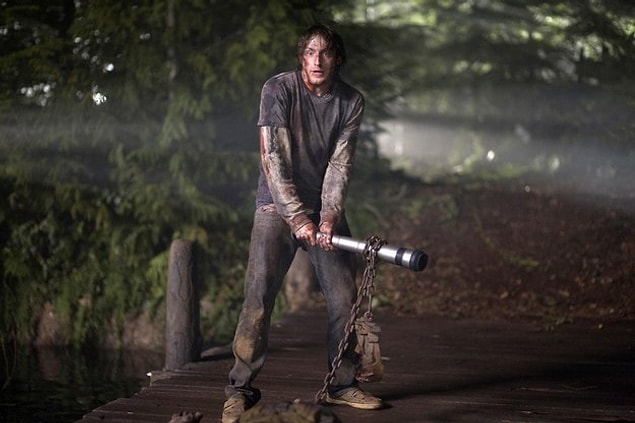 14. The Amityville Horror (1979)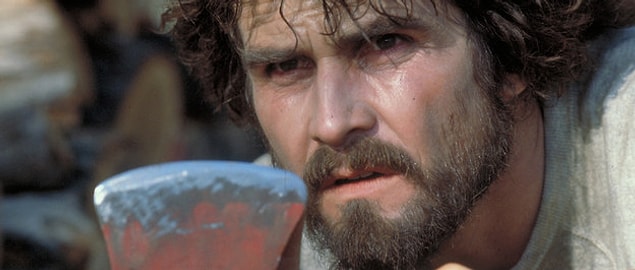 15. Cujo (1983)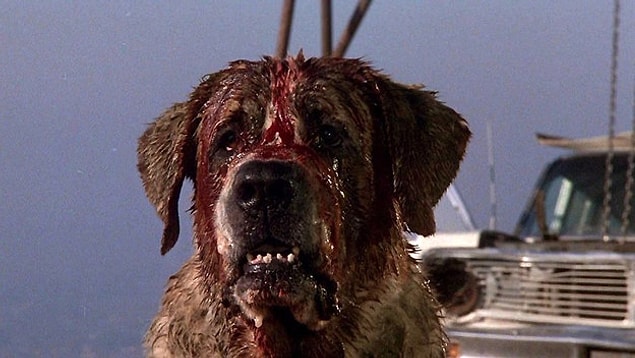 16. The Babadook (2014)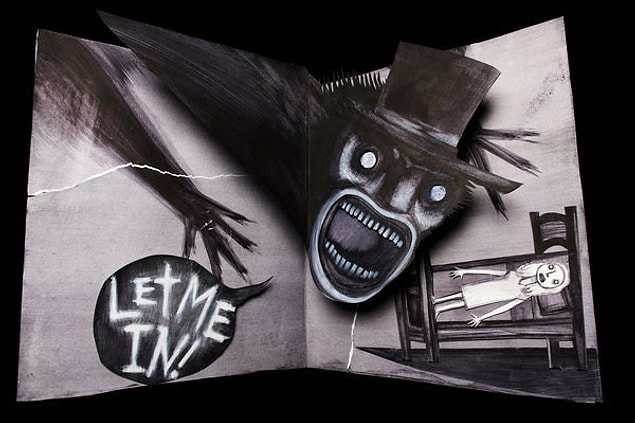 17. The Texas Chain Saw Massacre (1974)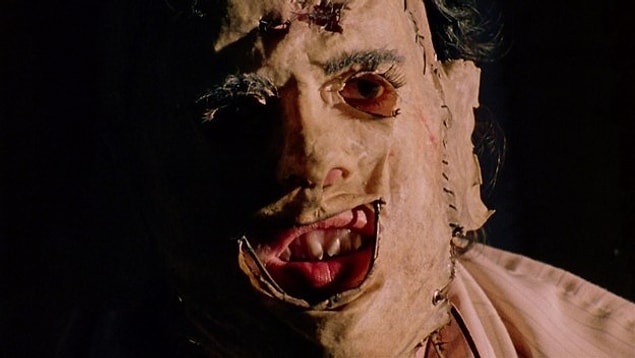 18. The Grudge (2004)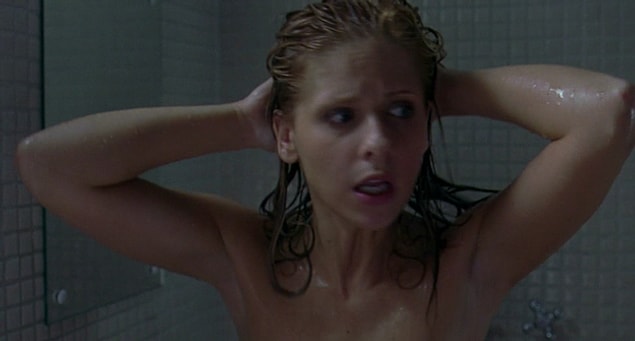 19. The Sixth Sense (1999)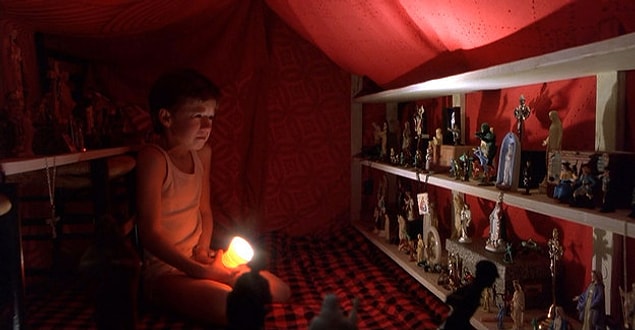 20. A Nightmare on Elm Street (1984)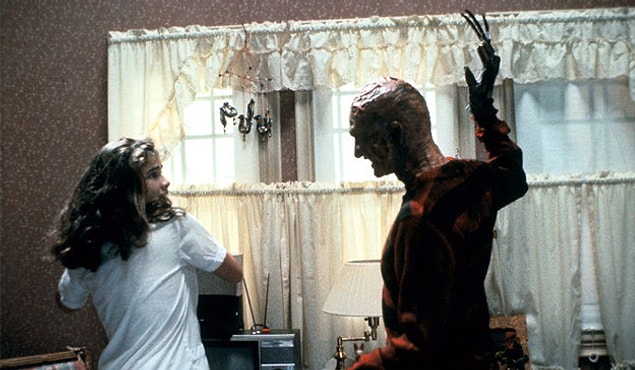 21. Sinister (2012)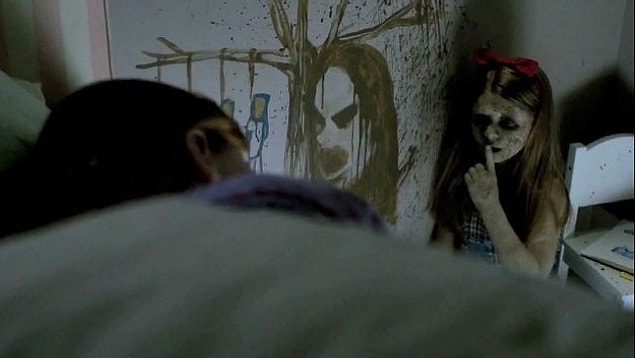 22. Child's Play (1988)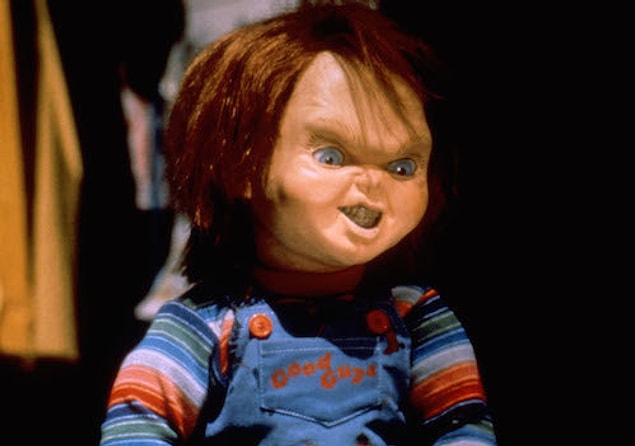 23. The Ring (2002)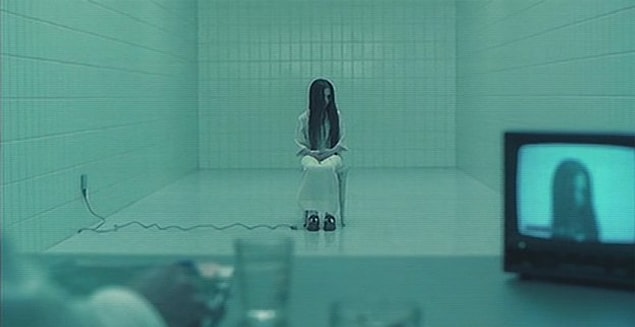 24. Scream (1996)