23 Most Disturbing Horror Movie Scenes That'll Haunt Your Dreams
Great horror films ease their way into the deepest, darkest parts of our minds and tend to stay there for a while, occasionally rearing their heads at 3AM to prompt a fevered inner dialogue - is there somebody crouching in the corner? This is a list of the most memorable and shocking scenes from such films that creep and crawl their way into our soft, vulnerable psyches; moments we recall years later as we try - against hope - to fall asleep.
Here's a look at 23 of the most disturbing scenes in horror.
1. The Texas Chainsaw Massacre: The Beginning (2006)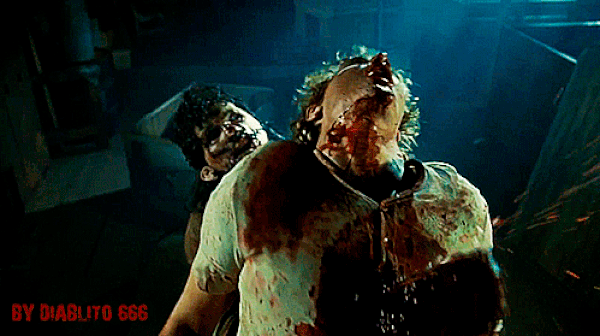 2. The Texas Chainsaw Massacre: The Beginning (2006)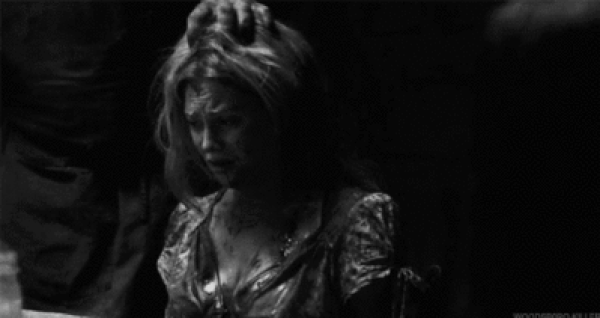 3. Maniac (2012)
4. The Burning (1981)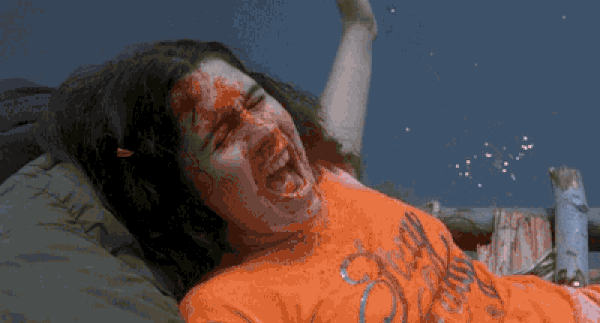 5. The Burning (1981)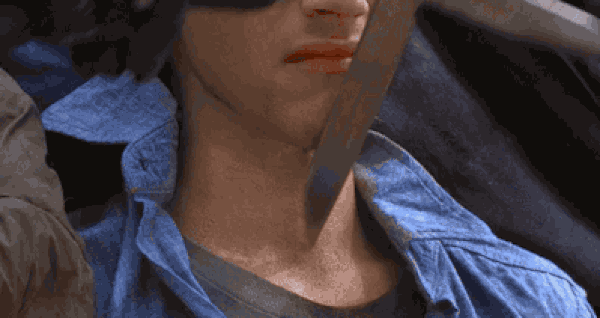 6. Land of the Dead (2005)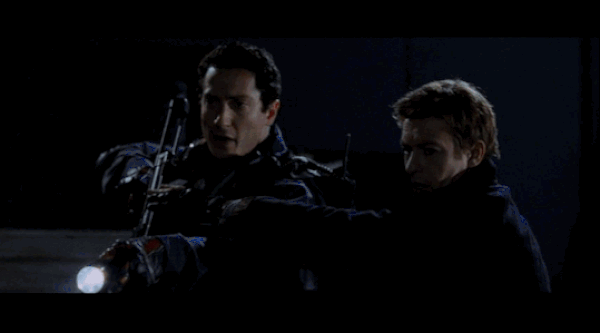 7. Body Melt (1993)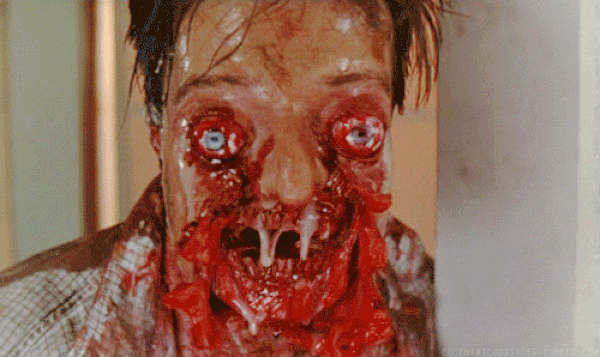 8. The Unborn (2009)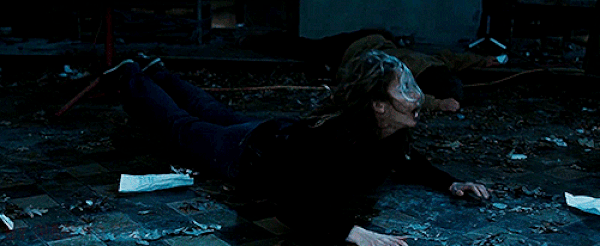 9. Piranha (2010)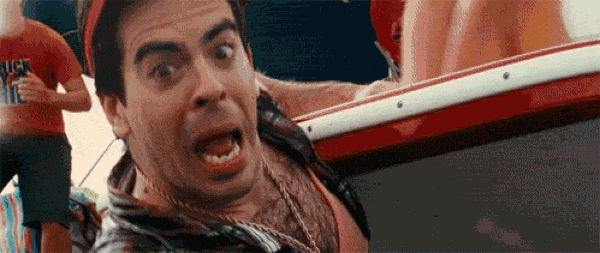 10. The Last House on the Left (2009)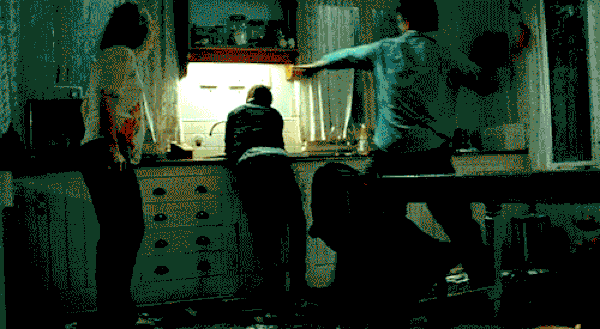 11. The Last House on the Left (2009)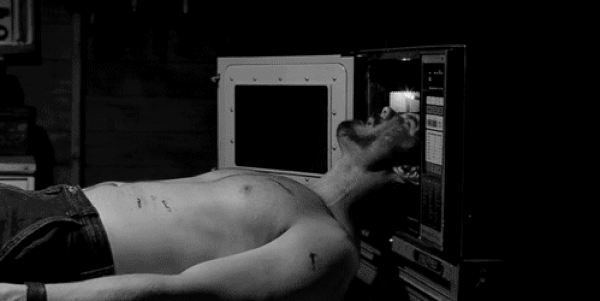 12. 2001 Maniacs (2005)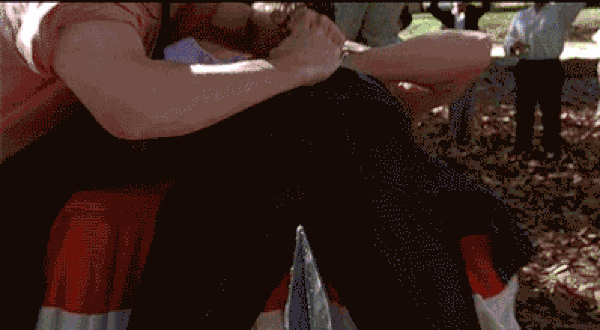 13. A Nightmare on Elm Street (1984)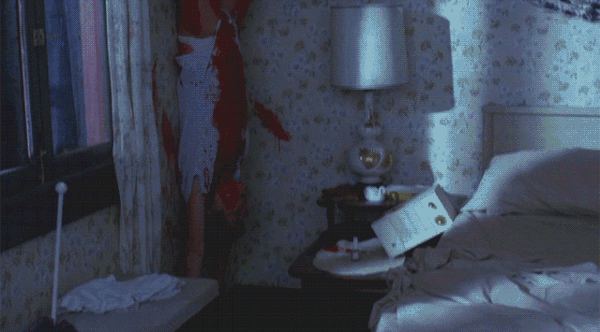 14. 2001 Maniacs (2005)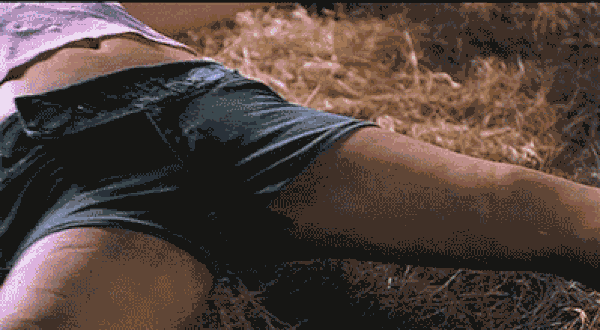 15. Zombie (1979)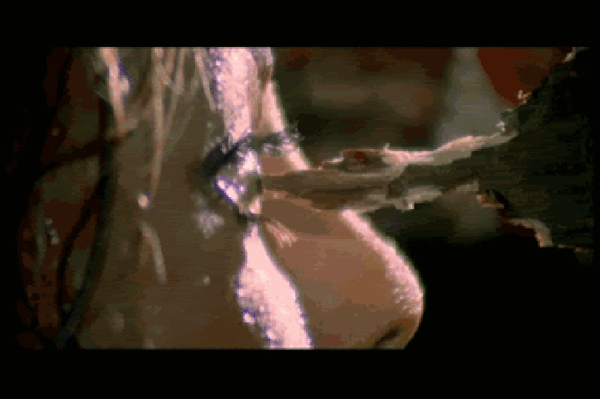 16. Chromeskull: Laid to Rest 2 (2011)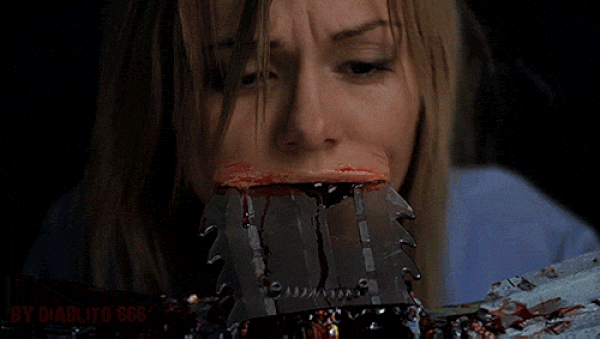 17. Chromeskull: Laid to Rest 2 (2011)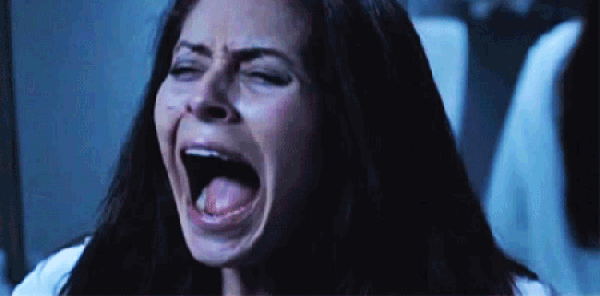 18. Chromeskull: Laid to Rest 2 (2011)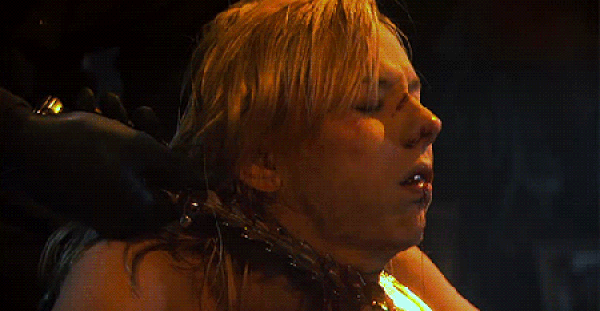 19. Chromeskull: Laid to Rest 2 (2011)
20. Cabin Fever: Patient Zero (2014)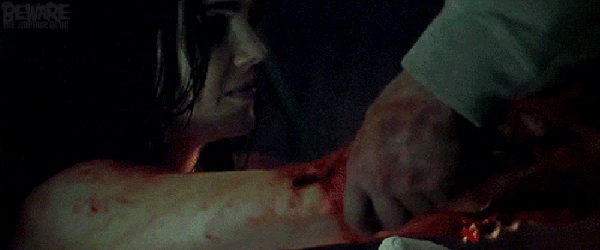 21. Ouija (2014)
22. Evil Dead (2013)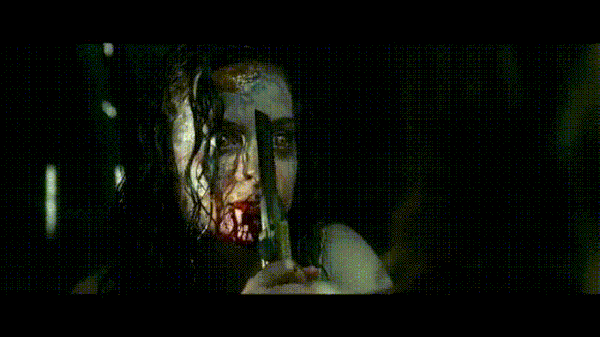 23. Evil Dead (2013)