22 Truly Magical Places You Won't Believe To Exist On Earth!
Our world is so full of wonders that new and amazing places are discovered every day, be that by professional photographers or amateurs. Different geographical locations, climatic conditions and even seasons offer the widest variety of natural wonders: pink lakes, stunning lavender or tulip fields, breath-taking canyons and mountains, and other places you can hardly believe actually exist!
No wonder that travelling in one of the best forms of recreation – even looking at these pictures takes your mind to far away places… And yes, all those of those places are real!
Source:
http://www.boredpanda.com/amazing-pla...
1. Tulip Fields, Netherlands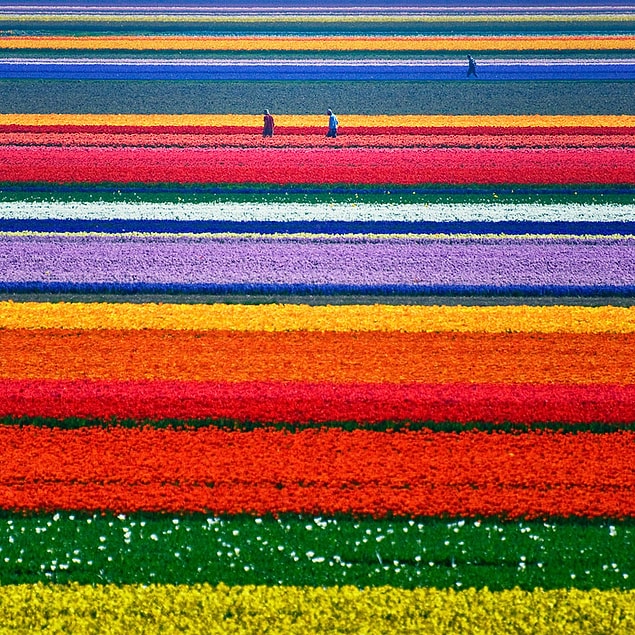 2. Red Beach, China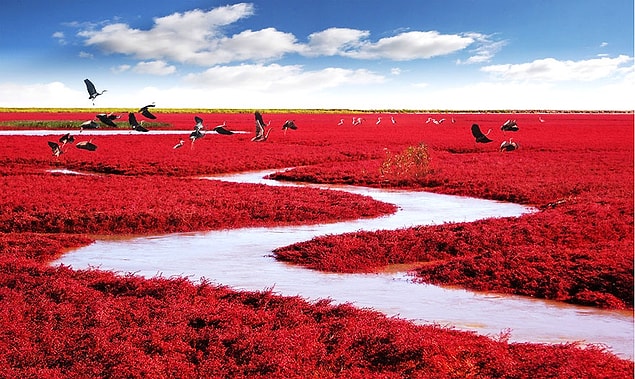 3. Hitachi Seaside Park, Japan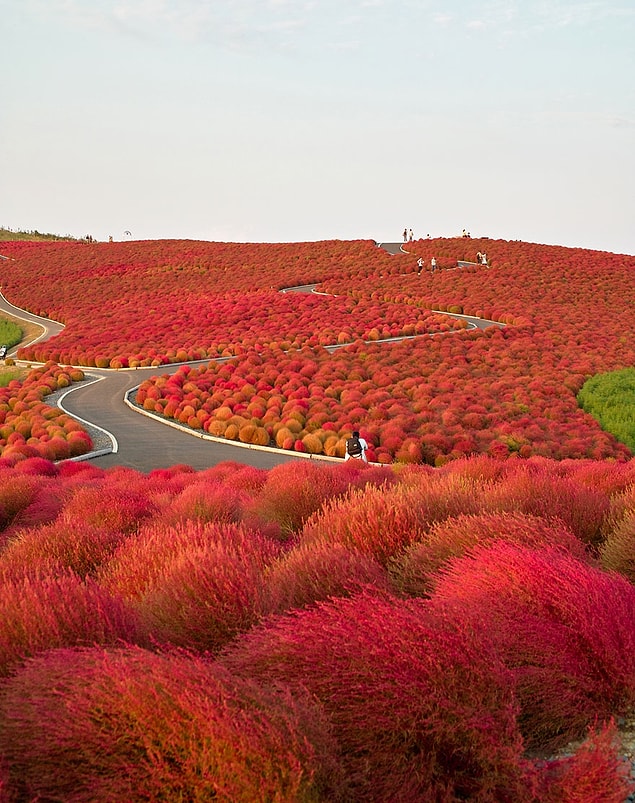 4. Mendenhall Ice Caves, Alaska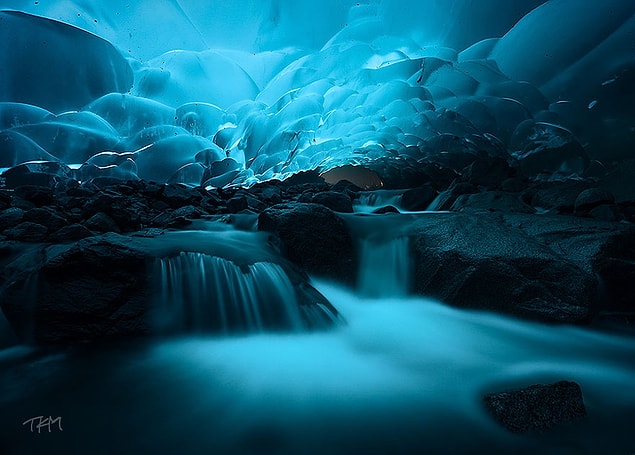 5. Bamboo Forest, Japan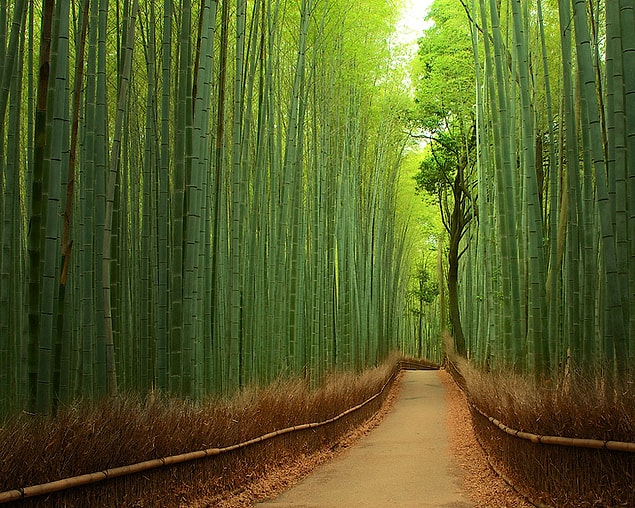 6. Street in Bonn, Germany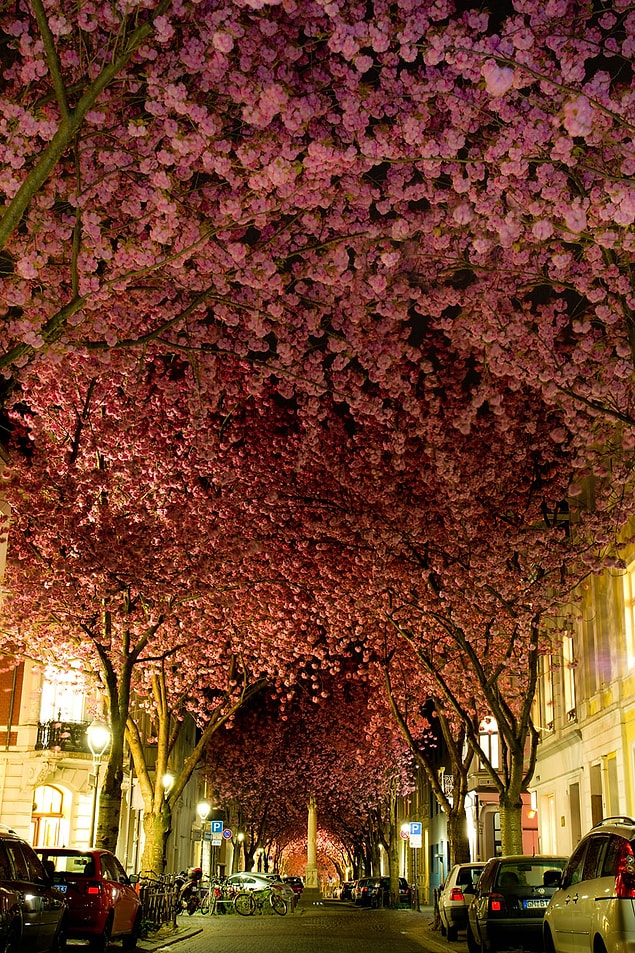 7. Cave of the Crystals, Mexico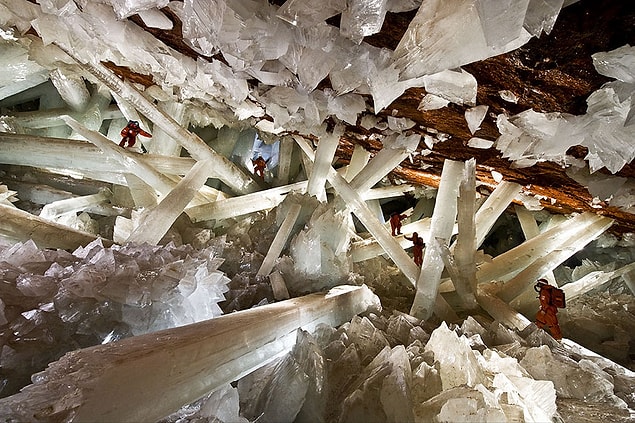 8. Black Forest, Germany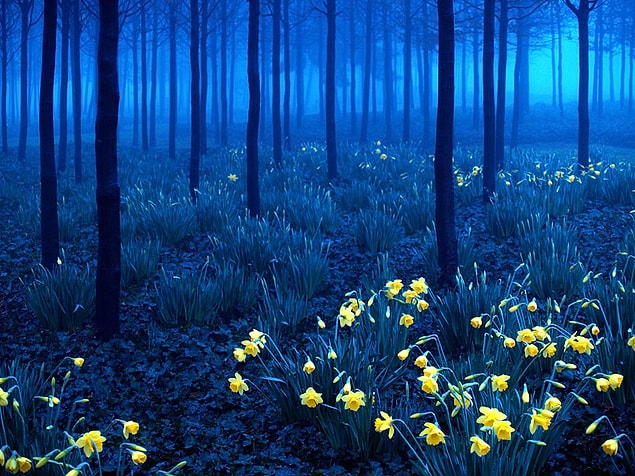 9. Tea Fields, China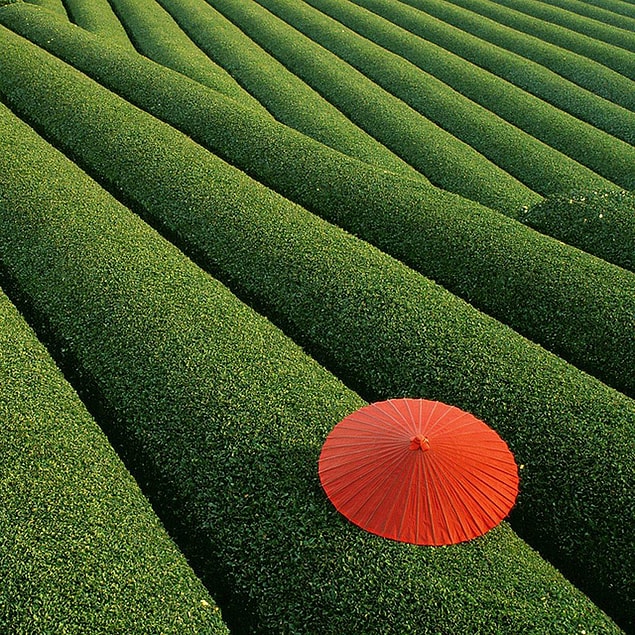 10. Tianzi Mountain, China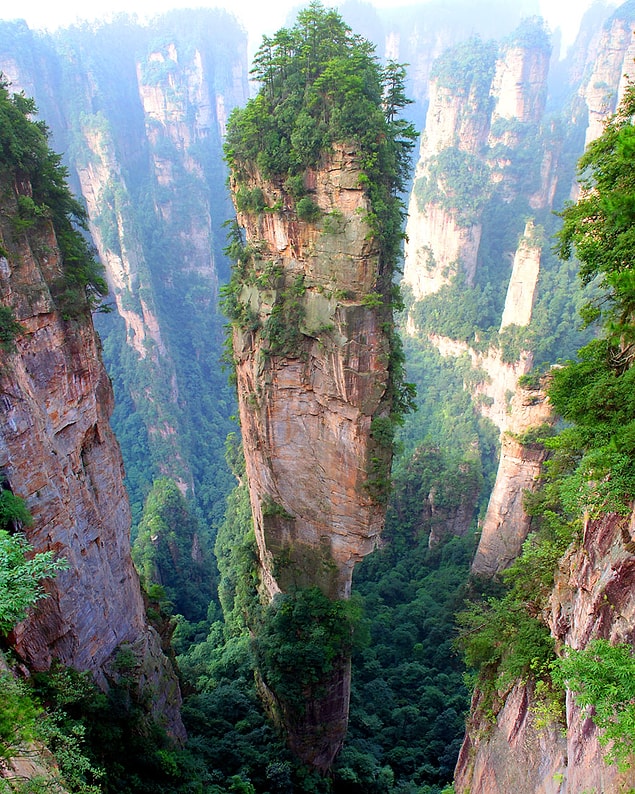 11. Hang Son Doong, Vietnam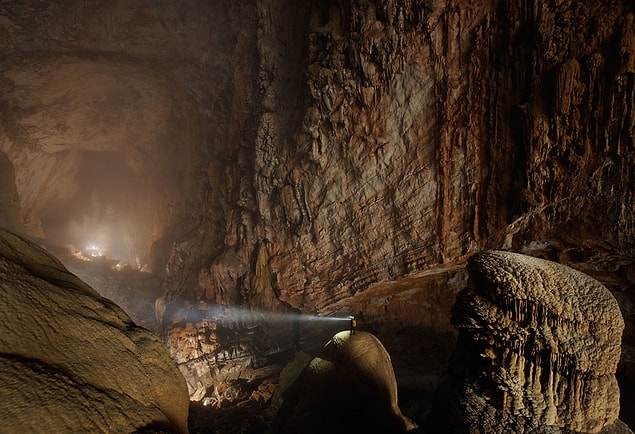 12. Shibazakura Flowers, Japan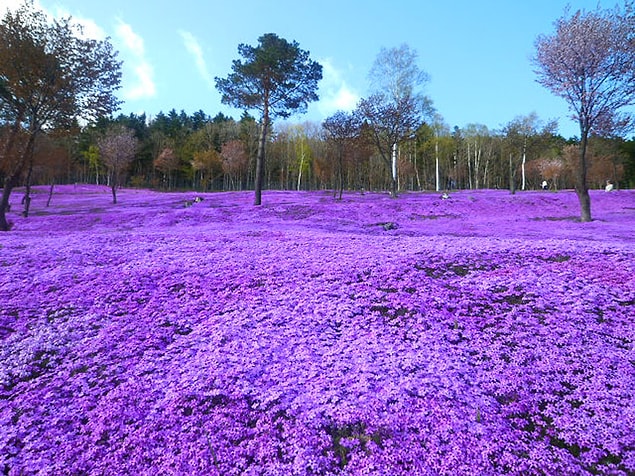 13. Antelope Canyon, USA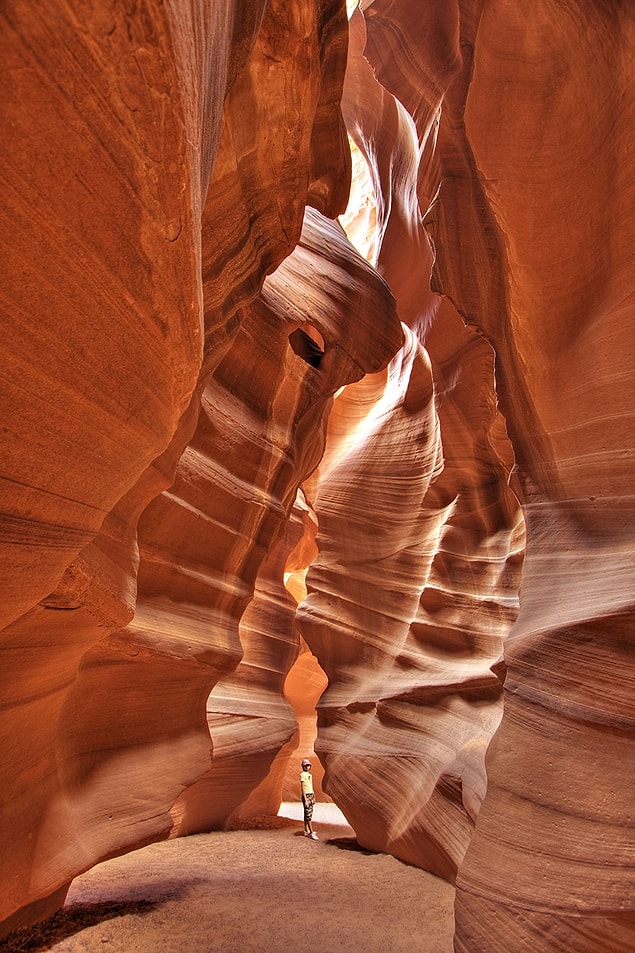 14. Lake Hillier, Australia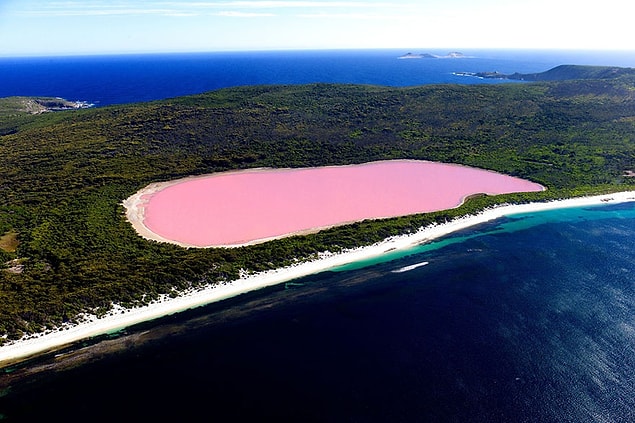 15. Lake Retba, Senegal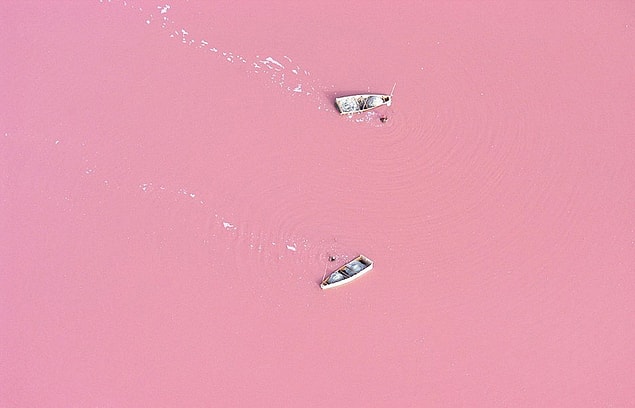 16. Lavander Fields, England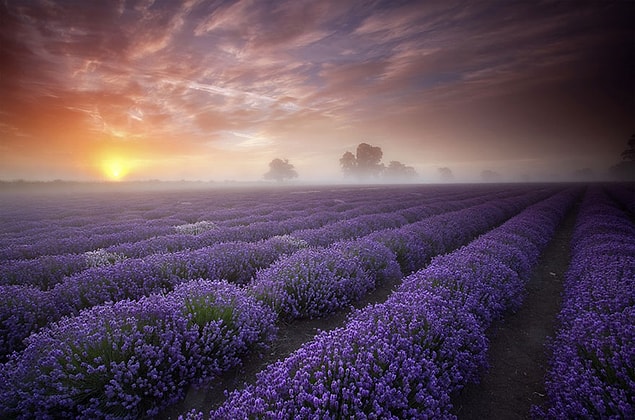 17. Canola Fields, China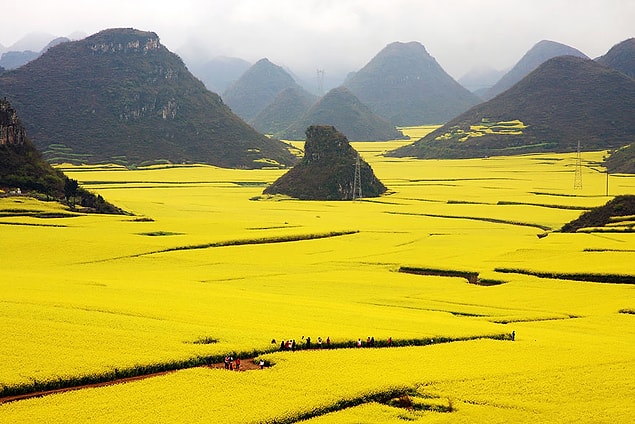 18. Mount Roraima, South America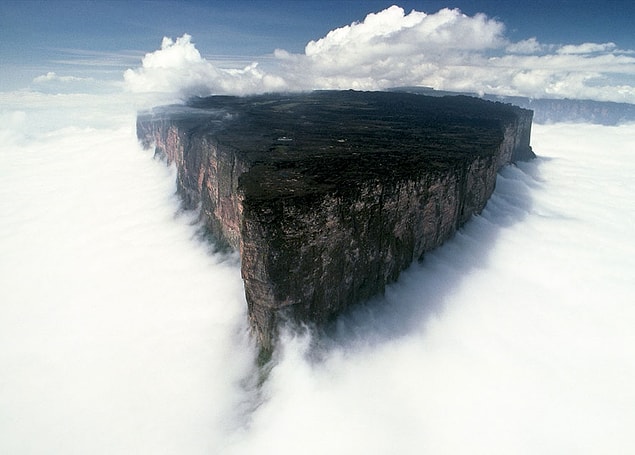 19. Zhangye Danxia, China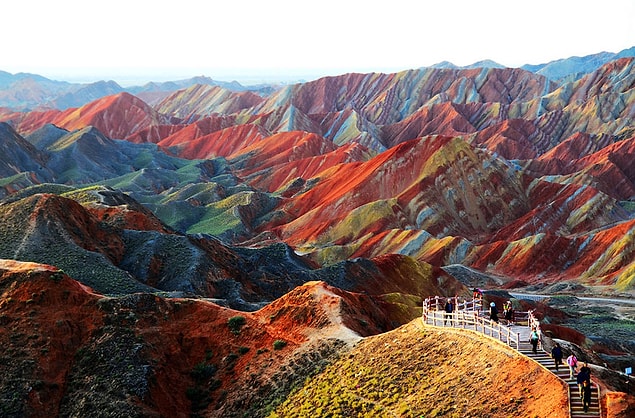 20. Tunnel of Love, Ukraine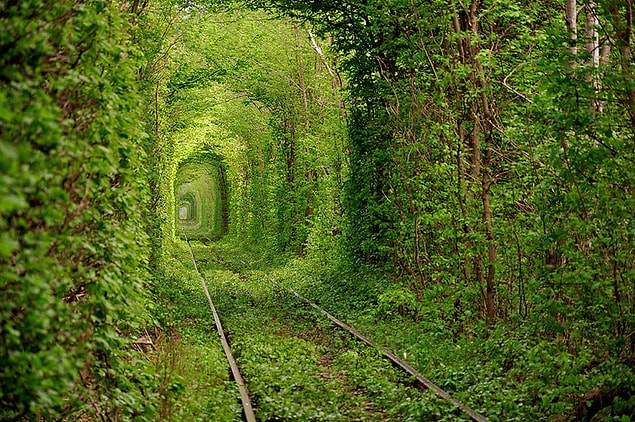 21. Salar de Uyuni, Bolivia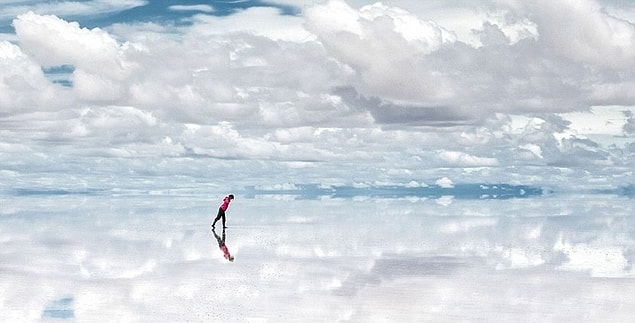 22. Kawachi Fuji Garden, Japan