News
2023's Hottest Hair Trends: The Top 16 Styles to Try
2023's Hottest Hair Trends: The Top 16 Styles to Try
As we bid farewell to the old year and welcome in the new, it's natural for us to reflect on the past and look forward to the future. One of the ways we can embrace change and start the new year off on the right foot is by changing our hair. Whether you're looking for a subtle change or a complete transformation, updating your hairstyle can give you a renewed sense of confidence and energy.
That's why we've compiled a list of the most fashionable haircuts for the new year. From classic cuts to modern styles, there's something for everyone. Whether you're looking for a low-maintenance short cut, a sleek bob, or a bold and daring new look, you're sure to find something that suits your style!
1. Pixie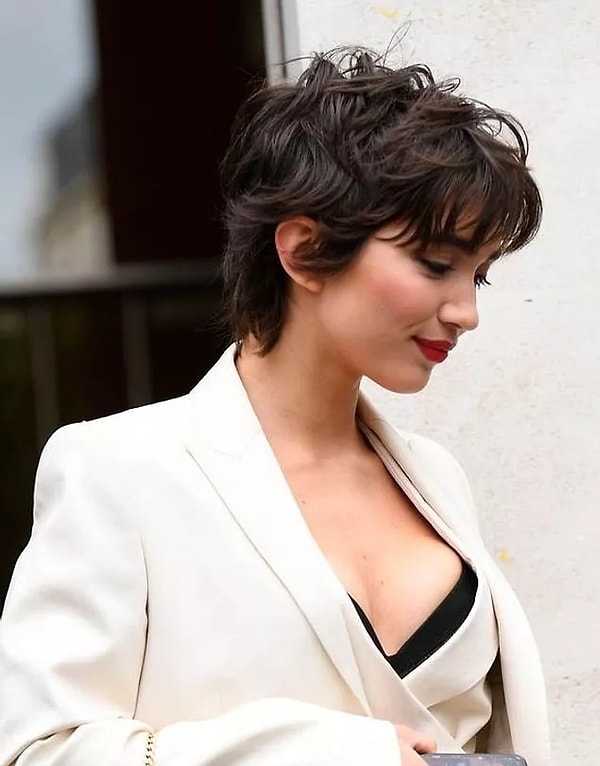 Regardless of the light or dark tone along with the facial structure, the Pixie model is one of those that suits every color.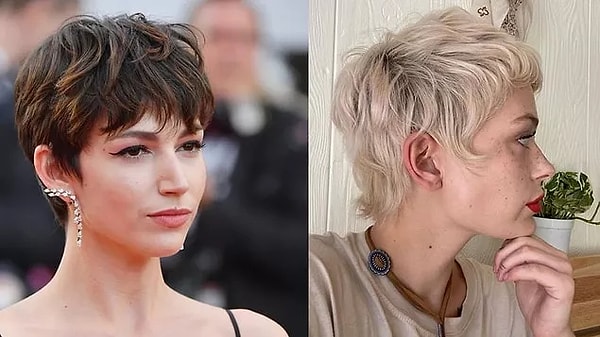 2. Bixie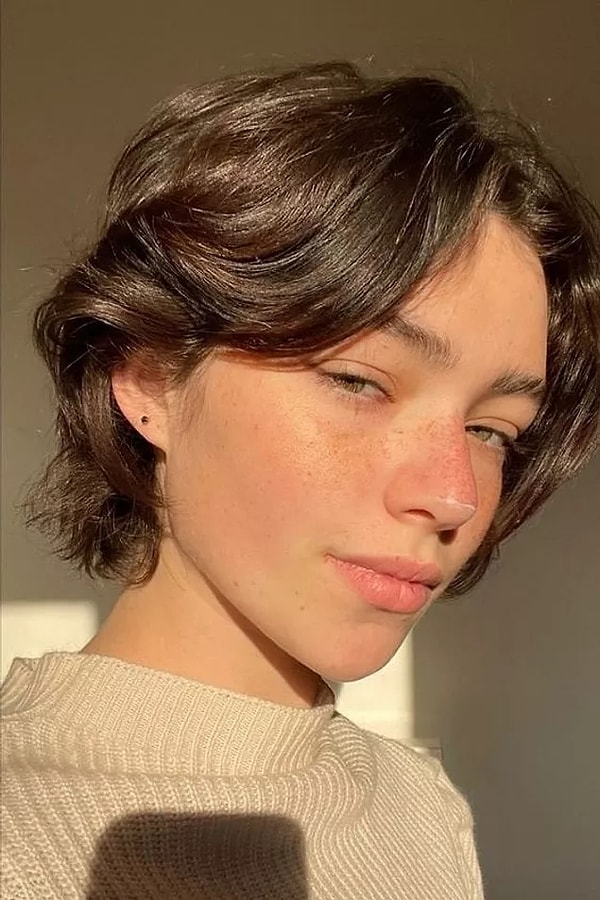 Recently, this model, which we have seen both in fashion magazines and in shootings, almost carries the fashion of the 90s to the present day.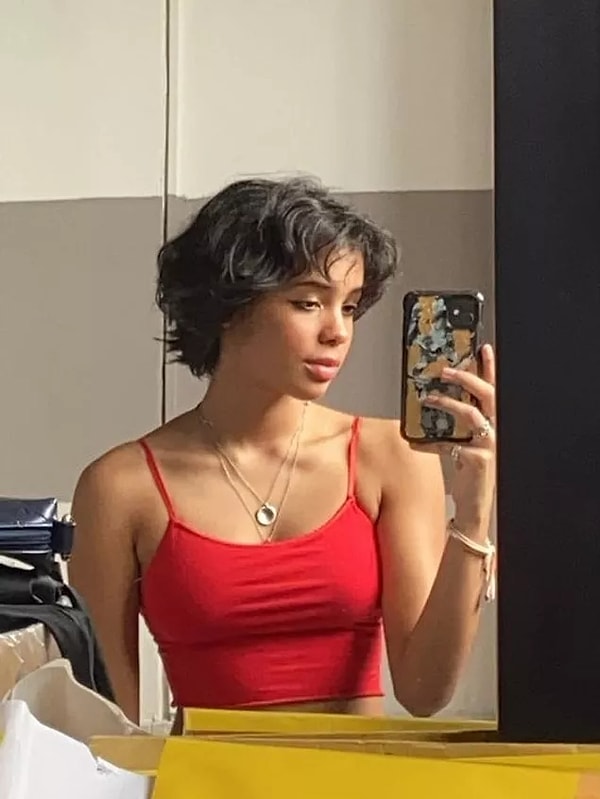 3. Mixie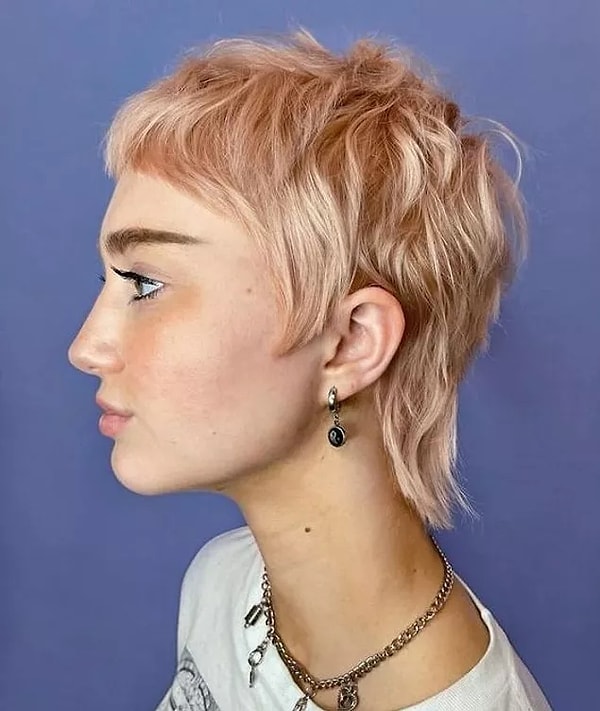 In addition to the layered cut, we also recommend using wax to rock the Mixie model exactly as you want.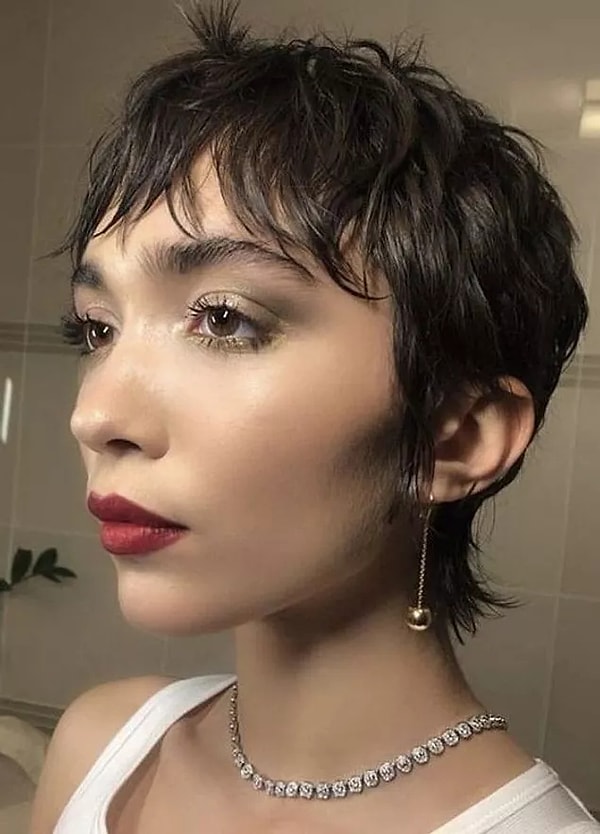 4. Shag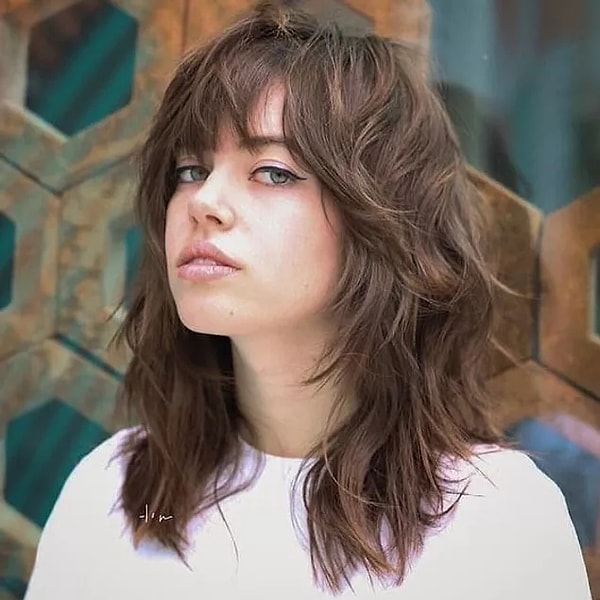 If your hair is not wavy, you can achieve this look with blow-drying your hair.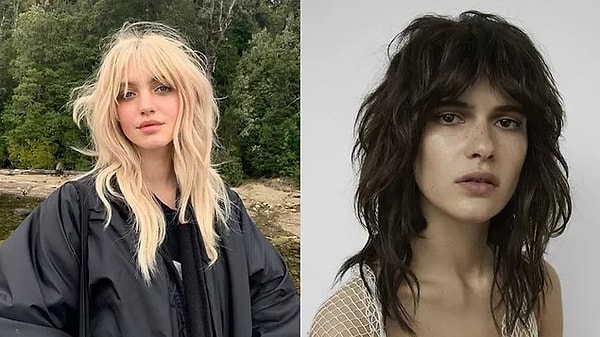 5. Bob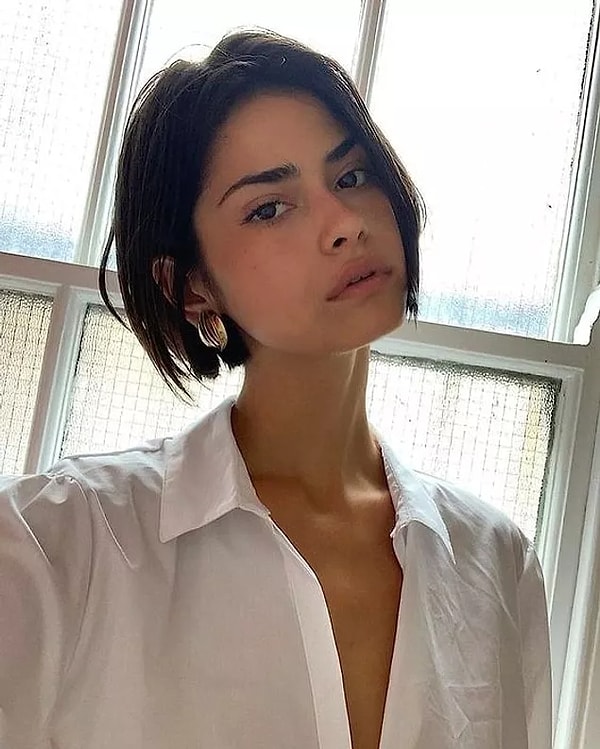 The Bob model, which is evident with light tones in addition to the dark color, will raise your aura as well as being a complementary part of your outfits.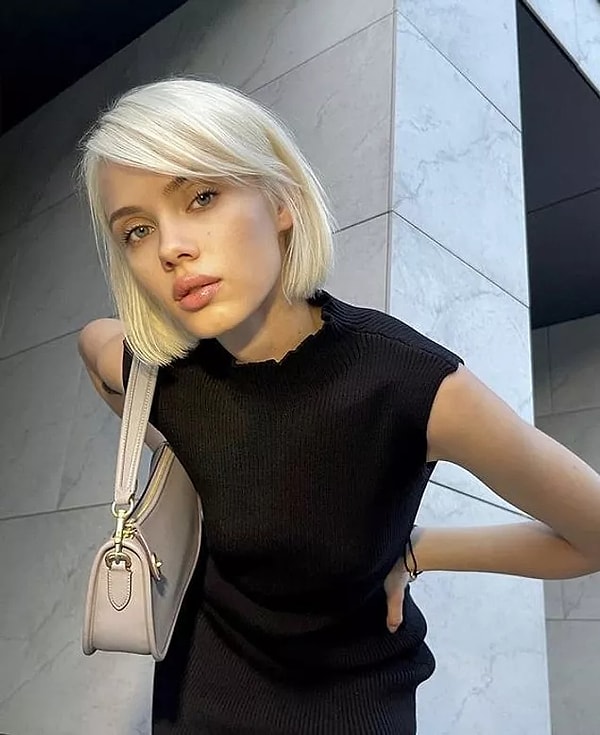 6. Lob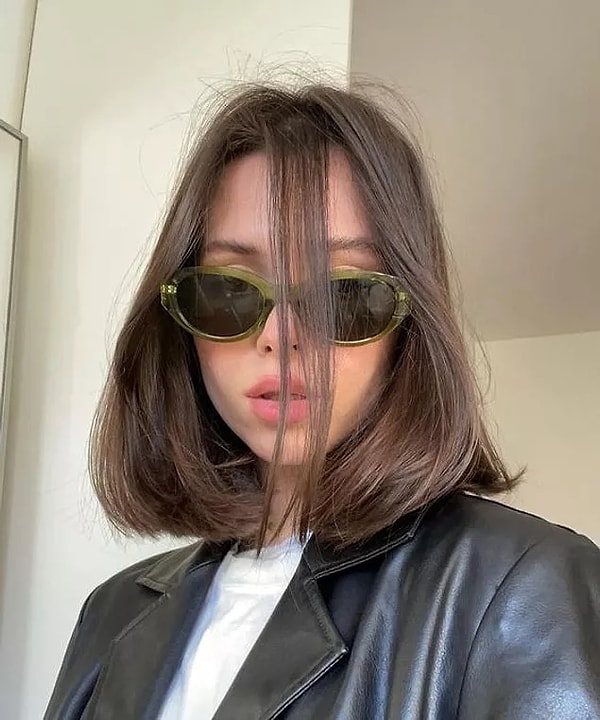 As you can see in the picture, it also suits wavy hair very well.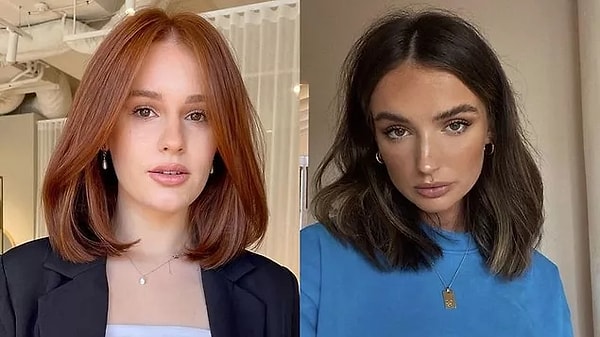 7. Layered Haircut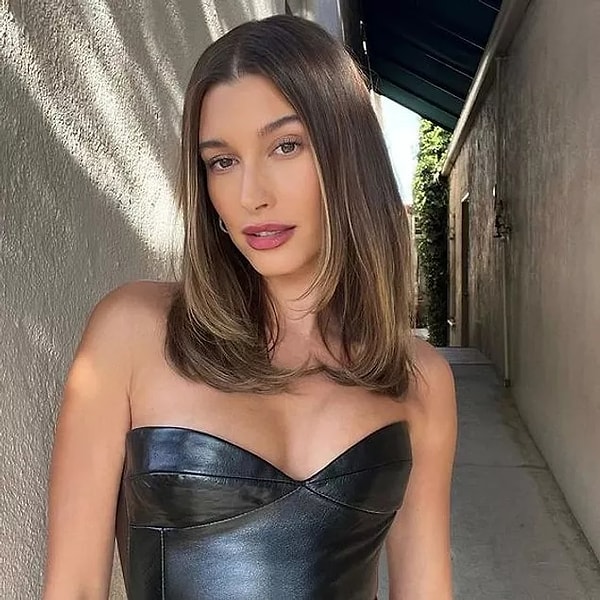 The style that shows itself especially in ombre hair will be exactly as you want with a hairdresser you trust.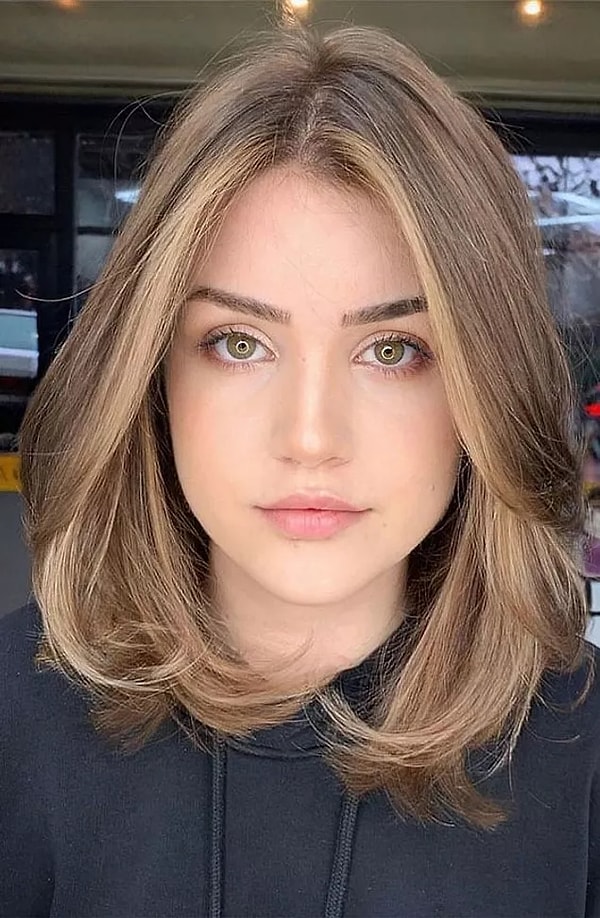 8. Curtain Bangs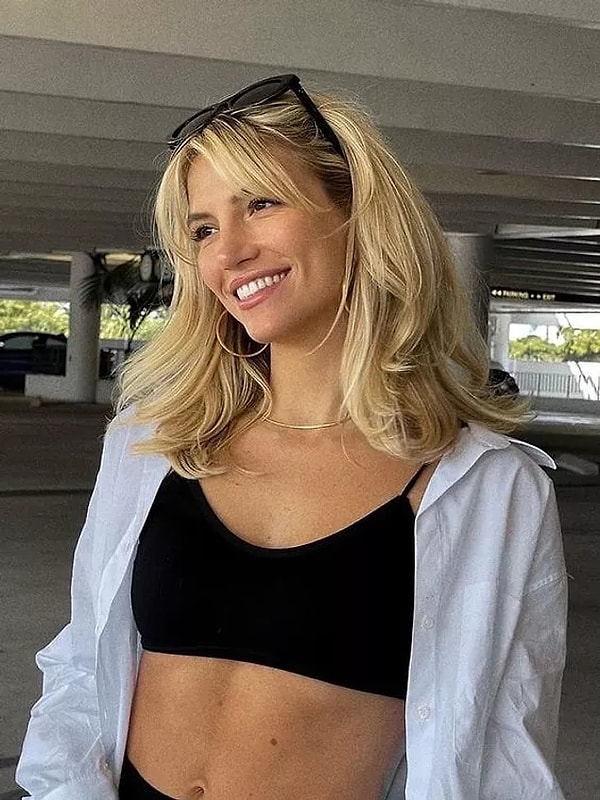 This hairstyle also provides a vintage image as well!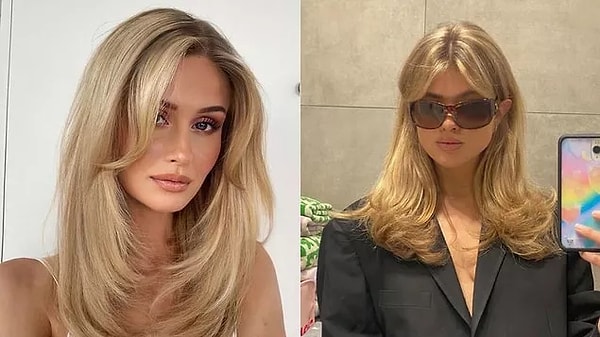 9. Claw Clips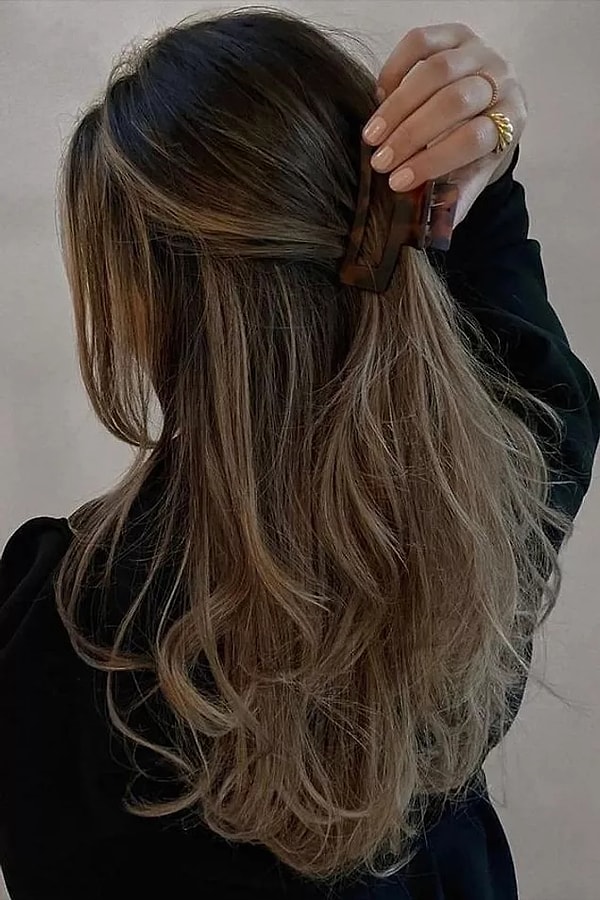 Claw clips, which have many styles and shapes, will be one of the important parts that complement the outfit in addition to getting your hair out of your face.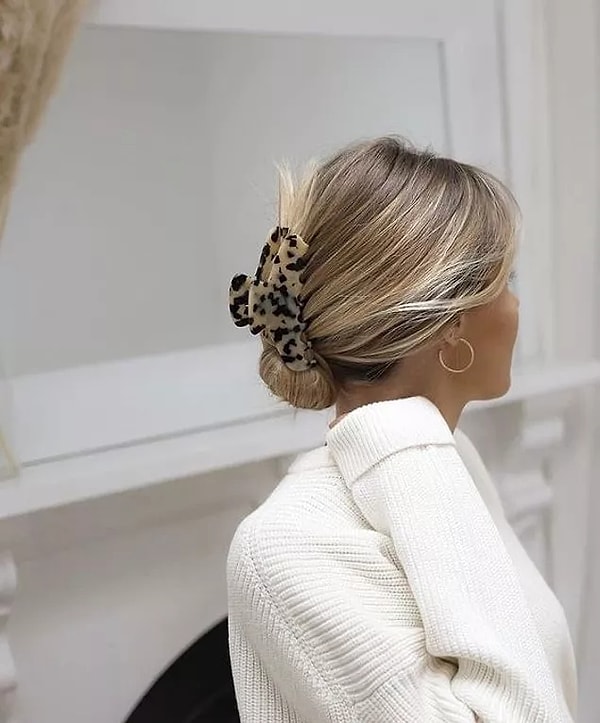 10. Ponytail braids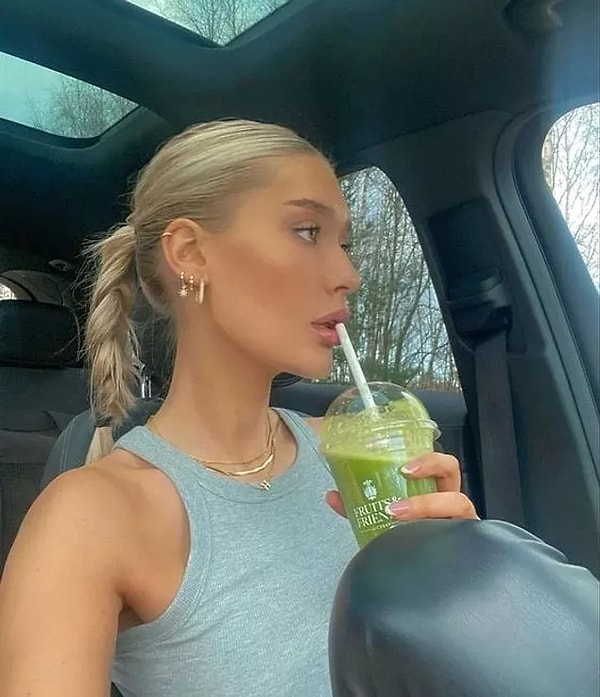 If you are tired of a straight ponytail, you should look into this hair style!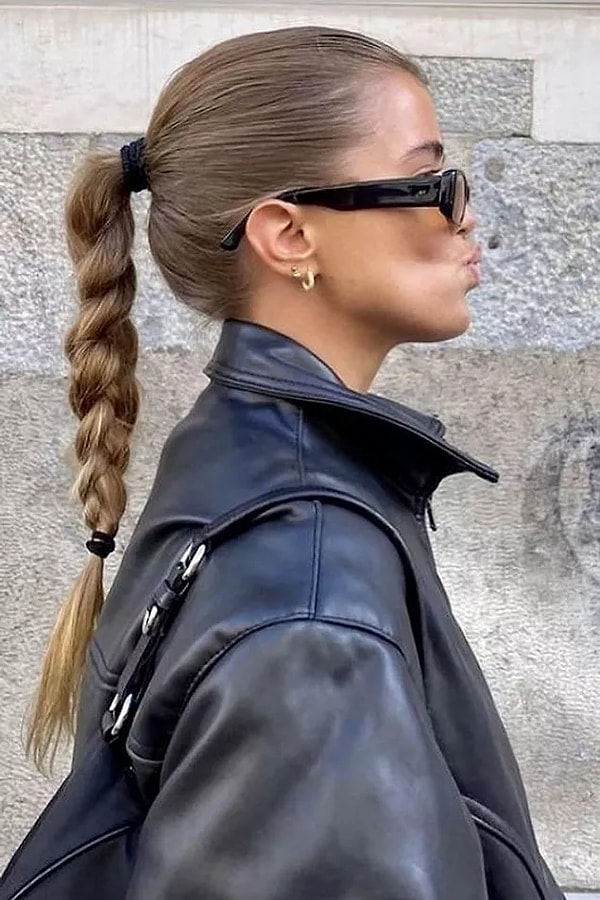 11. A different look to ponytail
In addition to the hair bands, you can also enhance this style with tiny hair clips.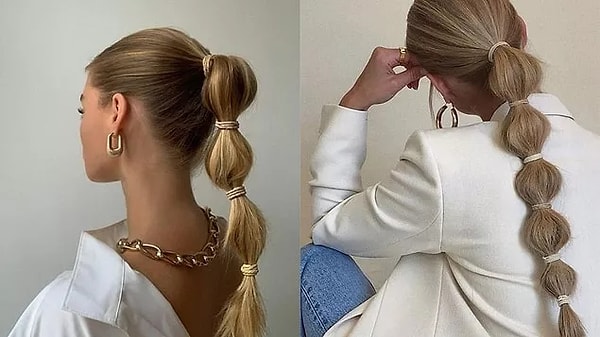 12. Voluminous hair with thick curling irons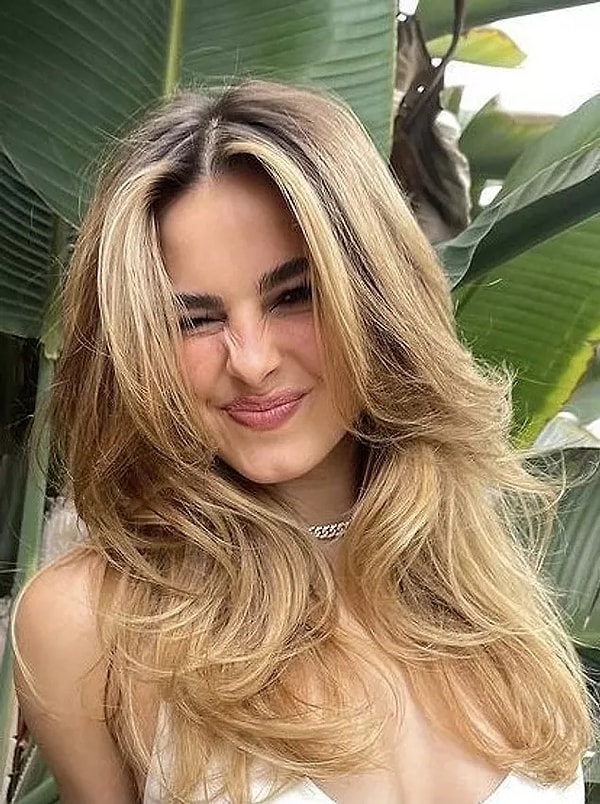 You can also do this model with hair stylers that have become quite common recently.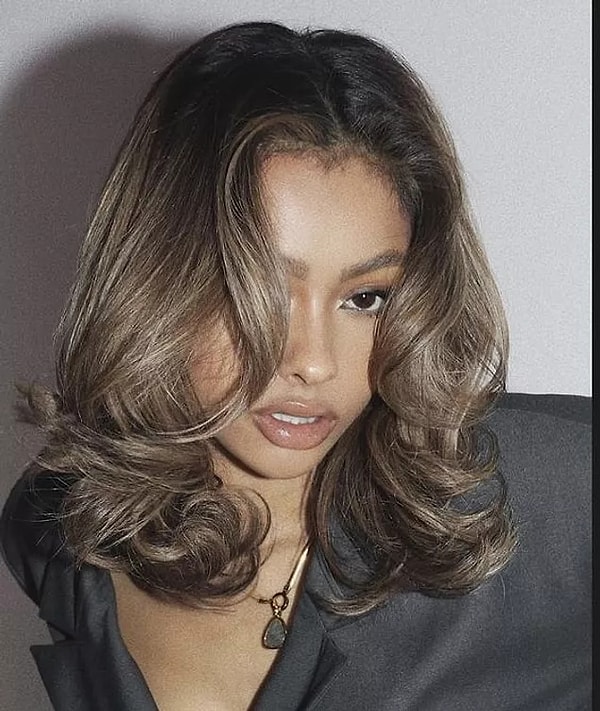 13. A half ponytail, sharp like a razor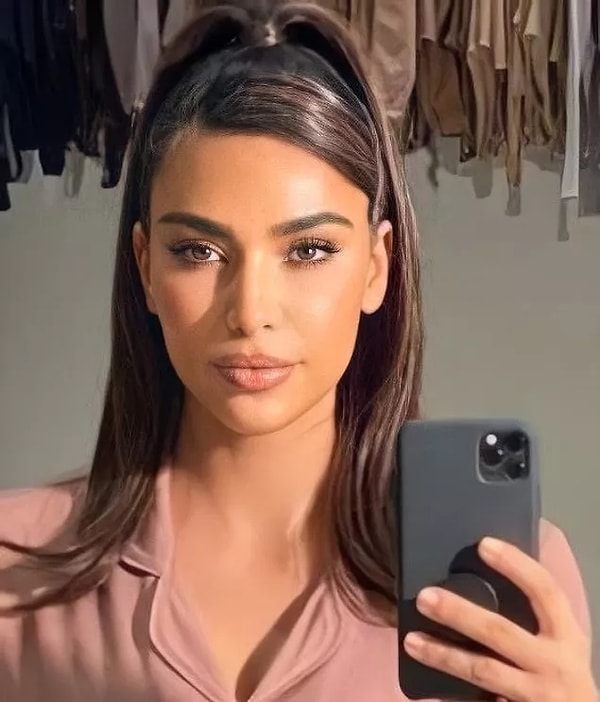 What really complements this style, which is beautiful with a straight blow-dry rather than wavy hair, is the detail in the front part.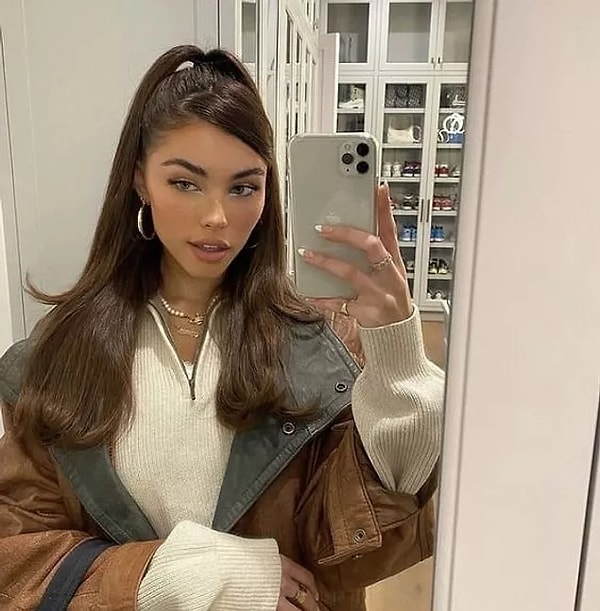 14. Front braids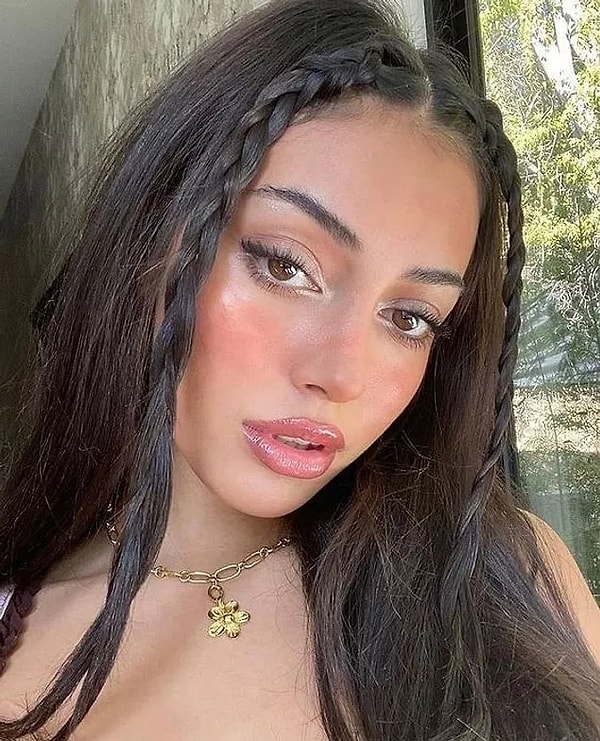 Although our examples are front braids, we will often see tiny braids made from time to time on messy hair.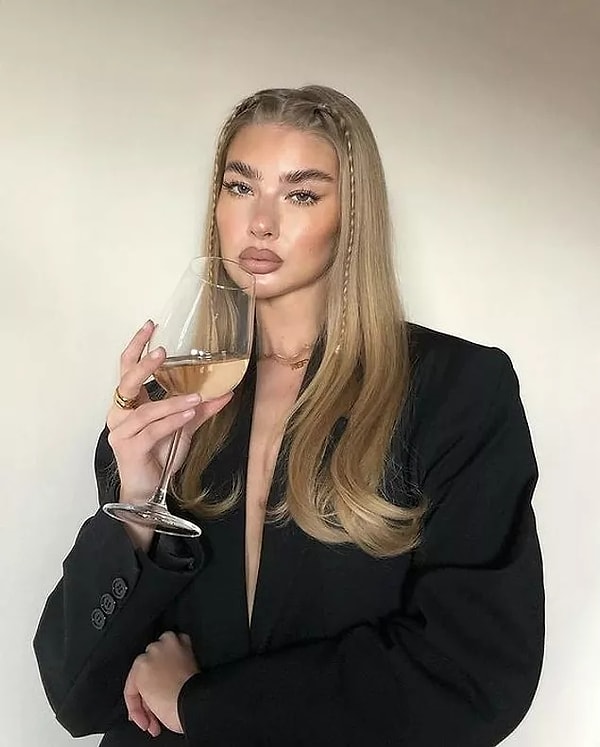 15. Another different hairstyle from the front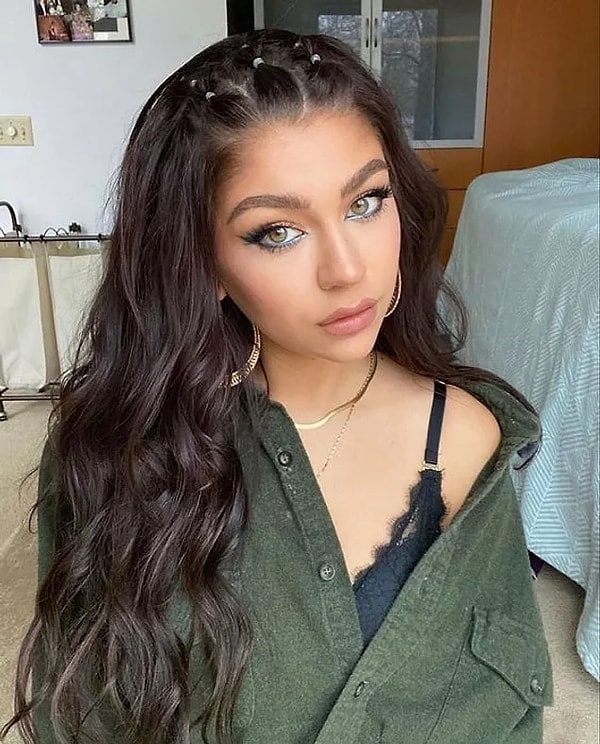 Especially if you are one of those who want to create a cute image, you can do this model quite simply.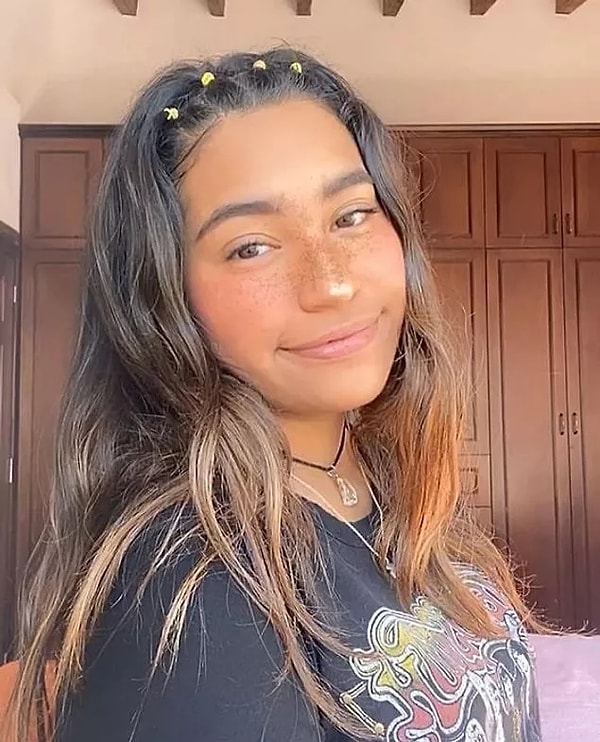 16. And in our opinion, tight buns are the best!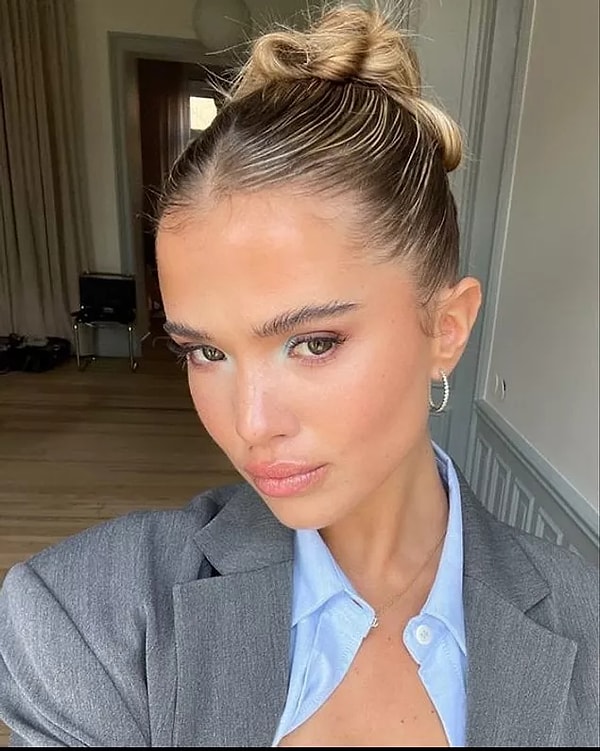 Separating the front part of your hair from the middle and using wax in this process is one of the most important details.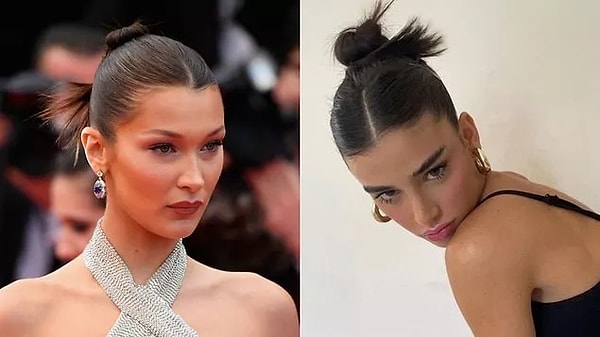 Which one of these hairstyles is your favorite? Tell us in the comments!
Scroll Down for Comments and Reactions