19 Striking & Insightful Illustrations By A Spanish Artist
Rafael Alvarez is a talented, New York-based artist from Spain. In his master's studies, his focus was on 'illustration as visual essay.' Thanks to his specialization, he has a unique and special ability to show painfully familiar situations from a completely different angle. He does so often in a way that is quite shocking. We found him on Brightside!
Here is creativity at its best:
The creator of these brave and challenging illustrations has also done some work for some children's books, comics, and even Playboy Magazine, American Express and Paramount Pictures are also among his past employers. He is renown, recognized and appreciated in the art community. Rafael has won multiple prestigious prizes.
Fresh Disinformation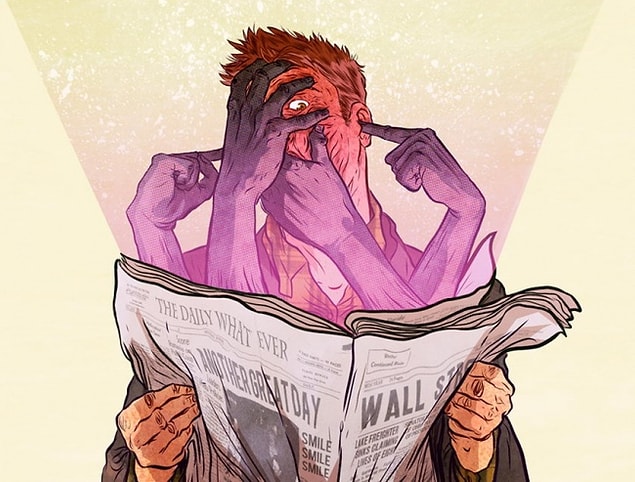 Rafael considers the creation of Hotel Pandemonium to be his most important project. This is an interactive ebook application, half of which is made up of images developed for an iPad by experts at the Institute of Visual Arts.
Hotel Pandemonium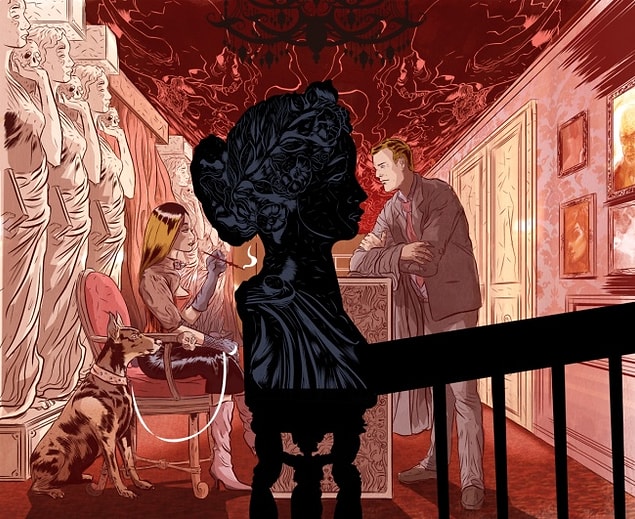 Academic Degree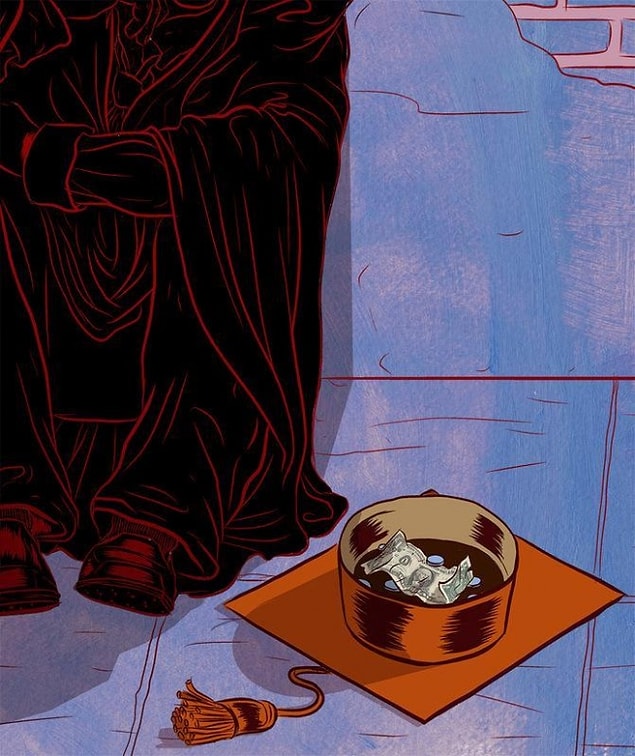 Mass Media for all the Family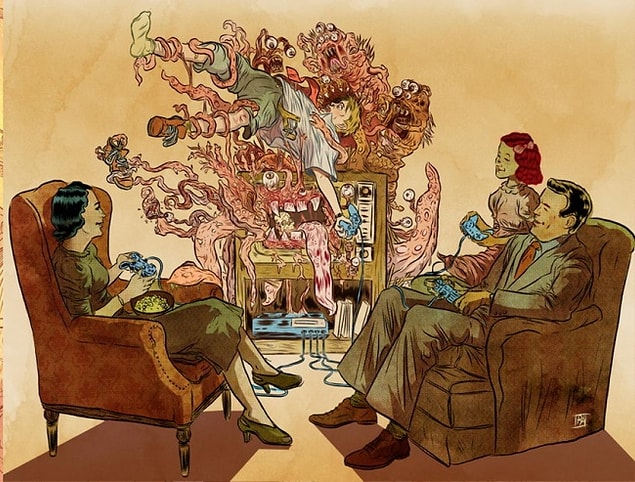 A Higher Education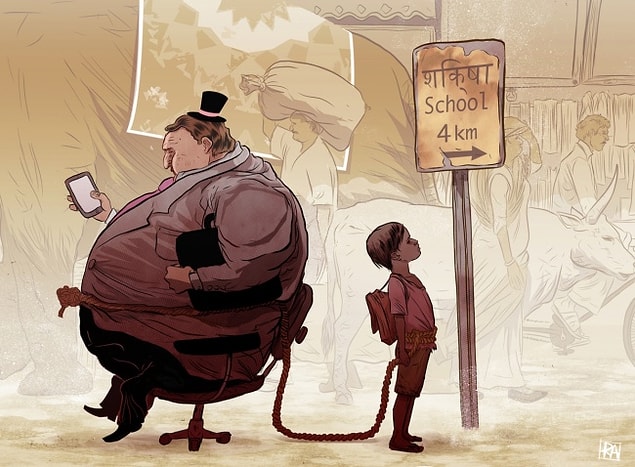 Meticulous Work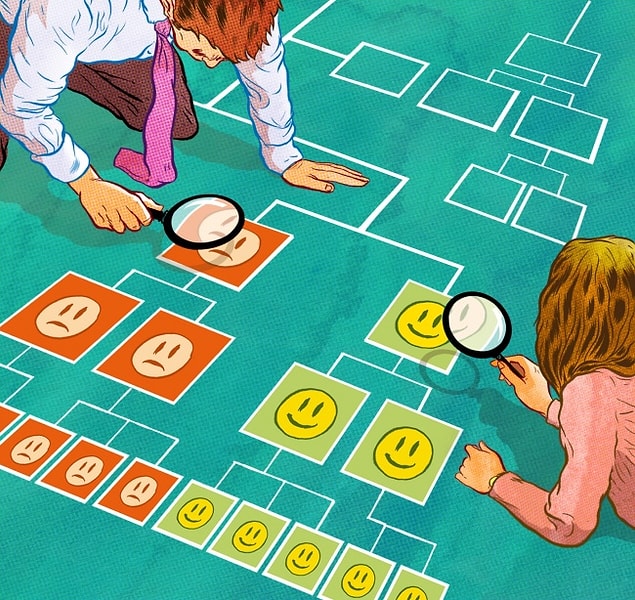 Grasping One's Muse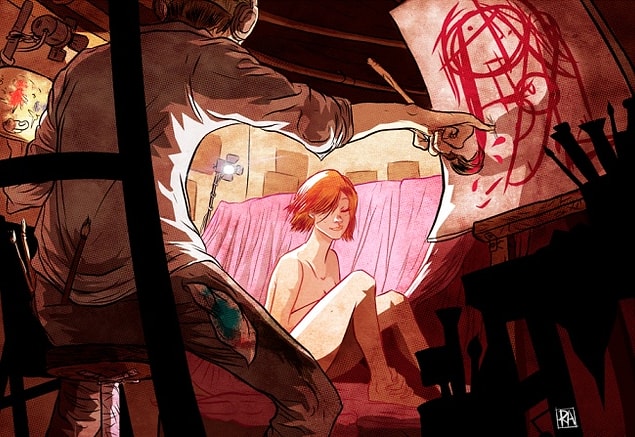 The Dance of Death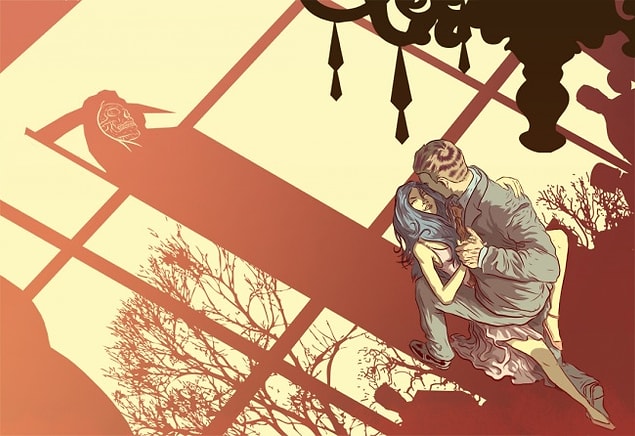 Memoirs of a Geisha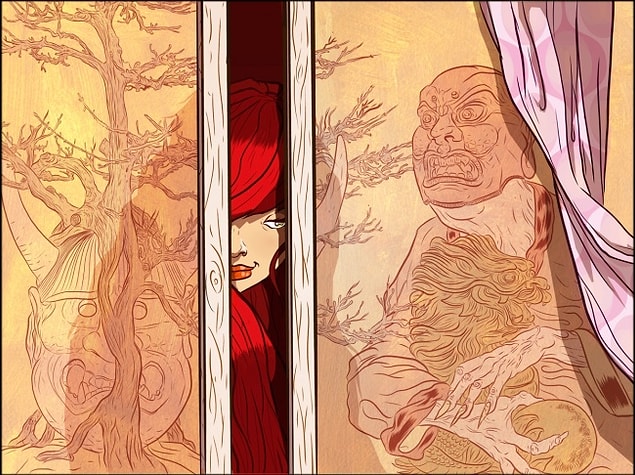 Nocturnal Witness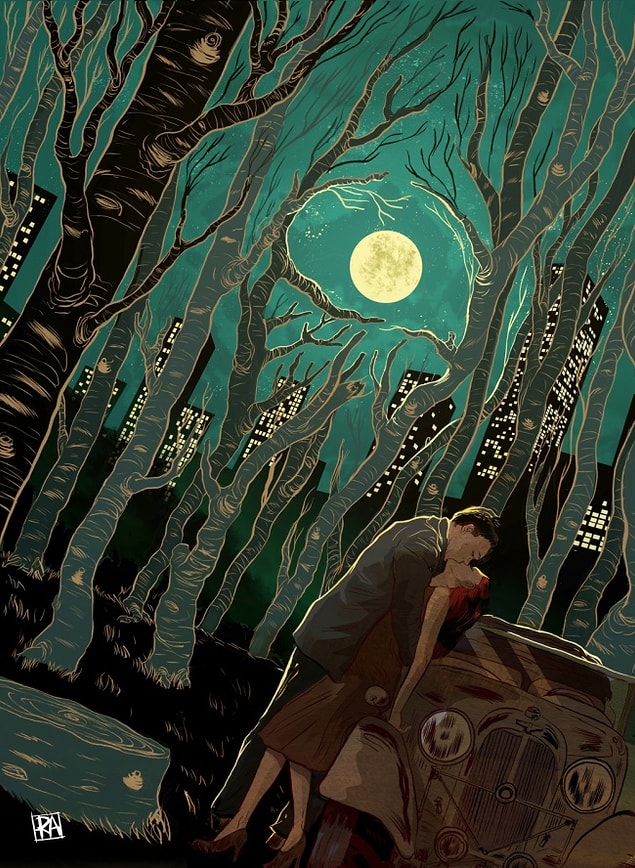 The High Point of the Party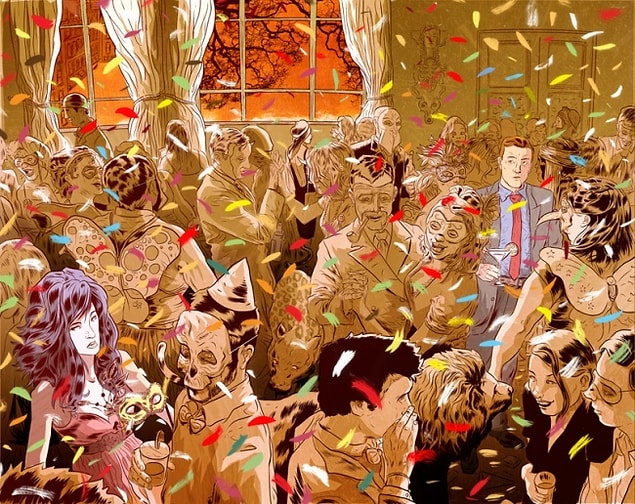 Merry Christmas!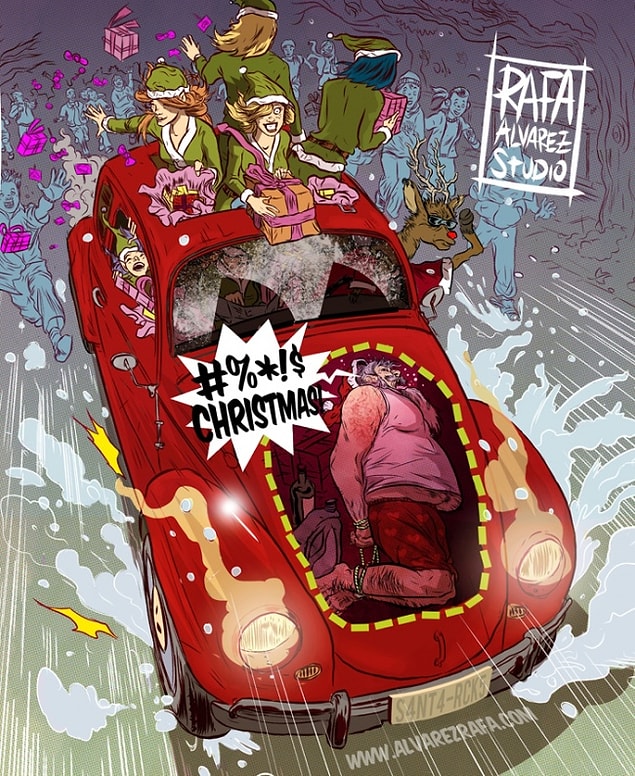 The Best Age to Be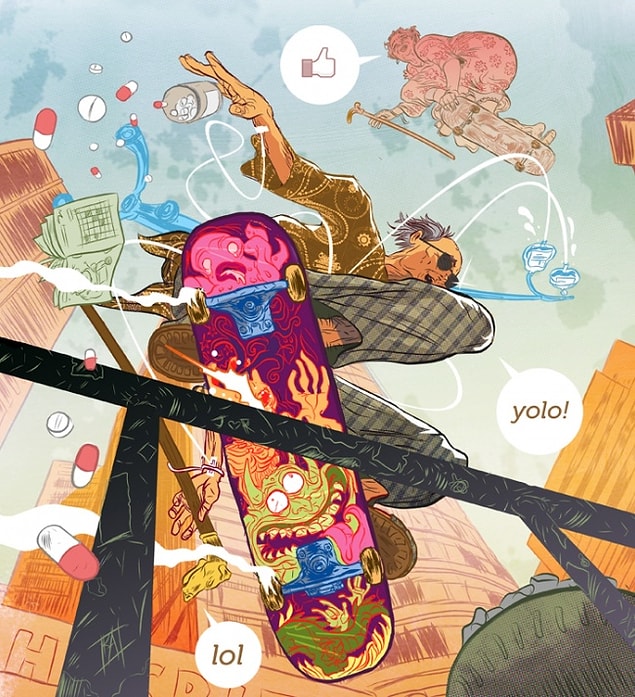 An Unreliable Parachute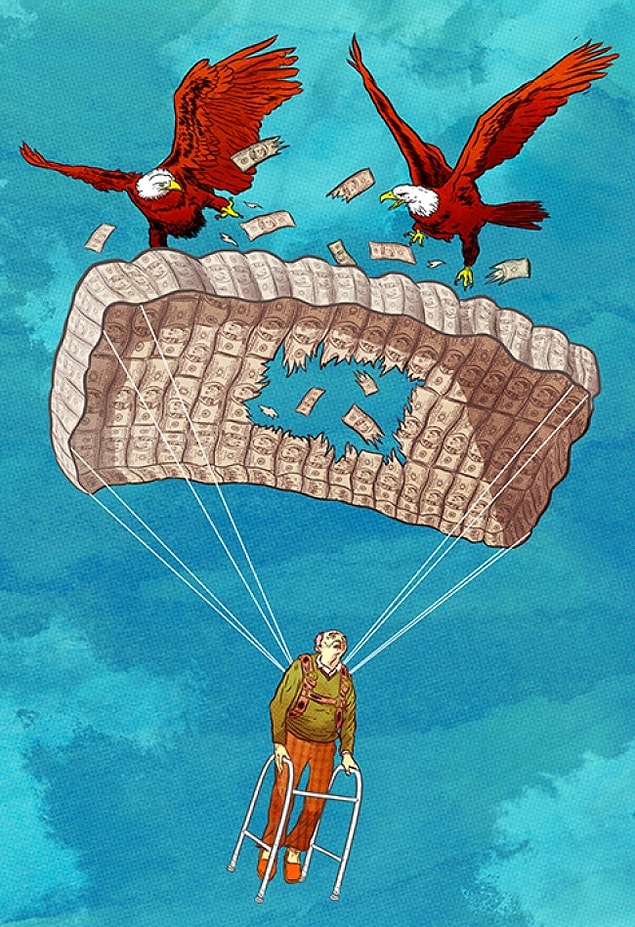 Summer in the City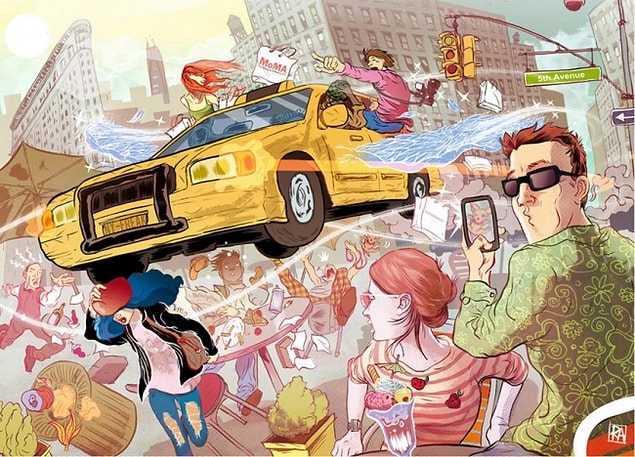 After the Storm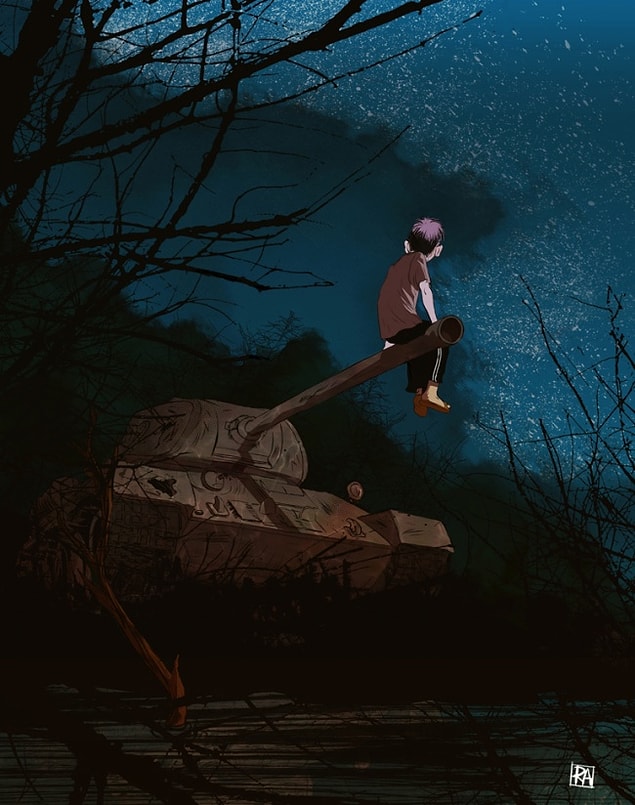 Drama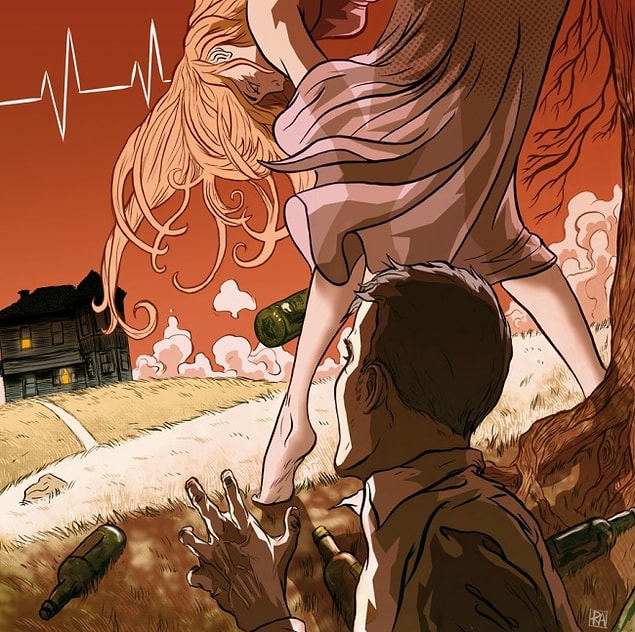 The Last Battle