News
20 of the Richest Actors in the World and Their Net Worth
20 of the Richest Actors in the World and Their Net Worth
Many actors have become extremely wealthy as a result of their careers as actors. We have listed the 20 wealthiest actors in the world, together with their estimated net worth as of 2022.
1. Jami Gertz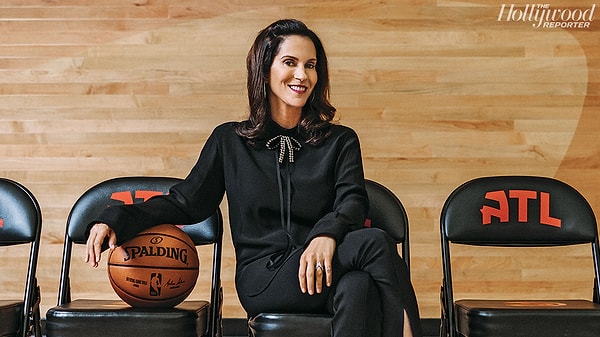 2. Brock Pierce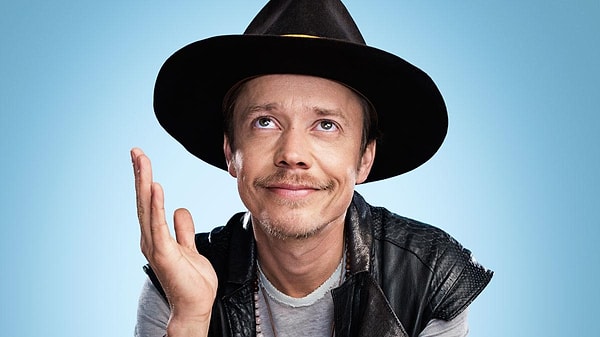 3. Jerry Seinfeld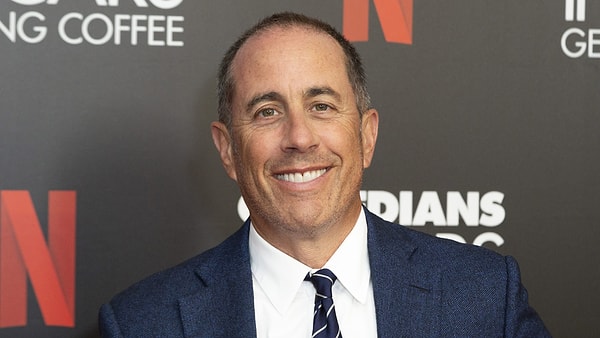 4. Dwayne Johnson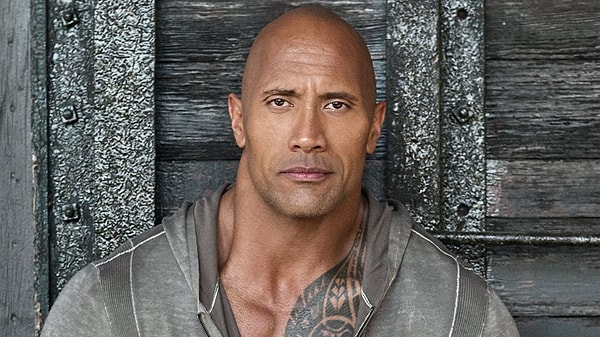 5. Shah Rukh Khan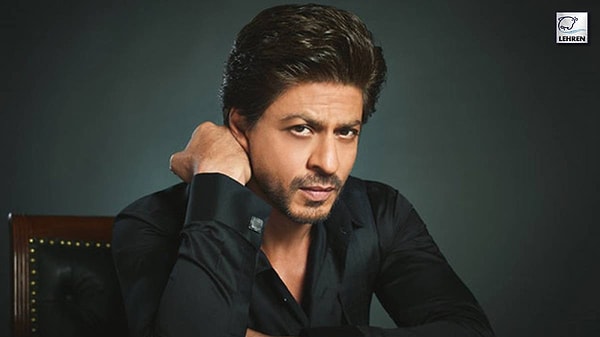 6. Tom Cruise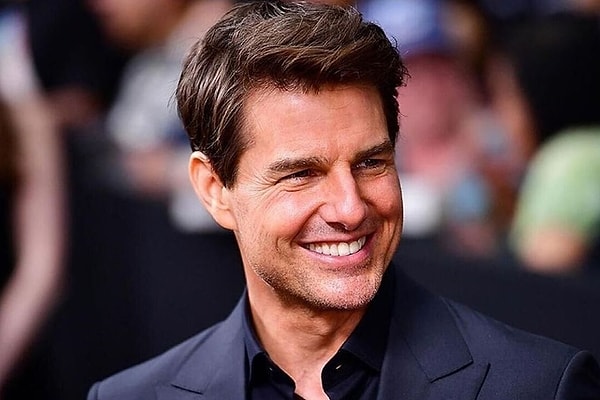 7. George Clooney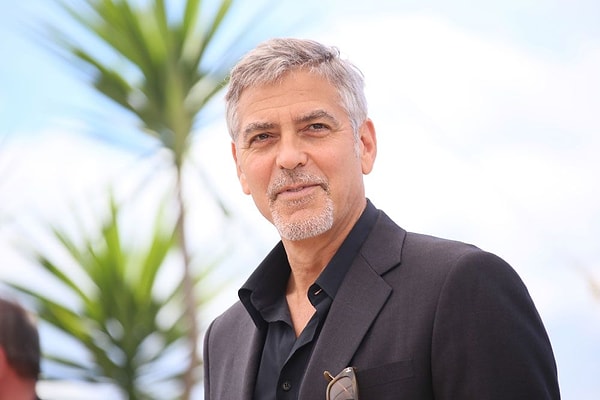 8. Robert De Niro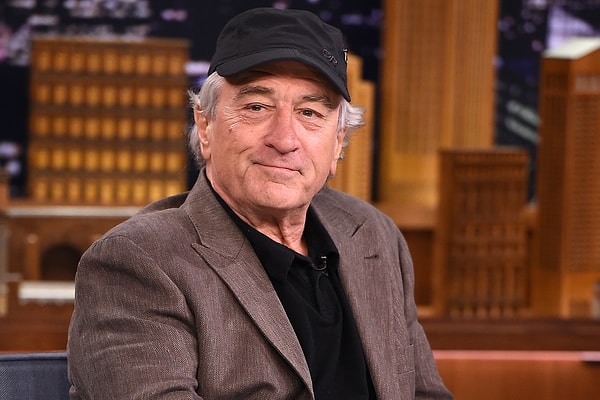 9. Kevin Hart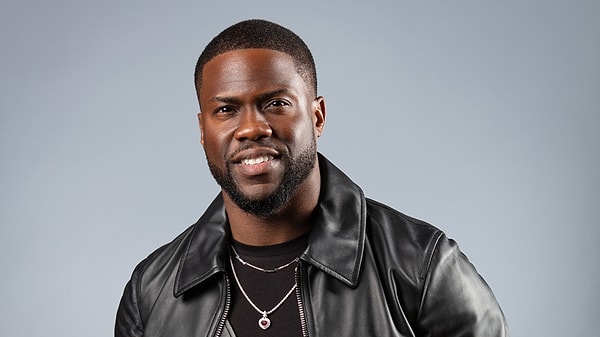 10. Arnold Schwarzenegger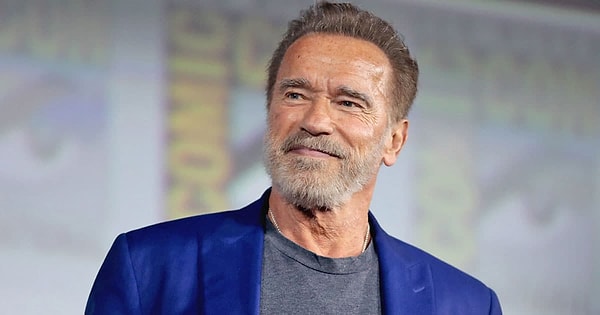 11. Ryan Seacrest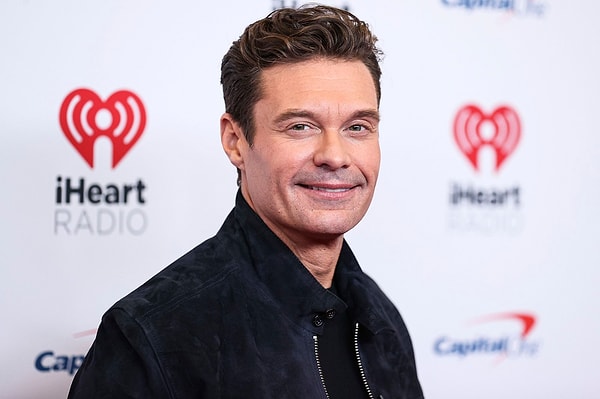 12. Mel Gibson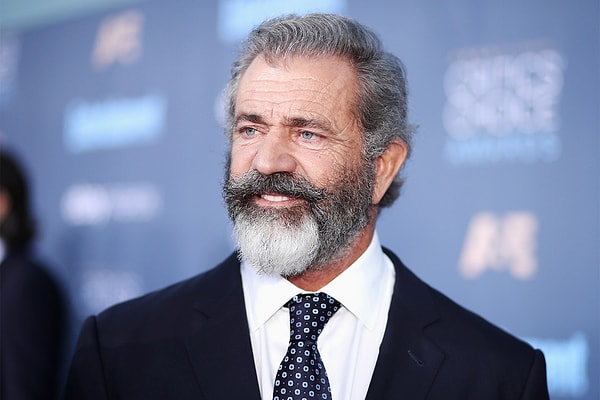 13. Adam Sandler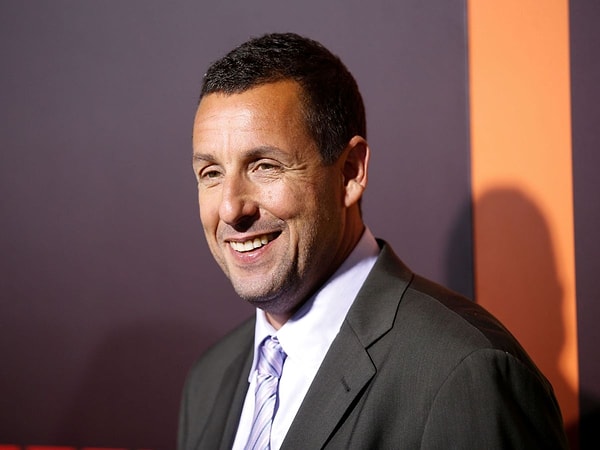 14. Amitabh Bachchan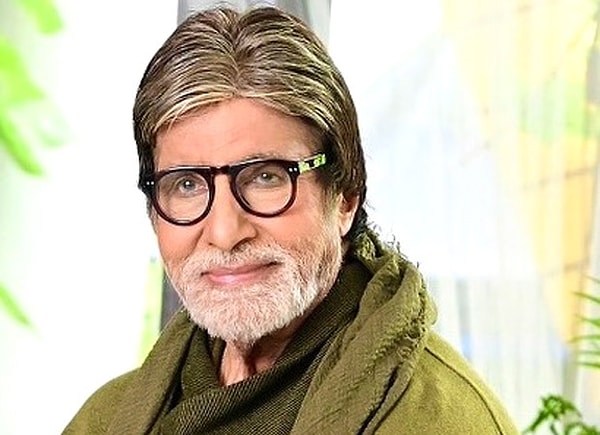 15. Jack Nicholson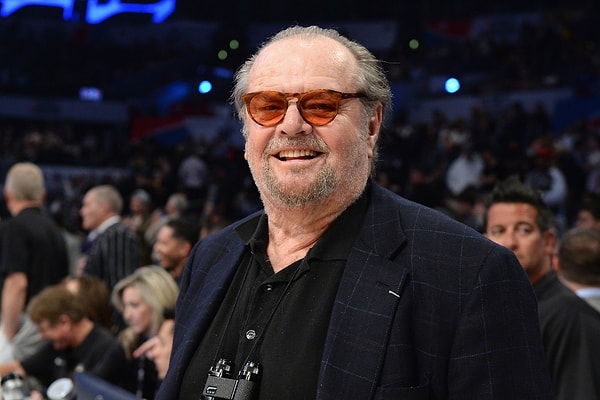 16. Sylvester Stallone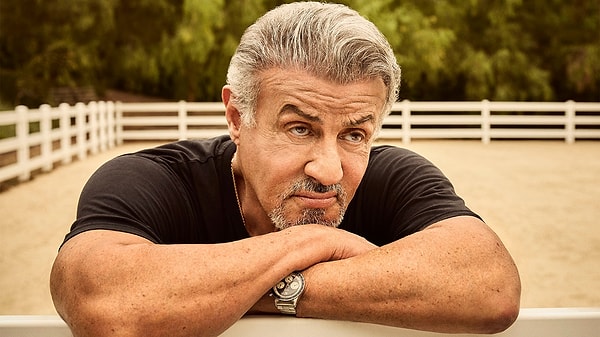 17. Tom Hanks
18. Mary Kate and Ashley Olsen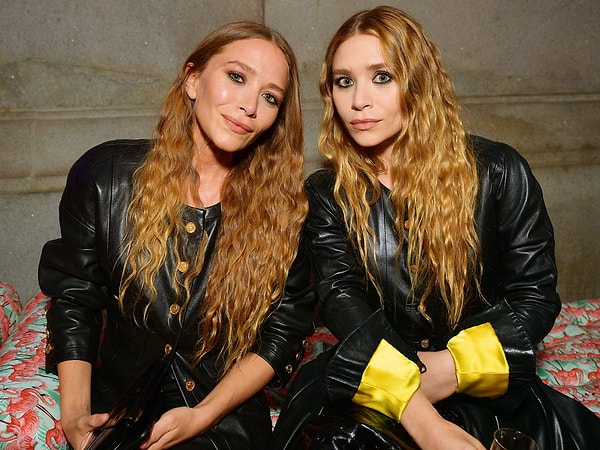 19. Jennifer Lopez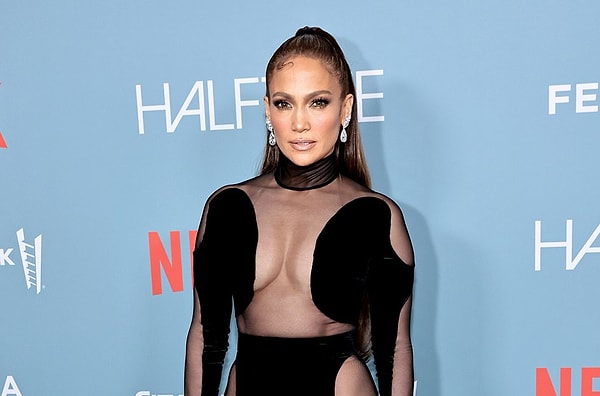 20. Jackie Chan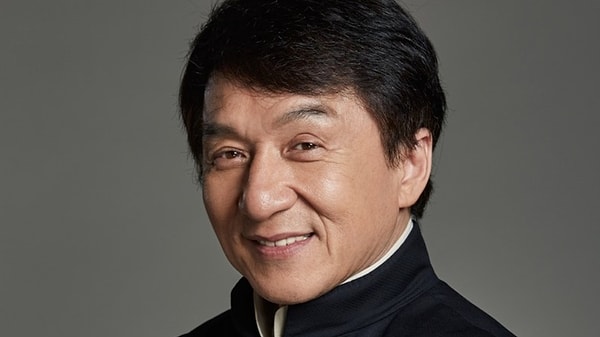 Have you enjoyed reading about the 20 richest actors in the world? I hope you do. If any of your favorite actors are included, let us know!
Scroll Down for Comments and Reactions