17 Surprising Scientific Facts Bordering On The Impossible
Socrates once bravely admitted: 'All I know is that I know nothing'. 
Unfortunately, we are only able to discover a tiny amount of knowledge that the Earth creates. Fortunately, you can discover 17 of these pieces of information through this list.
Don't be hard on yourself, there is plenty of time to discover the secrets of the universe!
Source:
https://brightside.me/wonder-curiosit...
1. Livestock farming does more damage to the environment.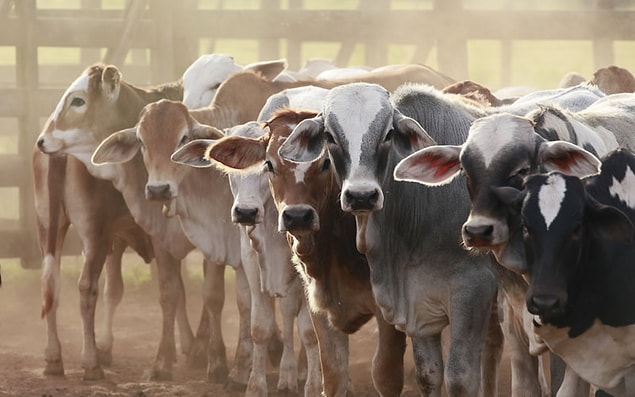 2. The earth was once purple.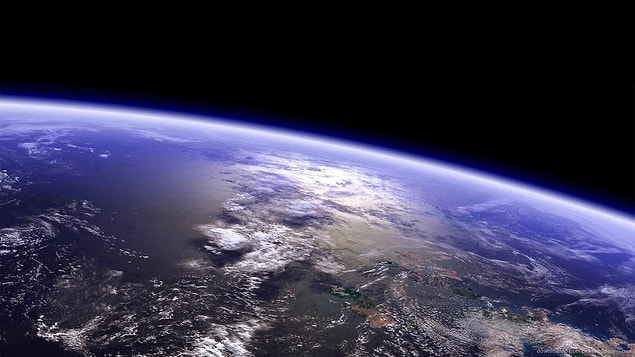 3. Private owners in the US have more tigers than there are in the wild.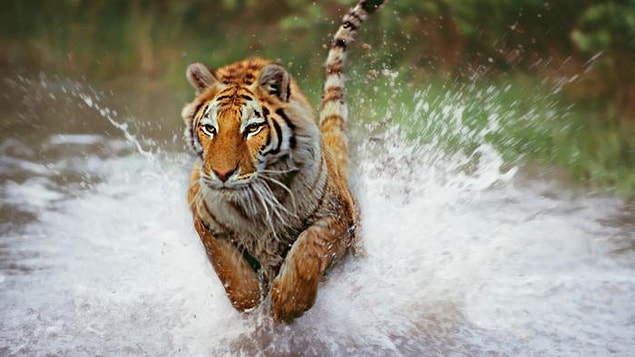 4. 43% of British Airline pilots confessed to falling asleep during their flights.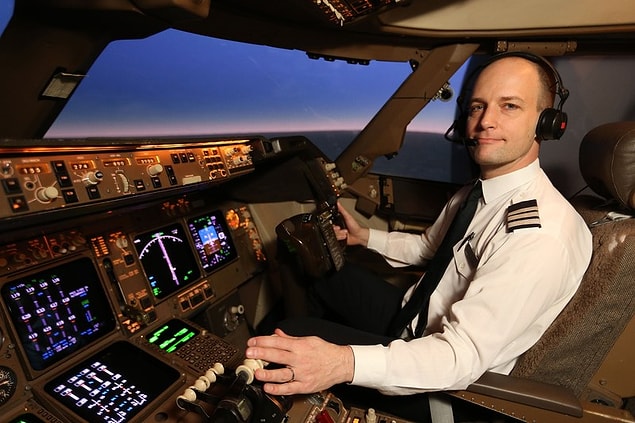 5. Cleopatra lived closer in time to the Moon landing than to the Pyramids' construction.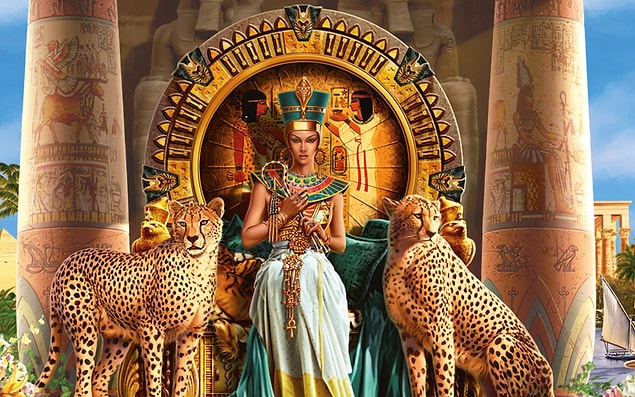 6. 90 years of a person's life is less than 5000 weeks.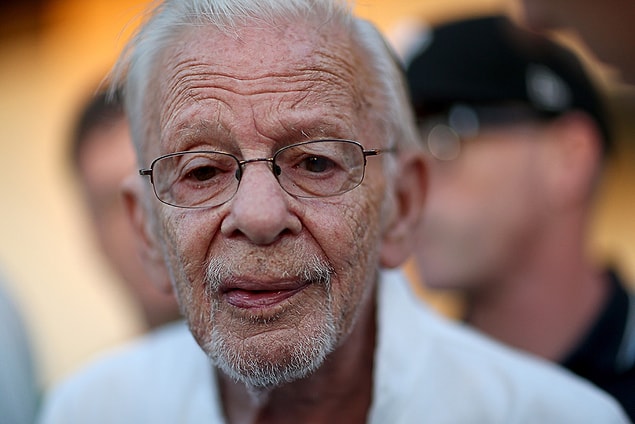 7. The USA has more public libraries than McDonald's restaurants.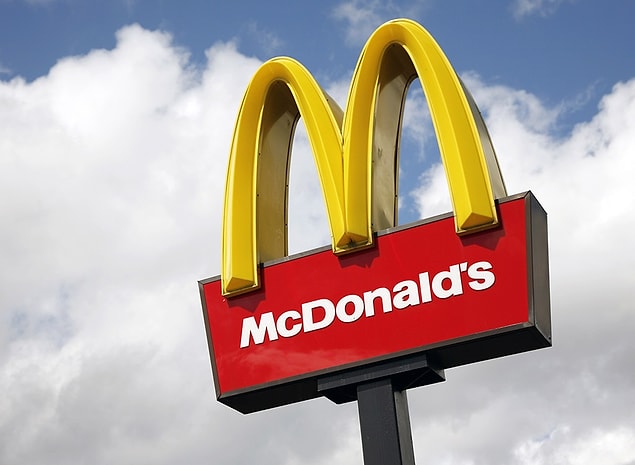 8. There are about 30 times more trees on Earth than there are stars in the Milky Way.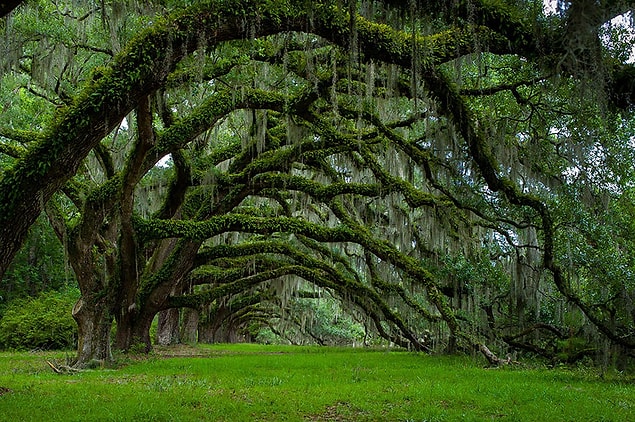 9. 8% of Asian men are direct descendants of Genghis Khan.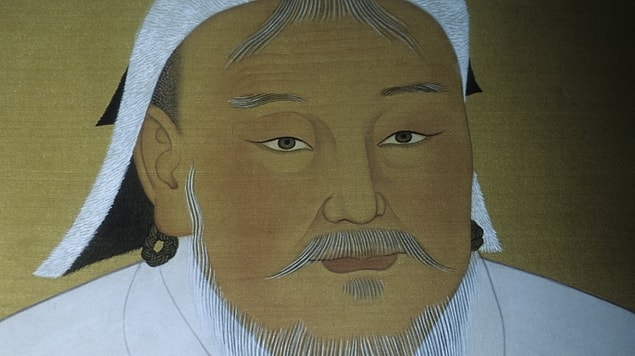 10. The Earth has lost half of its wildlife in the last 40 years.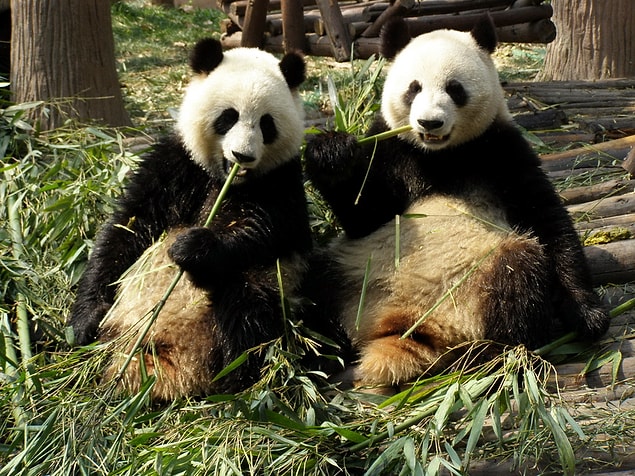 11. In 42 minutes of free fall, you can cover the distance from one pole of the Earth to the other.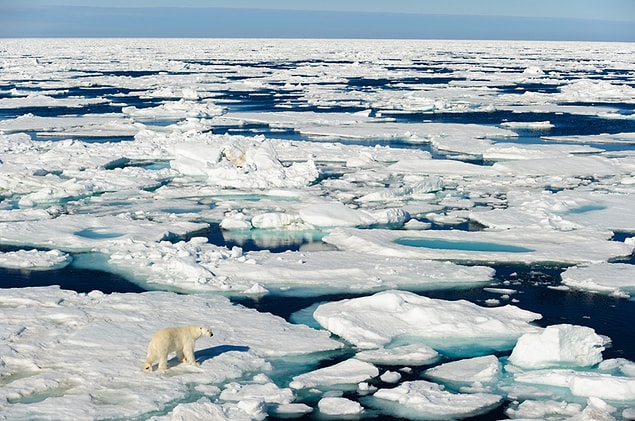 12. The proportion of Popes 1 sq kilometer in the Vatican is 2.3.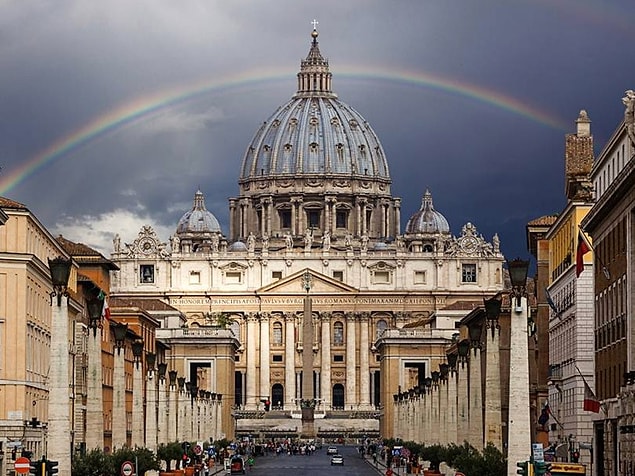 13. When 70 people come together, there's a 99% possibility that at least two of them were born on the same day.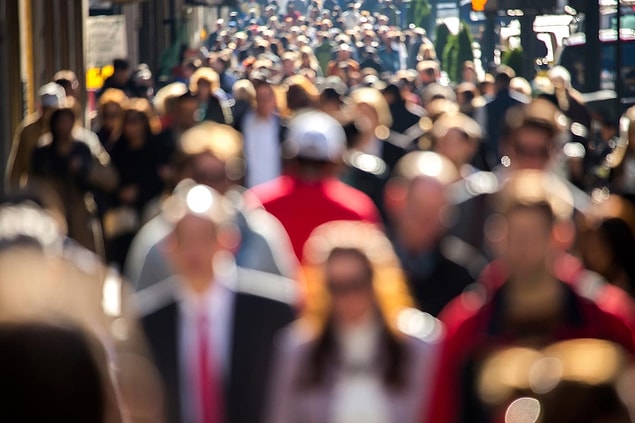 14. There are more people living in the Greater Tokyo than in Canada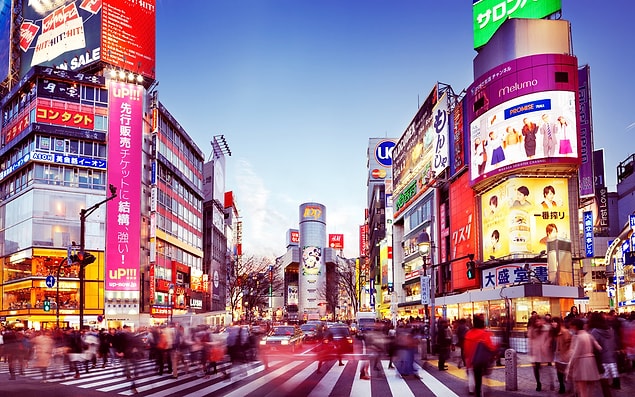 15. At least 15% of daily Google quaries have never been repeated in 15 years.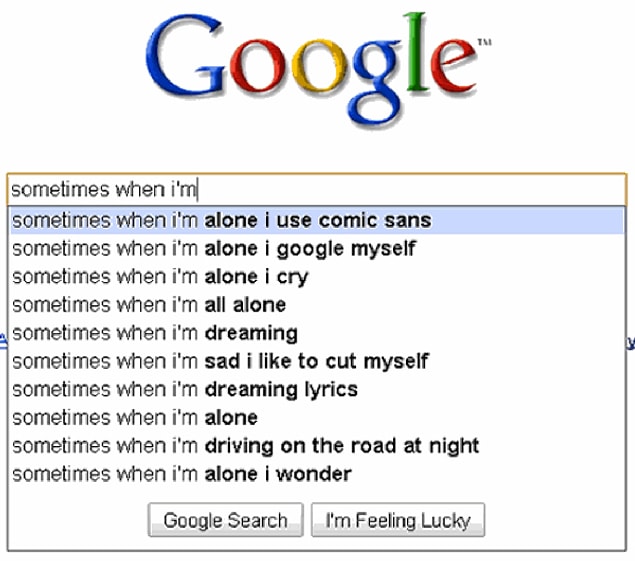 16. Just 5% of the %10 of wines become better after 1 year, while only 1% do so after 5 years.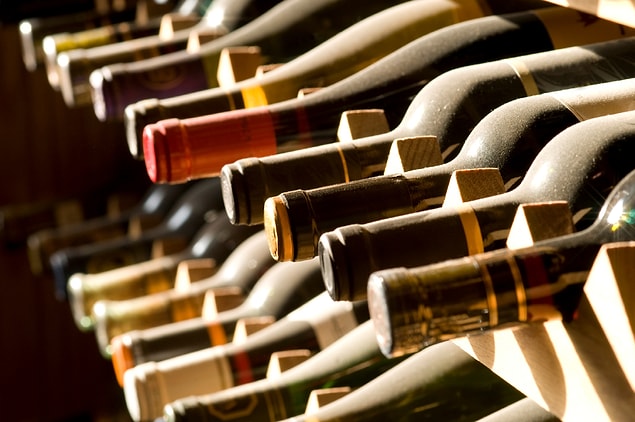 17. It was only in 2015 that London achieved the population level of 1939.