News
15+ Noteworthy TV Show Updates From Cancellation of 1899 to Benedict Cumberbatch's Latest Project
15+ Noteworthy TV Show Updates From Cancellation of 1899 to Benedict Cumberbatch's Latest Project
Welcome to our post, where we delve into the exciting world of television updates! In this post, we will take you on a journey through the history of TV, starting with the cancellation of 1899, and ending with the latest project from renowned actor Benedict Cumberbatch. So, sit back, relax, and join us as we explore the new TV updates!
1. 1899 was canceled by Netflix.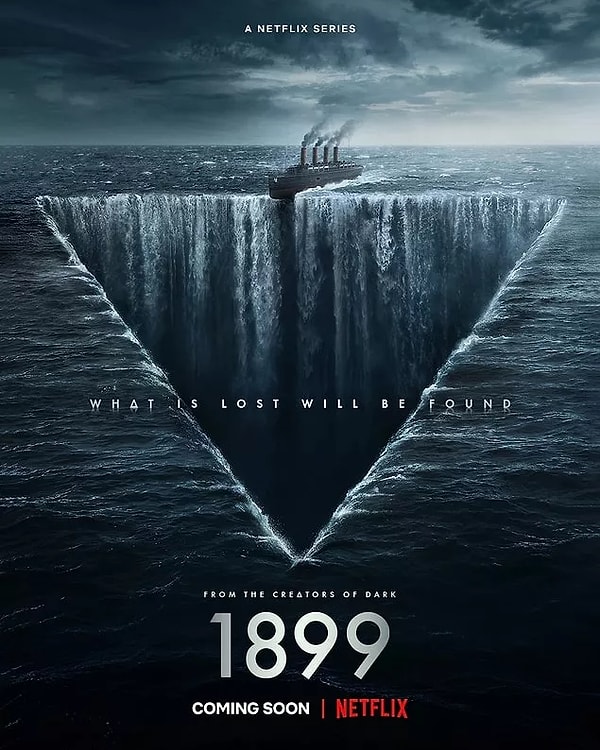 2. First look at the new Tom and Jerry animated series to be broadcast on Cartoon Network.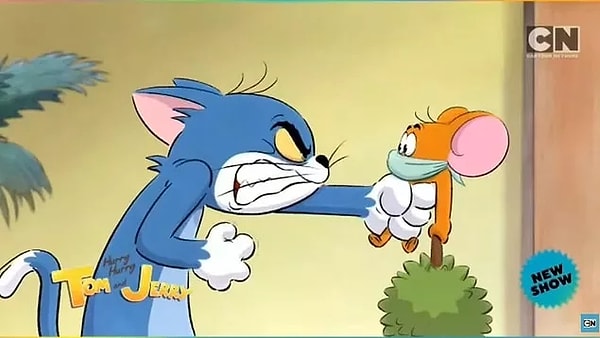 3. Kaleidoscope, starring Giancarlo Esposito, is on Netflix as of January 1.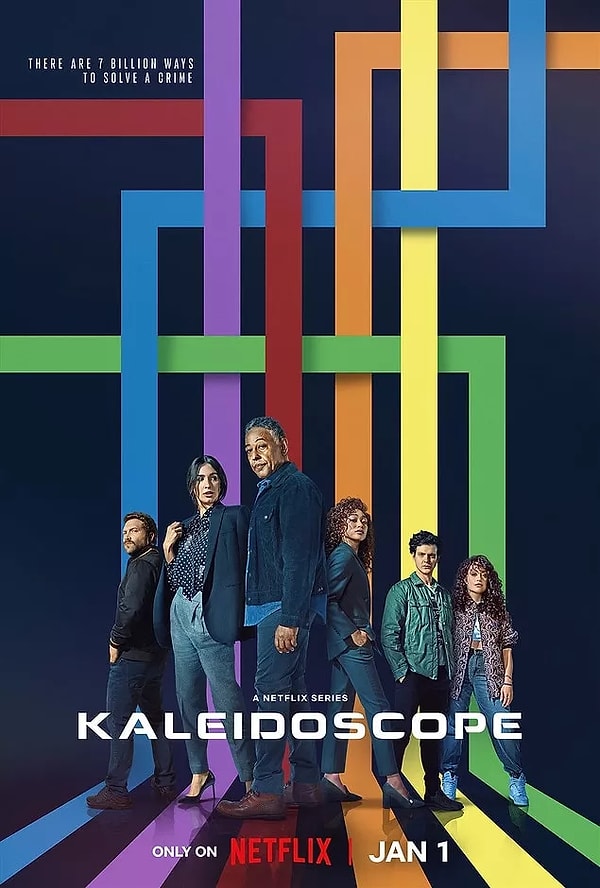 4. Starring Anya Taylor-Joy and Nicholas Hoult, The Menu has been released digitally.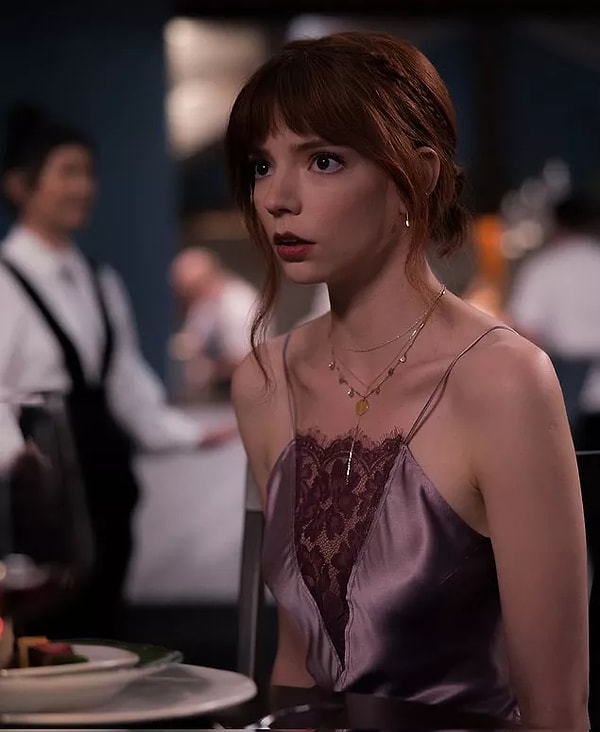 5. Steven Moffat announced that they have started negotiations for the second season of Inside Man, starring David Tennant and Stanley Tucci.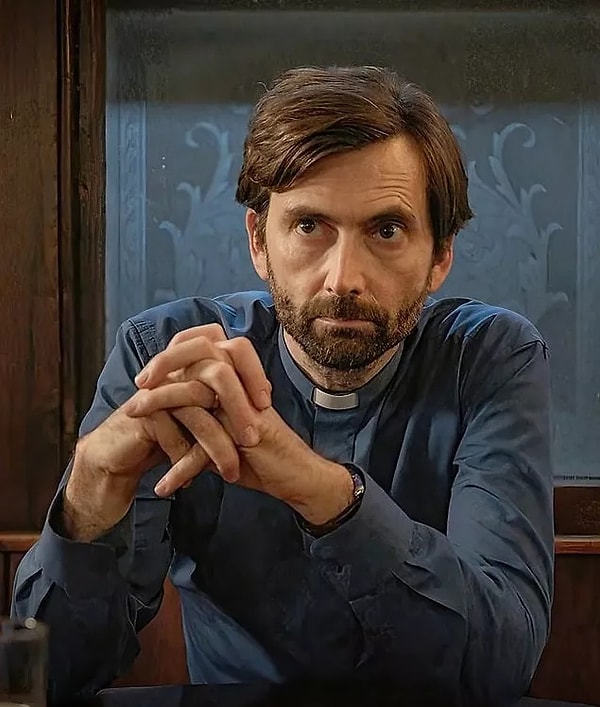 6. The 2nd season of The Devil's Hour will begin shooting in February.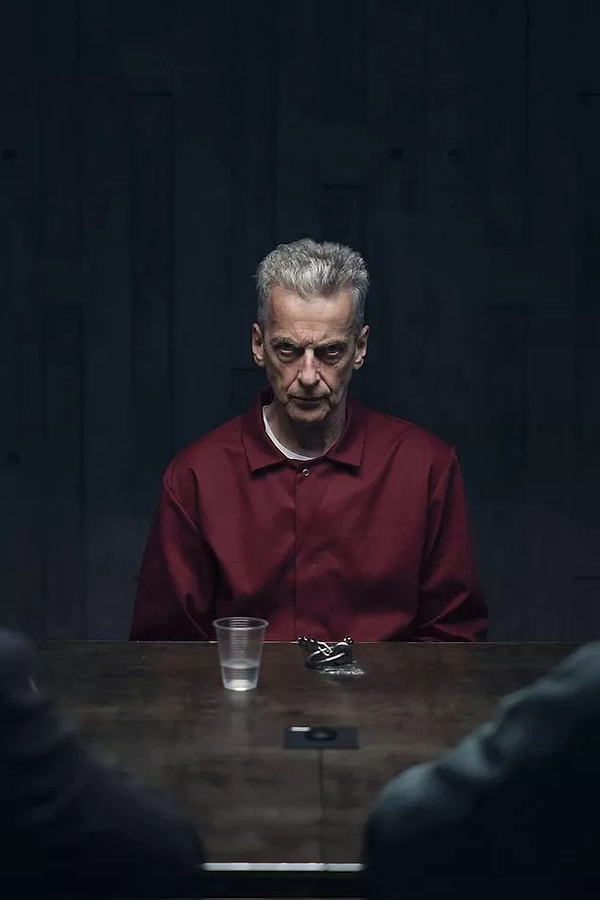 7. Black Panther: Wakanda Forever will be added to the Disney+ library worldwide on February 1st.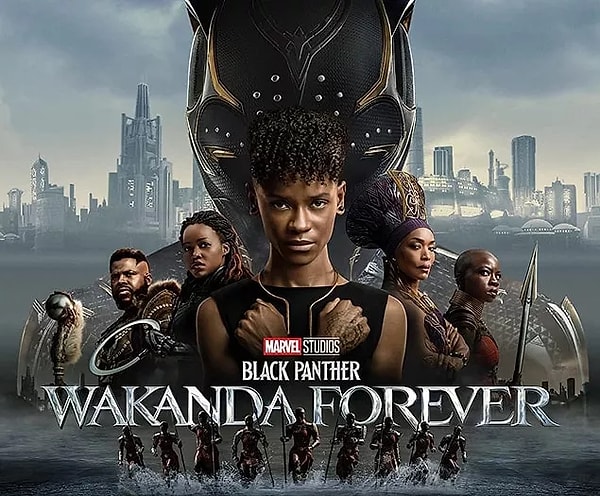 8. Ginny & Georgia is on Netflix with its 2nd season.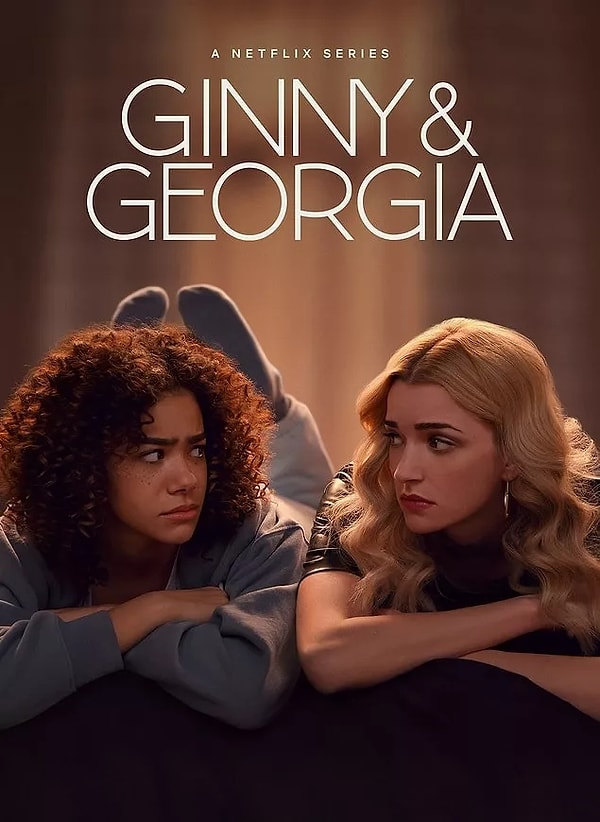 9. A poster has been released for Ari Aster's new movie, Beau is Afraid, starring Joaquin Phoenix.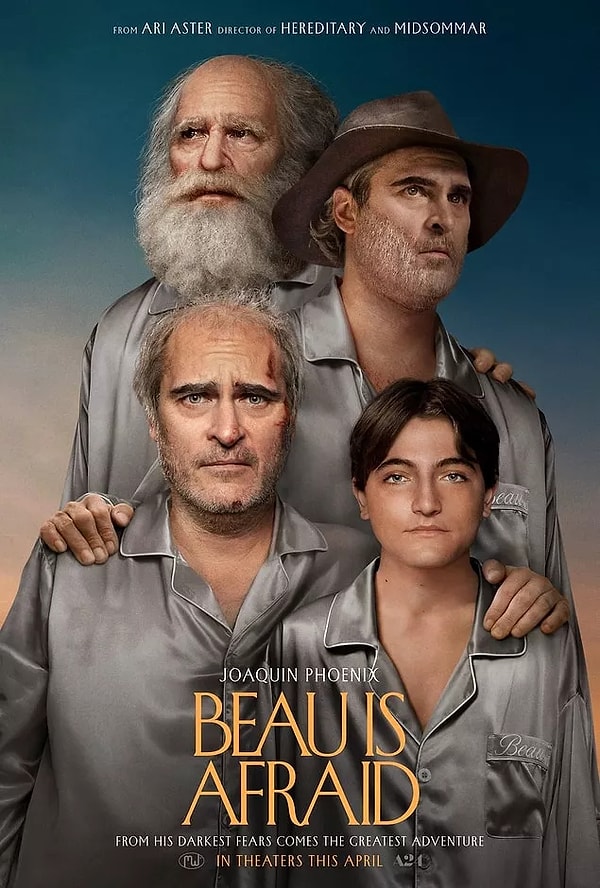 10. A new image featuring Vin Diesel from the FAST X movie has been released. The filming will begin in February.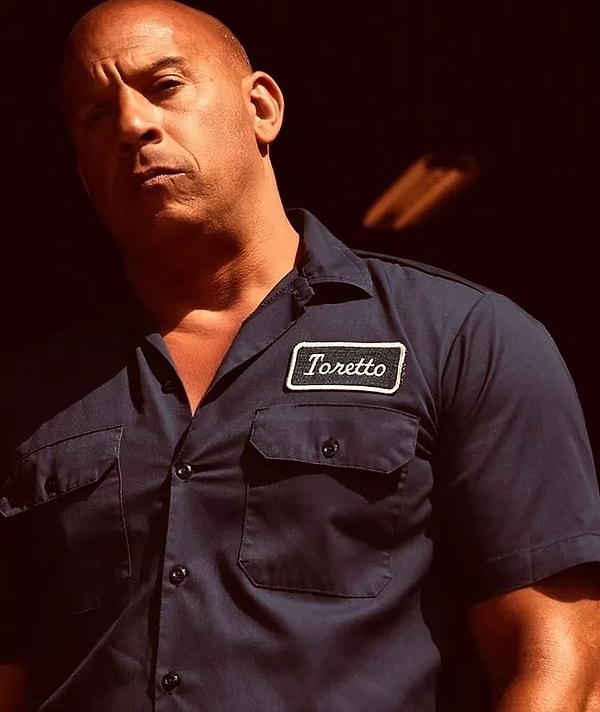 11. Knives Out creator Rain Johnson's new series Poker Face, starring Natasha Lyonne, will meet the audience on January 26.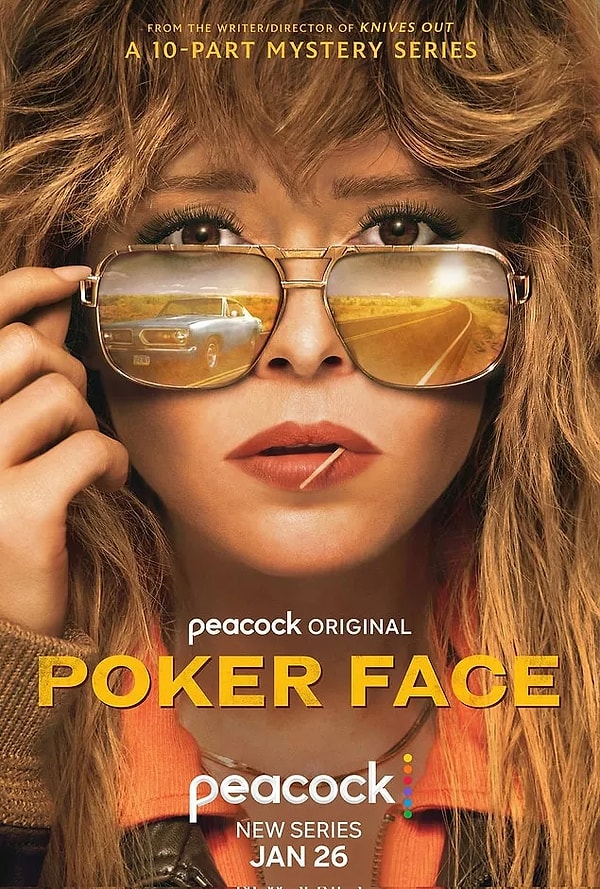 12. Steven Moffat said that if Benedict Cumberbatch and Martin Freeman were to return, he could start writing the new season of Sherlock tomorrow.
13. Avatar the Way of Water grossed over $1.5 billion at the box office.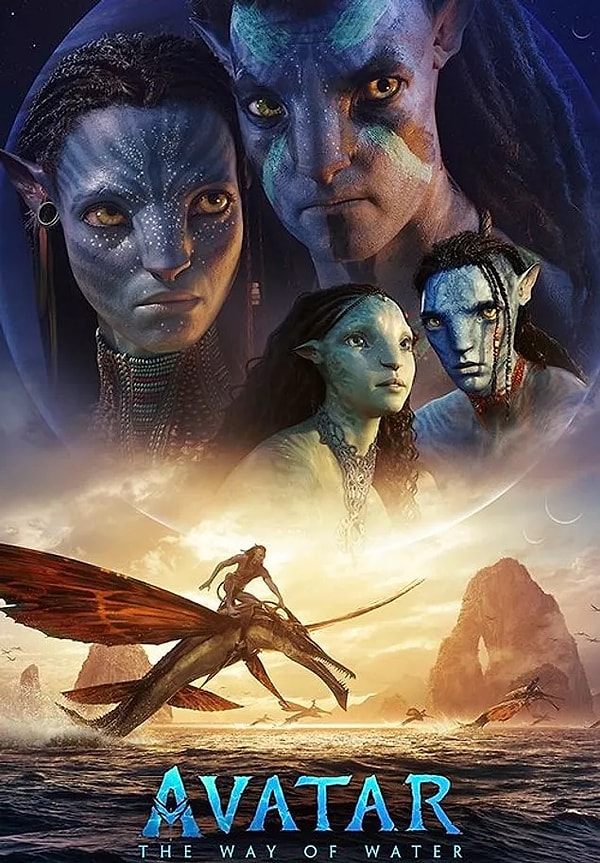 14. Starring Christian Bale and Harry Melling, The Pale Blue Eye is on Netflix.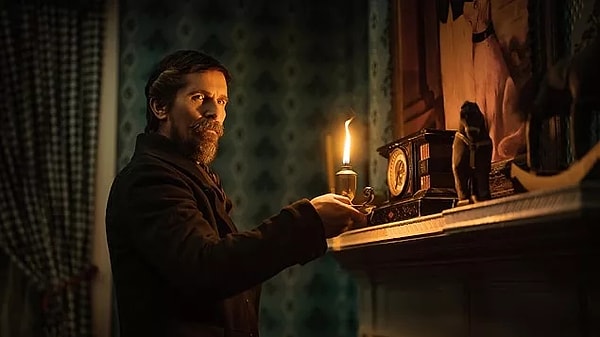 15. Filming for season 2 of The Bear begins on February 6.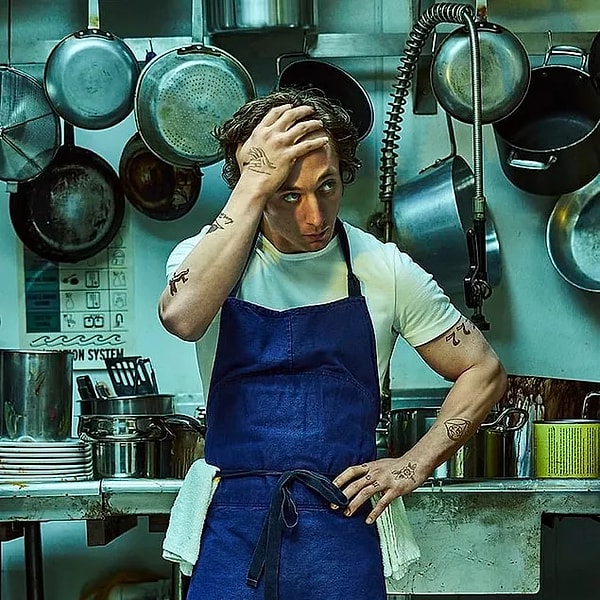 16. A part of Avatar 5 is planned to take place on Earth.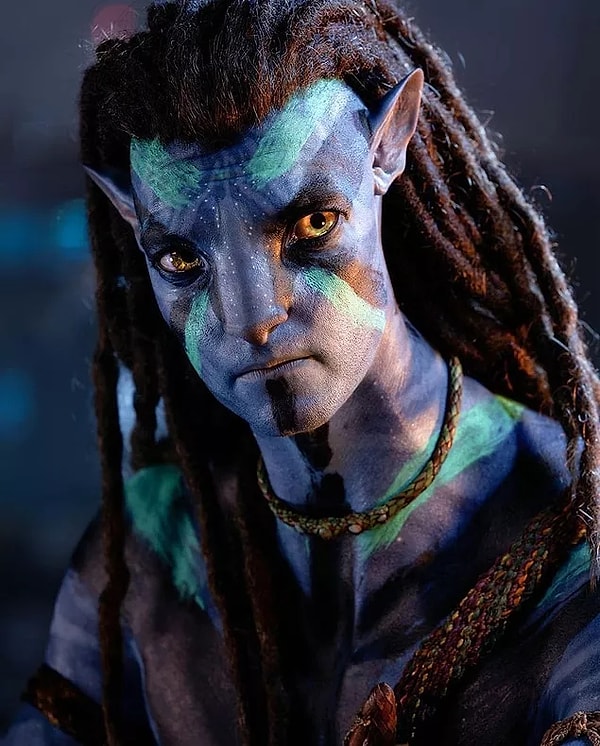 17. Wednesday may switch from Netflix to Prime Video after Amazon's acquisition of MGM, the Addams Family's creative studio.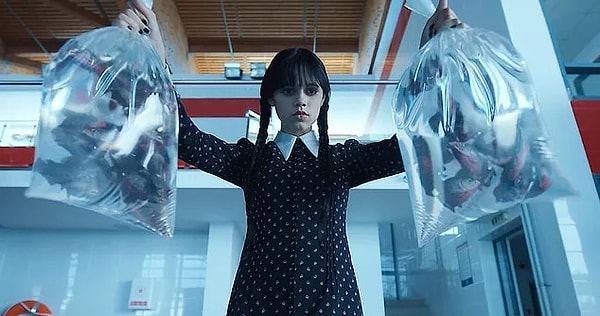 18. Benedict Cumberbatch will star in Netflix's new mini-series 'Eric'.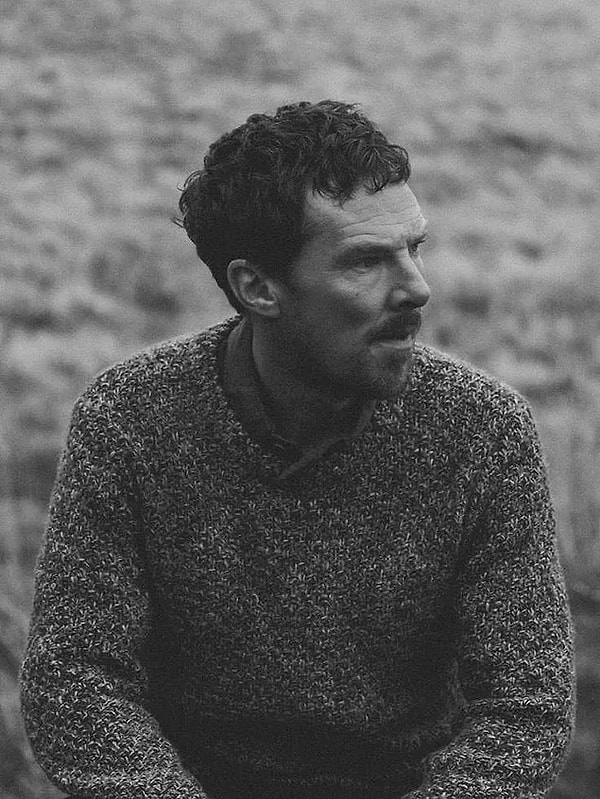 Let's continue with the trailers of the week:
2023 is starting off great with new productions! Which show are you most excited for? Tell us in the comments!
Scroll Down for Comments and Reactions