15 Solid Reasons Why Superman Is The Best Superhero Ever!
Spider-man, Batman, Flash Gordon, The Fantastic 4, Thor etc. There are tons of superheroes, for sure. But one reigns the king, always: Superman. But…why? Why Superman is the best? You know damn well that you can't deny these 15 reasons why!
1. Ability to fly right from birth!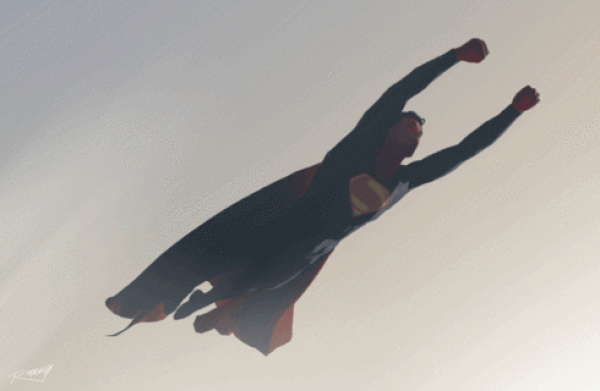 2. Surviving every single environment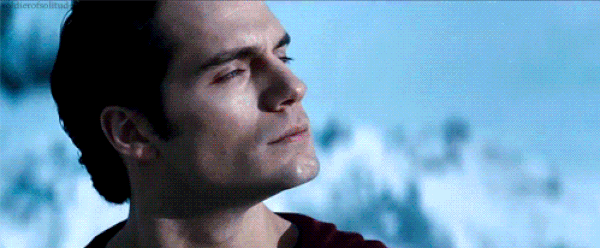 3. No equipment needed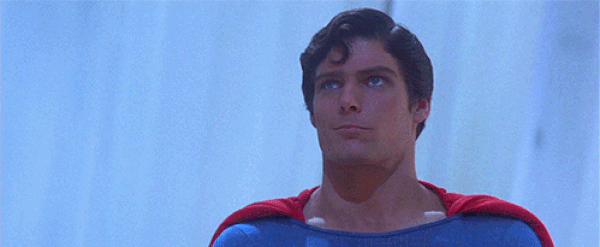 4. Just one and only one weakness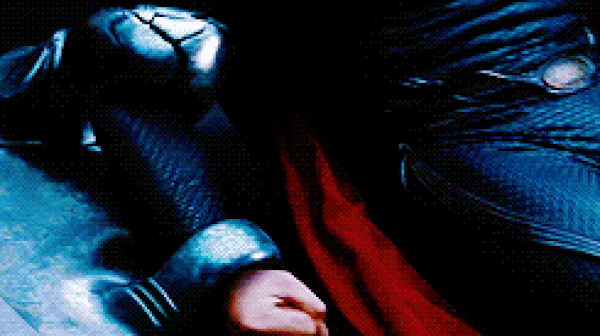 5. No limits!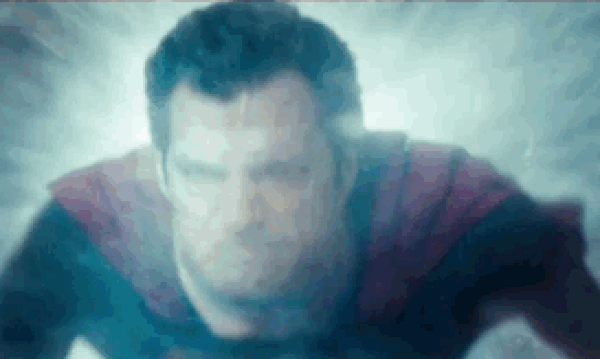 6. A simple, decent outfit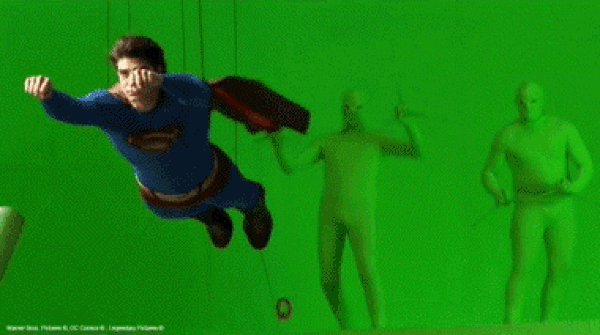 7. Ability to do pretty much everything other heroes do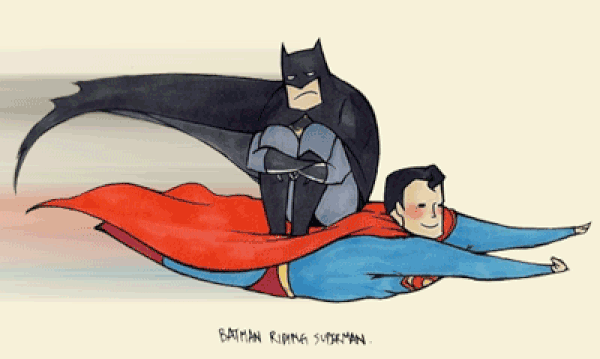 8. Blended with normal life perfectly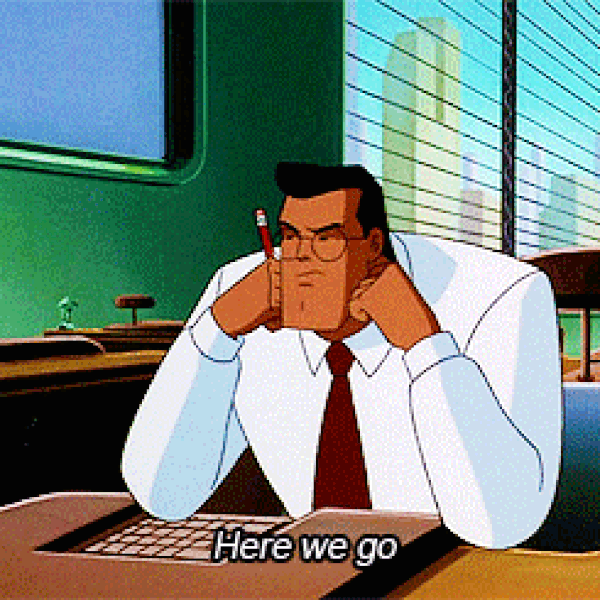 9. Loves once and forever
10. No space or room problems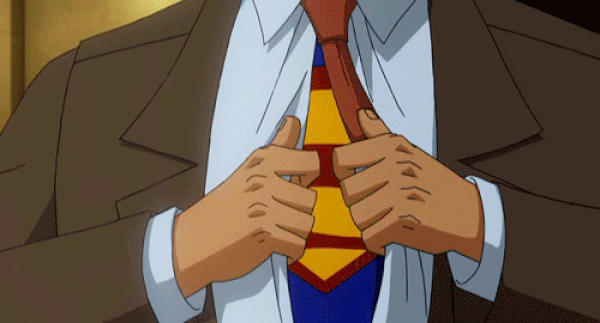 11. A simple family, like ours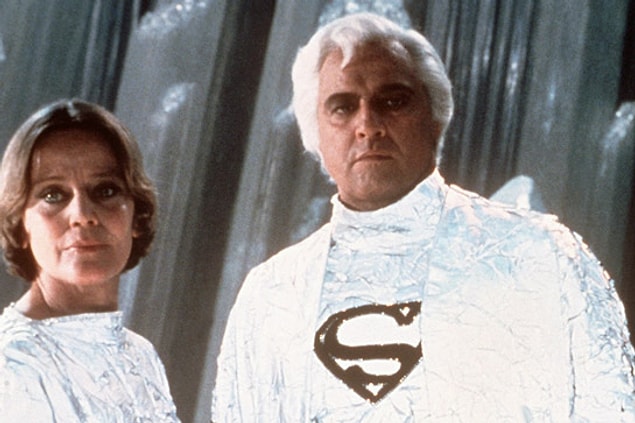 12. Not many known enemies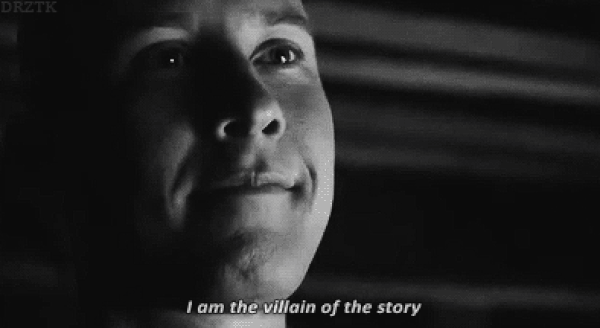 13. Romantic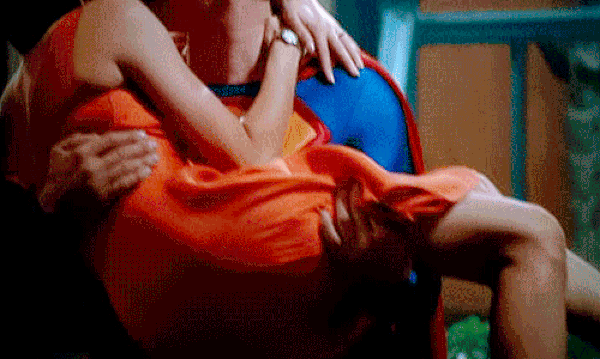 14. Human aspect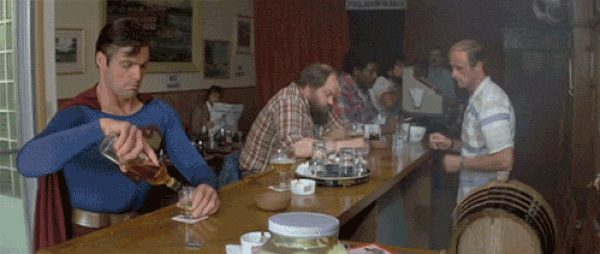 15. No retribution needed