15 Men Share Dude Stuff That Women Don't Understand, Only Men Can Relate!
15. "The mental struggle we have to go through to not scratch around our groin in a public setting..."
14. "Sometimes we like to be the little spoon."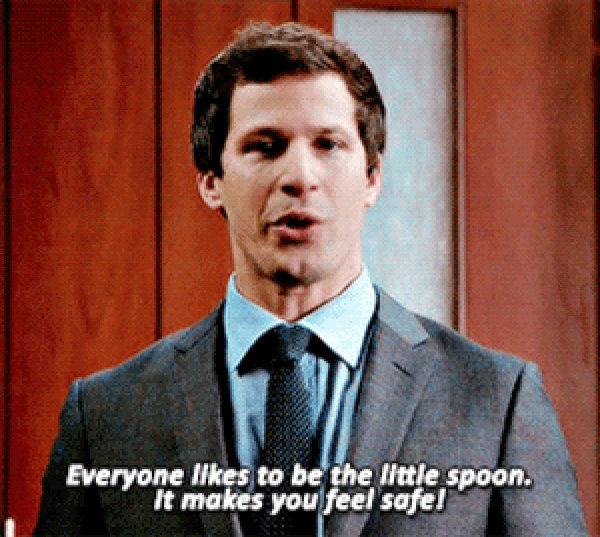 13. "I have thought about having sex with all of my female friends..."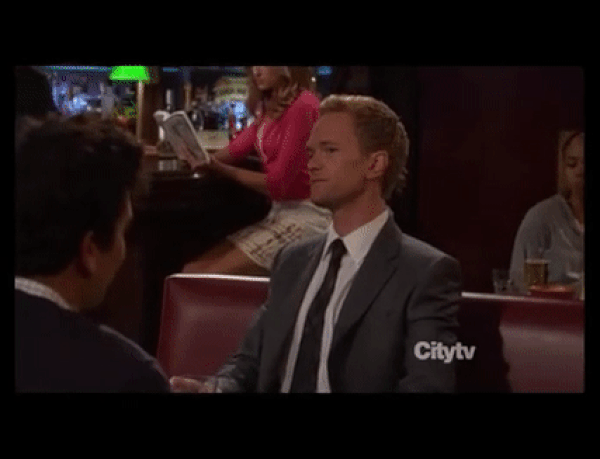 12. "Your chances of getting what you want out of us are infinitely higher if you tell us directly."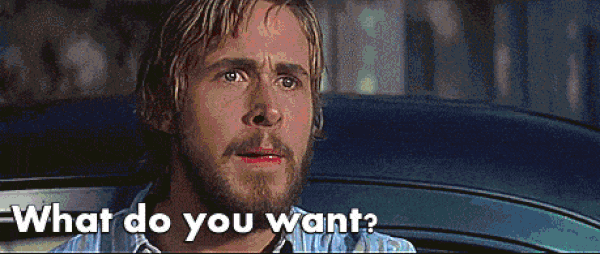 11. The "nod".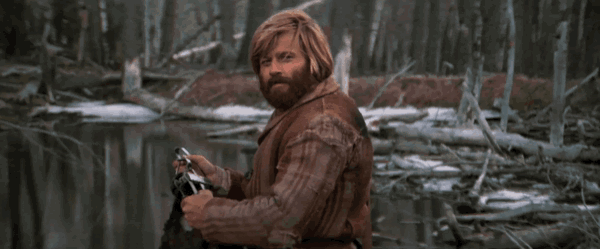 10. "We really do think your hair is good..."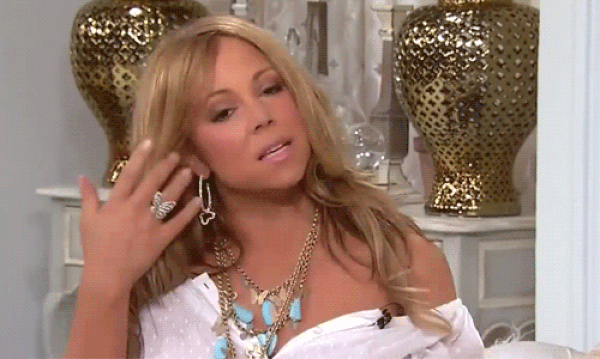 9. "We desperately want you to toss us things instead of just handing them to us."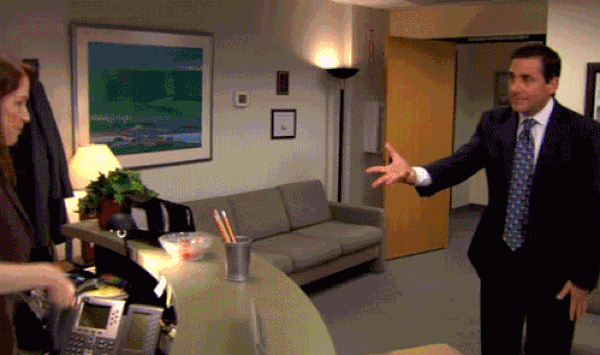 8. "We always pull the zipper away from our crotch before zipping up..."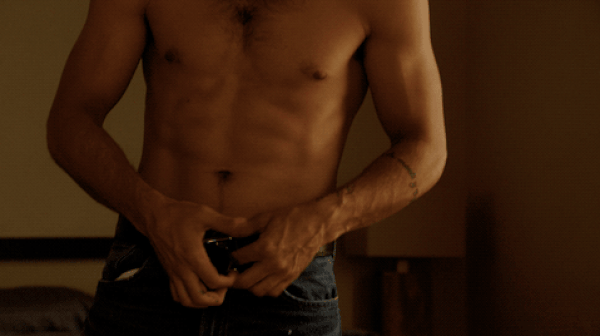 7. "When we say, "I like boobs." you have no fucking clue how much we mean that."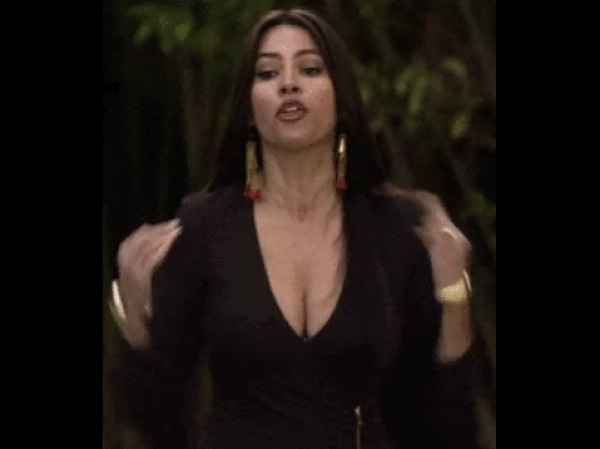 6. "No matter how you shake and dance, the last two drops go in your pants."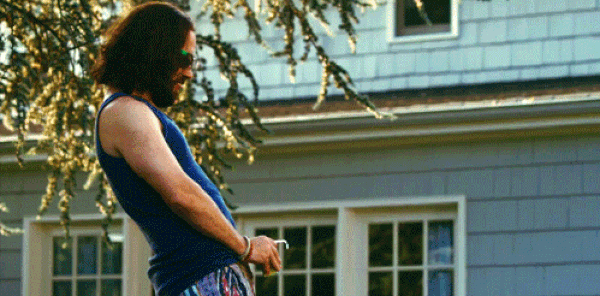 5. "When we want to be alone, it's not that we don't want to be around you, it's that we don't want to be around anyone for a bit. "
4. "Often times, we genuinely don't care where we go to eat because we're just hungry and want food. Any food. As long as you eat some too."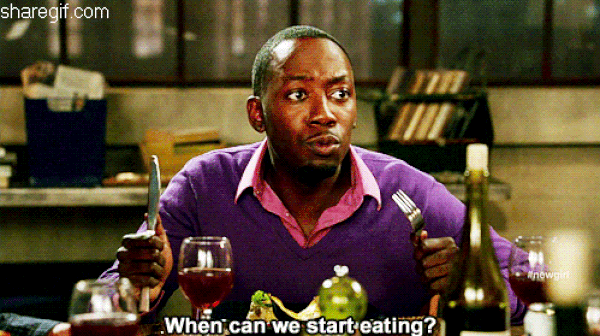 3. "Sometimes we can accidentally sit on our own balls and it hurts."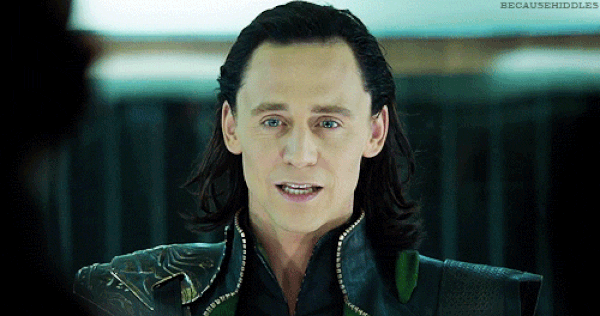 2. "After a shower, we have no problem drying our balls and face with the same towel..."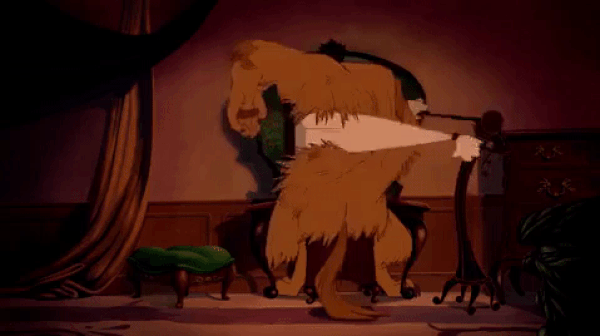 1. "We don't care how popular (or unpopular) you are with other women..."