15 Best Thrillers on Netflix That Will Keep You on The Edge of Your Seat
Are you one of those who can't get enough of watching thriller movies? It is a fact that we love watching TV series full of tension. While trying to solve murders and police investigations, Here are some of the best of the thriller series for you, in which we delve deep into the characters and discover their secrets... So get ready! We have listed the great thrillers of Netflix for you.
1. Annihilation (2018)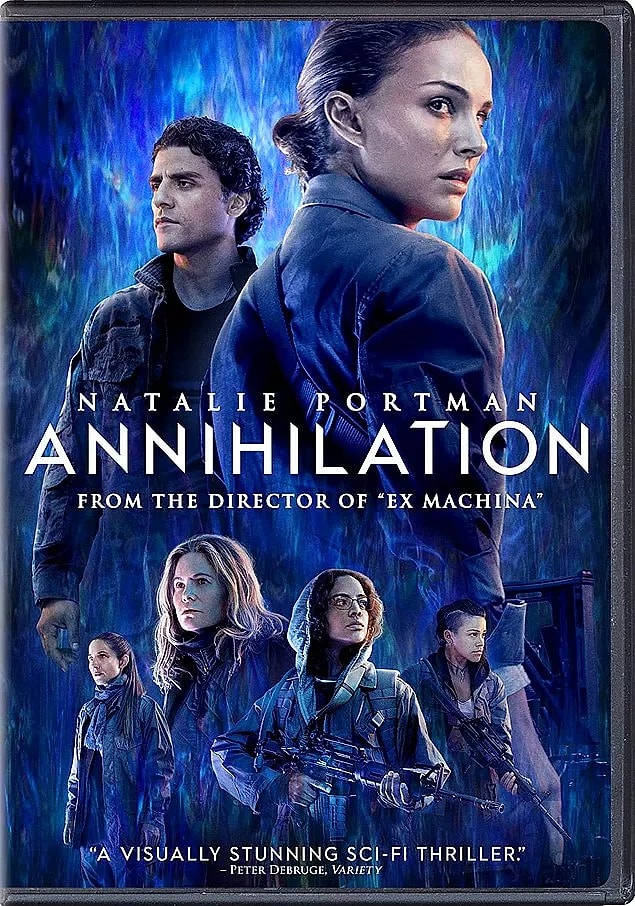 2. Apostle (2018)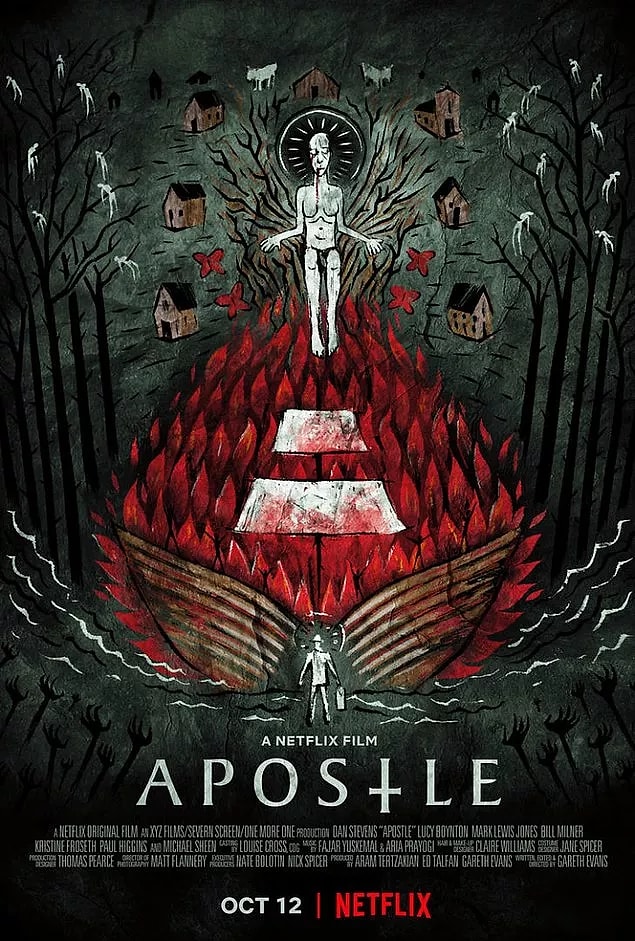 3. Bird Box (2018)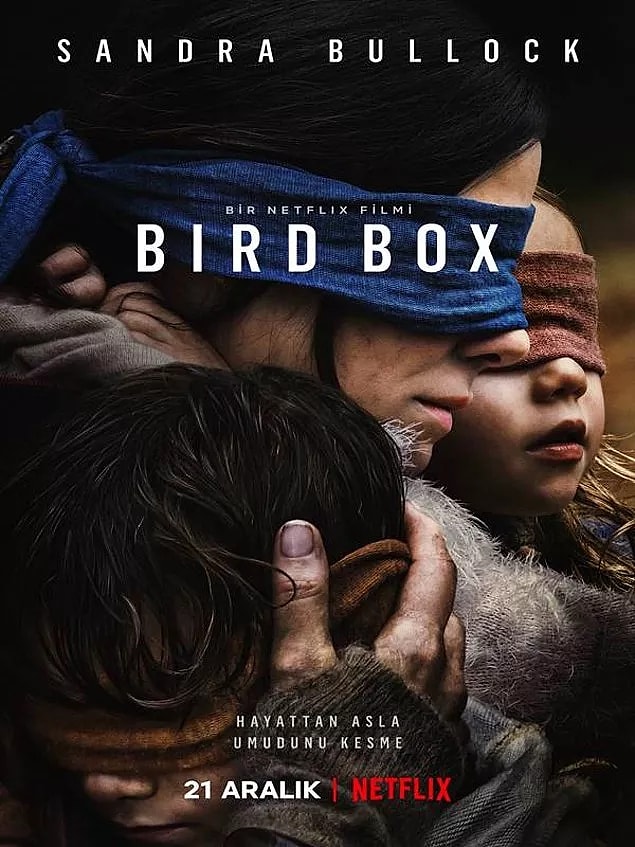 4. I Am All Girls (2021)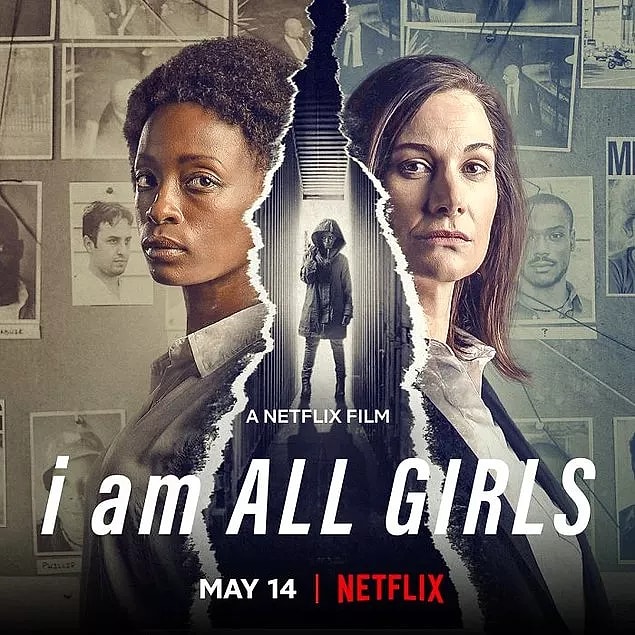 5. Lavender(2013)
6. Sweetheart (2018)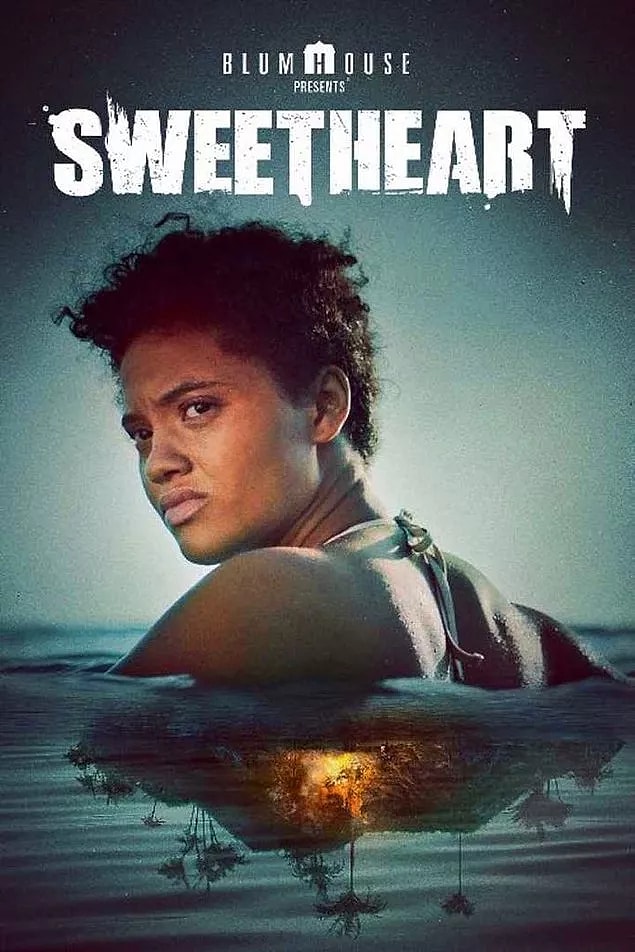 7. Inconceivable (2017)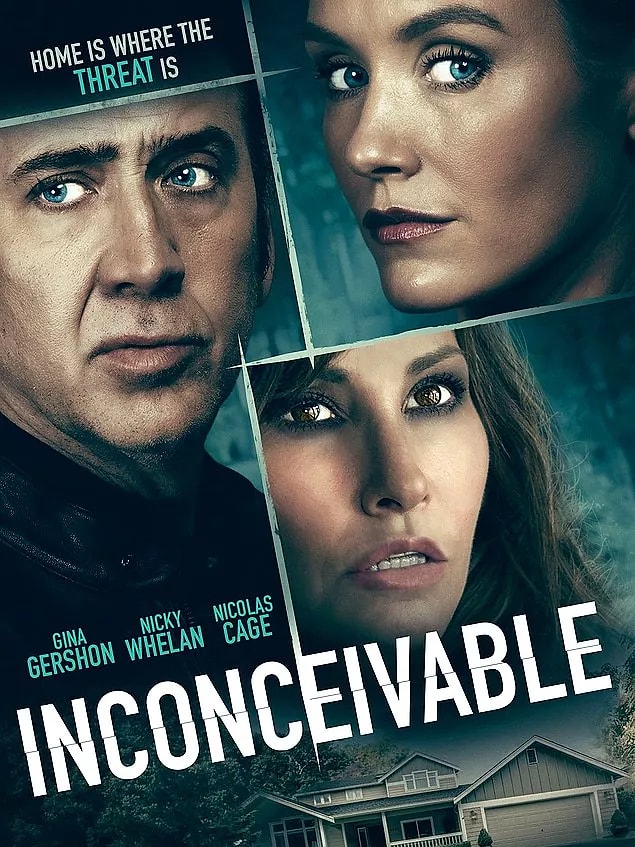 8. Escape Plan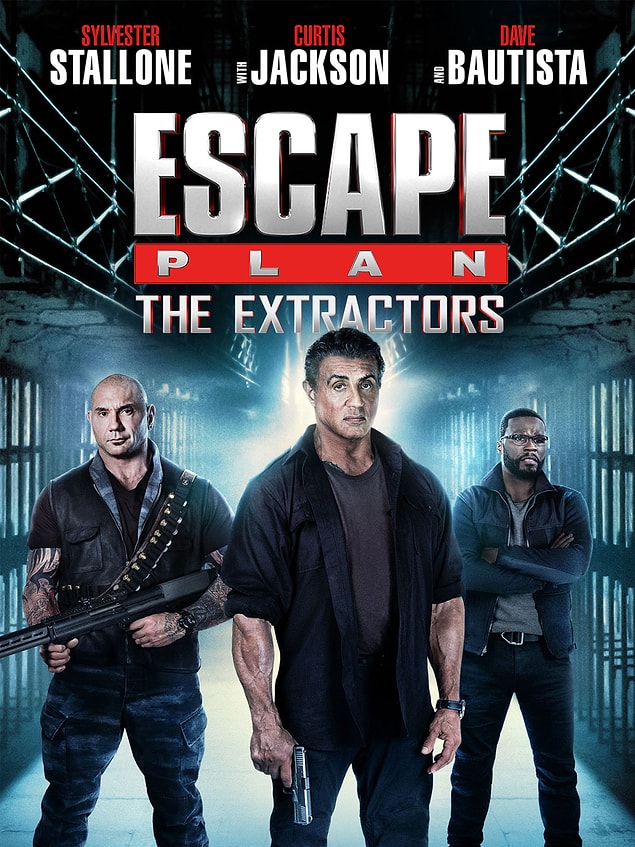 9. Calibre (2017)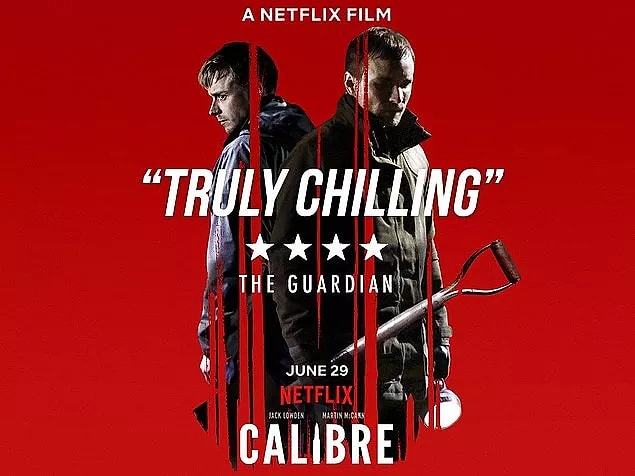 10. Fractured (2019)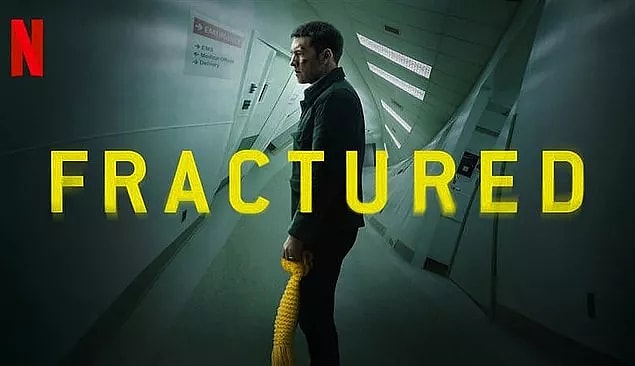 11. Army of the Dead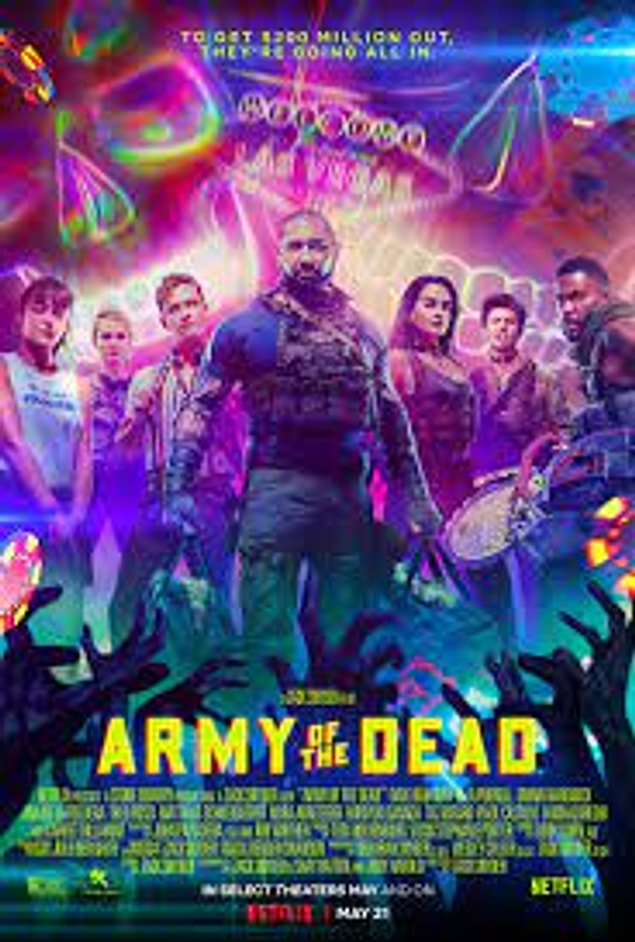 12. The Platform (2019)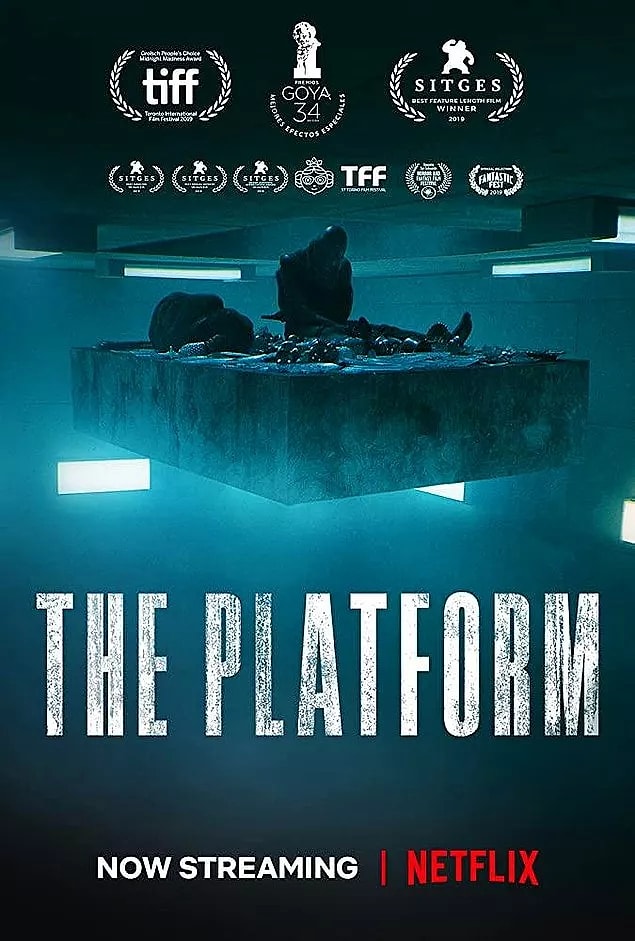 13. The Invisible Guest / Contratiempo (2017)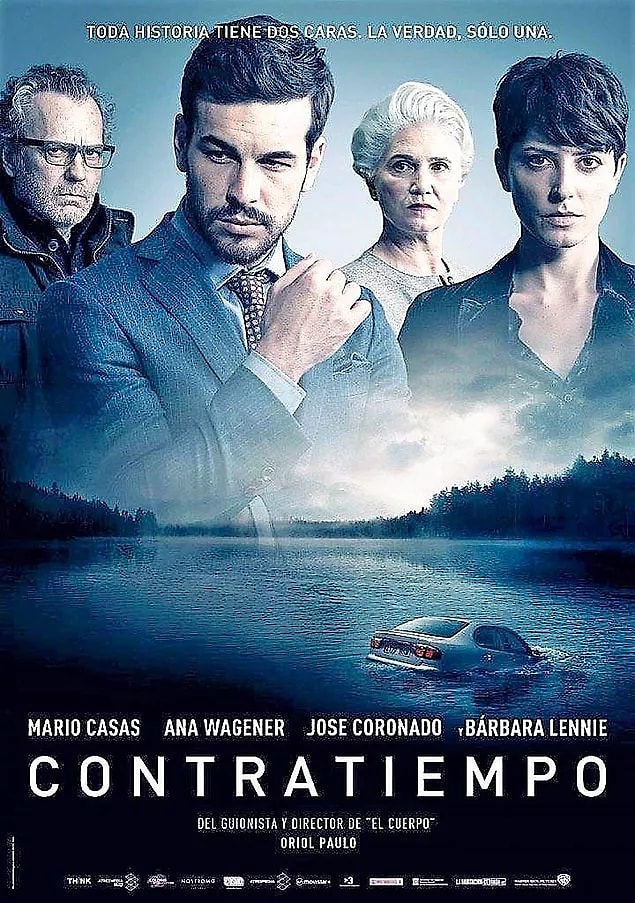 14. Room (2015)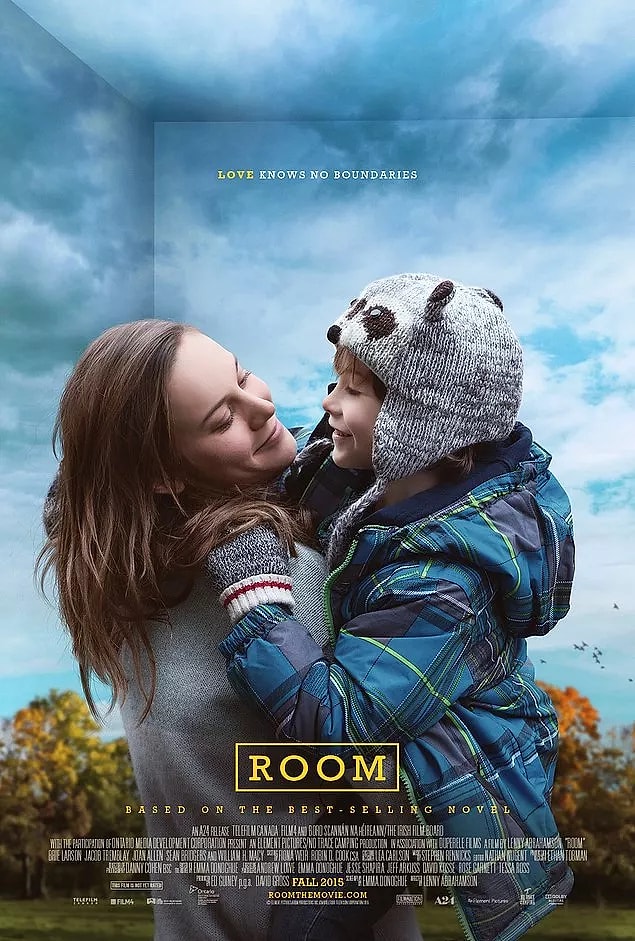 15. Ferry (2021)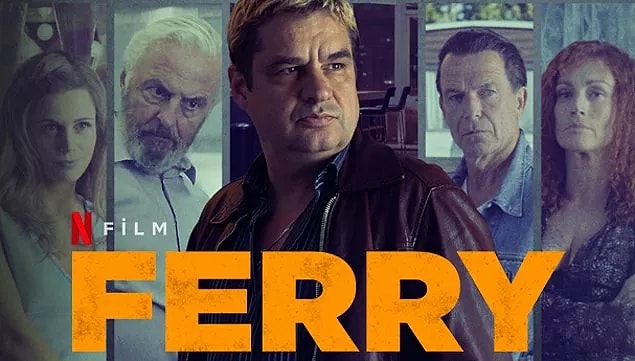 Which series is your favorite? You can specify in the comments!