News
15 Best LGBTQ+ Movies and Series
15 Best LGBTQ+ Movies and Series
Although the subject of homosexuality is still taboo today, it should be seen by everyone that love knows no boundaries. We have selected the most gripping LGBT+ movies for you that will break your prejudices and make you look at the world with love. Here is our list of LGBT films and series about the love and lives of LGBT+ individuals in the best way.
15. Shameless | Ian ve Mickey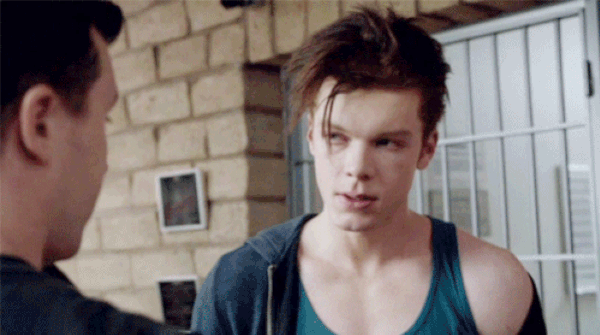 14. Modern Family | Cameron ve Mitchell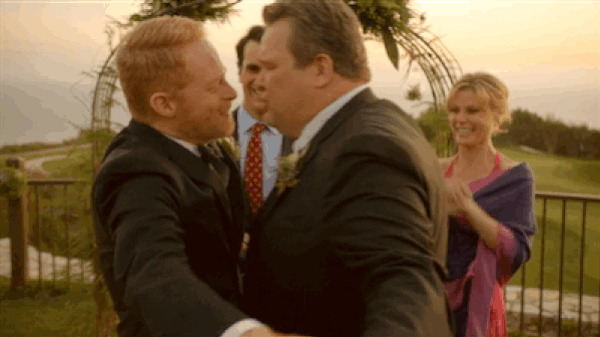 13. Orphan Black | Cosima ve Delphine

12. Orange Is The New Black | Alex ve Piper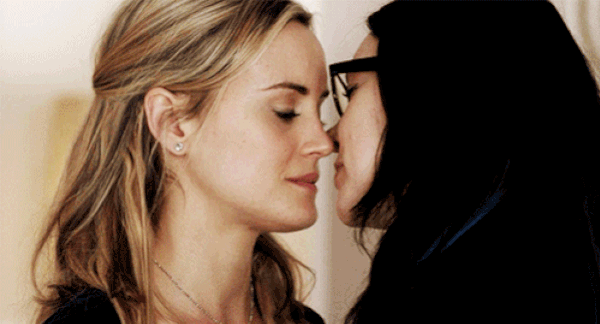 11. The Fosters | Stef ve Lena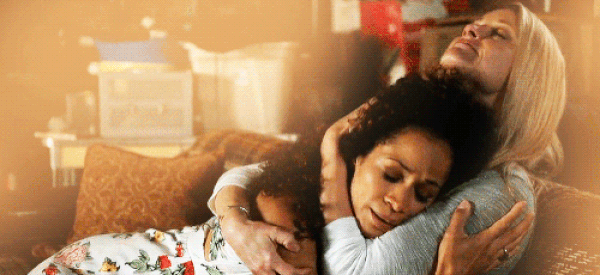 10. Blue is the Warmest Color | Emma ve Adele

9. Pretty Little Liars | Emily ve Maya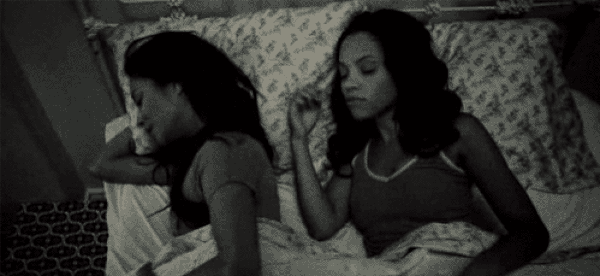 8. Faking It | Amy ve Karma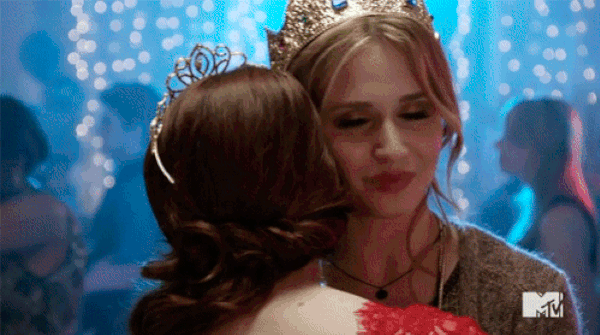 7. A Single Man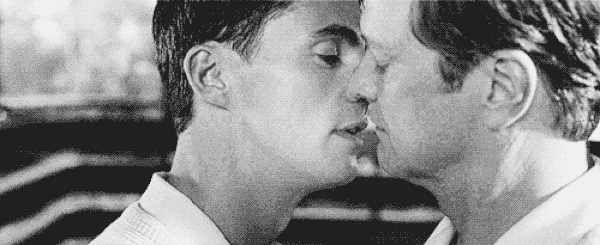 6. Carol | Therese ve Carol

5. The Kids Are All Right | Jules ve Nic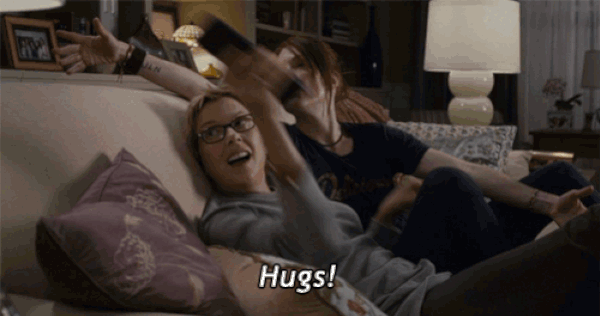 4. Kyss Mig | Mia ve Frida
3. Glee | Kurt ve Blaine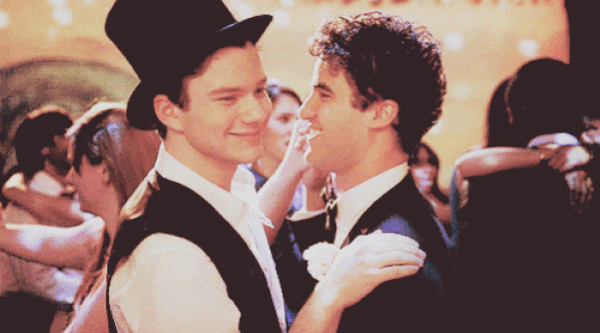 2. Glee | Brittanny ve Santana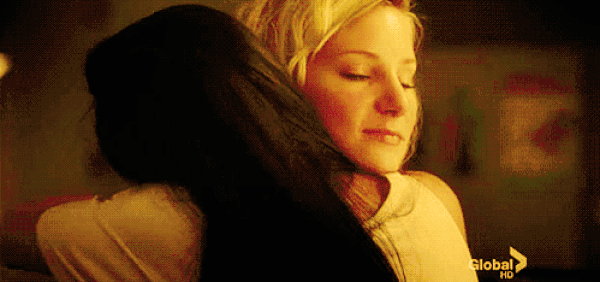 1. Freeheld | Stacie ve Laurel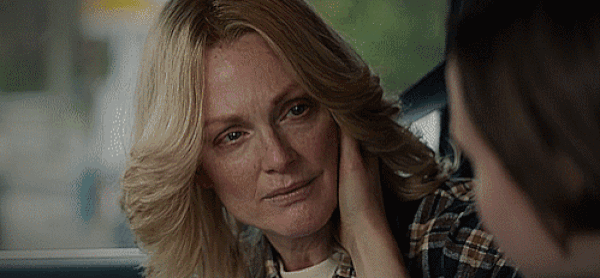 Bonus: Shadowhunters | Magnus ve Alec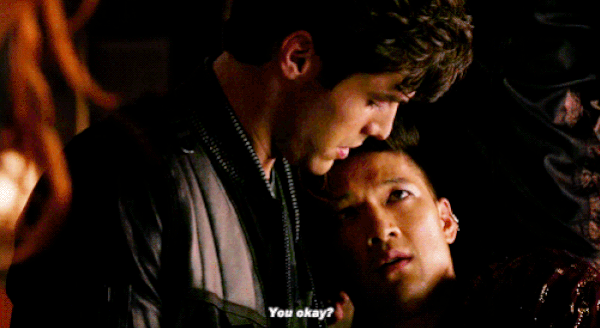 Although it has old examples such as 'Mädchen in Uniform' filmed in the 1930s, LGBTI and discrimination have never been as striking to Hollywood as World War II or heterosexual love stories until recent years. In this list, we have included remarkable films and TV shows based on LGBTI-related stories, enjoy!
Scroll Down for Comments and Reactions