14 Must-Have Apps From the Google Play Editor's Choice List
News
>
14 Must-Have Apps From the Google Play Editor's Choice List
Sometimes we need a game just to kill time, sometimes some music to relax or an app to keep things planned. A success indicator for all those apps is the "Google Play Editor's Choice." We compiled all the best ones for you here in this content. Let's see the apps you should definitely download to your mobile for a better smart phone experience!
1. Musixmatch Music Lyrics Player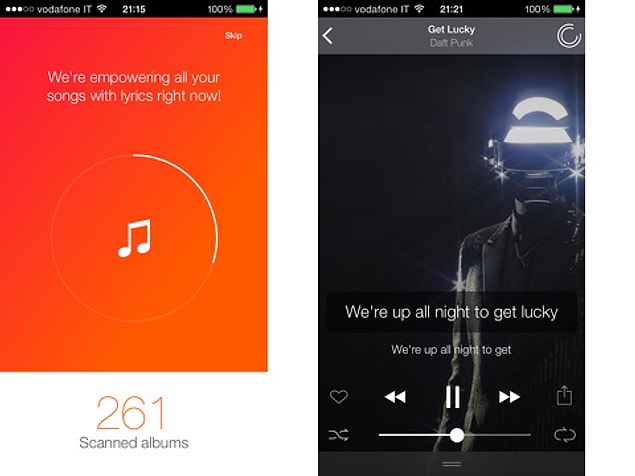 2. Sleep as Android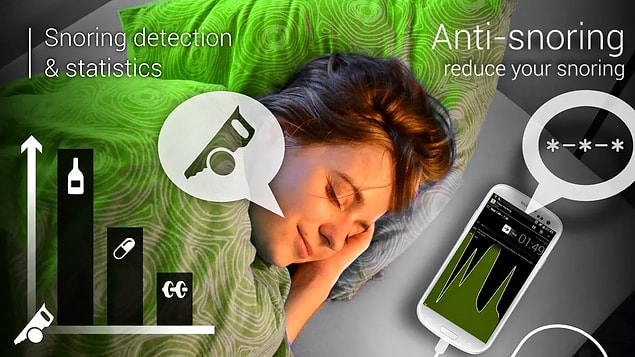 3. PicsArt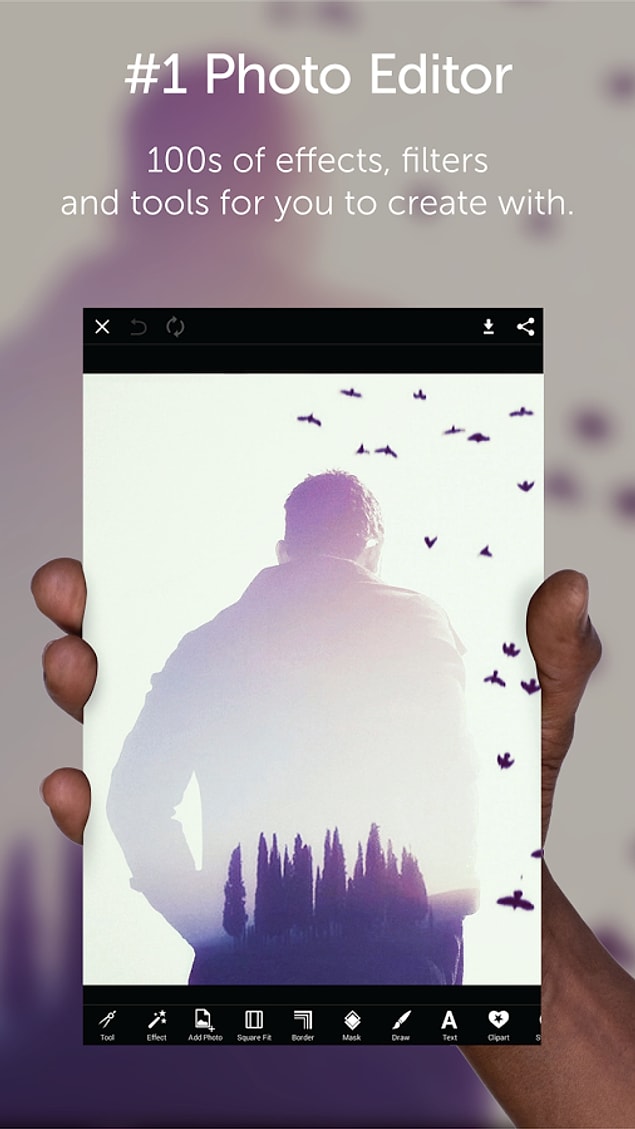 4. Alto's Adventure
5. Lifelog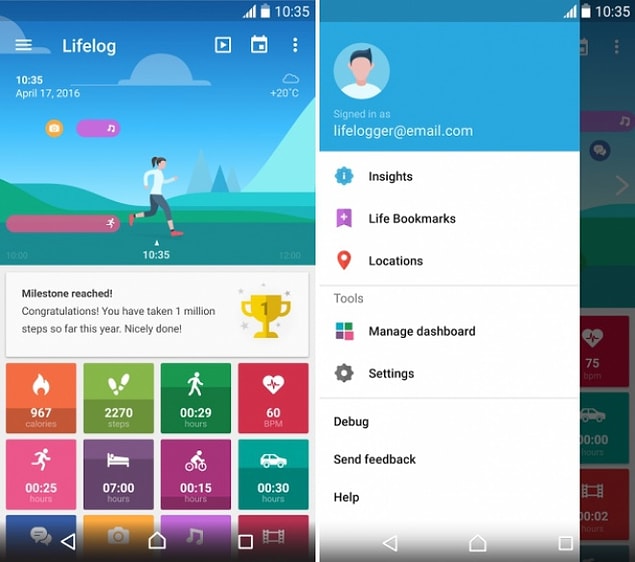 6. Colorfy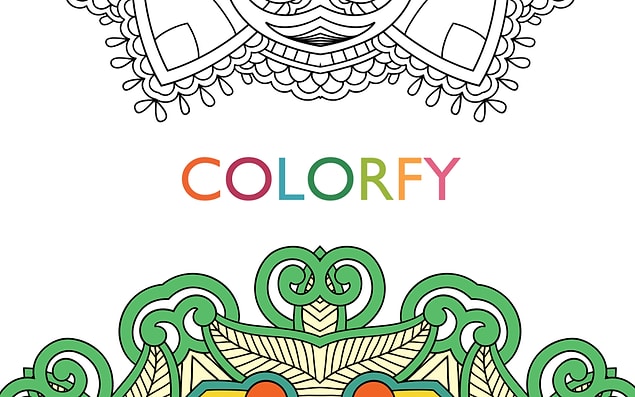 7. Backdrops - Wallpapers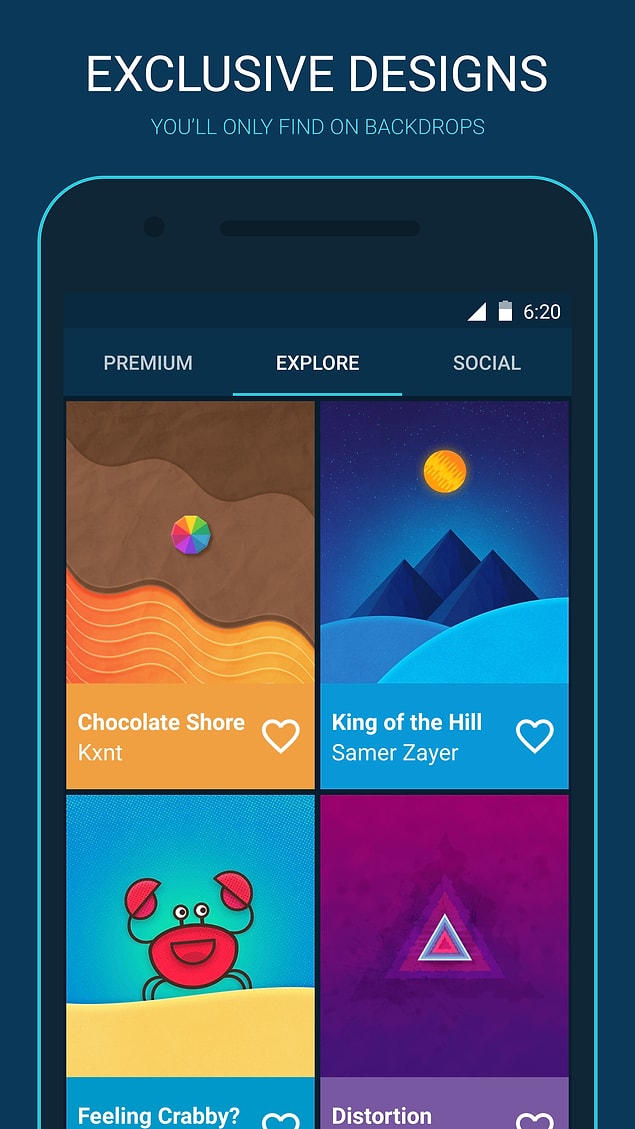 8. SimCity BuildIt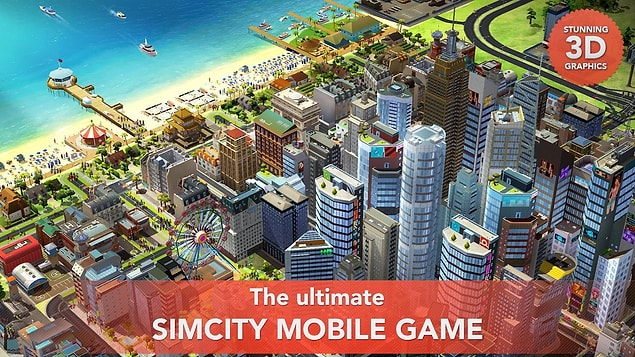 9. Fast like a Fox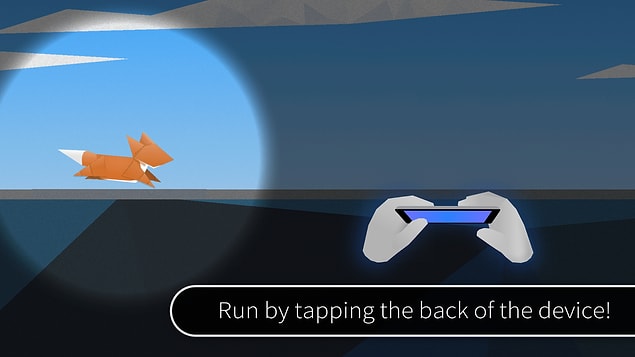 10. Fabulous - Motivate Me!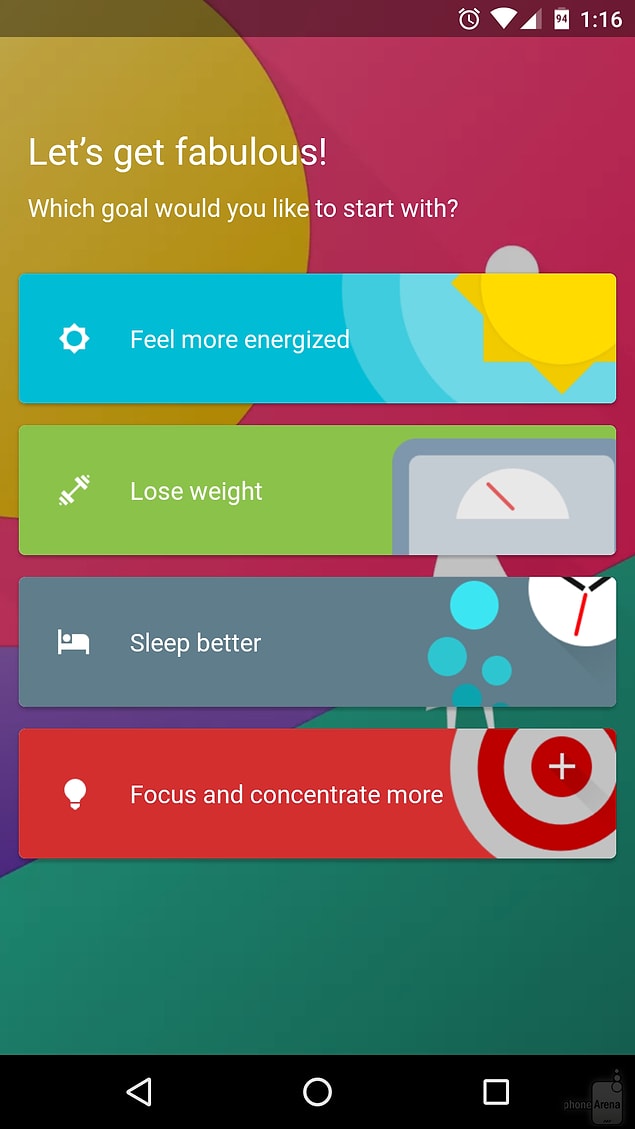 11. Androidify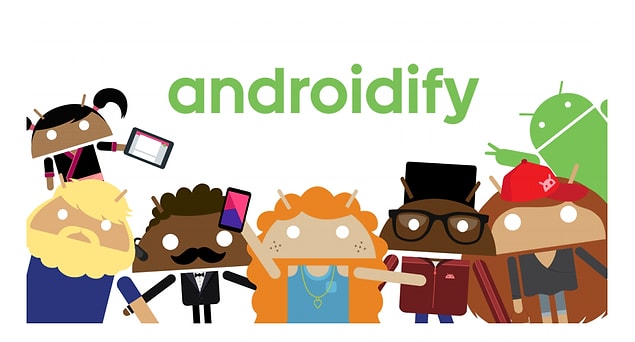 12. Land Sliders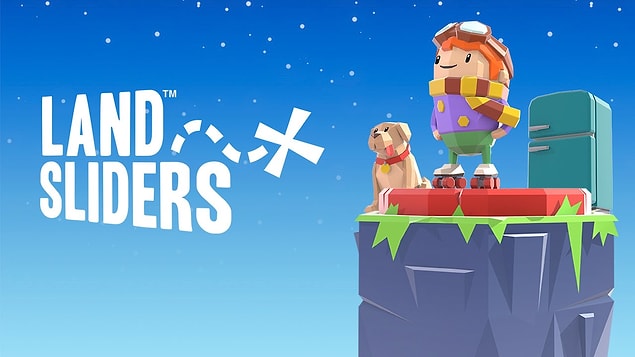 13. Thisissand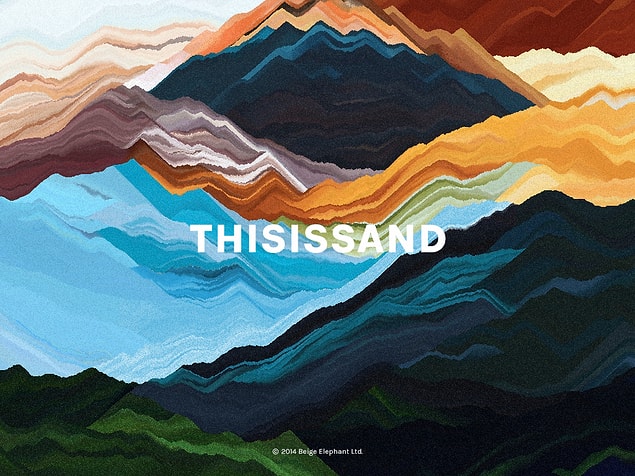 14. Red Bull Air Race 2