12 Celebrities Who Are Known For Being Terrible At Parenting!
News
>
12 Celebrities Who Are Known For Being Terrible At Parenting!
Being a responsible parent is a tough job and this doesn't change whether you are a celebrity or not. Not everyone is capable of being a responsible parent.
Here are some of these celebrities who are known for lacking parenting skills...
1. An American wrestler tops this list by having sex with his own daughter's best friend.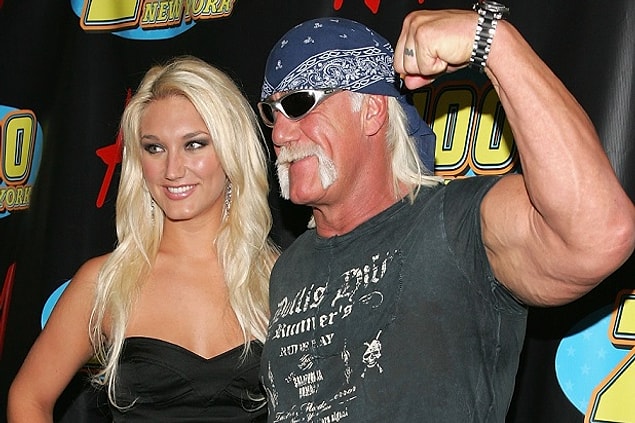 2. Courtney Love has had an on-and-off relationship with her daughter from the first day she became famous. It is believed that she didn't even quit heroin when she was pregnant.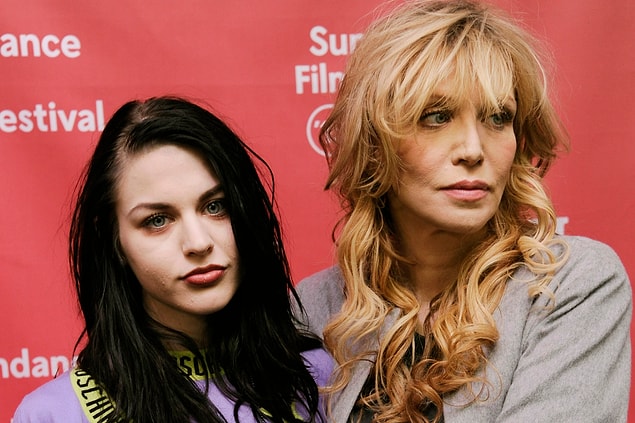 3. When Britney had her children, she was going through a tough phase in her life. Due to these complications, she couldn't manage to be a good parent at all times.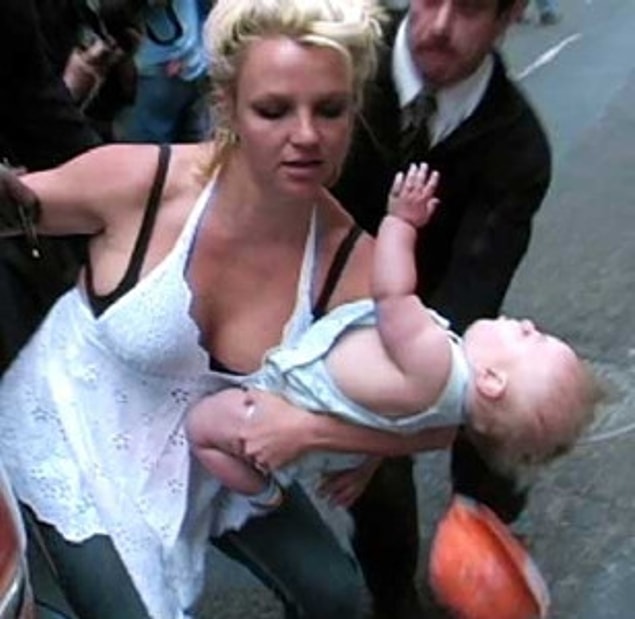 4. Having a parent such as Charlie Sheen might seem fun at first, but is it fun really?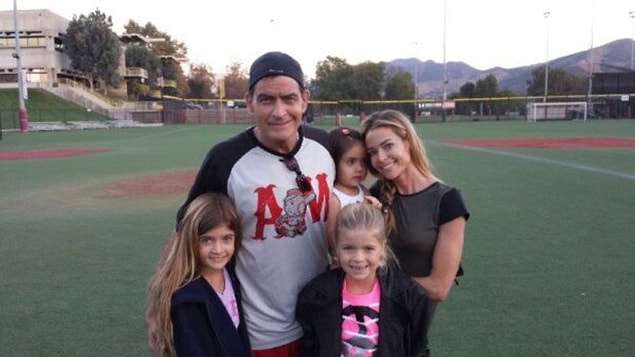 5. Eddie Murphy denied his own child for consecutive years.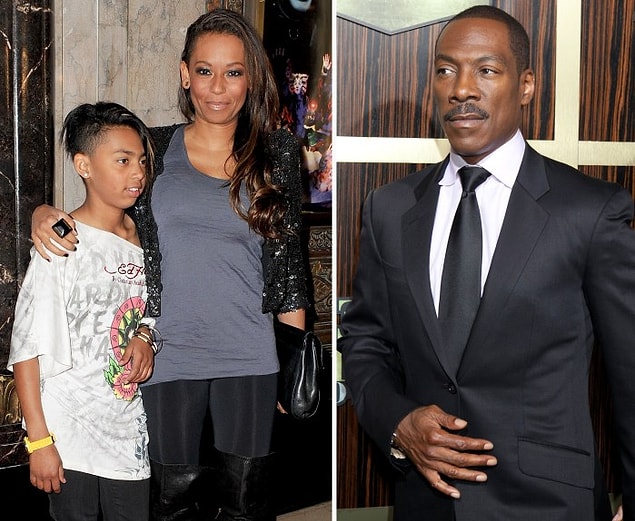 6. Kate Moss might be the best model in this world, but she's definitely not a good role model to her daughter!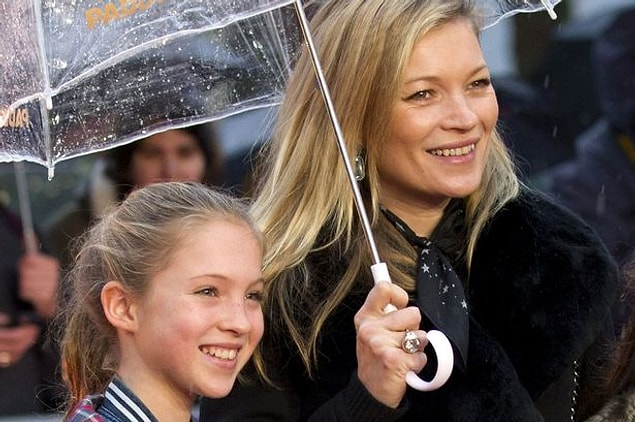 7. Tom Cruise is not famous for his excellent parenting skills. No doubt!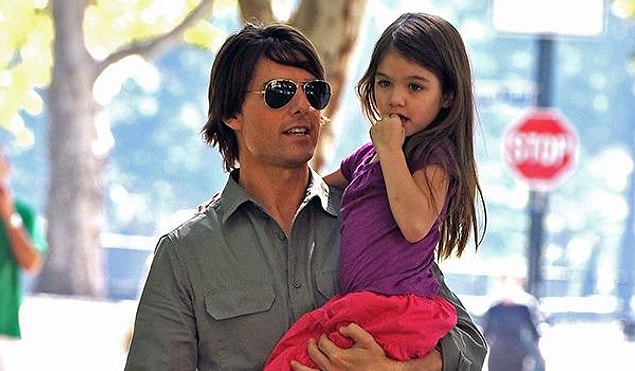 8. Kris Jenner is the usual suspect behind all the Kardashians!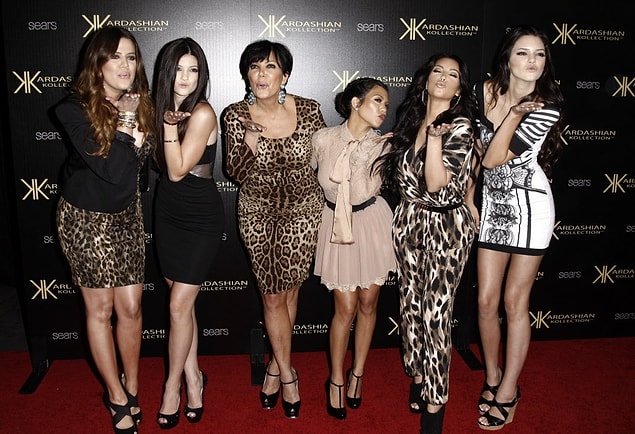 9. Woody Allen's current wife is actually his adopted daughter! Allen is also known for abusing his other adopted daughter.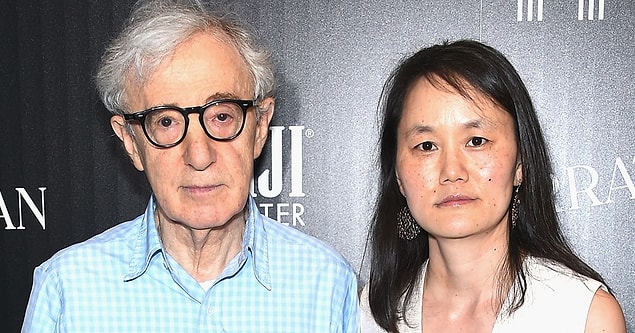 10. Everyone reacted to this photo of Michael Jackson almost dropping a baby from the balcony!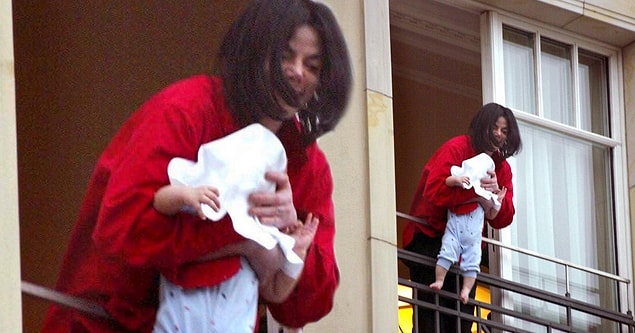 11. Ozzy and Sharon Osbourne were criticized for pushing their children into the world of show business.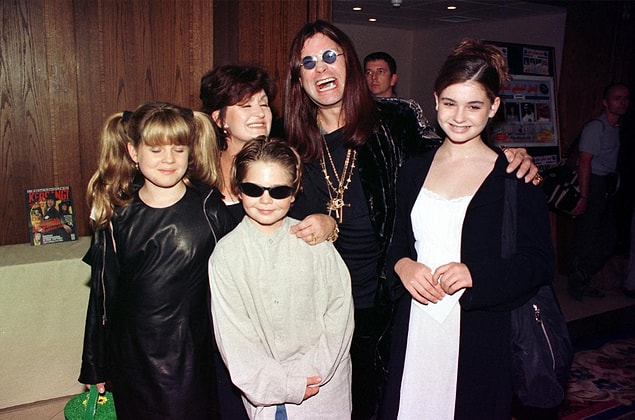 12. Pamela Anderson's daughter suffered the most from her mother's ups and downs.