News
11 Must-See Places in Konya: A Travel Guide
11 Must-See Places in Konya: A Travel Guide
Welcome to Konya, a city in Turkey renowned for its spirituality and rich cultural heritage. From ancient madrasas, shrines, and museums to historical houses, Konya is a treasure trove of architectural marvels that draws tourists from around the world. However, Konya is not just about its historical buildings in the city center. The city is also surrounded by breathtaking natural beauty that makes it an ideal destination for nature lovers.
If you're planning a trip to Konya and wondering where to go and what to see, you've come to the right place! In this article, we've done the research for you and compiled a list of interesting locations that you simply can't miss while visiting Konya and its surroundings. So, fasten your seat belts, and get ready to embark on an unforgettable journey through the spiritual and cultural heartland of Turkey!
1. Mevlana Museum and Mausoleum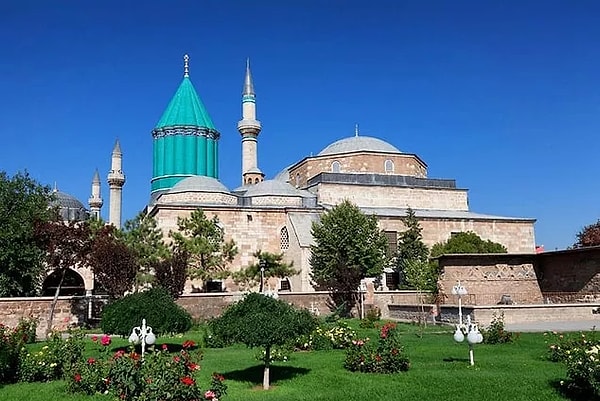 2. Alaeddin Hill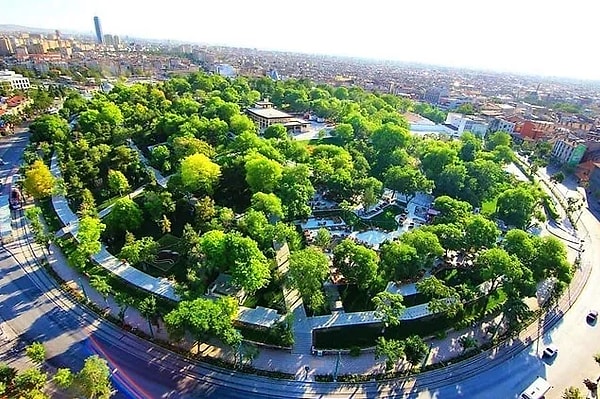 3. Konya Bedesten Bazaar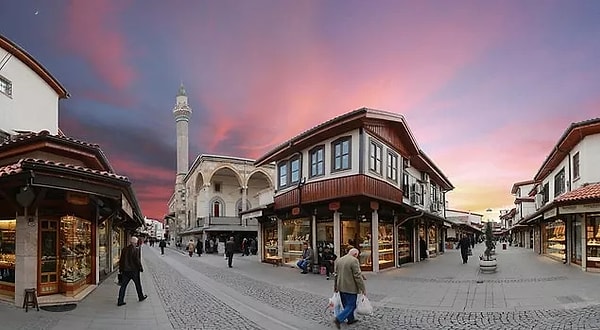 4. Tropical Kelebek Garden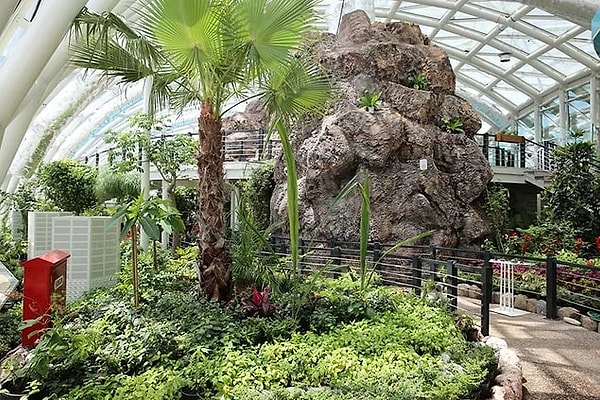 5. Meram Bağları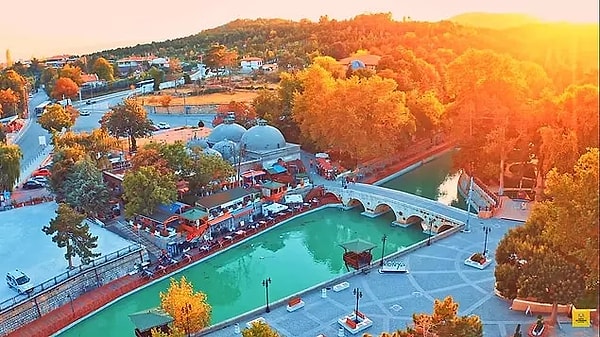 6. Kyoto Japanese Park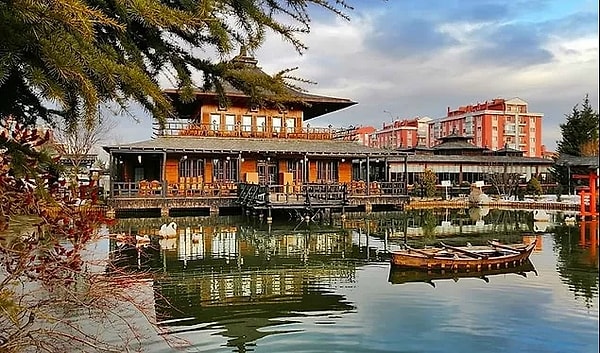 7. Çatalhöyük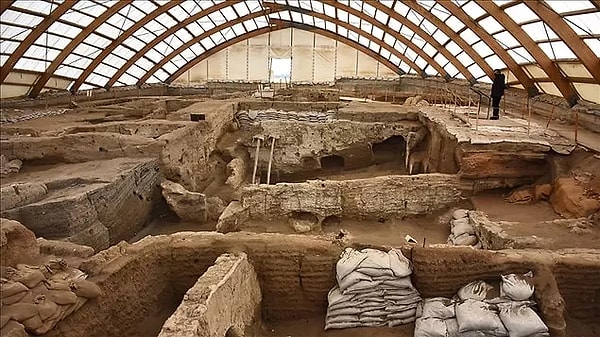 8. Sille Neighborhood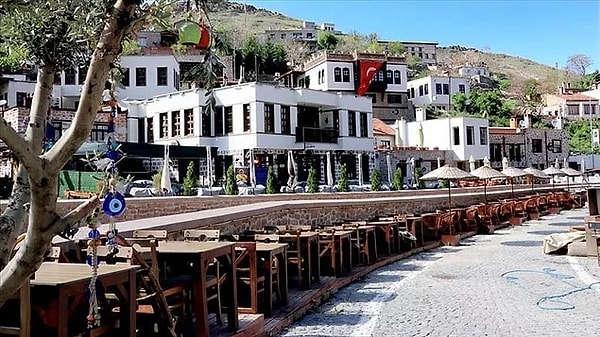 9. Beyşehir Lake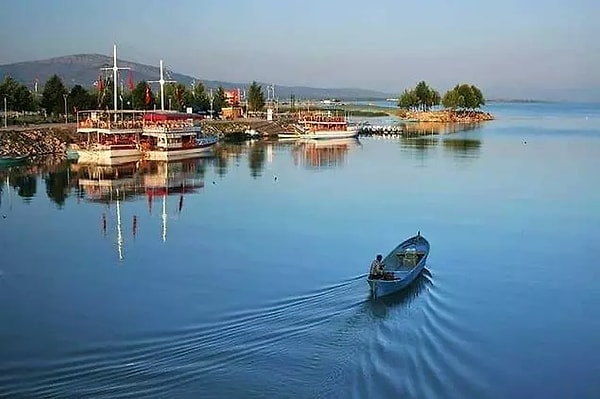 10. Salt Lake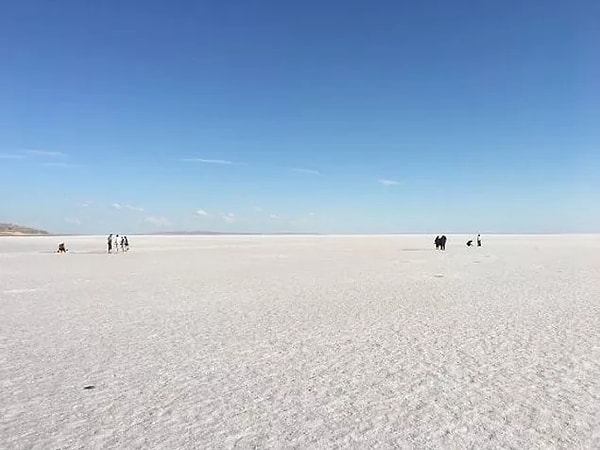 11. Aksehir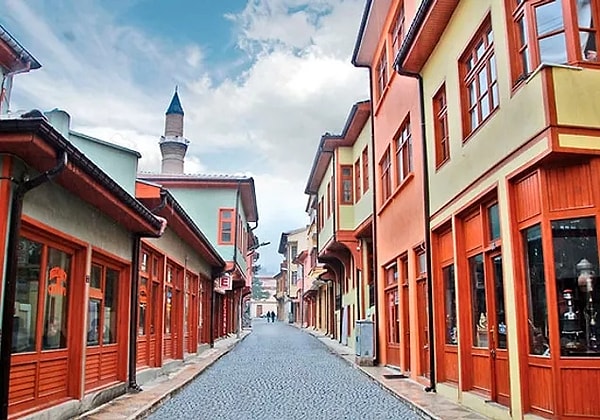 Have you ever been to one of these places before? Tell us in the comments!
Scroll Down for Comments and Reactions