11 Brainy Questions You Would Like To Ask To Your Neurologist!
You become extremely curious when it comes to your brain, right?
1. Do brain cells stop regenerating as you get old?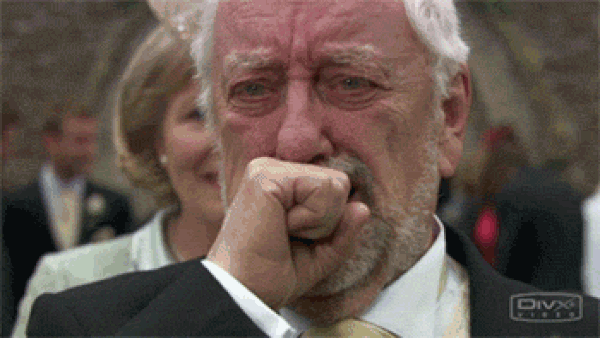 2. Does brain size have a correlation to intelligence?
3. Are there differences between our brain chemistries?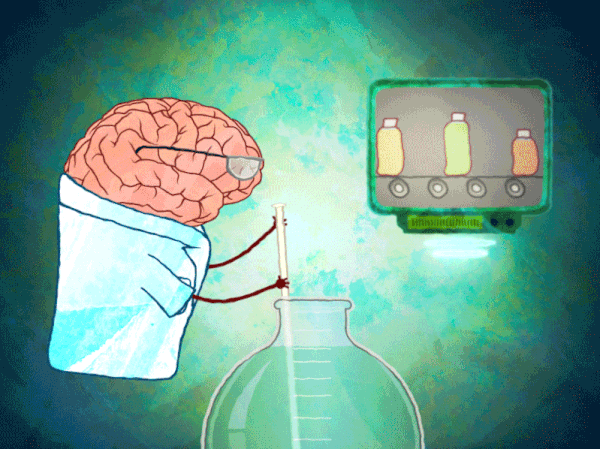 4. Does solving crossword puzzles prevent Alzheimer's?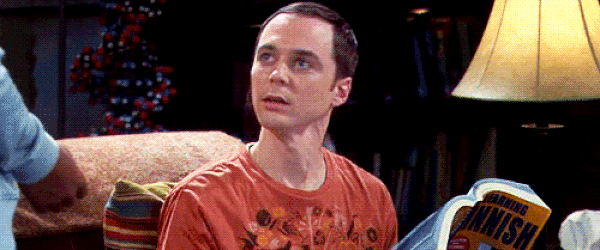 5. What is the best exercise for brains?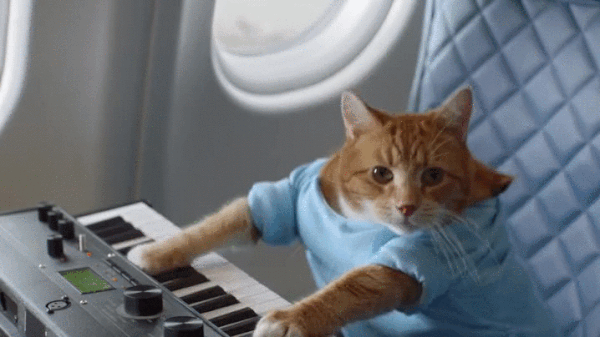 6. What percentage do I use my brain?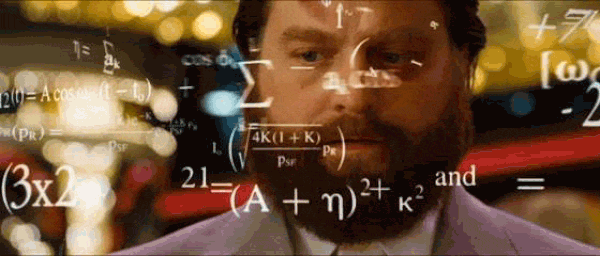 7. Since I'm working at a job that requires cognitive features I feel like my brain gets too tired. What should I do?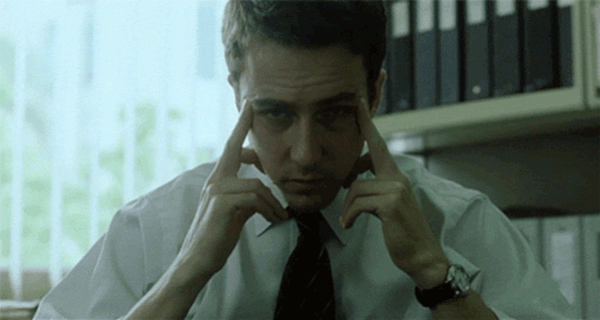 8. Does meditation really help the brain?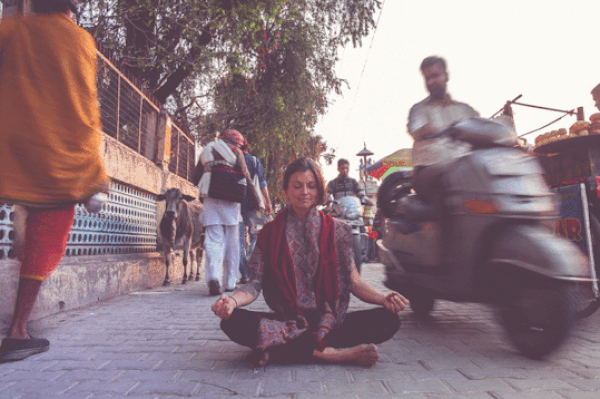 9. Do my eating habits affect my brain functions?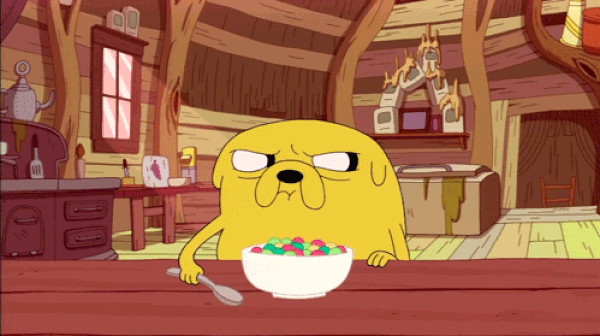 10. Does being on a diet harm my brain?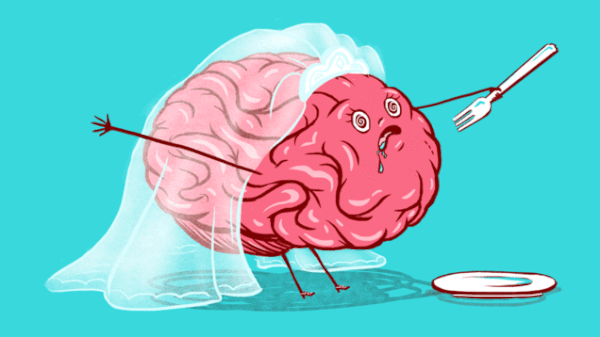 11. What about water?