News
10 Celebrities Who Had Plastic Surgery Way Too Early In Life!
10 Celebrities Who Had Plastic Surgery Way Too Early In Life!
Plastic surgery is more in demand than it has ever been! Although these operations are popular among teenagers, experts suggest waiting until at least 18, if the condition does not affect breathing or hearing. The ideal age for beginning operations such as botox injections is between the late twenties or early thirties. However, many people prefer to have a surgical operation in order to achieve better looks. Let's have a look at some of these people who had plastic surgery early in their lives.
1. Kylie Jenner comes to mind first when plastic surgeries are mentioned!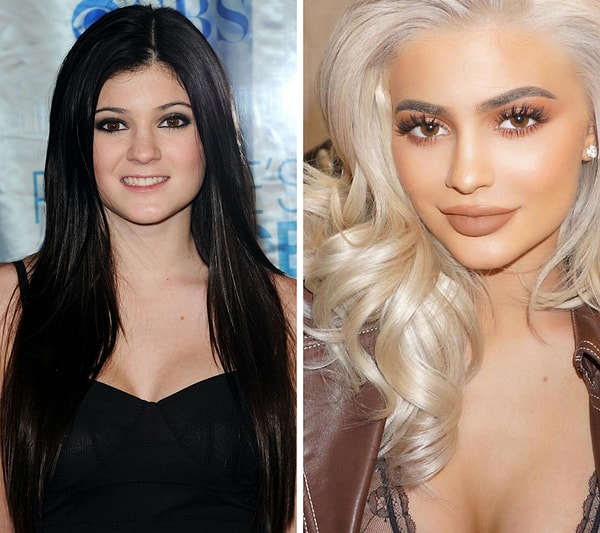 2. 20-year-old Chloë Grace Moretz has close encounters with the world of plastic surgery.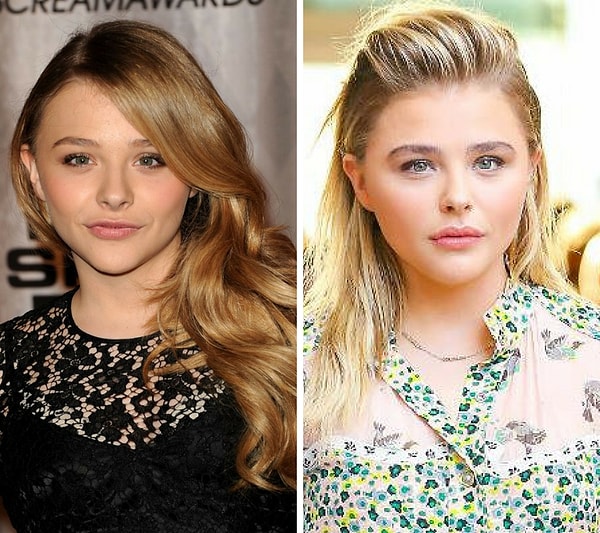 3. Kate Hudson, actress Goldie Hawn's daughter, was born into Hollywood. She has also went through some operations before she became a successful actress.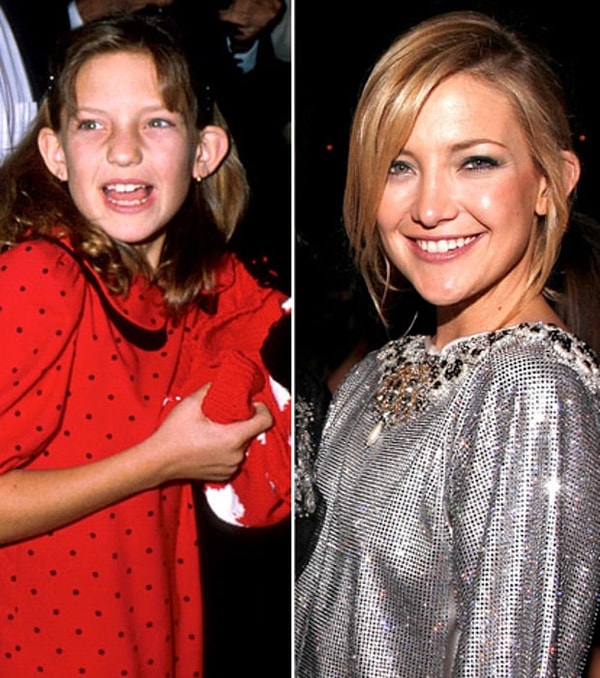 4. Singer, Zara Larsson, who will be 20 years old this year, has altered her appearance a lot over the years.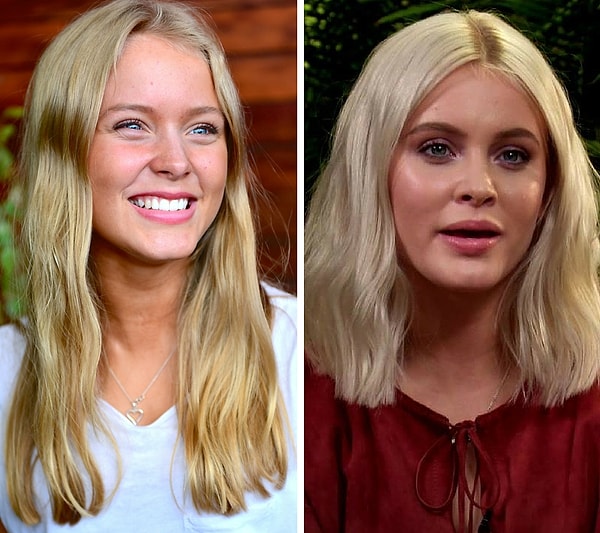 5. 19-year-old Bella Thorne enjoys updating her looks each and every year.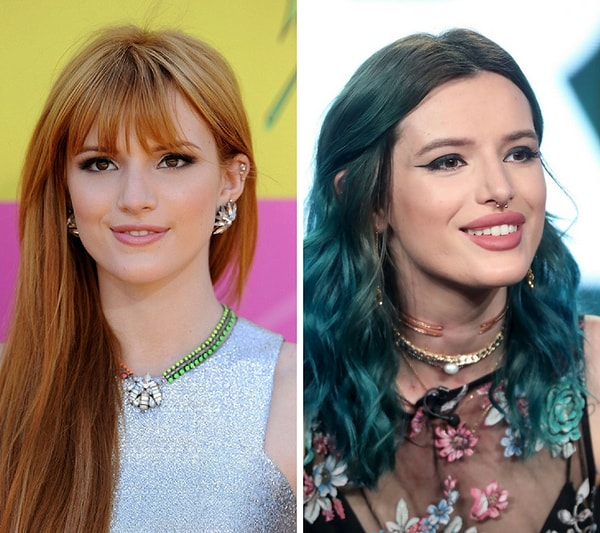 6. Former Gossip Girl star, Blake Lively is one of those people who had surgery before they reached the age of 20.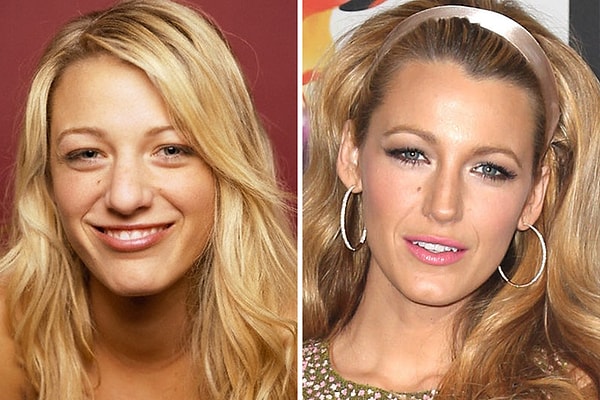 7. Probably everyone's aware of how much 20-year-old Bella Hadid has changed from before she become a model.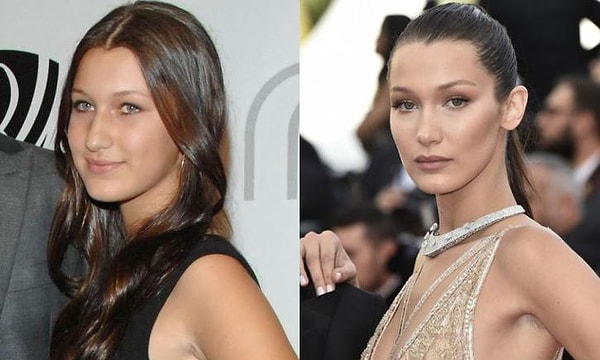 8. 20-year-old model, Hailey Baldwin looked so different when she was 14 years old. Apparently, facial injections helped Baldwin achieve her current look.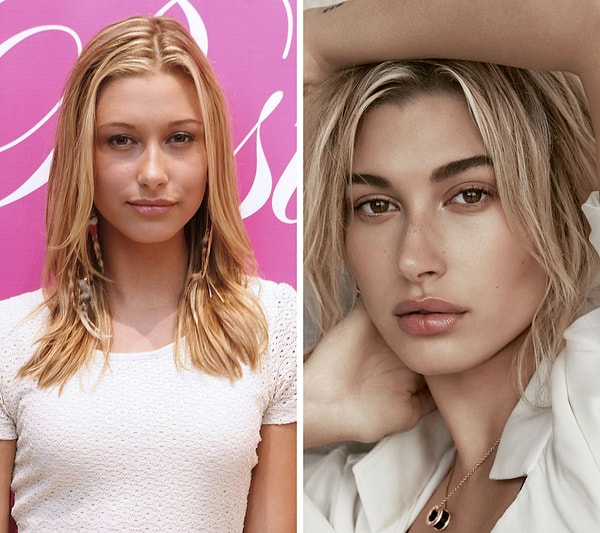 9. Lindsay Lohan was just a child when she gained worldwide recognition. The child star took an early entrance into the world of plastic surgery and couldn't go out since then.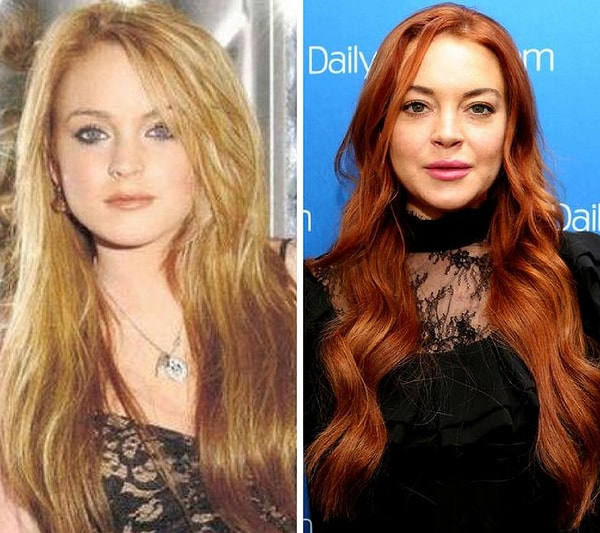 10. Rising star, 17-year-old Madison Beer's change is definitely worth attention.