News
Zeytin Ağacı (Another Self): A Captivating Turkish Series on Netflix | Plot, Cast, and More
Zeytin Ağacı (Another Self): A Captivating Turkish Series on Netflix | Plot, Cast, and More
'Zeytin Ağacı' (Another Self) is a captivating Turkish series that premiered on July 28, 2022. Produced by OGM Pictures and directed by Burcu Alptekin, the romantic and dramatic show revolves around the lives of three close friends: Ada, Sevgi, and Leyla. With a stellar cast led by Tuba Büyüküstün, Seda Bakan, and Boncuk Yılmaz, 'Zeytin Ağacı' has gained immense popularity among viewers. This article delves into the intriguing storyline, memorable characters, and the overall impact of the series.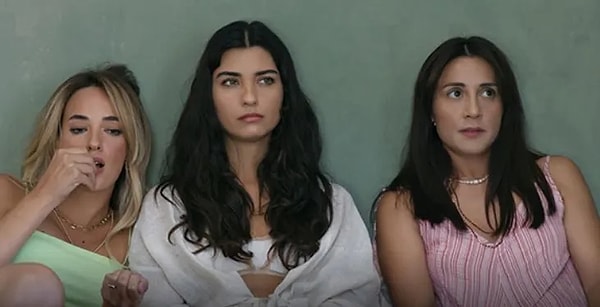 Main Characters and Cast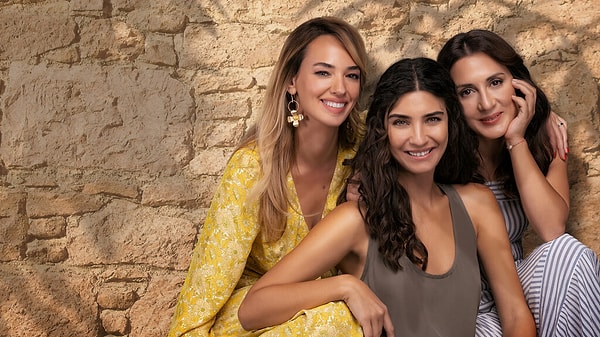 Filming Locations: Scenic Backdrops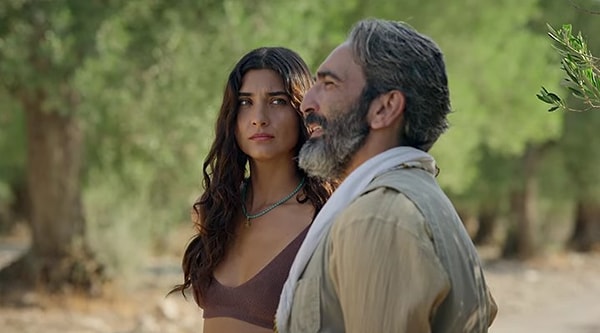 Episode Count and Future Seasons
A Riveting Tale of Friendship and Transformation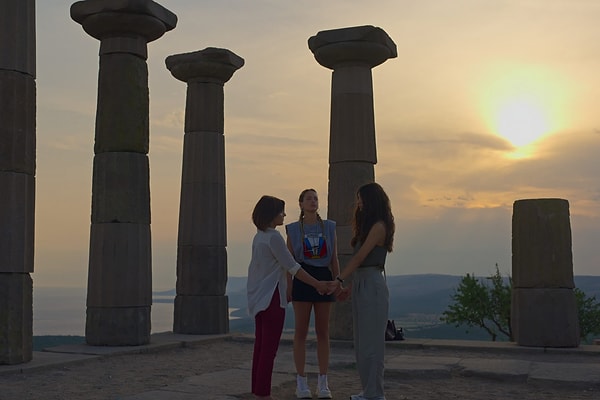 What do you think about the plot? Tell us in the comments!
Scroll Down for Comments and Reactions