News
Zerrin Tekindor: An Inspiring Icon of Turkish Art and Drama
Zerrin Tekindor: An Inspiring Icon of Turkish Art and Drama
Born on August 5, 1964, in Balikesir, Turkey, Zerrin Tekindor is a renowned Turkish actress and painter who has left a distinctive imprint in the realms of theater, television, and film. Recognized for her emotive prowess and the depth she brings to her characters, Tekindor has received the prestigious Afife Theatre Award thrice in her career – in 2004, 2010, and 2014.
Zerrin Tekindor: A Theatrical Journey of Excellence and Emotion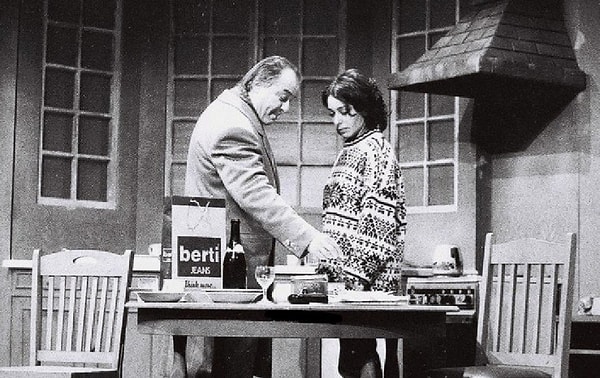 The Artistic Canvas Unveiled - From Stage to Brushstroke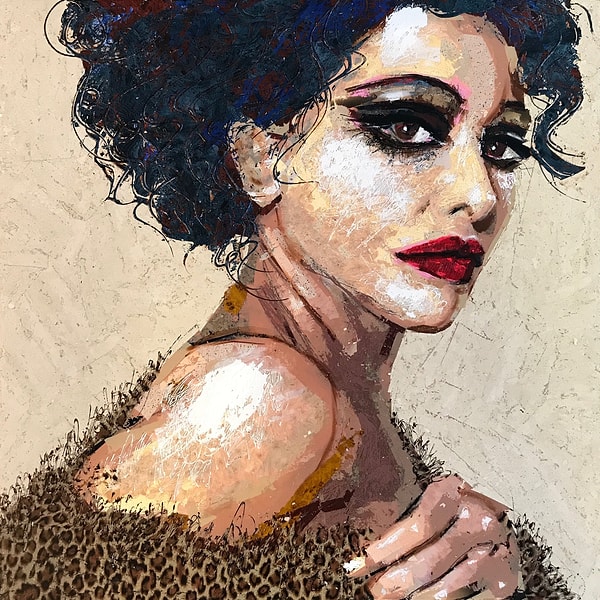 A Stellar Presence on the Small Screen - From "Matmazel" to Memorable Characters"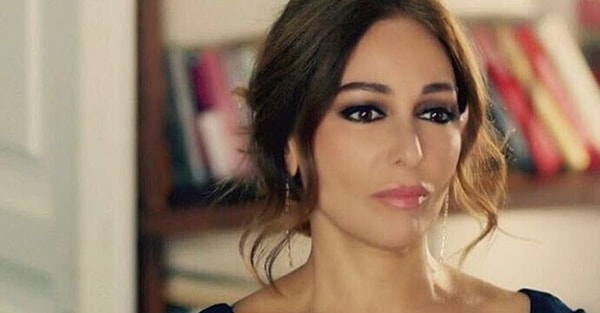 Shining on the Silver Screen - From Comedy to Compelling Characters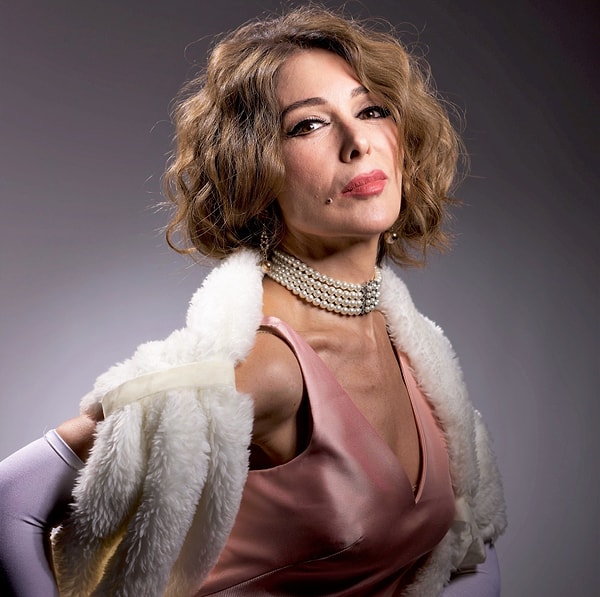 Zerrin Tekindor: A Creative Odyssey - From Stage to Canvas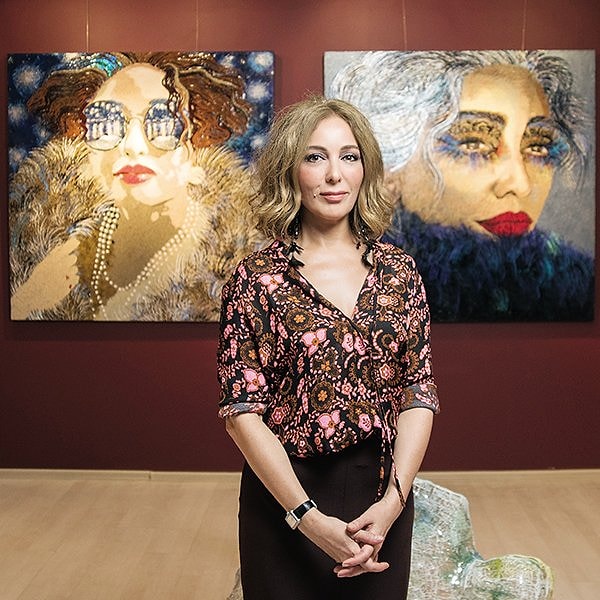 A Captivating Presence in 'Dünyayla Benim Aramda'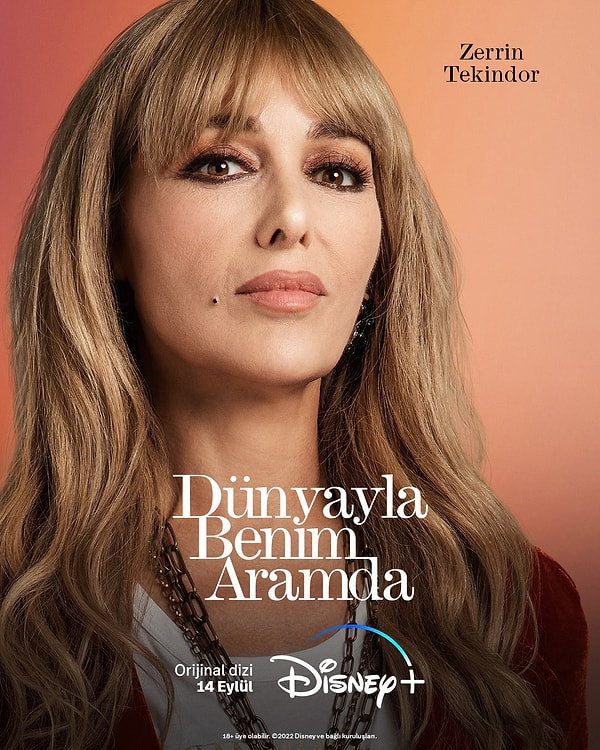 A Mesmerizing Transformation in 'Yüz Yıllık Mucize' - Illuminating the Depths of Süreyya's Journey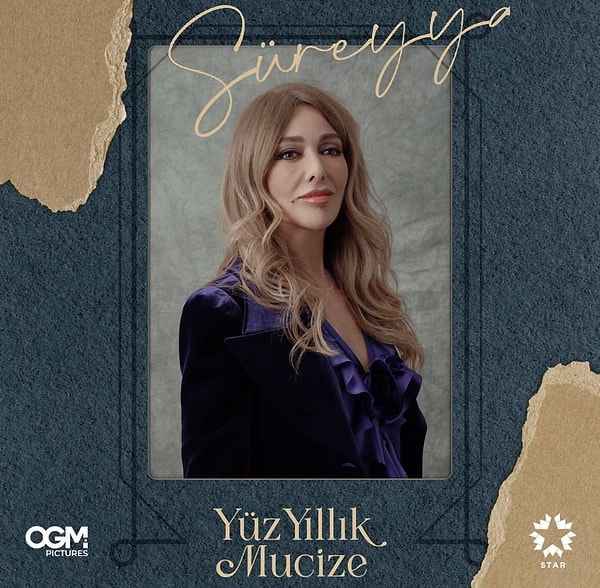 Zerrin Tekindor: A Remarkable Journey of Resilience and Inspiration in Turkish Art and Drama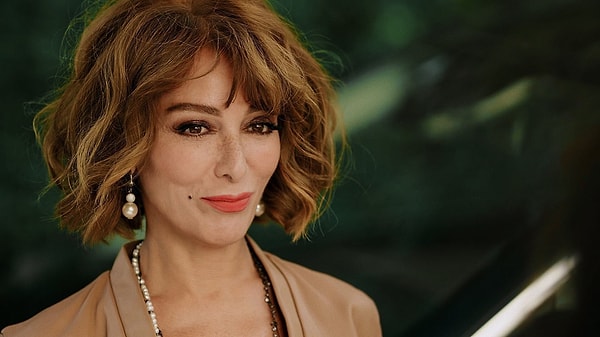 Scroll Down for Comments and Reactions