News
Zehra Güneş: A Rising Star in Turkish Volleyball
Zehra Güneş: A Rising Star in Turkish Volleyball
Zehra Güneş, born on July 7, 1999, in Kartal, Istanbul, is a talented Turkish volleyball player who has made a significant impact in the sport. Known for her exceptional skills as a middle blocker, she is associated with VakıfBank SK, one of the most prominent volleyball clubs in Turkey, and represents the Turkish women's national volleyball team. With a remarkable career that showcases her dedication and prowess, Zehra Güneş has become a shining star in the world of volleyball.
Career: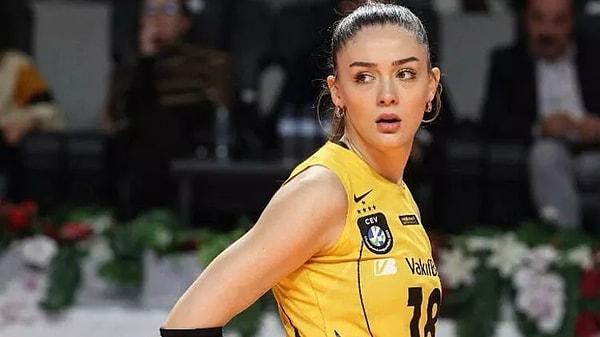 Zehra Güneş has been an integral part of VakıfBank's success, contributing to the club's numerous achievements.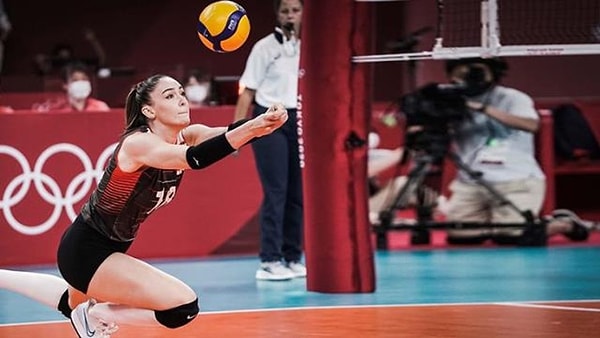 Personal Achievements: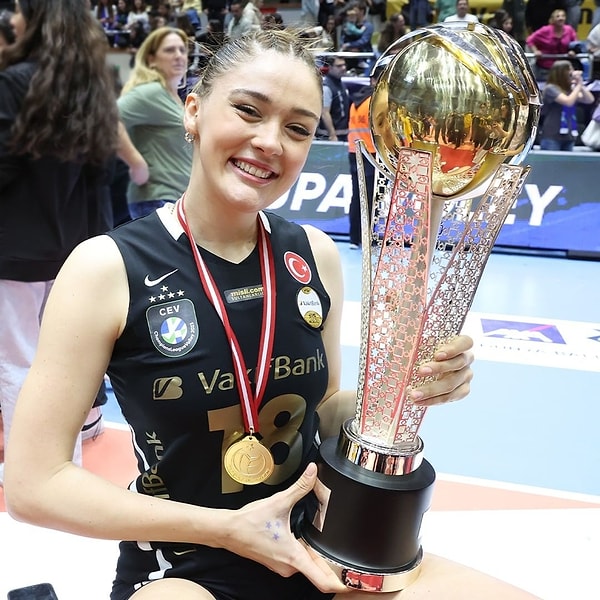 Zehra Güneş's remarkable journey in volleyball continues to inspire aspiring athletes.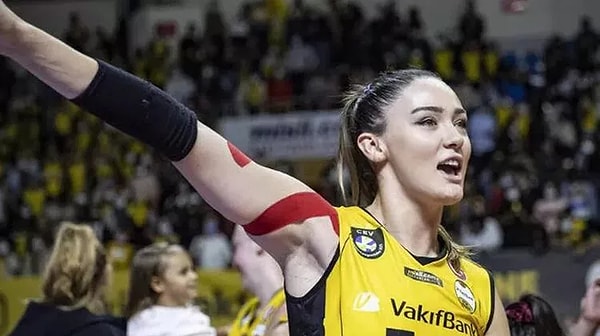 Her success with VakıfBank has not only brought glory to the club but has also played a pivotal role in elevating Turkish volleyball on the global stage.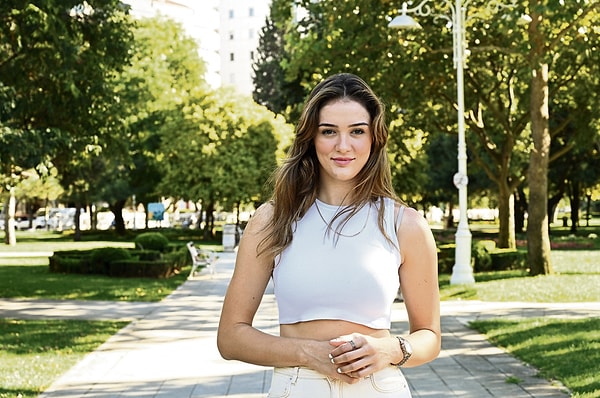 Beyond her on-court achievements, Zehra Güneş serves as an inspiration to aspiring athletes, particularly young girls who aspire to pursue a career in volleyball.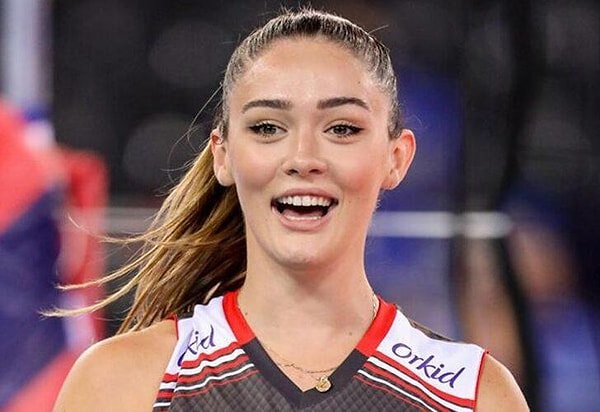 Looking ahead, Zehra Güneş's career continues to hold great promise.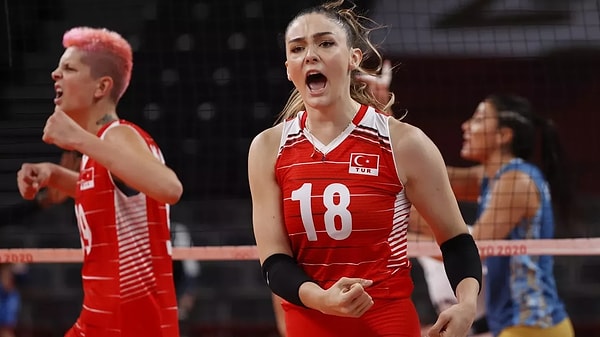 Who is your favorite volleyball player? Tell us in the comments!
Scroll Down for Comments and Reactions