'Young Justice' Won't Return on HBO Max for Season 5
The axing continues for DC TV projects and films, as sources suggest that HBO Max doesn't have plans to take the animated hit show Young Justice to its fifth season. This is the second time that the series is fighting for its life after the 2013 cancelation from Cartoon Networks- perhaps for good. 
As per TV Line, the streamer only ordered a single season of Young Justice, and the same stands up to now.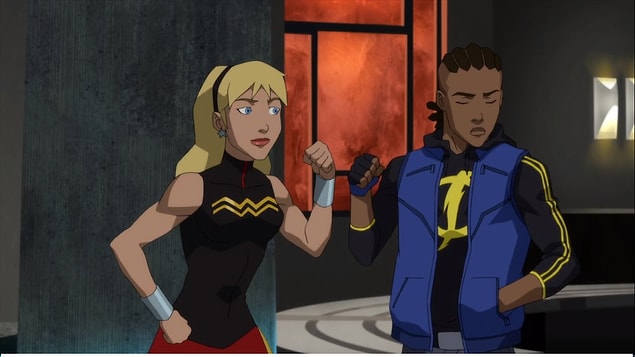 More Info on 'Young Justice'
Young Justice season one was launched in  2010 on Cartoon Network with 26 episodes, followed by its second season in 2013, after which it was axed from its original home. 
With multiple petitions from fans to return to the series, Young Justice resumed for seasons three and four, launched on HBO Max in 2019 and 2021, respectively. 
Although there hasn't been official cancellation news, there has been no announcement of the show being renewed for season five on HBO Max. We can only read from the line, "HBO Max had originally planned for a single season of Young Justice, and the plans haven't changed," TV Line. 
Young Justice joins the long list of HBO Max scraped shows like Batgirl, Wonder Twins, Little Ellen, Raised by Wolves, Gordita Chronicles, Made for Love, and Close Enough. 
Warner Bros. Discovery's current reconstruction of their DC properties is reportedly the significant contributor to the cancellations.
What's 'Young Justice' About?
The series follows youngster heroes in the DC Universe who strive to join the superior Justice League proper. The third season ended with unmatched intriguing possibilities incorporated in season four. 
Young Justice season four was bold enough to shift from the usual out-look the series had used before; each episode simultaneously follows multiple storylines while jumping around constantly changing characters. 
However,  the fourth season left a lot of unsettled disputes on a cliffhanger that needs to be worked on in season 5- we will wait.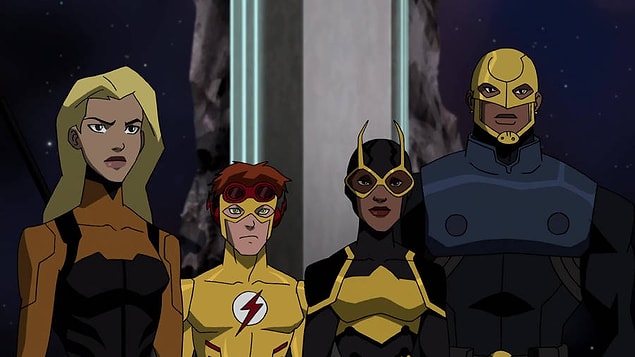 Who are the Show Creators and Characters?
Young Justice was created by Greg Weisman and Brandon Vietti for Cartoon Network and distributed by Warner Bros. It is based on Todd Dezago and Todd Nauck's Young Justice with Characters from DC Comics. 
The creators incorporated several voices from Stephanie Lemelin (Artemis), Danica McKellar, Nolan North, Jason Spisak (Kid-Flash), Khary Payton (Aqualad), Denise Boutte (Rocket), and Jesse McCartney (Robin).
On the brighter side, all four seasons of Young Justice are still available on HBO Max for streaming. Hopefully, the show will find a new home soon for the sake of frustrating loyal fans.