You Need To Be A Genius To Find All The Differences In These 9 Images
News
>
You Need To Be A Genius To Find All The Differences In These 9 Images
Geniuses have the ability to pay attention to small specific details that other people often fail to notice. They possess resourcefulness, subtility, and a sharp mind. You can find out how attentive you are by taking this fun little quiz compiled from BrightSide.
Can you find all the differences between these 9 images?
1.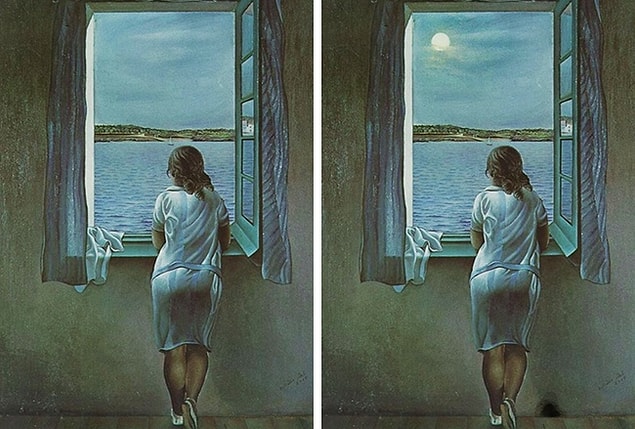 2.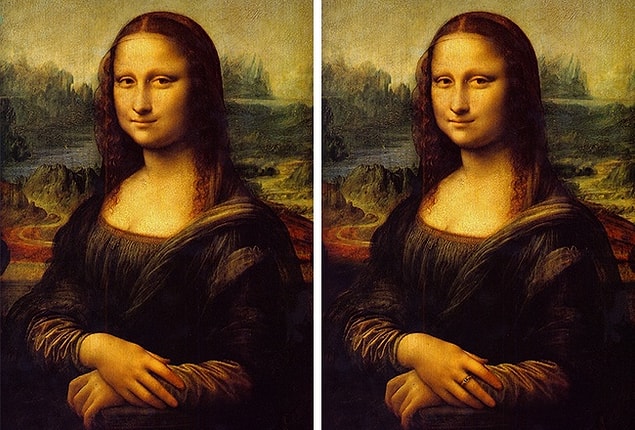 3.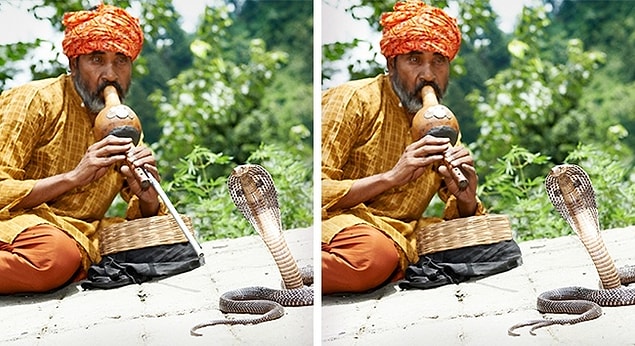 4.

5.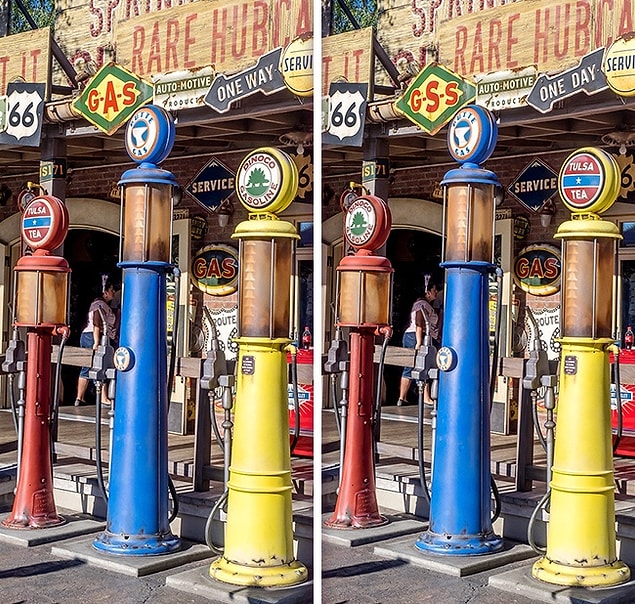 6.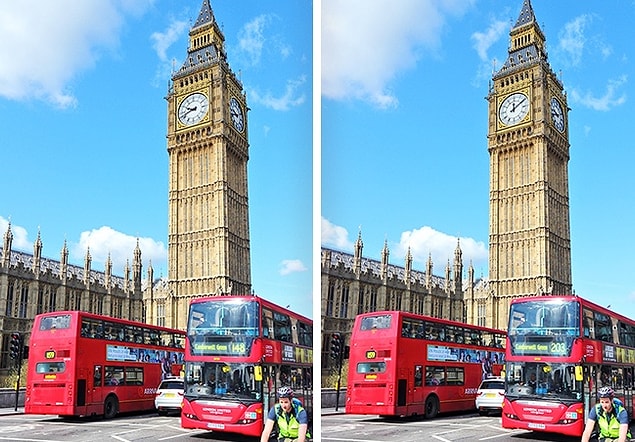 7.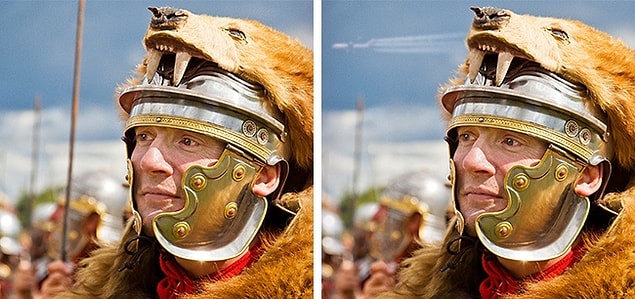 8.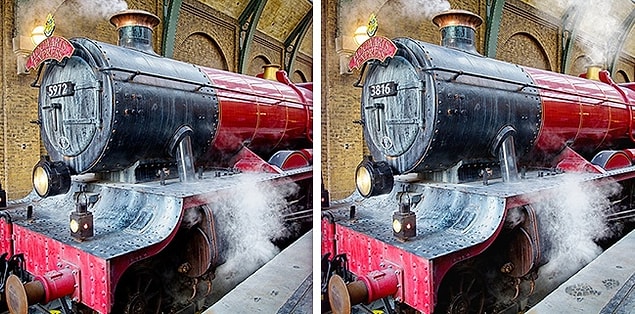 9.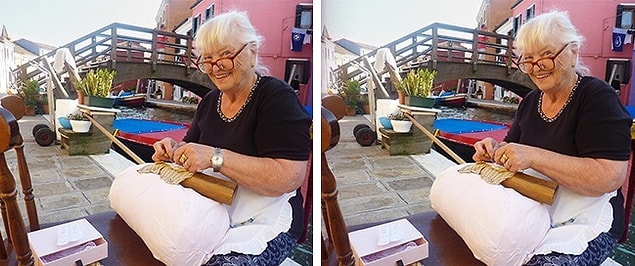 ANSWERS:
Now, let's see how well you've done.
You can move your cursor to the right side of the image to see the original photo.
Differences are circled with yellow.
10.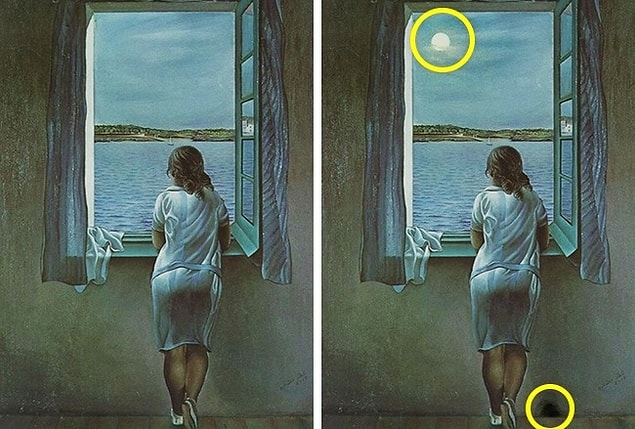 11.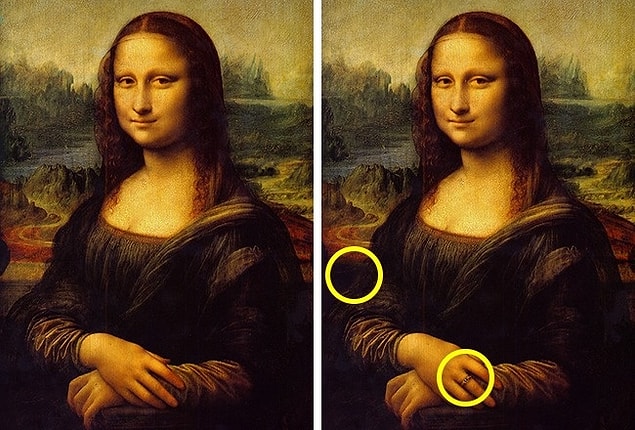 12.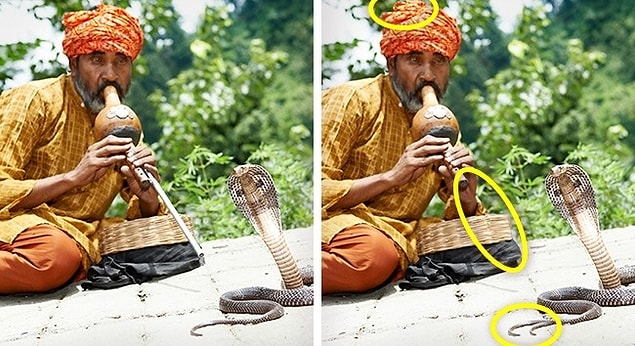 13.

14.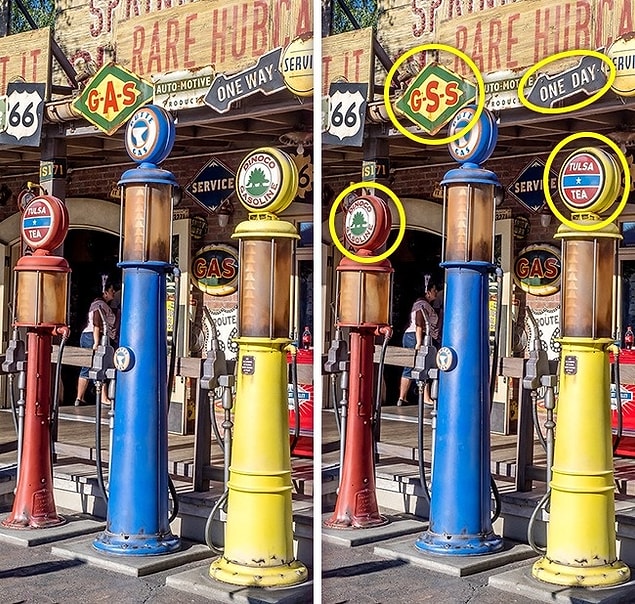 15.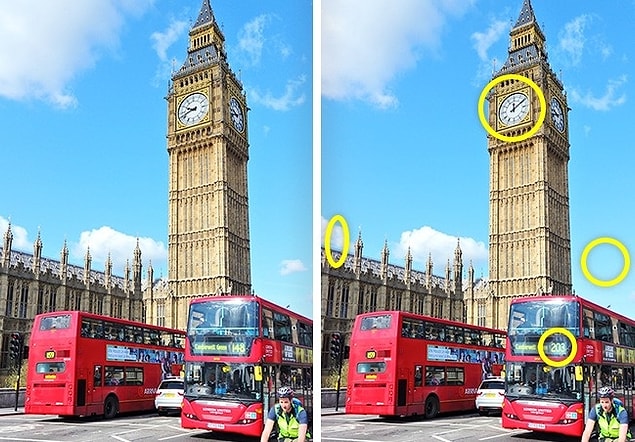 16.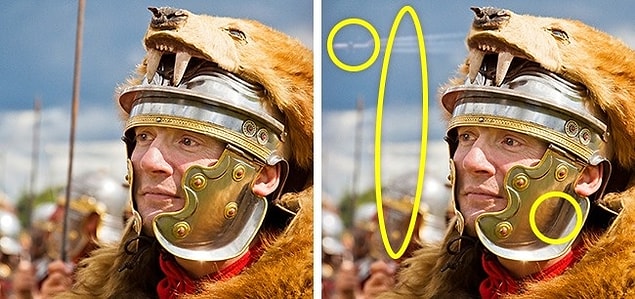 17.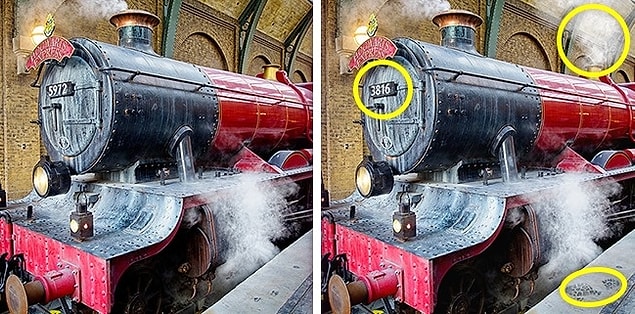 18.