Years & Years Review - You Can Dance to 'Night Call,' But That's About It
News
>
Years & Years Review - You Can Dance to 'Night Call,' But That's About It
For any mainstream pop record in 2022, following The Weeknd's conceptual masterwork Dawn FM will be a nearly impossible feat. Considering that context, the third album from British singer Olly Alexander, also known as Years & Years, falls immensely below the standards set for this year's pop music. That doesn't mean it is a failure as an album; Night Call charted as a UK #1 record and succeeded in its mission to be a good-time-celebrating collection of songs. But frankly, listeners looking for the exciting, reliable rewards of a great pop album will probably find only surface thrills on Night Call.
Praise for the Pop/Art Balance of Years & Years
Palo Santo, the sophomore album of the pop group Years & Years, deserved earned critical attention for a lively mix of hooky melodies and inspired electronica songcraft. As a band, Years & Years played to each other's strength on Palo Santo by outlining Olly Alexander's voice with layered, shifting textures and pulsing beats that focused on excitement through dynamic variety. Last year, the band announced that Years & Years would now consist only of Alexander, so the new record admittedly is impaired by that caveat. On the best songs from Night Call, Alexander retains the knotted tangle of instrumental engagement with functional melodies. Unfortunately, when the music starts to simplify to put Alexander's voice front-and-center, the overall quality goes downhill with it.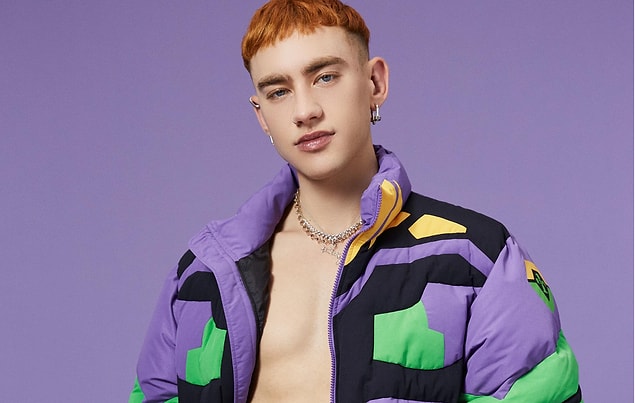 The Verdict on 'Night Call'
Especially going into the second half, Night Call relies heavily on generalizing the pop formula, losing the rich depth of the Years & Years of the past. "20 Minutes" instantly strikes the listener as perhaps the most basic song of the group's output, officially showing Alexander lacking without his past collaborators. If all you in is music to dance to, Night Call is pretty much a spot-on call, hitting all the right tempos between disco upbeat and slow grinding. Since this album shows the Years & Years moniker at its least daring and most blatantly crowd-pleasing, past fans and newcomers alike could skip this record to find a less superficial listening experience.
Rating: 6/10
★★★★★★☆☆☆☆
Tracklist