News
WWII Movie 'The Bombardment' Is Coming To Netflix This March
WWII Movie 'The Bombardment' Is Coming To Netflix This March
Netflix has recently acquired a number of World War II films, including 'The Bombardment.' The Bombardment, or The Shadow In My Eye (Skyggen I mit je in Danish), a WWII film, has been picked up by Netflix for distribution.
As previously reported, Netflix has decided to rename the film Bombardment. This could be due to the fact that a number of Netflix movies with similar titles already exist, such as In the Shadow of the Moon and In the Shadow of Iris.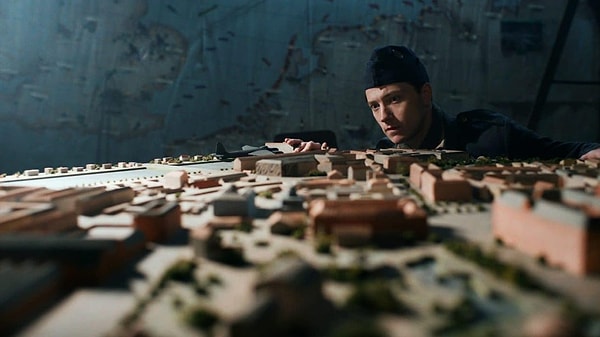 What Is 'The Bombardment' About?
'The Bombardment', a feature-length WWII drama film, tells the story of the horrible calamity that devastated Denmark on March 21, 1945. When the bombers accidentally hit The French School, the Royal Air Force's successful strike on the Gestapo headquarters in Copenhagen's Shell House went horribly wrong. There were about 120 people killed, including 86 children. Behind the figures, there's a compelling story. This is a powerful, personal story as well as an epic account of life during the war.
Miso Film in Fremantle produced the film, which was written and directed by Ole Bornedal. Bornedal is a well-known Danish director whose films include Nattevagten, Nightwatch, and Deliver Us From Evil.
Ole Bornedal has written a powerful and moving account of the fatal incident as seen from the perspective of the schoolchildren, nuns, young, captive freedom fighters, and attacking airmen. Civilians and innocent people always pay the heaviest price in the fight for peace.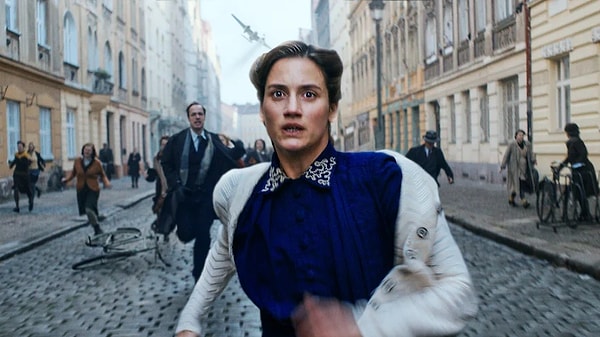 What Is 'The Bombardment' Release Date And Trailer?
The film was first released theatrically in Denmark in October 2021, and it will now be available on Netflix outside of Denmark on March 9th, 2022. Most major regions, including the United States and the United Kingdom, will see the film.
A trailer is already available for preview.
The Bombardment / The Shadow In My Eye - Netflix Movie Trailer
Who Is In The Cast Of 'The Bombardment'?
The cast members include Frederik, played by Alex Hgh Andersen (who also plays Ivar in Vikings), Bertram Bisgaard as Henry, Ester Birch Bech as Rigmor, Ella Josephine Lund Nilsson as Eva, and Fanny Leander Borneda as Theresal, Danica Curcic (Silent Heart) as Rigmor's Mother, Susse Wold (The Hunt) as Prioress, Mads Riisom as Rigmor's Father, Caspar Phillipson (Mission: Impossible – Fallout), Alban Lendorf as Peter, and James Tarpey as Reggie.
Are you excited for the coming of 'The Bombardment' on Netflix on March 9th? Let us know your thoughts in the comment section below.
Scroll Down for Comments and Reactions