News
Woman Pregnant For 46 YEARS Gives Birth To 'Stone Baby'!
Woman Pregnant For 46 YEARS Gives Birth To 'Stone Baby'!
In an amazing story brought to light in a documentary, a 75-year-old woman from Morroco gave birth to a 'stone baby' that she had conceived 46 years earlier and had carried inside her for nearly half a century.
Zahra's shocking story unraveled in 2001 when she began experiencing acute abdominal pains at the age of 75 in Rabat, the capital of Morocco.
In 1955, a Moroccan woman named Zahra Aboutalib got pregnant with her first child and was scheduled for a caesarean section at a local hospital. However, Aboutalib fled from the hospital after witnessing another woman in the ward die during childbirth.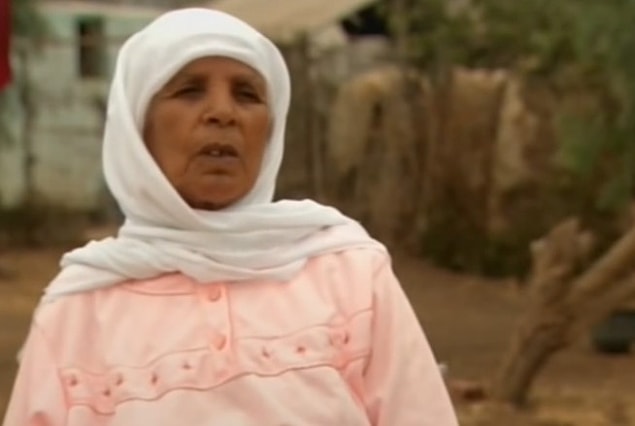 Zahra kept feeling excruciating labor pains but suffered no miscarriage, and the pain stopped after a few days. She believed in the Sleeping Child Moroccan myth and went on to live a normal life adopting three children.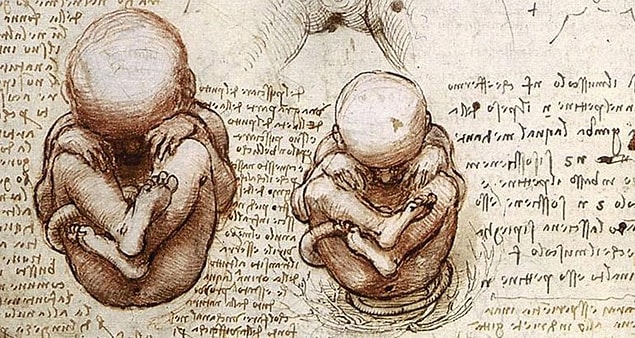 After 46 years, her pain returned suddenly. Then, an ultrasound scan revealed a large unidentifiable mass, which was later identified by MRI scan to be her unborn baby.
Zahra had an ectopic pregnancy, where the fetus had burst the fallopian tube and was developing in the abdominal cavity. Later, the dead fetus had become a foreign object. Therefore, the mother's body formed a calciferous shell around it mummifying the fetus. Surgeons successfully removed the fetus from Zahra's body.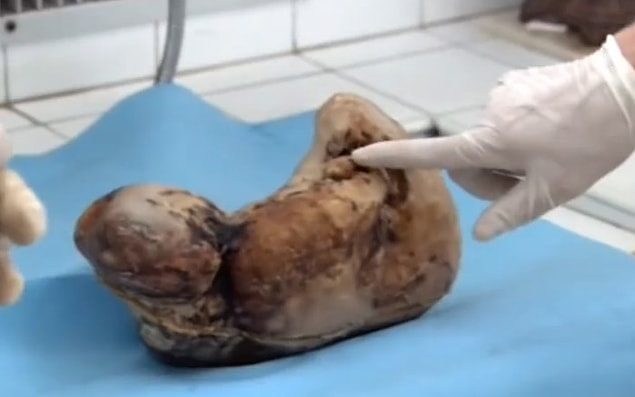 After nearly 4 hours, the surgeons successfully removed the calcified fetus from her body. The fetus weighed 7lb, and it was 16.5 inches in length.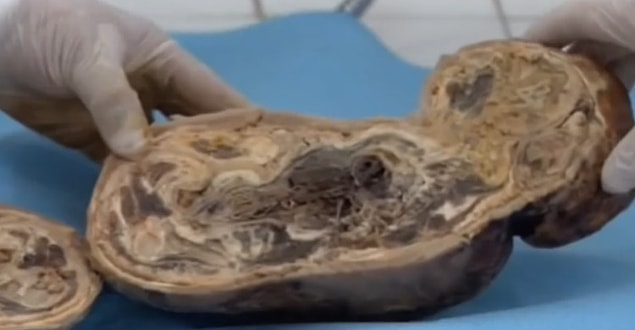 What is a Lithopedion or a Stone Baby?